10 SEO Tricks to Get More Traffic
Are you standing still in the context of getting traffic to your site? This is a common problem that website owners face. SEO optimization is one of the most important aspects for those who want to get results from their online activities. With the right use of SEO techniques and strategies, you can eliminate such a problem as the lack of traffic on the site. But what SEO tips should you use to boost traffic?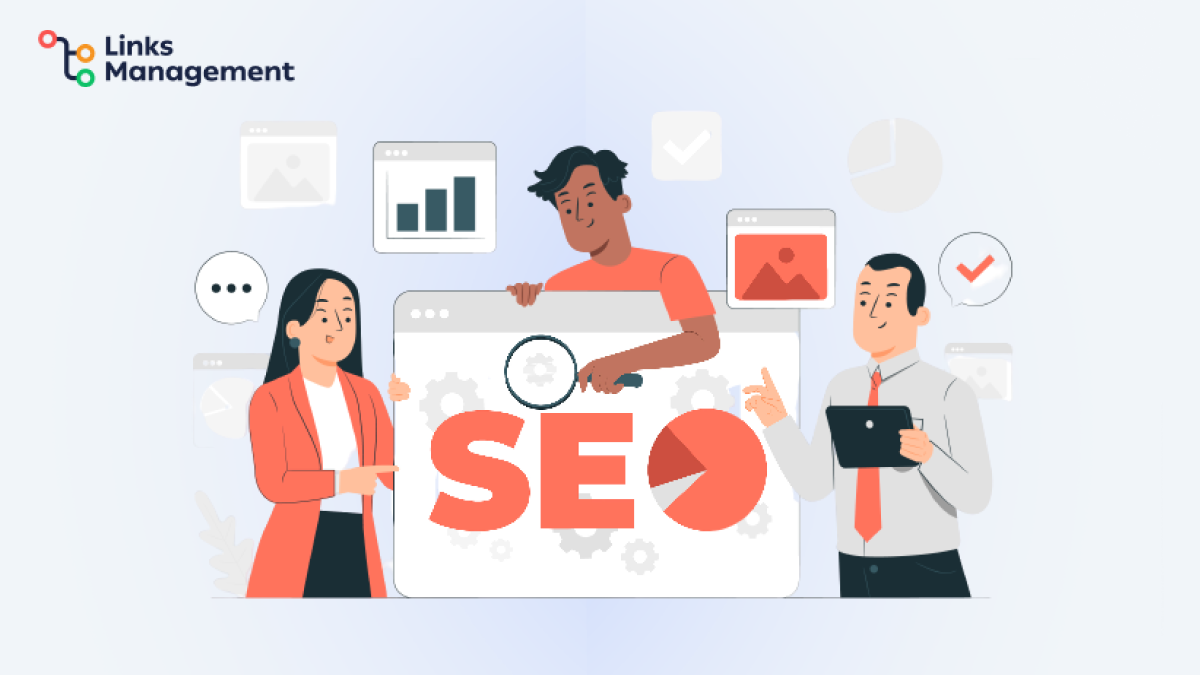 Below you will find the top 10 SEO tricks and tips with which you can get off the ground and start getting not only traffic but also increase your site's ranking on Google. The more traffic you get, the higher the search position you will reach. The higher the position you reach, the more traffic you will get. You can achieve all of that with the help of the best tips and tricks for SEO that you will find below.
Top 10 SEO Tips and Tricks by LinksManagement
So, how to increase traffic with SEO tricks? How to do it safely for your site? Below you will find 10 pieces of advice and recommendations to help you start getting organic traffic to your site without fear that it could negatively impact your site. Moreover, these tips do not imply the presence of technical skills or investments. Even beginners in SEO promotion, as well as website owners, can handle all this quickly.
1. Optimize Your Content
SEO-optimized content is good, but it is important to remember that today's search algorithms focus on the quality and usefulness of content for the user. It means that sites that offer useful and educational content will be prioritized when generating search query results.
Therefore, when creating your content strategy, you should focus not only on search engines but also on users: Here are some tips for that:
The topic of your article should be revealed and explained completely. To achieve this goal, get started with analyzing the best-performing articles in organic search and find the way to deliver better content by going deeper into the topic, providing expert insight, and showing "how to do something".
Use facts, statistics, and research. This is important for both users and search engines because it demonstrates your competence in the context of the topic.
Write only unique content. Uniqueness is what is important for search engines and will play a decisive role in whether your article will appear on the first pages of search results.
2. Update Content Regularly
If you want to increase organic traffic to your site, updating your content regularly will help. That's why one article per month is not enough given the competition. Therefore, it is worth publishing content at least 2-3 times a month.
At the same time, keep quality in mind. If we talk about the priority of quality and quantity, then the first will bring more value but you still should post content regularly.
3. Give New Life to Old Content
From time to time, you have to update your content that no longer works. After all, such content still has a chance to become the object of attention of both users and search engines. When it comes to giving your old content a new life, it is necessary to analyze how search engines respond to a particular article.
Perhaps there are articles from competitors that have more recent and relevant information on the topic. In this case, it is enough to add some freshness to the article. Possibly, there are some keywords that no longer work. In this case, it will be enough to add additional keywords to the relevant ones.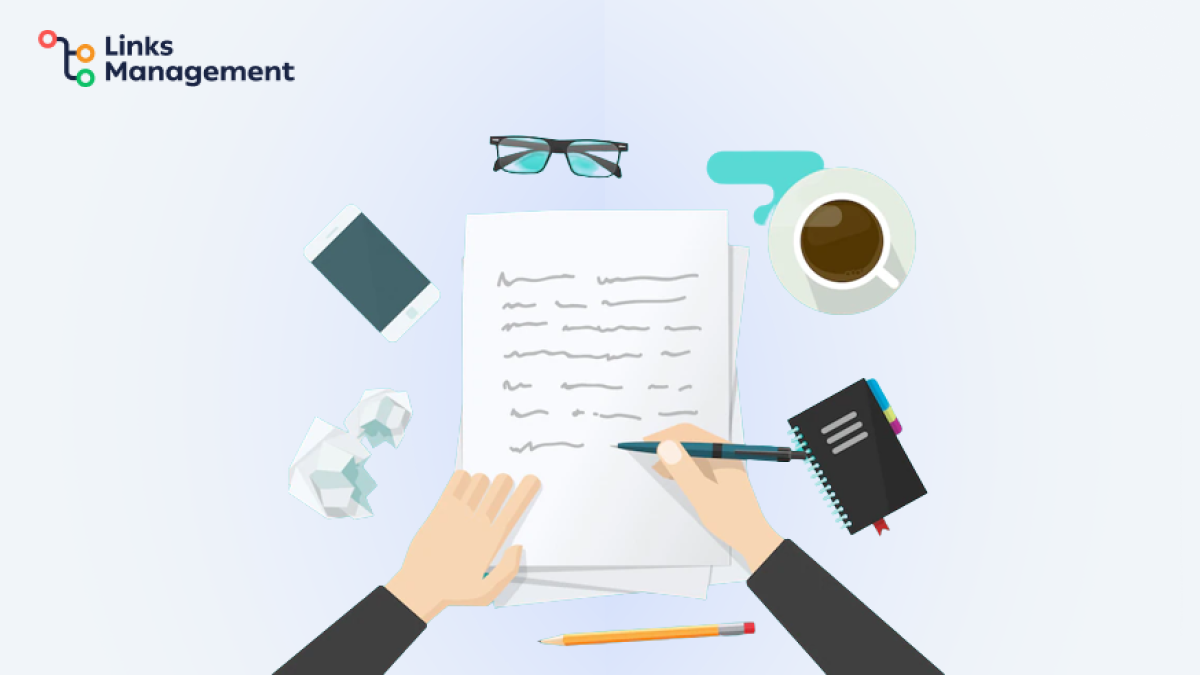 Keeping your content up-to-date is the key to making everything work. Fresh, relevant, and well-researched content can surprise you and bring great traffic to your site.
4. Use Keywords
When it comes to creating keywords, many webmasters or site owners find it difficult to keep a balance. Someone uses a minimum of keywords, while someone abuses them, turning the text into spam. Therefore, when choosing keywords, it is necessary to find a reasonable balance between quantity and quality. Here are a few important things to keep in mind when creating keywords for your website:
Use long-tailed keywords. Combinations of three words will bring more benefits than 1-2 words as a keyword combination.
Place keywords at the beginning and in the body of your article. Keywords at the end of your content won't work.
The keywords should look organic in the text. That is, your text should not look like spam. Each keyword should be relevant to the context of your article.
5. Create Meta Tags
SEO website optimization involves a lot of work that may seem insignificant, but in the end, some trifles can play an important role. For example, many site owners miss such a base as creating a meta title, URL, and descriptions. Thus, search algorithms cannot understand what your site is about.
Therefore, if you still do not have some of the above-mentioned things, it's time to fix the mistake. Start with creating meta tags for your site. It will enable search algorithms to correctly index your site, and accordingly, present it in the relevant search queries.
6. Use Internal Links
Internal linking is an SEO pillar that cannot be ignored as well. Once you have several content clusters, you need to start creating internal linking to your site. This will allow users to not only quickly find the information they need on your site, but also to keep users engaged with your content. The time that users spend on the site is a signal for search engines. So, internal links are one of those tools that can help in this matter.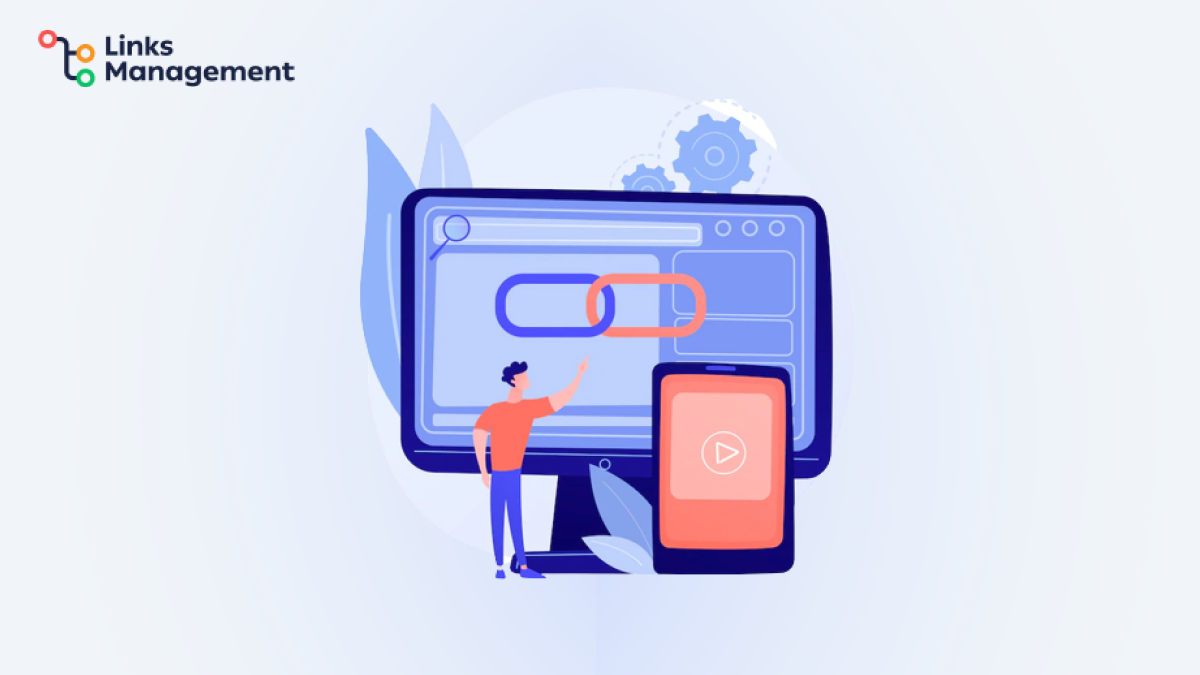 When users dwell on your site for a long time, it affects your site's ranking factor. Accordingly, the higher your rating, the more you will get traffic. Therefore, ignoring the construction of internal linking is what can slow down the ranking of your site in the rating.
7. Use Link Building
The presence of external links is extremely valuable for search engines. When ranking sites, the presence of such links is an indicator of the authority of the resource. Especially if the source of this link is a credible one.
When implementing link-building strategies, you should understand that links from sites with a low reputation can harm your SEO, site reputation and, accordingly, ranking.
One of the most popular ways to get backlinks is through guest posting. The bottom line is that you find a site that is in the same niche as you, has an acceptable domain authority and is ready for this type of cooperation.
Next, you prepare the guest post according to the requirements of the partner site. This guest post will contain a link to your site. As a result of such cooperation, your partner receives quality content, and you get a backlink for your site. But remember that it will be effective if you cooperate with quality sites.
8. Use Social Media
Also, don't skip social media if you want to get organic traffic to your site. It is worth establishing your online presence on such popular social platforms as Twitter, Linkedin, Instagram, and Facebook. You need to make special icons on your site so that users can access your profiles on social platforms. How can it help you to get traffic?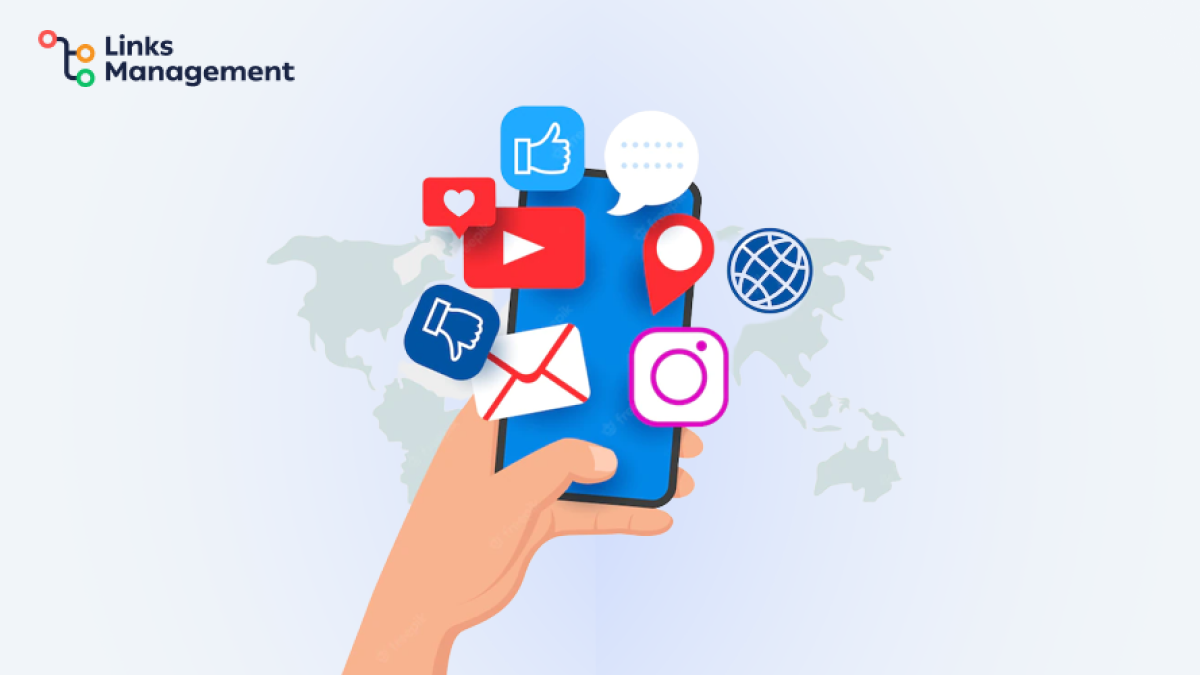 Firstly, users can start sharing your content which can increase audience interest in your site. Secondly, you can use social media to announce content on your site. You can write posts that arouse interest in the audience and then invite them to learn more on our website. If users from social networks come to your site and spend time there, it is also a powerful signal to search engines that your text is relevant, useful, and engaging.
9. Use Crowd Marketing
How about using third-party platforms to promote your content? This is a good option to get a new audience and reboot your traffic. For example, a site like Quora can be a great place to promote your site and get organic traffic. This is a Q&A platform where anyone can ask or answer questions. What do you need to do with it?
Find questions that fit with your site's theme as well as your content. At the same time, you should pay attention to the questions that are at the top, as this is a real storehouse of traffic. Next, you need to provide an expert answer. You can specify your site and invite the user to get acquainted with this topic in more detail there.
Does it bring traffic? Actually, yes. However, it is worth remembering the regularity since one answer for a month may not be effective. As practice shows, this should become a weekly routine in order to turn the readers of this platform into the audience of your site.
10. Transform Your Content
Another interesting way to get organic traffic to your site is to implement content transformation. What is this about? For example, your blog has an article on the topic "5 Tips for Effective Guest Posting". What to do next? Create a video clip for the YouTube platform based on your article. This is the transformation of your content that we talked about. So, you take your content and present it to your audience in a new form.
You can also use the same article and make an infographic based on it, getting a lot of retweets or shares on social networks. Manipulating your content like this can be a powerful tool for generating organic traffic. Also, this is a good way to update your content and increase the interest of your audience. It is a good option that can bring new results to the content that was published a few months ago. In this case, you will not need to come up with a theme, as you can use what you already have.
Wrapping Up
Now you have a lot of effective tips that will help you to reboot your website traffic. As you can see, almost all of them do not require much capital investment and specialized knowledge. Use these tips to start engaging your audience and moving up the rankings. Organic traffic is not a problem, it is the result of your work on SEO. No magic! Spend your time implementing the above steps and you will get the desired results.
Build My Backlinks
free
SEO Cost Calculator Tool
Enter URL & See What We Can Do Submit the form to get a detailed report, based on the comprehensive seo analysis.