13 Key SEO Metrics to Track in 2023
‍Search engine optimization (SEO) is an essential online promotion tactic. This helps increase website position in search results, number of visitors, and conversion. In an ever-evolving digital world, companies should keep abreast of the latest trends to remain competitive in the online marketplace. SEO tools are becoming increasingly popular due to their ability to automate and optimize tasks for content promotion.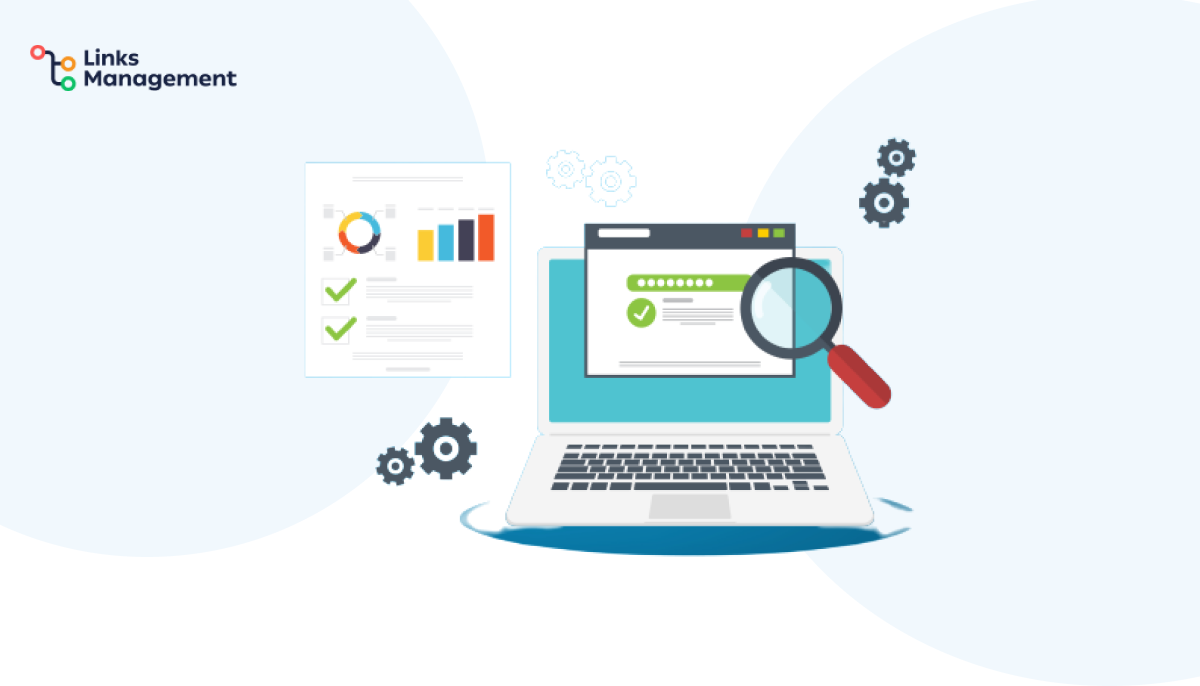 This blog post will discuss SEO, the benefits of tracking metrics, and how to analyze them for traffic growth. If your goal is to rank as high as possible in search engines, let's develop strategies to analyze with SEO measurement tools.
1. Enhanced Measurement Tool
It allows you to automatically track and collect statistics on a vast number of events on the site: scrolling pages, clicking, watching videos, searching, downloading files, filling out forms, etc. For example, using benchmark metrics, you might find that many users interacting with a form don't submit it. This could be because it's too big to fill out, or there is a problem with the submit button.
Page loading speed (PLS) is the first most important metric checker to pay attention to before launching the site. If its pages take a long time to load, this can be a reason for the high bounce rate and low conversion.
2. Engagement Rate
It measures meaningful interactions. With it, you can find out how many visitors were on the site and who of them interacted with the page:
reading the text on the pages for at least 10 seconds;
pressing buttons;
making a conversion (as a percentage) shows the number of targeted actions on the site performed by the user: sales, applications, subscriptions, calls, etc.
browsing 2 or more pages.
The metric is measured as a percentage, showing the interaction relative to the total number of sessions. It will track the share of interaction and give you an idea of visitors' level of engagement with your articles and videos. In that way, you can understand which pages need improvement.
3. Average Interaction Time
It is time spent on site (TSS). A low score may indicate an unformed offer on the landing page, cold or inappropriate traffic. Generally, the more time visitors spend on your pages, the better. But do not panic if the indicator is not as high as you planned. If everything is clear to users when they land on the landing page, the purchase decision is formed quickly. In this case, the value of a low indicator will be high. So, analyze other indicators before making a conclusion.
4. Clicks and Impressions
The number of clicks and traffic to a website has been, is, and will be one of the main goals of analyzing SEO metrics. Not much will change here in 2023, as you won't get a conversion without earning a click, and you won't get one without an impression. Of course, we want clicks to convert, but first, we need to get organic traffic as much as possible. Once we get enough views, we will have a robust dataset on which to base our hypotheses and experiments to increase conversions.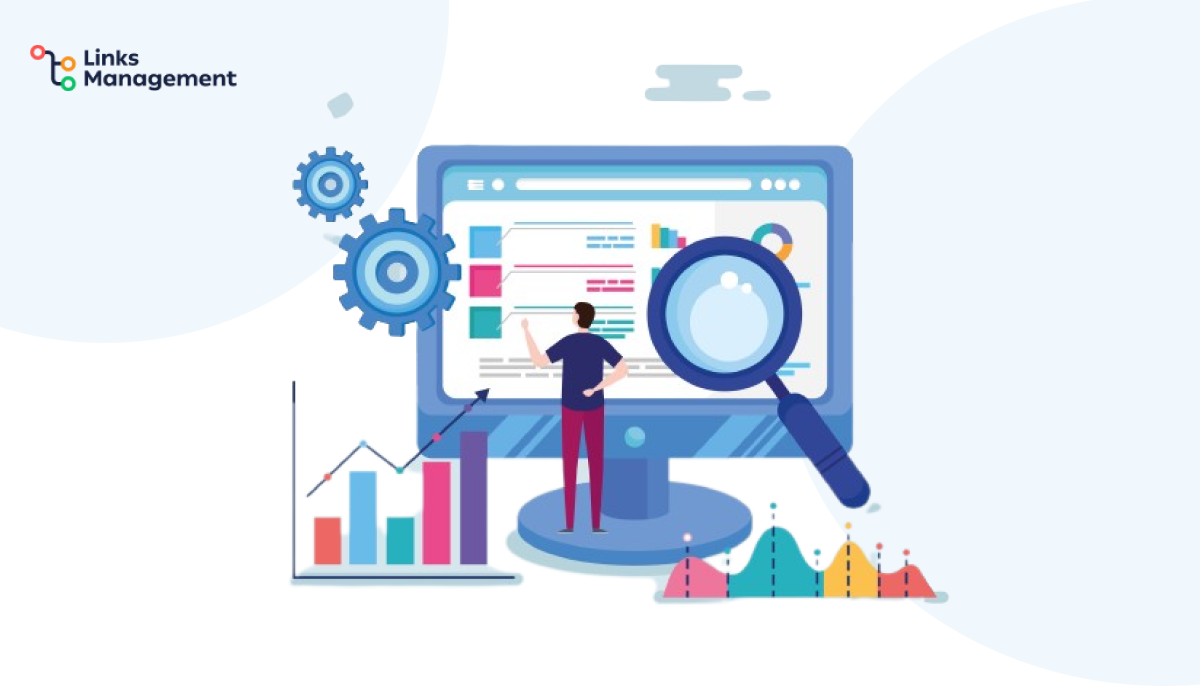 Click-Through Rate (CTR) shows the ratio of the number of clicks on an advertisement to the number of impressions. It is used to evaluate the attractiveness of an ad. It is best to consider this indicator not generally by type of advertising but by campaigns, ad display sites, targeting types, creatives, etc.
Calculation formula: Click-Through Rate = Number of clicks / Number of impressions*100%.
The key is determining which SEO efforts drive qualified traffic to your resource.
5. Conversion Rate
For an e-commerce business, monitoring conversion rates are more important than tracking impressions and clicks in search results.
First, knowing this indicator, you can calculate how many transactions you will receive if you can boost the number of visitors by 2 or more times. For example, if your site currently attracts 30,000 visitors per day, of which 100 people make a purchase, then the coefficient is 0.33%. Now, if we assume that the traffic increases to 40,000 visitors per day, then 40,000 x 0.33%, we will get about 132 transactions.
Secondly, this factor indicates your website performance and all your SEO and marketing efforts. If it is too low, pay attention to the following issues: not enough information about the products, the price is too high, there are problems with the interface, etc. If your site's transaction rate is less than 0.5%, that's a reason to start looking for the issue. For an e-commerce business, a transaction rate of 1-2% is considered normal.
6. Pages per Visit (PPV)
This metric shows the average number of pages viewed by users and reflects the interest in the content on the site. The more users go from one page to another, the higher the rate. In an online store, on the contrary, a high value may indicate problems with navigation or a lack of important information on the product card, which makes the user wander around the site.
Calculation formula: Pages per Visit = Number of pages viewed / Number of visits.
7. Landing Pages
On-site engagement activity shows which landing pages are converting and which are not. This tool is ideal for finding the most profitable pages and improving them. It is an on-site engagement activity (OSEA). It shows how users interact with the landing page to assess the degree of their interest in the content or offer. Such actions include: scrolling the page to a particular place, launching or watching a video, clicking on pictures or buttons, etc.
Calculation formula: On-Site Engagement Activity = Number of actions on the page / Number of visitors to this page*100%.
8. Traffic Sources
In sporadic cases, a site receives traffic from only one source. As a rule, visitors come to the site from several places: organic search, social networks, clicks on links from other sites, etc. Tracking the effectiveness of sources allows you to understand which of them should be developed and which, perhaps, should be abandoned altogether.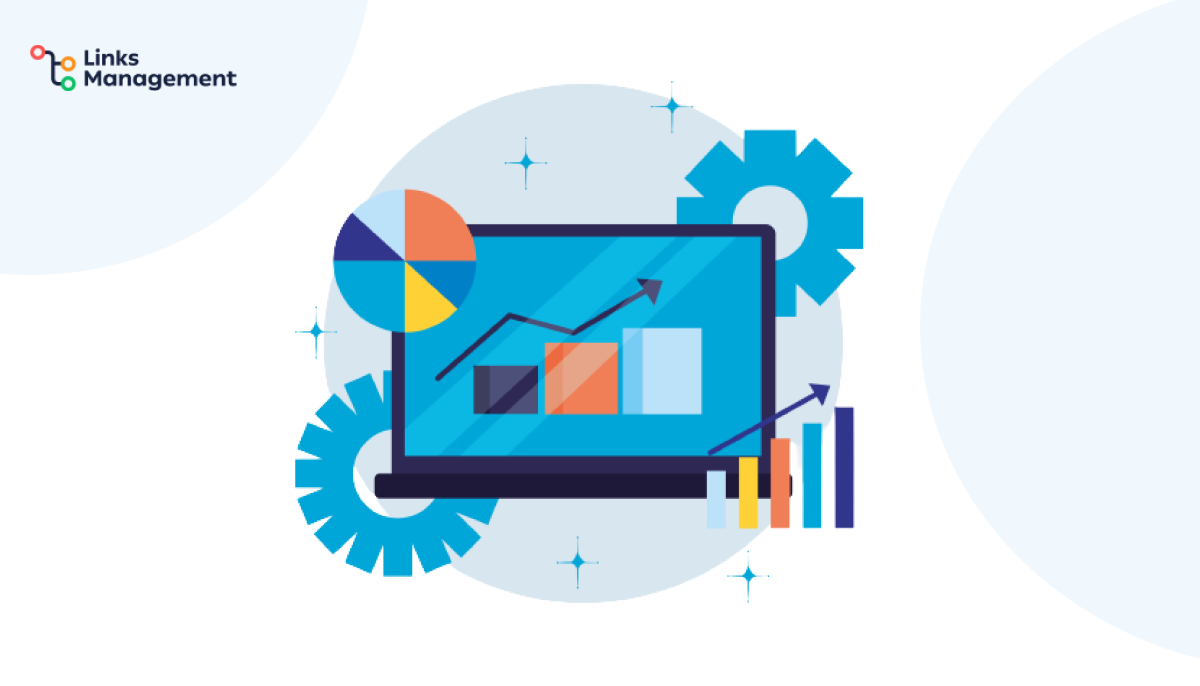 For example, you can invest a lot of time and money in developing your brand page on one of the social networks. But in the report, you will see that there is no traffic from there, or it is not converted into transactions — in this case, you should think about the advisability of further work on this social network.
9. Returning User Rate (RUR)
It is the ratio of returning users. This metric shows the percentage of returning users to the site from the total number of visitors. Comparing new and returning user metrics reflects which touch users are more likely to convert to leads and customers.
Calculation formula: Returning User Rate = Number of new users / Number of all users*100%.
10. Bounce Rate (BR)
It shows the percentage of users leaving the site after viewing one page without taking further action. The indicator reflects the user's interest in the content or offer. Reasons why bounce rate is not easy to use:
this metric is skewed due to poor Google Analytics setup, visitors leaving too quickly, viewers using ad blockers or session timeouts;
this is an average metric that requires careful segmentation and filtering to gain valuable insights;
there is no "good" benchmark bounce rate. It depends on your niche, page type, traffic source, and user intent.
A high score can indicate an incorrectly chosen landing page, inappropriate traffic, lousy content, an unformed offer, the absence of important information, unsuccessful pricing, etc.
Bounce Rate = Number of people who viewed one page (number of bounces) / Total number of pages viewed * 100%.
11. Site Visibility
This metric shows the percentage of site page impressions out of the total number of queries entered by a user in a search engine for a specific group of keywords. It helps to evaluate the results of SEO promotion on the whole site.
Researchers have found that smaller brands need to spend more to maintain their market share. Large companies can have less than a market share of voice and stay afloat. The reason is that the bigger your brand, the more efficiently your marketing budget is spent. Sites with an unusually high traffic share are more likely to reach a wider audience. In addition, some sites rank for high-volume keywords that are practically useless for business. This may skew the data a bit.
A high Share of Voice (SOV) is achieved through should be the top keyword that covers what your target audience is looking for (don't worry about long tail keywords).
SOV = Brand visibility / Overall market visibility
12. Organic Search Monitoring
This metric shows the audience that they independently, without the help of advertising, found a community or group on social networks and subscribed. If organic subscribers' dynamics are positive, valuable content is published, and the audience is interested in a business or product.
However, remember that more organic traffic only means more sales if you're monetizing your website traffic with ads. It gives you even more insight into what's trending and what's not. The higher the organic traffic, the better because your leads and conversions are also likely to increase. You have the option to track it by country or by landing page.
Choose a location and focus your SEO strategy on the target country or region to find out where most of your customers are.
Growth dynamics formula: Organic Followers = Organic followers for the reporting period / Organic followers for the previous period*100%.
13. Positions (Ranking) of Key Phrases
The metric is fundamental and it shows the positive or negative dynamics of website promotion for targeted queries, which is the basis of SEO promotion. Good ranking positions for some keywords will be more important to you than for others. The more relevant a keyword is to your product and business, the more valuable it is to rank well for it. Tracking keyword ranking positions allows you to monitor SEO performance for your most essential keywords over time.
For example, if your clients' organic traffic is increasing, but target keyword rankings need to be improving, that usually means they could be more effective and need to be updated. Understanding the target audience and the users' search intent is essential. You can only create a list of keywords with the highest search volume and target them.
Conclusion
Understanding what data to look at and how to interpret it is often overlooked in SEO (or any other marketing channel). Reporting and proving the value of our SEO efforts is an essential part of our job. You should know how to track SEO metrics. In the article, we discussed the main parameters and indicators. Now you know the most important things to consider in the analysis.
Focusing on these SEO trends can improve your visibility and reach on search engines. At the same time, it drives more organic traffic to sites. Tracking your progress and adjusting your strategy as needed is essential. If your business has physical locations, you should direct your attention towards local visibility to gain more clients, which will ultimately lead to making more sales.
Build My Backlinks
free
SEO Cost Calculator Tool
Enter URL & See What We Can Do Submit the form to get a detailed report, based on the comprehensive seo analysis.