How to Choose a Link Donor: Basic Parameters and Recommendations
If you create valuable, high-quality, seemingly SEO-optimized content but it doesn't shoot the way you want, it's definitely time to take up link building. And the most important thing in any strategy is to have websites that are suitable for your content and traffic goals.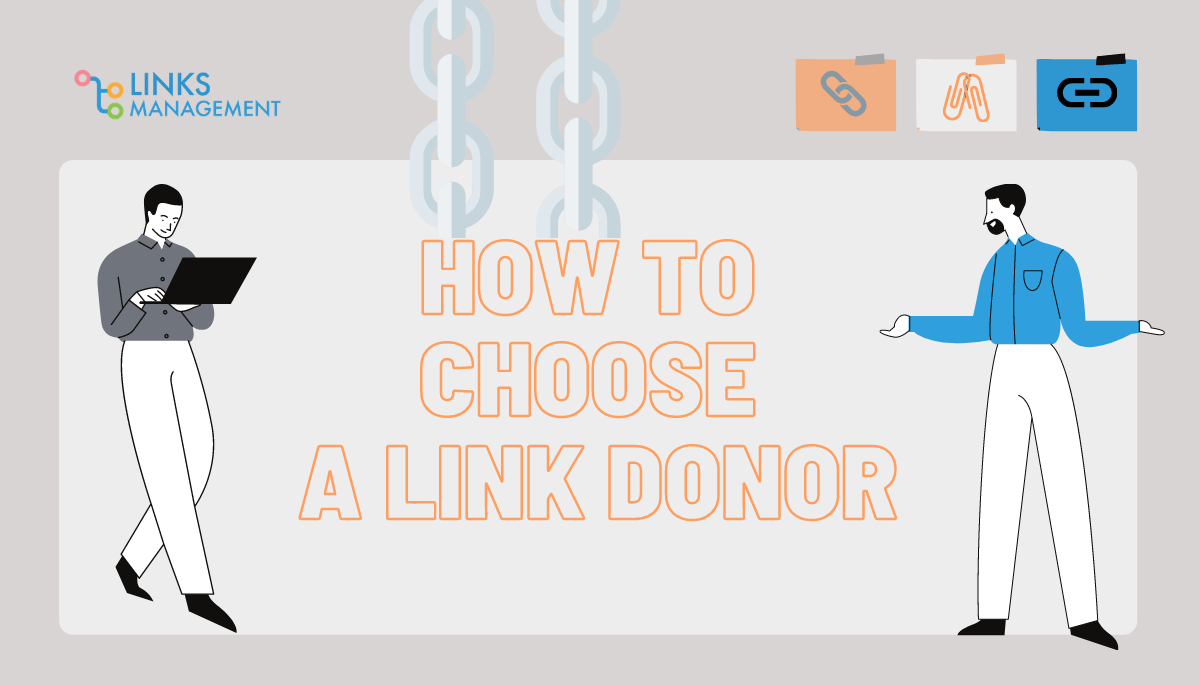 The metrics are plenty, and every big SEO specialist creates their own that may help you succeed. It may be difficult to comprehend all the information at once. That's why we've created this guide to finding your perfect link donor match!
Below, there are over 50 articles from the most popular blogs like Moz, Ahref, etc., shrunk and combined in one info-packed post. So, get your notepad and a pen, and let's begin!
Pick Websites Relevant to Your Niche: A Tip with a Twist
Always make sure there are local websites and forums directly connected to your niche in your backlink profile. Then, have sources outside of your main local zone (if it's applicable; if you have a strictly local business, maybe the neighboring cities/states will be fine). 
Leaving your links on websites that don't touch your topic at all just won't produce results. First of all, readers won't be that interested in the content not relevant to the main topic of the site. Another thing, few to no people will actually click the link. 
And finally, Google doesn't like that at all. If you have a link about tire maintenance on a website about pup care, it won't make sense.
1.What If There Are No More Topical Websites and Forums
If you've contacted all suitable sources and got:
A nice backlink or two;
A negative reply from websites and forums that don't accept backlinking offers;
An understanding that the website is too poor for you to have a link there
then it's time to find another kind of source.
You see, while topical websites get the best traffic response because people there are interested in your niche already, there's another way out.
Consider contacting the following kinds of services for a backlink:
Q&A platforms. These are general platforms encompassing hundreds of topics. Yours is there as well, guaranteed. Take Quora; it's a service where thousands of people ask and answer questions every day. Not to mention those who are looking for Q&A threads without showing themselves in discussions, etc.
Review blogs. If you have a product or a service to promote, ask for a review or to be mentioned on a list of websites offering decent products/services. If you just want to let people know about your blog or source, the algorithm is the same. Target bloggers that already have some reviews but not too spammy posts.
TOP lists. Create a business pitch and contact bloggers and/or webmasters that create TOP lists. You can be added to an existing list or taken into consideration when the writer will compile a new one.
Social media. People interested in your posts, products, services; companies close to your niche that are ready to cooperate; SNS bloggers; SNS blogs close to your topic, etc. All of these people can become potential backlinking prospects.
News sources. Websites that post news from all kinds of industries might be interesting in promoting an interesting blog, website, product, or service. Advertise yourself to them and get benefits from diverse audiences.
How to find them? Search "TOP + something about your niche" and similar key phrases on Google. You can also use software to make the process easier.
1.2. The Different Kinds of Links: What to Get?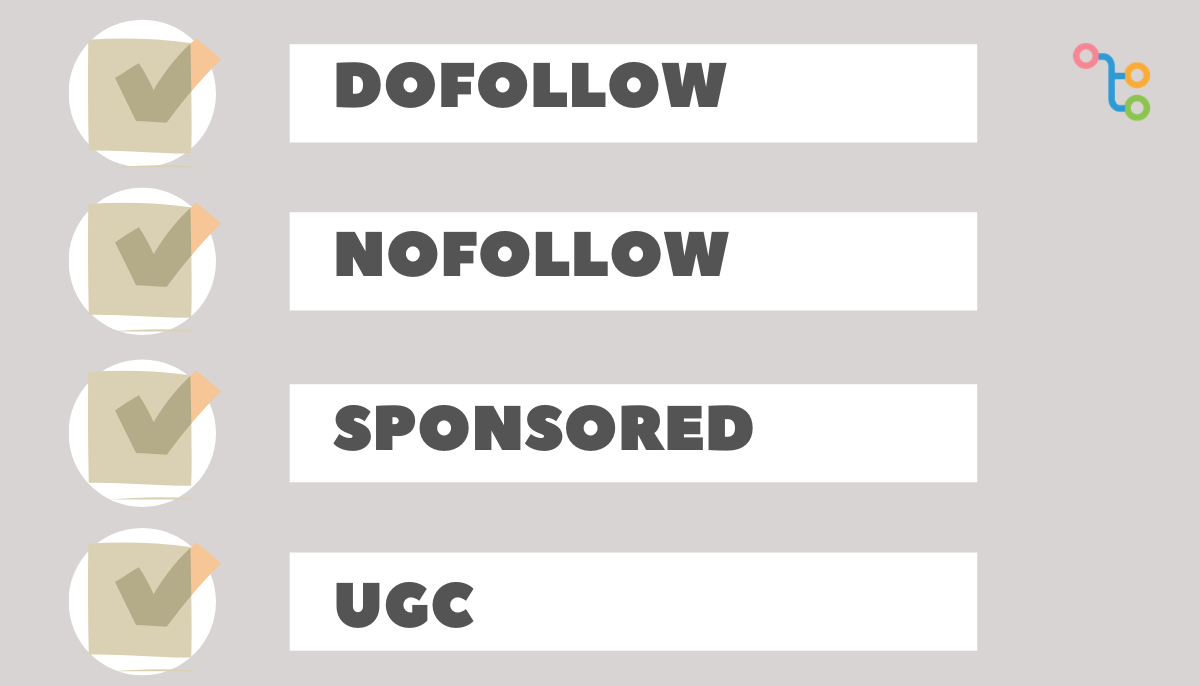 There are:
Dofollow;
Nofollow;
Sponsored;
UGC.
The types aren't equal in meaning. Dofollow and nofollow links are in one group, while sponsored and UGC are in another one. Generally, you'd want to go for a dofollow link because it's the type that Google uses to measure your authority. The nofollow ones were announced as hints to your status, not a clear statement.
To make things more understandable, the search engine has introduced the sponsored and UGC types.
They are both optional, but it's still useful to know what they are:
A sponsored link attribute means that this particular mention is paid for;
UGC stands for User-Generated Content, which is usually the case for comments sections and forums.
2. The Rating of the Website Overall and Its Domain
This might sound difficult, but you have the best SEOs at your service at all times.
As you create a list of websites you're going to contact, the next main thing is to narrow down the list to sources with medium to high ratings and trust scores. You're going to check these two metrics for every site.
Here are some useful sources that will help:
Ahrefs
Two tools: Ahrefs Rank and Ahrefs Domain Rating. The first one shows you the quality and volume of the target site's backlink profile. The second one will show the rating of the domain; Ahrefs has a wide library, according to which you get the results.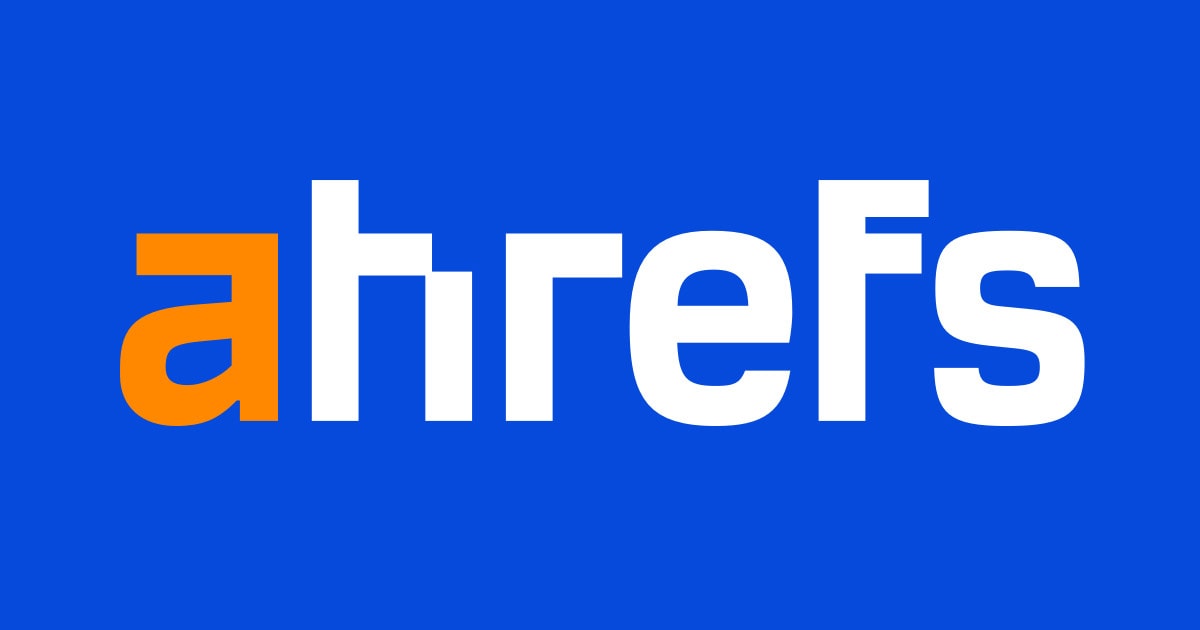 Alexa
Alexa will help you with local and global analysis. Local Rank will find out the site's rating in a certain country, while Global Rank will do the same thing on a global scale.
Majestic
Here you have three metrics: Trust Flow, Topical Trust Flow, and Citation Flow. The first one indicates the number of clicks users of other trusted sources make to the page you're analyzing. The second one indicates that but shows you the most credible topic according to the metric. The third one indicates the unique domains that backlink to your target page.
Moz
MozTrust will show you the trust rate of the website as to Moz metrics. Boldly base your analysis on these; the source is run by professional SEOs with years of experience. Another tool, MozRank, will help you determine the level of popularity of the website or its page. One more instrument is called Domain Authority. This is an estimation of the future website rank.
SEMrush
This is another useful SEO source. Its Rank tool will show you the level of the site according to the platform's measurements of its organic search traffic value.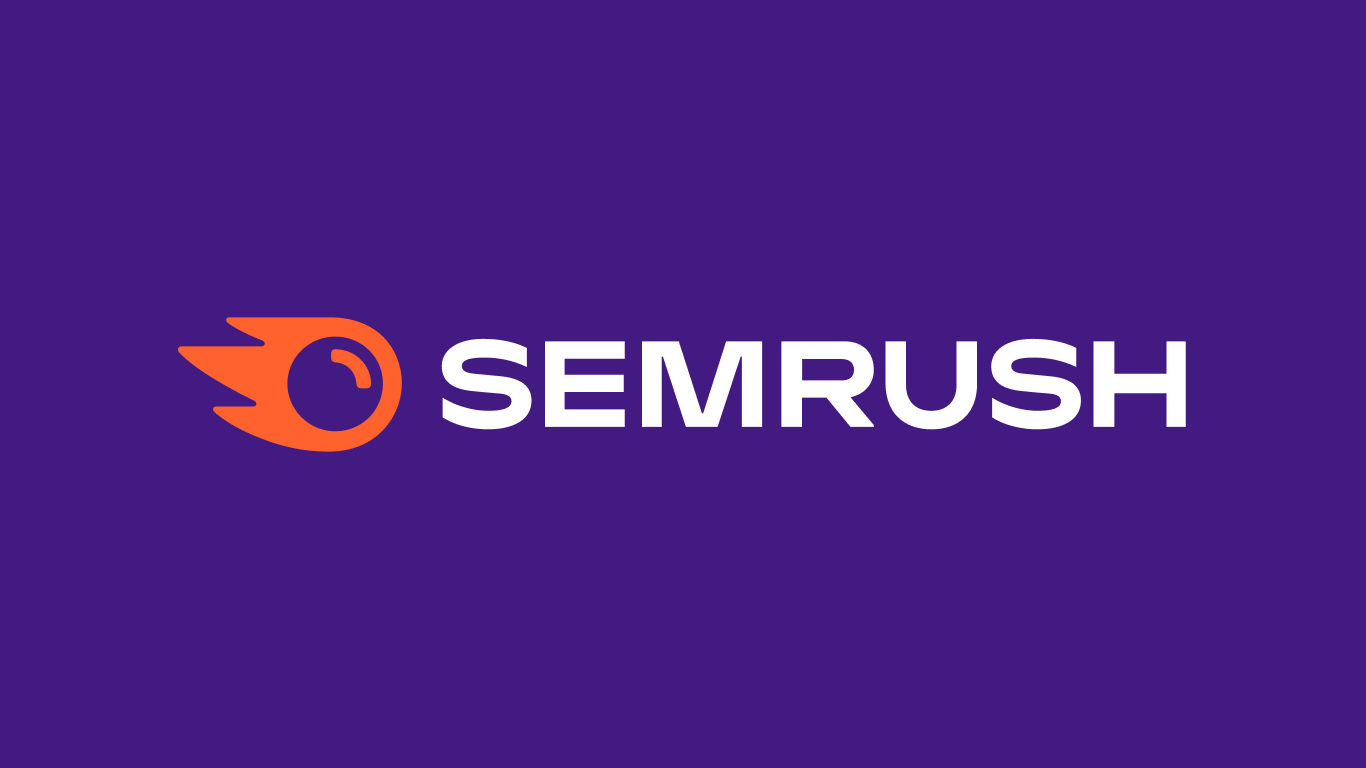 While using these services will increase your chances for success, let's overview the metrics you should take into consideration overall.
2.1. Traffic Volume, Dynamics, etc. of the Website
Take traffic metrics seriously. This shows how many people are approaching the site from SERPs, backlinks, etc. There are many instruments online that will help you get the closest estimates. 
Kind tip: If the traffic is decreasing, don't rush to put the source into the trash bin. If you do market research simultaneously (which you should), consider fluctuations, season, etc. Many sites that have lower traffic than before are still great and will gain it all back soon.
2.2. Backlink Profile
This is the volume of backlinks your target site has compared to their quality. Now, which source would you like a mention on:
A website with 100 backlinks, 80% of which are from medium to high-rated sources;
A site with 1,000 backlinks, 40% of which are from those sources.
You know the answer already. Plus, if you see too many backlink anchors with the words about sales, discounts, etc., such links are considered spam. You should remember this for your future anchors as well, by the way.
Ahrefs will get you some info on the backlink profile of the site you want to use as your link donor.
2.3. The Speed of Loading, Security, and Overall Appeal
These factors may get lost in the volume of other, more technical, metrics. You should always check the websites':
Loading speed.Many people leave a page before it loads because they don't like to wait. We're sure you've been in such a situation; we have anyway. Use tools like PageSpeed to find out the exact numbers.
Friendliness. This means not only the aesthetics, which is important as well but the responsiveness of the source's design. If you can access it from a smartphone, tablet, laptop, etc. conveniently, it's a good sign.
Security. The protocols used are imperative. Visitors often use Google Chrome add-ons to see if the website is secure. Use them as well.
2.4. Ingoing/Outgoing Links
The ratio of these may point out a spammy website for you. If there are more links that the website posts than the number that unique, credible sites post as backlinks to it, chances are its spam land.
Additional Metrics to Use When Choosing a Source to Post Backlinks on
Here are some additional metrics to use if you want to make a full analysis and choose the best of the best link donors.
1. The Main Keywords the Source Is Recognized for
If you want to attract a certain target audience, this metric should be on the list. Find out what websites are recognized by the keyword the message you're promoting is optimized for. 
A keyword analysis is very important when you're looking for proper link donors. It ensures the match of topics between you. Eventually, Google will recognize the correlation as well, thinking you're just two credible sites linking to one another. This is a good sign.
2. Penalties and Signs of Spam
You can base your decision on what's present on the site. When in doubt, use Moz Spam Score and similar tools to see if the website is spammy. If it is, chances are it's also penalized. And God forbid you to post a backlink to such a source.
3. The Content Structure of the Blog Section
Look at the posts of the site. If they are scannable, containing headings from H1 to H3 (at least), this should be a source for people. If you see the plain text without any formatting, it's most likely made for search engine spiders to crawl.
Besides, Google now pays attention to the structure as well. So, if the webmaster decided to create such meaningless pages, they aren't fluent neither in content creation nor in SEO.
4. When It Was Updated Last
If you see that the website has been abandoned (not updated for half a year or more), it's not worth it. There are no new pages to get indexed, and visitors have likely forgotten about the source. And so should you.
5. How Fast the Quantity of Backlinks Grows
There are tools online that will help you see how fast the source is promoting. If it has +50-100 or more backlinks a day, it will be penalized, sooner or later. Such fast growth is only acceptable if a topic, an article, or the whole domain went viral for some reason.
6. The Quantity and Quality of Advertisements on the Website
Search engines are loyal to advertisements. However, if the website you're thinking of posting a backlink on is filled with colorful, blindening ads and pop-ups, it's spammy. Visitors will think so, as well as Google and other engines. We're sure you can feel the attitude shift when a source is full of such content.
Consider switching off your AdBlock, just in case, to see the full picture.
7. The Number of Pages the Website Has
When you see a website with a massive volume of traffic, keep in mind that the number of pages also matters.
A source with 150 pages can have the same traffic as one with 2,000 pages. It's clear that the first one is better optimized and overall more interesting.
Always Choose Multiple Metrics
Mix and match the main and additional metrics to find the perfect sources to aim at. Always analyze, never underestimate an extra hour of finding out what the site is all about. Avoid spammy, low-quality websites. Even if they are super-close to your topic, their rating and authority may affect yours. 
Be meticulous, have a business pitch to be able to get into the best TOP lists, and always monitor your backlink profile. Don't forget to do damage control if you see something is off.
Order Top-Quality Links and Rank High
free
SEO Cost Calculator Tool
Enter URL & See What We Can Do Submit the form to get a detailed report, based on the comprehensive seo analysis.