How to Discover the ROI of SEO
Entrepreneurs and investors put money into a business to make a profit, so it is imperative to monitor the result of the investment regularly. They use the ROI parameter to quantify it accurately.
What Is ROI
ROI is a return on investment. It shows the success or failure of an advertising campaign and allows you to evaluate effectively the money you invested. To calculate it, you need to know only two parameters:
the amount of investment;
income.
Why Do You Need ROI?
Specialists calculate the ROI to avoid mistakes leading to a waste of money. That is, to make an essential managerial decision: whether to continue buying raw materials for the production of the product, leave or remove the promotion channel, close the project or stop participating in it.
Adjust Direct Sales Strategies
In this case, it is easy to calculate the cost of mailings and track orders through the website or catalogs. Then, use the results to improve your sales strategy.
Stimulate Sales
This item includes customer loyalty programs (discounts, promotions). ROI allows a short time to track its effectiveness after launching such a program.
Work with Feedback to Increase Customer Loyalty
ROI helps you determine why your customers are dissatisfied. Then, once acute problems are resolved, customers will continue to use your company's services.
When ROI Doesn't Work
There are two main product groups when ROI doesn't work:
Areas Where The Customer Does Not Decide To Purchase Goods Immediately. For example, real estate and cars. As a rule, the client needs time to compare products, companies' policies, and associated costs.
Areas, Where Goods Of Different Price Categories Are Sold. In this case, selling one high-priced item will shift the figures. For such companies, another coefficient is the LTV (Life Time Value), which is the customer's lifetime value. Here it is a matter of the aggregate profit that the client brings to the company for the entire time of interaction with it.
How to Calculate ROI
Calculating ROI begins with preparing the raw data. It will help you get the most accurate answer, considering all the necessary indicators. For the ROI to be more precise, it is advisable to consider a more extended period.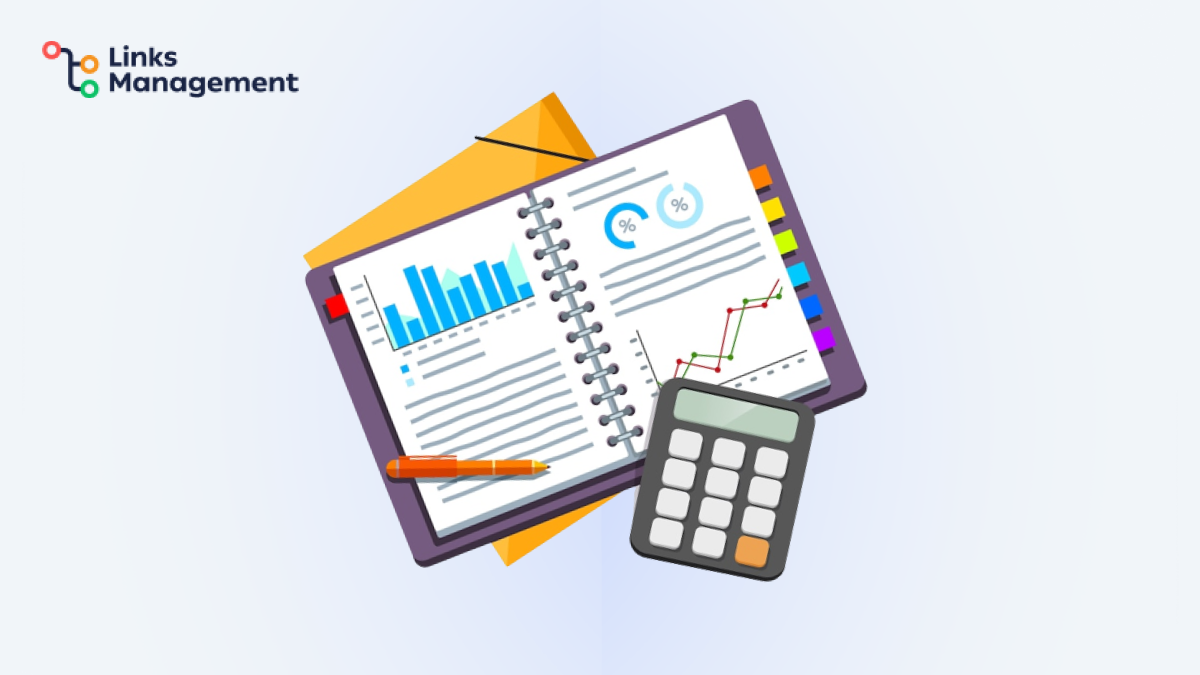 How to evaluate SEO investment efficiency using different calculation methods?
By formula or manually. You can use this method to analyze a production or project to find the sources of specific parameters. But there is one drawback, it takes a lot of time.
Excel table. It is a semi-automated, reasonably convenient way to calculate the indicator for free. It helps trace the business's state in the form of a table with all the parameters.
Calculating ROI is ideal if you want to calculate ROI quickly. It is enough to enter the appropriate values, and the program will immediately calculate the coefficient according to the programmed formula.
Choose the correct calculation method based on your initial goals.
The Formula for Calculating ROI for SEO
To get the most accurate calculations and analysis of the organization's financial situation, you can use the formula for calculating ROI.
Entrepreneurs and investors prefer to calculate ROI using the most straightforward formula:
ROI = (Return on Investment – Amount invested) / Amount invested * 100%
It gives a simple idea of business finances and allows only one to understand whether investments pay off or not.
The turning point in the return on investment calculation is number 0. If the ratio is negative, the investment does not pay off. The formula takes into account the profit and investment over a given period. Therefore, the return on investment ratio is calculated for the same period.
Financiers prefer to calculate SEO ROI using a more complex formula. It shows the amount by which the budget has increased by the end of the period:
ROI = (Amount invested by the end of the period + Profit for the period – Amount invested) / Amount Invested
Marketers calculate ROMI that only considers marketing expenses: packaging, advertising, banner placement, paper production, promotion on the Web, etc.
ROMI = (Profit – Marketing Expenditures) / Marketing Expenditures * 100%
To find out what percentage of investment in one promotion channel pays off, calculate the ROAS indicator. To do this, use this formula:
ROAS = profit from an advertising campaign / Marketing expenses * 100%
This includes expenses for the same ads from which you earned revenue.
Excel Template
In the manual calculation process, despite the method's accuracy, it is possible to make mistakes or leave out essential parameters due to human error. Therefore, an Excel spreadsheet template is used to get a relatively objective ROI with little time spent on calculations. It allows you to automate the process and consider a maximum of necessary indicators. However, in this case, it is required to update the values of the variables and set the formula manually.
Calculation Calculator
We're talking about a fully automated calculator with a formula for calculating ROI. All you have to do here is to enter the variables and request the calculation by pressing the button. The disadvantage of calculations with the online calculator is the inability to save the data obtained. To track progress, you need to keep a table manually.
For functional ROI calculators, you can use Ciox, Checkroi, Advego, and Unisender.
What Are The Benefits of ROI for SEO?
Measures in the field of search engine optimization can work to achieve several different goals:
improve brand recognition. Brands need to gain the trust of people who turn to them when they need them. With SEO, you can increase traffic to a web resource and increase audience loyalty;
generate new leads. Companies can use unique strategies to find new customers and attract them to the site. Use SEO tactics, an excellent method to increase market share;
increase in sales and profits. It is enough to enter the appropriate values, and the program will immediately calculate the coefficient according to the programmed formula.
increase the number of phone calls and in-person visits. ROI will depend more on directly touching your audience for specific regional and other businesses.
Setting Goals And Baselines
First, you need to fix the current situation. Then, set a goal before taking active action. This approach is essential when we decide to measure the value of SEO in terms of ROI.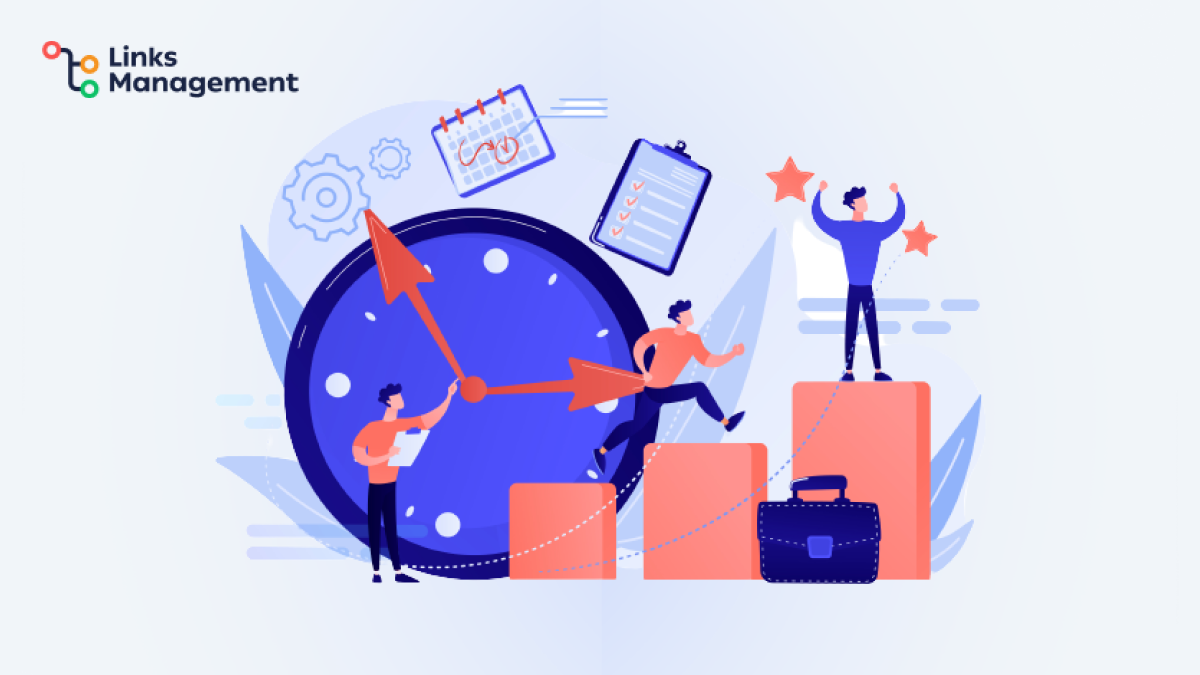 A rough algorithm is as follows:
determine a starting point, a baseline. Then, measure the existing indicators: conversion rate, traffic, percentage of lead generation, and several sales. Finally, you can present the data in a graph for clarity;
define the goal and show it also schematically;
conduct a comparative analysis. For example, you want to receive more income. Calculate its value. Then, you need to calculate how much each sale is now worth. After that, look at how many new leads/sales it will take to achieve the goal;
if the goal is brand recognition, formulate it in terms of new organic traffic coming to the site or newly created inbound links;
fix the present, build a precise plan of expectations for the future and reflect it in charts or spreadsheets. Then, add to that information as it comes to fruition. That way, you'll know what results from you're getting, and you can track ROI for SEO.
Increase Visibility
How do you know if SEO campaigns increase brand awareness? And how do you translate that into statistical indicators?
Let's break down the actions step by step:
Monitor backlinks to the site. If their number increases, more people visit the resource, endorse the brand, and mention it on other sites. Using such a tool as link monitoring, you can timely identify new mentions over time and any losses, declines, or changes. There are many services designed for monitoring. Their functionality lets you find detailed information on each backlink, including status and quality. In addition, you can measure the impact of a link profile on a site by looking at how much non-branded traffic mentions give you.

Use Google Analytics and go to the "Traffic Sources" tab. Under "Campaigns," select "Unpaid Keywords." You'll get data on free search traffic and the results of the output the site receives from searches. You can estimate the traffic for branded queries, which correlates with the popularity and frequency of company mentions. After excluding them, it's worth evaluating other sources.

Google Analytics has a lot of analytics tools. See how many conversions you've received. The graph will show the volume of traffic and the percentage of conversions to leads.
This tab displays the following results:
users, including new users;
bounce rate;
the number of pages viewed per session;
average session duration.
New Leads
Leads are an integral part of increasing revenue. The best way to learn how to measure SEO growth of a website's potential customers is to observe email registrations, form fills and other metrics, depending on how the site gathers its prospective customers. Growth here can mean a severe increase in profits.
To turn the number of ready-to-contact customers into a substantial amount, you need to calculate how much each lead is worth to the business. This can be done by looking at how many possible customers convert and the average sale price tag.
Increase in Sales
If the only result of SEO is an increase in sales and money, how can this be measured? Again, tracking conversion rates is the best strategy.
Decide which conversions you will track. This may be registered on your website, purchased in your online store, a call, a request via a feedback form, etc. Then, select a value for each event defined as a goal. Once set up, you can track your results and conversion rate in the appropriate tab.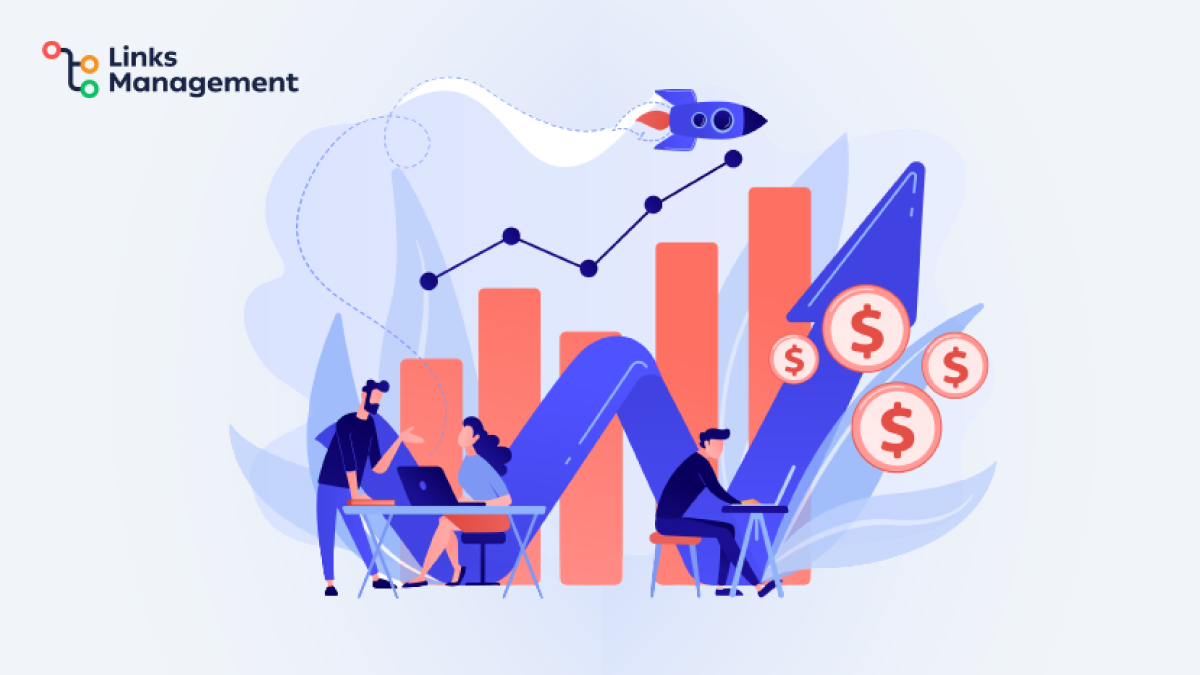 To find out how much actual SEO revenue is in the sales plan, go back to the "Keywords" tab and compare the data on the incoming traffic for custom requests to the exact number of goals achieved.
More Personal Contacts
There are some areas of commerce where a website alone cannot generate sales. Let's say it is a technically complex product, or in terms of sales, it is not covered by sales or one-time communication. Such a product can not get along with the card, presentation, or button "buy". There must be personal contact between the customer and the executor: a meeting, a call, or negotiations.
It is relevant for local firms operating in a particular region. For example, a web resource helps generate interest in the brand but does not act as a sales channel. So, how can regional companies track the profitability of their investments in SEO?
Google's service "My Business" will help. You should start by tracking the number of calls and messages from people who found the resource through this directory. Consider also the amount of traffic from the search engine.
On the one hand, such a simple method allows you to monitor the ranking of local queries. But on the other hand, it helps to determine the business's place in the niche.
Be sure to monitor the backlinks. You should enter a report to keep track of revenue by assigning a value to each new lead and tracking it. For example, how many leads generated from phone calls or texts become actual customers.
It's worth keeping track of calls using dynamic number entries. Programs like CallRail will help you keep statistics of contacts and leads and track applications coming in from your site. More importantly, they will show which calls eventually converted into a meeting or a sale.
Conclusion
ROI is an essential indicator for evaluating a company's performance. It is required to calculate whether the funds invested are paying off because it is not always noticeable without detailed calculations. Knowing ROI, you can adjust your marketing strategy, increase profitability, and improve the effectiveness of ongoing activities.
Boost Your Website Traffic
free
SEO Cost Calculator Tool
Enter URL & See What We Can Do Submit the form to get a detailed report, based on the comprehensive seo analysis.