How to Increase Your Page Rankings and Organic Traffic with User-Generated Content
When we think about how businesses are using content marketing today, it's not just about creating blog posts or videos. It's about creating engaging user experiences that keep your audience coming back for more. One of the best ways to do that is through user-generated content (UGC).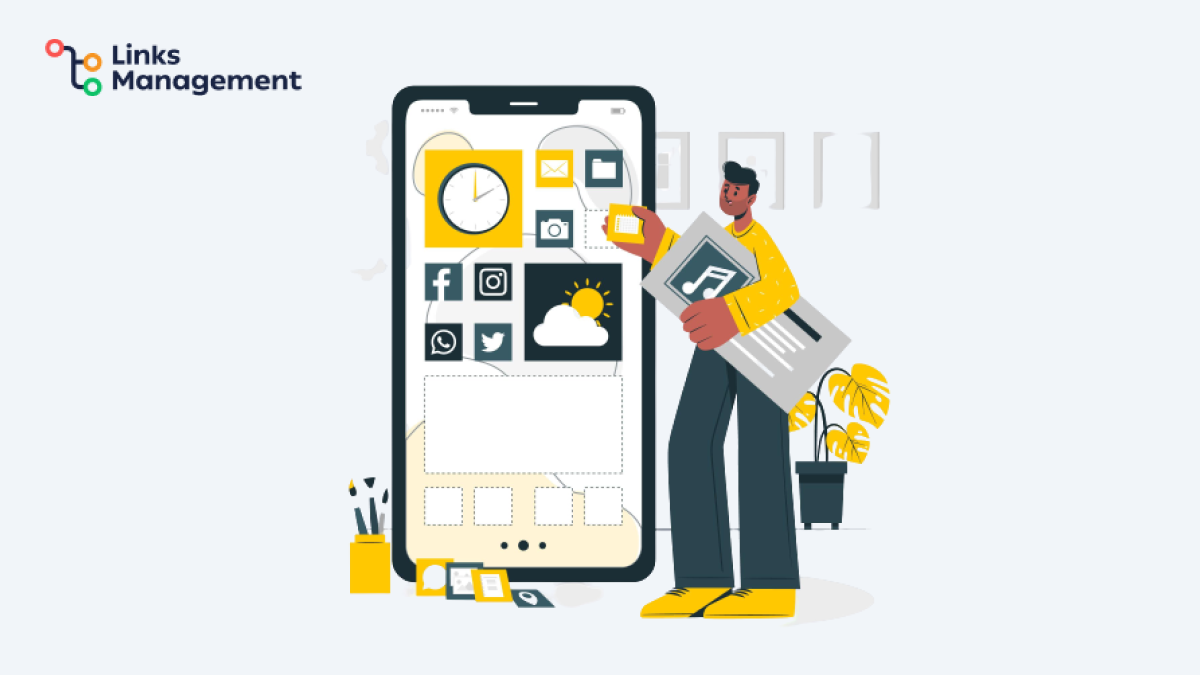 Read on to learn why you should focus on creating UGC, what types of UGC are available, and how you can use them in your content marketing strategy.
What Is User-Generated Content?
User-generated content (UGC) is any type of content that is created by an individual user of a website, app, or platform. The most popular examples of user generated content are comments on social media posts, photos posted to online photo-sharing sites like Instagram, videos on YouTube, and blogs written on blog sites. UGC is the most prevalent form of social media content because it allows users to share their thoughts and experiences with others in a way that traditional media simply cannot. In addition to providing a wealth of information about product offerings and company culture, UGC can also act as a way for brands to build trust among consumers.
There are lots of reasons why people create UGC. Some of them do this for fun; others – because they feel compelled to share their thoughts and experiences with the world. Whatever the motivation, the most important thing to remember about UGC is that it's always valuable.
Types of UGC
Let's list the most common types of UGC you can create:
Blogger outreach – This could mean connecting with bloggers and getting them to create content for you. You could offer them free products in exchange for a review or pay them a small fee.
Contests and rewards – You could host a contest where you ask users to submit photos or reviews. You could also create a challenge that encourages people to get creative.
Product photography – For example, if you're in the fashion or retail industry, you could host a photo contest where users submit photos of themselves wearing or using your product.
Video content – You could host a video contest or challenge where users submit videos related to your brand or products. You could also use a video platform like YouTube to host Q&As, tutorials, or customer interviews.
Reasons Why User-Generated Content Benefits SEO
User-generated content (UGC) has been a buzzword for some time. However, even today, not many businesses have implemented UGC successfully. Let's discuss some of the key reasons why UGC is important for SEO.
Build Trust and Authority
When visitors see your site and find that it's filled with UGC, they'll likely feel more trust towards your brand. UGC from customers is more likely to help you build trust, as it shows that your customers are happy and engaged with your business. You can implement UGC on your website in a few different ways. The first is by making it possible for your customers to leave reviews on your products and services.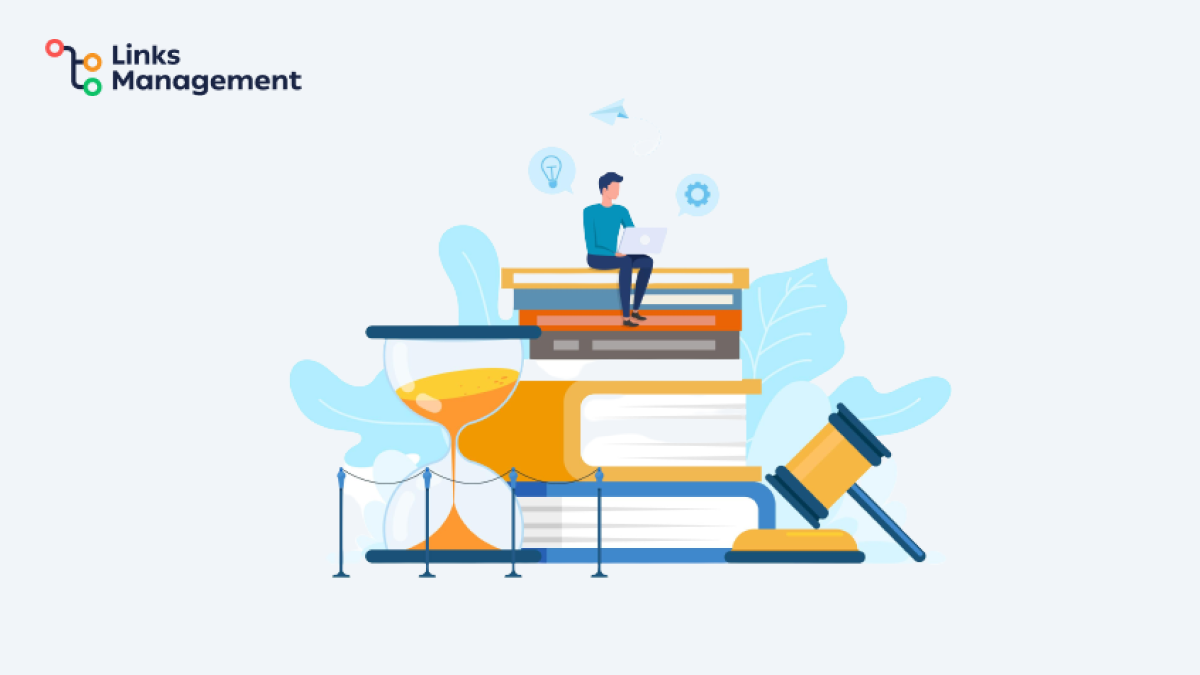 By doing so, you can encourage them to leave a review and, once they do, have them become an authority for your brand. You can also let your customers contribute content to your site by sharing their thoughts and opinions. You can do this by having a discussion forum, hosting a poll, or posting a question and letting your customers respond.
Content Marketing Strategy
If you create a section of your website specifically for UGC, then you can use it as a content marketing strategy. This means that you'll be creating new content while repurposing your existing content. You'll be taking the content that is currently on your site and re-purposing it in different formats, such as by creating images, videos, or graphics from it. To create a section for UGC on your site, you can use widgets, apps, or plugins that allow you to showcase your customers' content. Alternatively, you can create a "contributors" page that lets you showcase your customers' content, such as their reviews and contributions.
UGC Naturally Helps Your Site Rank for Long-Tail Keywords
Long-tail keywords are more specific search terms. For example, "Best dog food" is a broader keyword than "Winegard". While the latter may get more visitors, the former is usually easier to rank for because there is less competition.
As such, UGC can naturally help your site rank for long-tail keywords. This is because you're creating more relevant content from your users and, therefore, including long-tail keywords in your site. So, if someone searches for "Best cat food" and your site has a review about this, Google can interpret that as a relevant result.
UGC Boosts Social Optimization
As we've already discussed, UGC can help boost your social presence. You're more likely to get your content shared on social media when there is user-generated content on your site, as this naturally attracts attention. When people see user-generated content on your site, they'll be more inclined to share it. This, in turn, will bring more traffic to your site. Not only will you have more traffic to your site, but you'll also have targeted traffic, as people are visiting your site because they want to see what other customers are saying.
Improve Your Website's Responsiveness
Another benefit of UGC is that it can improve the responsiveness of your site. If you're asking your customers to contribute content to your site, this can help your brand feel more responsive. You can implement this by adding a "contributors" section to your website and asking your customers to leave reviews, contribute content, and answer questions. Doing so helps you build a responsive brand presence, which in turn can help you improve your SEO.
New & Relevant Content for Search Engines
The best way to optimize your site for search engines is to create new, fresh content on a consistent basis. However, if you're creating new content, it can take time to rank on Google. By implementing UGC, you're creating new content that will rank immediately. You can also create new content by repurposing your existing content. You can do this by creating images and videos from your content, creating infographics, or creating summaries of your content.
How Does UGC Increase SEO and Organic Traffic?
Let's say you're a B2B SaaS company, and you want to rank for keywords like "best invoicing software." You're a startup, and you don't have years of content that people are linking to yet. However, you want your marketing campaign to produce excellent results. You could create your own content, but you'll likely have a low page ranking. You could, however, create UGC by hosting a video contest where people create videos about what the best invoicing software is. You could then post your videos to your social media accounts and encourage people to share them.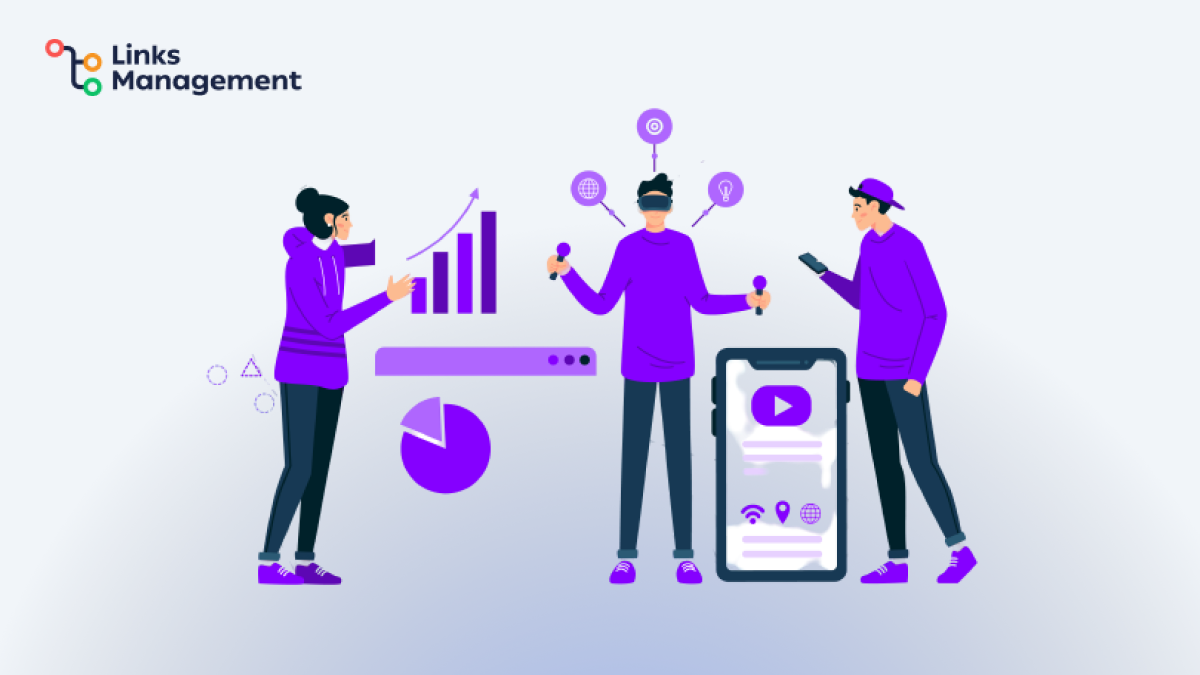 This is a great way to attract new leads and get your name out there without having to spend a ton of money on advertising. User-generated content can also help you rank higher in Google News. If you're hosting content created by others and you attribute them properly, you can get your name and content in front of a wider audience without having to do all the work yourself. ReporterRank found that articles with user-generated content see an average lift of 55% in their Google News Rank.
UGC can also help with your content marketing strategy. If you're creating content that's user-generated, you can be sure that it's tailored to your audience's needs and interests. You can create content that is highly relevant to your audience, and this, in turn, can help you drive more leads and sales.
UGC can also help boost your site's social media presence. If your site has a lot of user-generated content on it, then it's likely to be shared and interacted with more on social media. In turn, this can boost your SEO, as more people will be able to see your content and, therefore, your website.
How Do You Get People to Contribute to Your UGC Efforts?
To get people to create UGC for your brand, you'll likely have to incentivize them somehow. You have a few options here. You could offer free products or a free trial of your software. You could offer a monetary reward, like a cash prize for the best photo or video that people submit. You could offer credits that people can use on your site or towards a product or service. You could also appeal to people's sense of pride and offer them the chance to create something that's associated with your brand.
When you're creating UGC, you should make sure to be as transparent as possible about what you're asking people to do. Let people know that you're using their content, let them know how you plan on using it, and be sure to attribute them properly.
Where to Find User-Generated Content
If you're hosting a contest or asking users to submit photos or videos, check out these platforms:
Let's list the most common types of UGC you can create:
Intercom has a platform where people can submit ideas, photos, or videos related to your product. They can also tag them with relevant keywords.
UserReport is a platform that lets you host a contest or ask people to submit content. It also lets you track your campaign and see who contributed what.
RaffleBot lets you host a contest or rewards system where people can submit photos or videos and get rewarded with tickets. You can then choose the winners based on whatever criteria you want.
TikTok is a video platform where users can create content and share it with your brand. YouTube lets users create and upload content. You can also offer monetary rewards or discounts to those who submit content.
Conclusion
User-generated content is an excellent way to build your brand and expand your reach. It offers your audience a chance to get involved and express their creativity. It also gives you the opportunity to get your name out there and connect with new leads. With user-generated content, you can drive more traffic to your website, increase your leads, and improve your search engine rankings.
Simply enabling your customers to leave reviews, contribute their opinions, or create content can help you boost your SEO, improve your social presence, and create an overall better experience for your customers on your site. By implementing UGC, you can create new and relevant content for your site and boost your SEO efforts.
Build My Backlinks
free
SEO Cost Calculator Tool
Enter URL & See What We Can Do Submit the form to get a detailed report, based on the comprehensive seo analysis.