How to Use SEO to Scale Revenue and Market Share
SEO is a way to increase your revenue and market share. To get an audience to find and buy from you, the main task is to work harder than ever before. Usually, people look at different ways to start real business growth and expansion, yet SEO may not be the first method. And they ask similar questions: SEO does not drive online sales directly, right? Isn't it all about Google and being in the first position? Is it just vanity?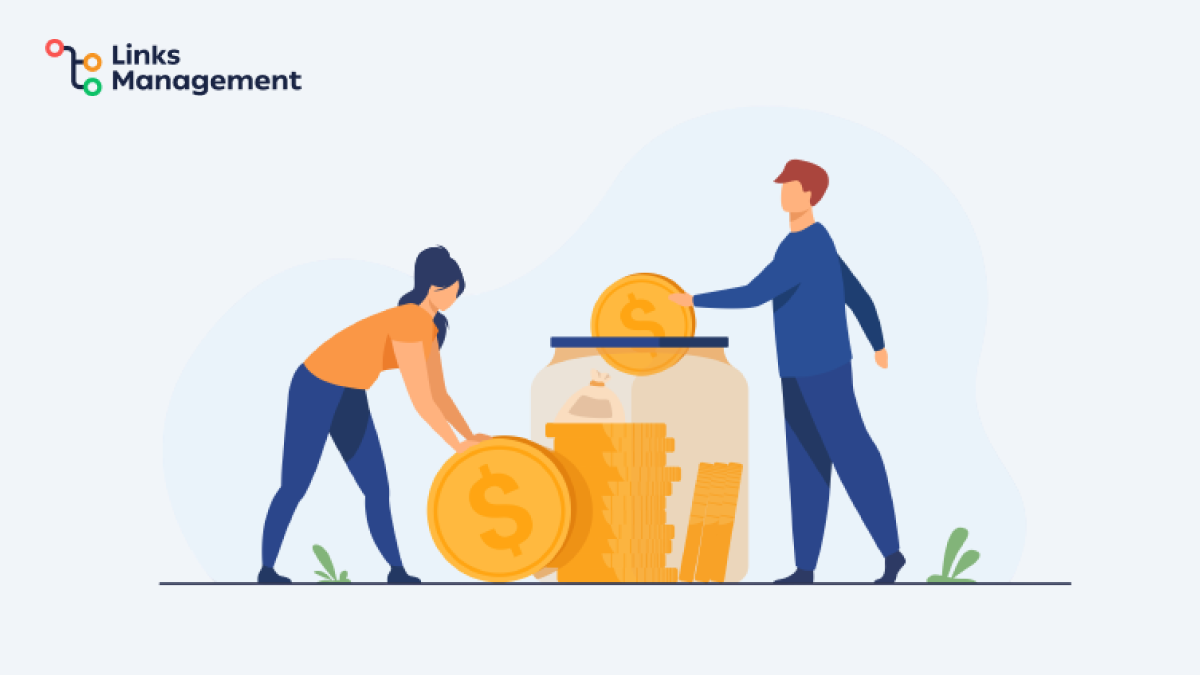 It seems like this point of view does not take into account the whole story. Online marketplaces have become so competitive nowadays that some people still ask if SEO is dead. Should I opt out of my SEO? The answer is, of course, no. SEO is not dead, and you shouldn't give up on it. This is a practical way to stimulate the growth of your business. If this is your goal, our article will tell you about four tasks for real success.
Content and SEO
Brands must have content, as much of the buyer's journey is digital. Wherever they are located, the content must be optimized, attractive and accessible to customers. And for that, marketers need to optimize intent. The types of searches users perform can help marketers learn a lot about their intent. Searches usually fall into one of three types:
Navigation: The user knows the brand and uses Google or other search engines to find that particular website (eg "Microsoft");
Informational: The user wants to know something about a company, product, or service (for example, "how much does Microsoft Word cost");
Transactional: The user enters a highly commercial query that signals that he or she is ready (or almost ready) to buy a product or service and (for example, "buy Microsoft Office 2016").
By combining the efforts of SEO and content marketing into one function, marketers can influence consumers, whether they are in the discovery phase or the buying phase. According to a new study by BrightEdge, over 97% of online marketers believe that SEO and content marketing have become the same.
4 Points to Scale Your Business and Website
Engaging content makes your audience click and stay on your site. SEO creates brand awareness and ensures that customers can find your platform. Combined SEO and content marketing effectively and intelligently become an unrivaled double whammy that determines your brand experience and success.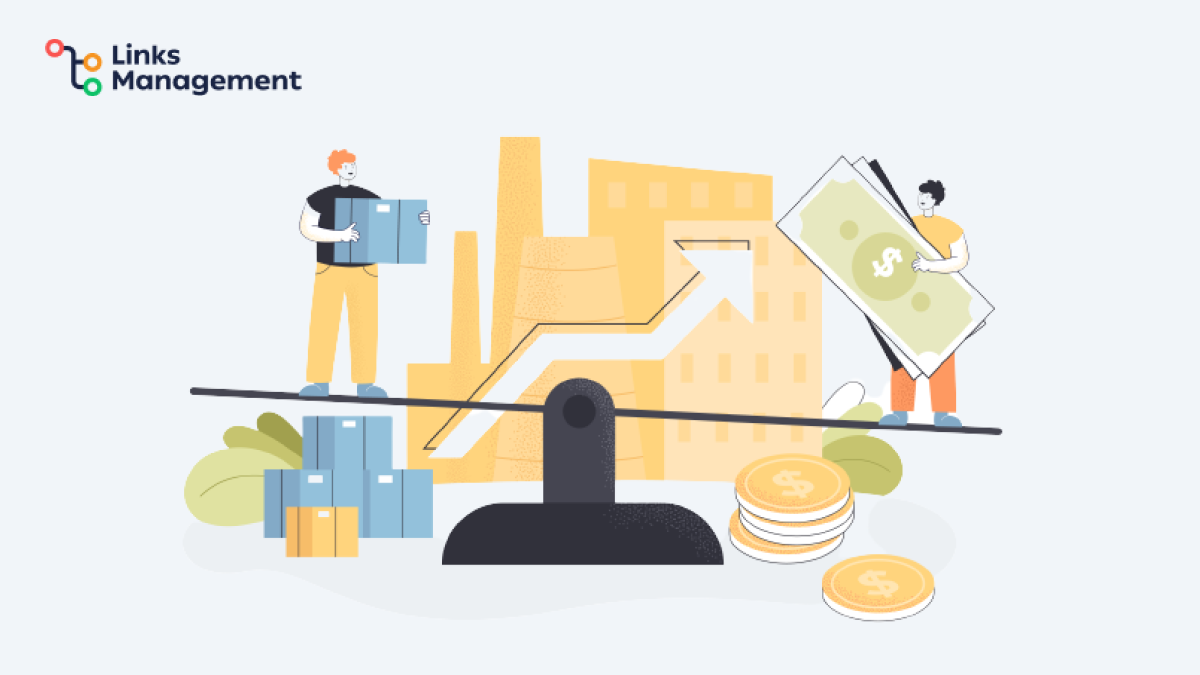 1. Stick to Long-Term SEO
Whether you want to drive growth for your business for six months or a year, you must stick to your SEO services and strategy for the long haul. Every element, from website architecture to keyword usage and page optimization to creating great content and building backlinks, is something that will work for you, but only if you give it enough time to breathe.
In tough times, marketing often can be the first expense companies want to cut. However, the visibility of your trade on the web is ensured by SEO, no matter what the market looks like. As soon as the business becomes profitable, markets recover, and consumers start spending again.
As a matter of fact, SEO is a long game, for those with the stamina, and the vision that their business will survive for years to come. You don't have to stop SEO during an economic downturn to save your money. Think about the damage you will do to your business when no one else can find you through an online search.
Of course, recessions will negatively affect your profits, but only temporarily. Do you know what will hurt? When your profit disappears completely, along with your previous position on Google, is swallowed up by everyone else vying for the same audience. Here's what happens when you accidentally cut your SEO after six months or a year.
2. On-Page SEO to Organize Your Website
To simply scale revenue and maximize your market share, you need to seriously work on your on-page SEO. This should start with a clean website structure organized in a logical hierarchy. The kind of business you have depends on the architecture of your website, but if we are talking about a fairly large e-commerce website, then they have a difference.
Ideally, a website should be structured according to logic or something that will make its pages as user-friendly as possible. In the case of e-commerce websites, navigation would show all the main pages at the top and then open each in a menu when you hover over it. On the menu, everything else will be neatly broken down.
This structure helps since it starts in a more general way as buyers are still thinking about what they want. Users could hover over "Buy Now" to see all product categories. Once they click on a category, they will be taken to the category page, which will show all the products. From there, they can find the product they need or filter the results to view. It's the structure that allows your site visitors to convert once they get to you.
It's worth spending serious time and effort on simplifying your website structure because confused visitors don't make purchases. Proper navigation will not only help people navigate your site but Google crawlers as well. When Google can understand your site logically, just like people do, it can rank it higher than a competitor with messy website architecture.
3. Audience Targeting
The next step in positioning your website for revenue scaling is to use the right keywords to target the right audience. There are companies that get it all wrong, so it's worth paying attention to keywords. Anyone who is looking for the link between keywords and revenue generation is drawn to the SEO details that allow people to find you on Google.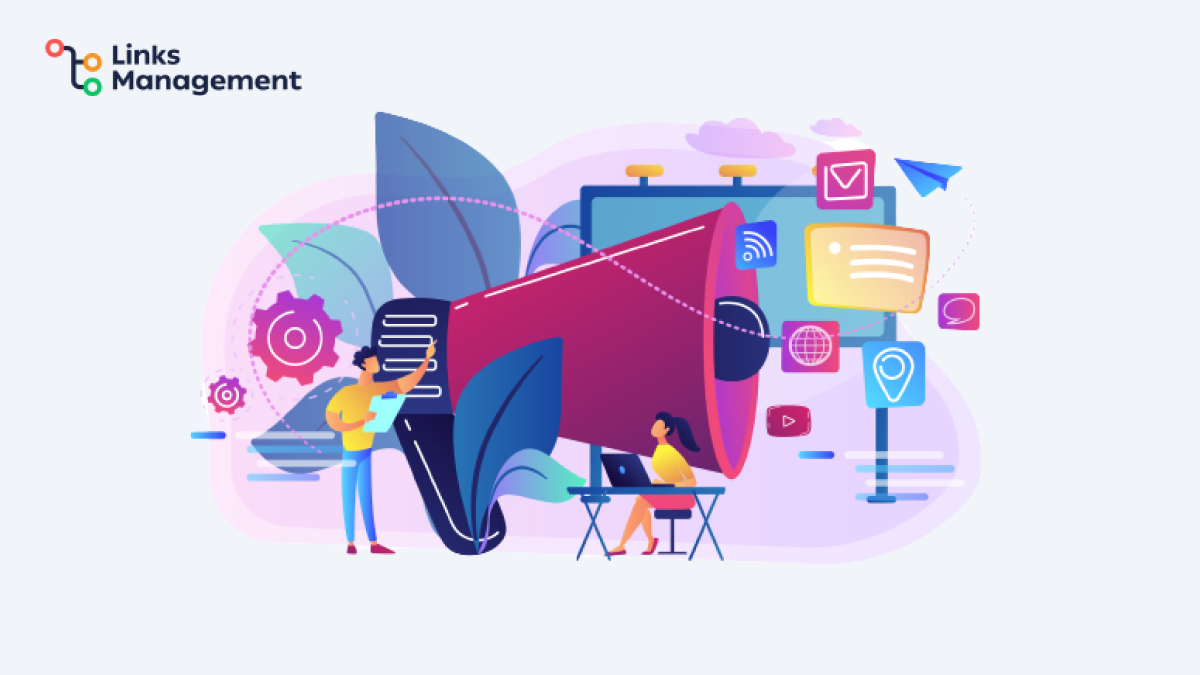 There is no way to make money from users who cannot find you. For example, when you're going to optimize your categories and product pages with keywords, you need to keep intent in mind. Keyword intent is what you should be thinking about at all stages of your research. The four main types of keyword intent are:
Informational: "I want to know something", "How to create a website";
Commercial: "I want to research what to buy", "Best sporting goods for 2022.";
Transactional: "I'm ready to buy something right now", "Buy printer paper in bulk now";
Navigation: "Go to this page on this website", "Walmart Privacy Policy".
Characters are attached to each type of keyword. Think of it like a classic sales funnel. Users enter it with a few needs but should do some research before buying anything. As they move down the funnel, they become more action-focused.
How Do Keywords Affect the Pages of Your Site?
Let's take the above-mentioned eCommerce site as an example. Your target keywords for these pages should be more commercial than transactional. For instance, your keyword on the printer paper category page is "office printer paper" or "best office printer paper".
Next, you'll want to refine the product pages where people will shop. If you find a search volume around them, you want to optimize for terms like "buy Hammer printer paper now" or "HP printer paper, 500 sheets". You can see how the keywords on the product page have become longer and more specific.
It means going after intent and optimizing every part of your site. That way, the right users will find everything they need from you, no matter where they are in their shopping journey.
Build Backlinks
Pay a lot of attention to your profile backlinks to scale revenue and grow your business. In SEO, links mean a lot. Links between pages and domains affect how Google understands the content on the web. They strengthen the credibility of websites.
Google knows that if people want to link to content from their own websites, content needs to be trustworthy. You should not rely on the Internet only to find and link your content. You need to do the coverage yourself. With good content, you will have other people in the industry and the opportunity to find out if their audience might find it useful.
Ask webmasters if they would like to link it to their readers. Make sure you get backlinks from relevant sources, whichever method you choose. If you get 10,000 backlinks from completely irrelevant sites, it won't matter. It is better to pay attention to one backlink from a relevant site. Increasing your authority and rankings should help you maintain your appearance in the most relevant searches in your industry over time.
Summing up
All of these methods are the best way to use SEO to scale your revenue and increase your market share. They need to be collected and implemented. At first glance, the tasks may seem that they have no direct relationship to sales and business development. But it is they who lay the foundation for this growth. By keeping this long-term vision, you are making SEO work for your business.
Build My Backlinks
free
SEO Cost Calculator Tool
Enter URL & See What We Can Do Submit the form to get a detailed report, based on the comprehensive seo analysis.