3 Powerful Micro-Conversion Strategies For Paid Social
All marketers know what a conversion is. Usually, it's about macro-conversions, which are the main targeting actions on a site. For example, a macro-conversion for Amazon is a user buying a product. The Boston Web Group agency is ordering a call from the site. Often a user does not immediately take targeted action on a site. You can see it in the B2B segment when a potential customer compares different options before contacting a company.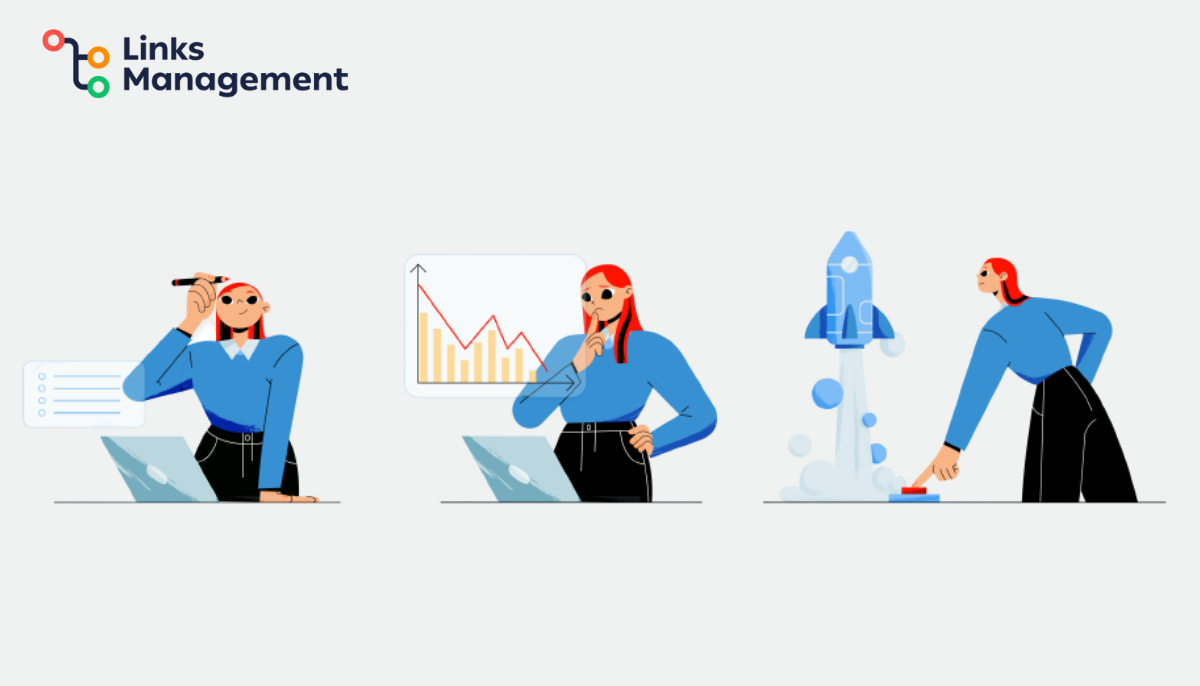 But really, it's like that everywhere. There isn't a person who goes to an unfamiliar site and immediately clicks the Buy Button. And that's where micro-conversion comes into play. It is a must for any user who is already interested in the product. So in this article, we're going to talk about three powerful micro-conversion strategies for paid social.
What Micro-Conversions Tell You
Before we get to the main topic, let's answer the question: what is social conversion? Of course, social conversions are just as important as any other since they happen on social media platforms. That said, social conversions can demonstrate the power of your offering. And micro-conversion is any action a user can take to show an initial interest in your brand and product.
If you only pay attention to macro-conversions, you're missing out on people who were missing something at some point. They could have become your customers, but you didn't account for the micro-conversions. The bottom line is that profits are missed. For example, you found our blog in a search. You read the article, liked it, and decided to share the material on your Facebook page.
Then you signed up for our weekly newsletter so you wouldn't miss out on new blog posts. Of course, you didn't buy your product, but that doesn't mean you're not crucial to our company's bottom line — people who make micro-conversions subsequently become better brand advocates. They learn to trust the company through micro-conversions and see the business as an industry leader. Micro-conversions can be divided into two categories:
Process stages: micro-conversions that the user makes on the way to macro- conversions. Monitoring these actions will help identify the steps you need to work on and improve your UX design.
Secondary actions: are not primary site goals, but achieving such goals is an indicator of future macro-conversions.
So here are the examples of micro-conversions:
Subscribing to an email newsletter
Viewing a certain number of pages on the site
Commenting on a blog post
Sharing a post on social networks
Checking in on the site
Watching a video
Performing some steps for macro-conversions (e.g., browsing, adding to cart, and leaving the site).
Ultimately, micro-conversions help you understand user behavior on the site. And that knowledge, in turn, will tell you how better to optimize your site for higher overall conversion rates. For example, Wholesale Suite uses the two-step conversion accounting model from OptinMonster.
First, they motivate potential customers to sign up for their newsletter. That in itself is already a micro-conversion. Next, they help the company grow, nurture future customers, then sell them services. The company gets 15-20 quality leads a day from a landing page. So a tiny step often turns out to be a big win.
What Micro-Conversions Tell You
You need to track micro-conversions due to Google Analytics, of course. Google Analytics is probably the best platform for easy micro-conversion tracking. This simple and accessible system encourages users to think about their conversion funnel and how they can use micro goals to guide their visitors toward macro conversions better.
So what is a micro goal? Micro goal is the individual steps you want your users to go through during their customer journey on your website. Each one represents a micro-conversion that hasn't happened yet, and your goal is to build a conversion funnel that will guide visitors to each goal in turn.
And now, after we've figured out what micro goals are, let's determine what kind of micro-conversions you want to follow. For example, you want users who download your ebook. So you could use the criterion: any person who fills out a form on a landing page.
Other options are users who receive a thank you email or visit a relevant page. Finally, it helps determine where users view your book strictly if you link to it on different site pages. Here's what the conversion tracking process looks like from the beginning in GA:
Go into administration.
Go into the goal settings section, and create a new one.
You can use the default goal templates. They'll work great for tracking form completions, share button clicks, etc. You can also create a custom goal.
You can track whether users visit the page, how much time they spend on it, whether they've watched the site up to that point, and whether they're playing videos.
Once you've created a goal, you'll see it in a special section.
When you need to track the process, you can click "Conversions" and select "Goals."
The tracking process itself is trial and error. But eventually, you'll be able to optimize your site for better user interaction. For example, you see that one blog post has a high conversion rate. So if you add a CTA element to it, you can increase that rate. As an alternate example, one page has a much lower conversion rate than the others.
That's a sign that something needs to change: design, text, etc. While micro-conversions may seem insignificant, they are necessary to increase brand awareness, increase trust in the company, and ultimately increase macro conversions. If you're not tracking your micro-conversions correctly, you miss out on many opportunities to get better leads.
Conversion Strategy: What Can You Do With Micro-Conversions
Do you track your paid social media advertising results? And while you ponder, we note that, in general, the following effects are observed with the use of several micro-conversion strategies on social platforms:
60% reduction in cost per landing page view
71% reduction in cost per lead
65% increase in conversion rate
If you have the potential to significantly reduce costs and increase conversion rates with these micro-conversion strategies, why not test them out? And further, you'll learn how quick and easy micro-conversion strategies and paid social advertising can lead to excellent results. So here are three micro-conversion strategies to consider to boost your next campaign.
# 1 Optimize Campaigns At The Top Of The Funnel For Website Interactions, Not Clicks
Reduce the price per landing page view by optimizing website interaction. Website interactions indicate higher intent than clicks on links. Therefore, optimizing for users who may take action on your website ultimately results in higher quality users with a higher chance of conversion than those who click. To illustrate this strategy, let's focus on Facebook. Here's how to do it:
1
Determine the landing page actions you want to track.
A few actions to consider are social media clicks, CTA clicks and clicks to watch videos on your website. You can also account for resource page visits, blog posts, and case studies.
2
Use Facebook's event setup tool for the easiest and fastest way to set up interaction events.
If you are interested in tracking these events for other social platforms such as LinkedIn or Twitter, place tracking tags for each action in your Tag Manager or directly in your website developer code. You can find the Facebook event setup tool in the Event Manager under All Tools. You'll select "Add Events" and click "From Pixel."
Click "Open Event Setup Tool," enter your website address, and click "Open Website." Once you do this, your landing page will open, and a box will appear to its left showing your options for using the tool.
Select "Track New Button," which will allow you to start tracking those specific actions. In this example, we selected the "Contact Us" button and instructed Facebook to follow this in an event called "Contact Us." You can continue with these steps to track and sort the conversions you want to track and optimize.
Once you're done tracking all the actions, wait for the data to populate in Facebook's Event Manager, and you're all set to start optimizing those events.
# 2 Create A Retargeting Audience With High Intentions
Lower your price per lead by creating a retargeting audience with high intent. You can create audiences based on specific micro-conversion actions to improve conversion rates at the bottom of the funnel. Instead of retargeting based only on website traffic, try retargeting based on a user's time on specific landing pages. Here's how to do it: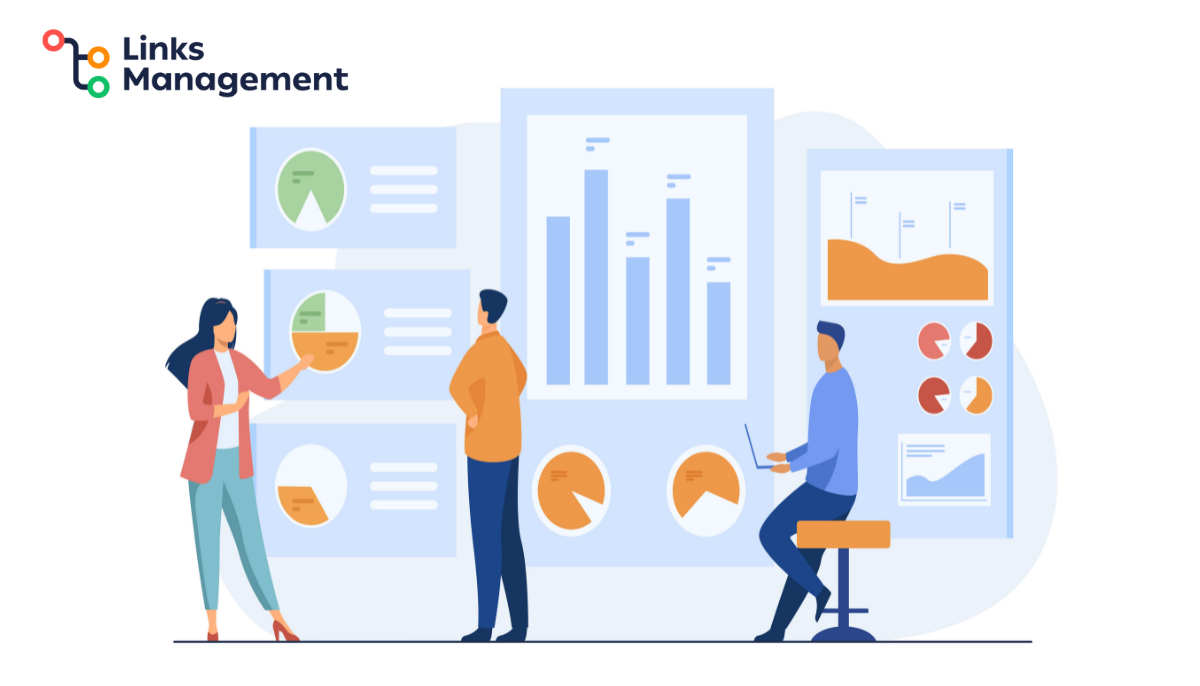 1
First, select "Audiences" under "All Tools" in the Facebook Ads Manager.
2
Create a website audience based on time spent
Select "Custom Audience" from the "Create Audience" drop-down menu. Then select the website as your source. Next, take the time to explore other sources of client audiences. Many hidden gems help create high-intent audience segments based on micro-conversion actions. For example, you can implement retargeting based on users who have viewed or added certain products from your product catalog.
3
Under the Events drop-down menu, select Visitors by Time Spent.
This option gives you a secondary choice for selecting a select group of users based on the percentile of average time spent on the site. We recommend starting with 25%, giving you the largest audience. However, if 25% works well, you might consider testing other options.
4
Test and optimize your audience.
Once your audience is entire, add it to your ad group to start testing conversion tactics. Test a similar segment or interest-based search segment to compare effectiveness.
# 3 Capture Missed Leads
Increase conversions by missing leads. Using micro-conversions, you can track users who opened lead-generating ads or started filling out a form on your site. We can then take them back a step and offer additional resources and brand training to help them make conversions at the bottom of the funnel. To illustrate this strategy, we'll focus on LinkedIn and Facebook. Here's how to do it.
1
Find micro-conversions of lead generation in your advertising account.
LinkedIn and Facebook have Lead Gen ad formats that automatically track users who open or submit forms, making them easy to follow and retarget. Go to "Audience" in your Ads Manager accounts on both platforms.
2
Find micro-conversions of lead generation in your advertising account.
LinkedIn and Facebook have Lead Gen ad formats that automatically track users who open or submit forms, making them easy to follow and retarget. Go to "Audience" in your Ads Manager accounts on both platforms.
On Facebook, you will select Individual Audience and use a meta-source form for leads. Then, choose LinkedIn's Lead Attraction Form from the Create Audience drop-down menu. You can also use the same method as in strategy #2 above to track form actions on your website using Facebook's event setup tool or by placing tags directly on your website forms.
3
Create audience segments with micro conversions.
You can create your audience based on users who have opened or submitted a form. However, we want to focus on users who opened a form but didn't submit to that micro-conversion. On Facebook, we can only focus on form openers; however, on LinkedIn, you have to create an audience based on the people who submitted the form and exclude them from your audience when they open the form.
4
Test and learn from your segments
Once you've created open form segments, wait for them to populate on each platform, and then you can start testing. Try serving these segments with educational content such as case studies, blog posts, and other resources from your website that will push them closer to conversion. While they seem like minor actions, micro-conversions give us meaningful data for better results. By implementing this in the long run, micro-conversions can become more powerful and valuable in your optimization efforts.
5
Test micro-conversions on yourself
As social advertising becomes increasingly competitive, it's crucial to take advantage of the opportunities and data available to maximize effectiveness. Micro-conversions are a small but influential part of addressing these performance gaps.
Conclusion
Micro-conversion and how to increase it and social media advertising strategies are a big topic at the intersection of marketing, design, cognitive science, psychology, and other spheres that influence decision-making. To increase micro-conversion, it is worth making a step-by-step plan of action and using powerful micro-conversion strategies for paid social. In addition, do not forget about fixing bugs and testing new options. Finally, consider micro-conversion factors and increase conversion rates with our blog.
Get into the Top Google Ranking
free
SEO Cost Calculator Tool
Enter URL & See What We Can Do Submit the form to get a detailed report, based on the comprehensive seo analysis.