How to Protect your Site from the Negative User Behavioral Factors in 2021
How do you fight negative behavioral factors that may influence your site? Sometimes, your rivals may manipulate some search engine results to drown your positions.
To protect yourself from the behavioral attacks, let's get our fits wet in some theoretical points. Today, we are going to cover the following issues: who can do this, why, and for what?
So, without further ado, let's jump straight to the contents!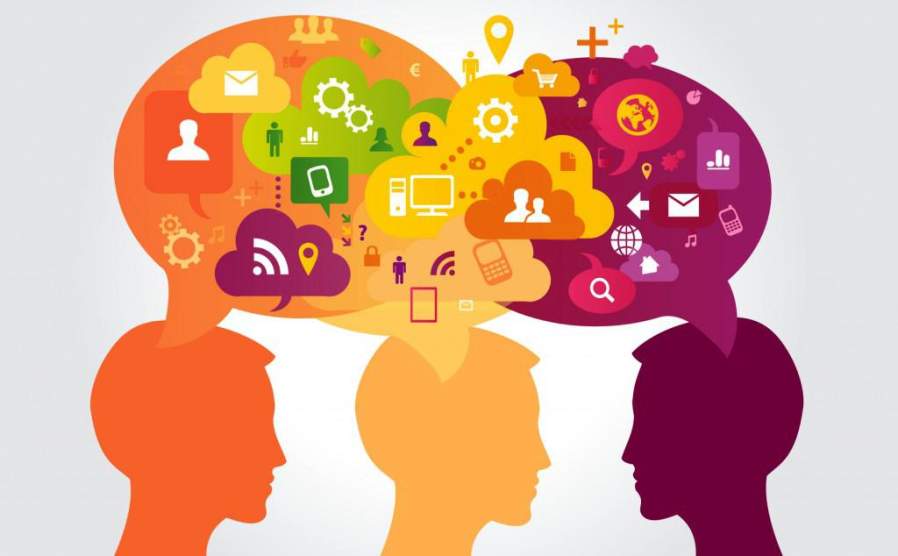 What are the behavioral factors?
Mainly, we can highlight four behavioral factors that can influence your ranking.
Direct – The most common attack connected with the direct traffic, when the session lasts for 0-10 seconds.
Keywords – Another type, when rivals click on your page based on the keyword query. The session also lasts not too long (up to 10 seconds). Then the rival clicks back to the result page and heads to his/her own site. Of course, the session time at this time will be much longer. These actions (after e.g. 150+ sessions) can downgrade your positions.
Links – In this case, someone presses your link and spends 0-10 seconds on your site and then goes back to the result page.
Click fraud – Which is not a direct behavioral factor but can drastically decrease your site's well-being.
How do you understand that you are under the attack? Well, your site's bounce rate will increase immensely. That, in turn, can drop your positions in just one or three days!
So, if your team doesn't notice the attacks that last for two weeks to months, it's extremely hard to recover. And, unfortunately, it's rather hard (and sometimes impossible) to protect yourself from the behavioral down-grade.
How can you get attacked?
Something that we know as anti- or counter-fraud measures evolve fast. But SEO-crooks don't hold back as well. In this abstract, we will share some methods they use to influence your behavioral factors. There are three main types of them.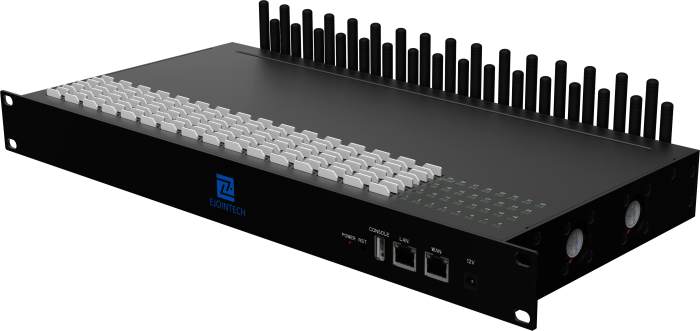 A real-user base. Accordingly, real users get paid to perform a certain set of actions. This method is effective yet pricey.
Hard- and software. In this case, attackers use proxies (from the high price-range – $100+). It's also possible to use auto scripts and multi-account software.
Special devices. Fraudsters use special devices for 50+ SIM cards to emulate the work of multiple mobile devices.
As you can see, there are multiple options to copycat users' behavior that can lead to negative consequences.
Can you protect yourself from the negative behavioral factors?
Unfortunately, if somebody drowns your ranking for over a month, it's hard to get back on your feet. In most cases, you'll need to create a new site. Then you need to notify your clients about the changes you have.
Yet, there are some tested tips you can use.
Machine Learning. 

Technologies are getting smarter. Thanks to ML you can set some parameters based on your earlier experience. That will protect you from future attacks.

You can partner with industry experts who already have spam lists or buy lists on special platforms like Keitaro or Benom.

Working with your bounce rate. 

If you've got your bounce rate increased, you need to work with the real users and provide them with quality content. That ensures you lower your bounce rate and stabilize positions.

We also would like to give some further information on the bounce rate work. There are some steps you can take if you've noticed an increase in it.

Install CloudFlare and use its Argo option. That allows you to use the spam lists of the site that also employ this software.
Install Hotjar. Then gather all the sessions below 10 seconds. And then create an Excel file with those sessions. Afterward, output suspicious users, browsers, countries, sub-nets, IPs, etc.

It helps you see the data in its full view and make decisions about what sites/users to cut off.

When you isolate undesired IPs, you can add them to special software (that transmits IP addresses into DNS/ISP) for a check. Additionally, control IP logs.

Another hint. You can do this when there's a lack of clients in a specific country/operator/fetch/etc. For instance, send the country to the JS check. That can partly close you from the attacks because bots cannot render JS.

A pro tip. Google Analytics is not the best tool to check the ups and downs. That's because it provides the information with the two to three days deference. It's better to use Hotjar or Cloudflare. For example, CloudFare will caution you about the suspicious bounces via email notifications on the exact same day (with the turned on Argo).

Are you working with the paid ads and notice the click fraud? Then make some selective checks. In most cases, if you experience a 50%+ bounce rate you are dealing with fraud. So, use tested spam lists to cut it off.

Another option is partnering with professionals that have some working mechanisms.

A pro tip. You can partner with some agencies at a time to detect the threats and form the most optimal spam lists for you.

Conclusion

So, what are you going to do if your traffic has dropped? Well, we hope you'd head back to our guide and use some of these five protective measures.

Of course, while using them don't forget to grow your positions organically and with the help-of the white-hat SEO techniques.

But, without a doubt, it's much better to second-guess some bad intentions. To protect your site from the negative behavioral factors, install CloudFlare and HotJar straight away. It'll help you cut off the negative consequences within one day after the attack.
Get into the Top Google Ranking
free
SEO Cost Calculator Tool
Enter URL & See What We Can Do Submit the form to get a detailed report, based on the comprehensive seo analysis.