5 On-Site SEO Factors That Matter Most
Google developed hundreds of requirements for those who want to reach the top of search results. Among various off-page SEO factors, link building remains a decisive one. If other relevant and established sources link to you, Google knows that you have something cool to offer for the readers, and thus makes you more visible to them.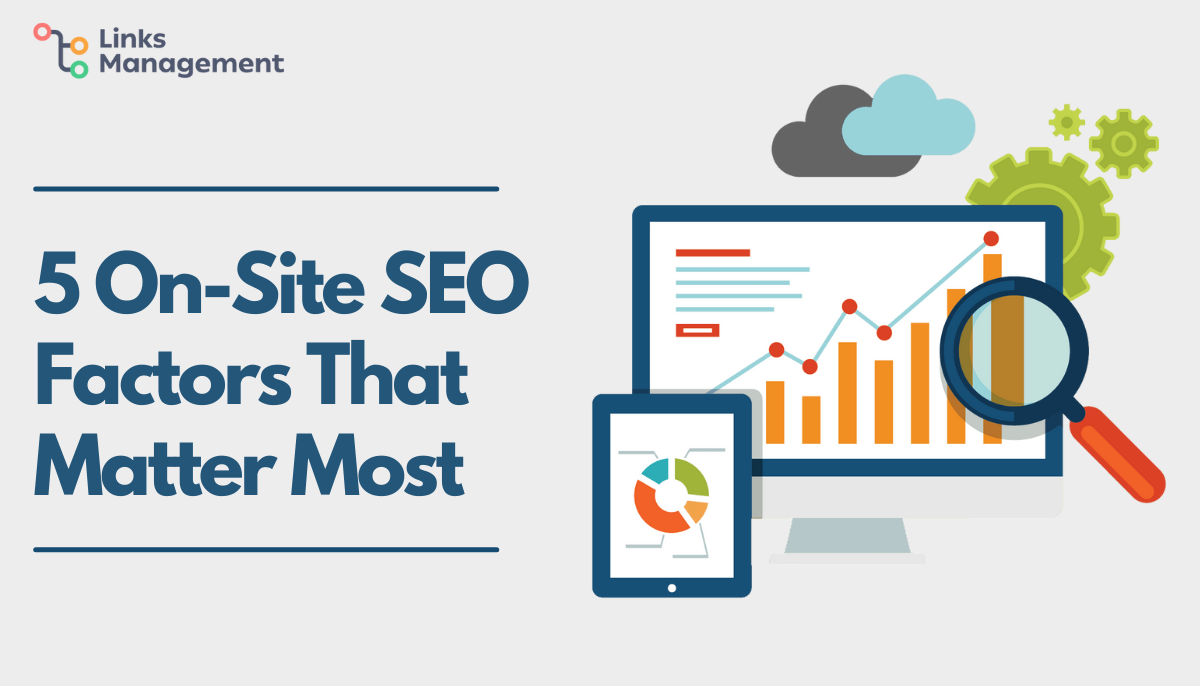 They will improve your search traffic, boost your rankings and make on-page SEO a lot easier for you. Become a technical expert for your website by completing this brief tutorial. So, where to start?
What Is a URL Slug
Simply put, on-page SEO can be described as the optimization of contents and HTML source code of any web page. This is different from off-page SEO which is the optimization of external links and signals. On-page is more comprehensive than off-page search engine optimization since it takes care of all components of a web page and when these strategies are added together, your website ranking will improve drastically.
Why does on-page SEO mean so much? There are 3 main reasons for that:
Correct On-site SEO boosts your traffic up to 300%;
With a proper On-page SEO, you need fewer backlinks to get on Google's Top
On-page issues have a direct influence on your rankings and traffic.
Since more than 70% of visitors never move beyond the first page of search engines, it is important that you take care of all on-page optimization techniques to ensure that the website stays relevant and it can retain its spot on the first page of Google search engines.
So, here are some of the most important things taken care of by on-page SEO:
Title and Description meta tags
Images Alt tag
Keywords
Heading tags
Internal linking
Let's dive into this topic a bit deeper.
SEO Audit: Factors to Check Up in the First Place
Content
There are 3 components to pay attention to:
content depth
usefulness
presentation.
By depth, we're referring to answering the questions a visitor has. For example, if you were to create a post on how to get quality backlinks to your site, you could simply say: "Go with guest posting or buy them on a professional website." Content that goes deep explains how to choose the right page, where to find it, what the price is, etc.
How to find an effective link-building service to simplify the process without sacrificing quality? Read on to get deeper into the most valuable SEO strategies.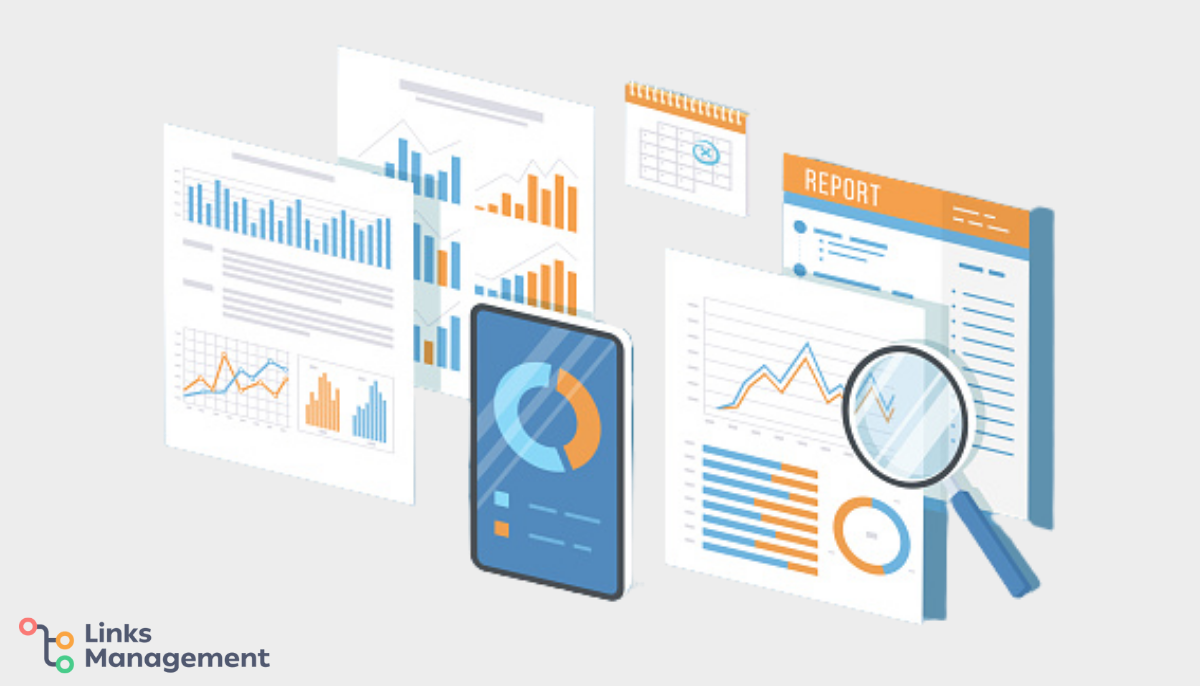 Content usefulness is all about solving the user's reason for visiting your page. And one of the best ways to understand what visitors want is to look at the top 3 to 5 pages in Google for your topic and follow suit.
Create content in a way that's visually appealing. Some basic tips: add a table of contents, ensure your fonts are readable, use skimmable headlines and media that enhance your content.
Meta Tags / Alt Tags
First disclaimer: take meta tags seriously! Check one more time your:
Title (the ideal length is 50 – 60 characters, it shouldn't be spammed by keywords);
Description (use synonyms or latent semantic indexing of the main keyword to get on-page SEO in the meta description).
To be more specific, meta tags are crucial since they send information on your web pages to search engines. The use of custom meta tags can influence visitors and increase click-through rates. When it comes to title tags, you need to ensure that you optimize ones to meet Google's requirements. They should contain the most relevant keywords as well.
Internal Linking
Poor internal linking structure is another problem you must resolve to get great results with your On-page SEO. There is no single way to go about this, but make sure that each and every page on your site must be reachable from any static text link. You need to ensure that all broken links are either remove or fix and made functional.
Poor URL architecture can be one of the most difficult things to fix in SEO, hence you must not rush into fixing this. Some issues relating to poor URL architecture include:
Listing blog posts in multiple categories
Making use of URLs with no folders
Junk URLs with random numbers and letters.
Increase Your SEO Results by Fixing On-Page Mistakes
There are several on-page mistakes you are making right now that you need to fix in order to increase your SEO results. The commonest mistakes you must avoid are:
Avoiding Canonicalization
Not using outbound links very well
Poor internal linking steps
Terrible URL architecture
Making use of frames
Making use of unindexable formats
Not making use of transcripts
Incorrectly using image Alt attributes
Cloaking unintentionally
Suspicious redirects
Duplicating or missing out on Meta description
Not having current XML Sitemap
Reckless use of sub-headings
Not following your website's URL is perhaps one of the grave on-page errors you make that is affecting your SEO results. Though the Nofollow tag will not prevent your web pages from being indexed by Google, it may negatively impact the flow of page ranking all through your web pages. Experts suggest that you should not use Nofollow tags to fix this problem to avoid throwing away-page ranks.
When addressing these issues, make sure you eliminate the "404" pages and "301" pages.
Excessive use of Frames is another problem you must deal with, and the reason being that they are only needed in few places. Frames do not correspond with the concept model of the web, so they can cause serious issues for search engines. A single page will display a single URL, make use of iFrames sparingly.
'How do I outsource my blog writing?' Easily! There are several verified ways, and we'll introduce you to every single one! Click here to read more.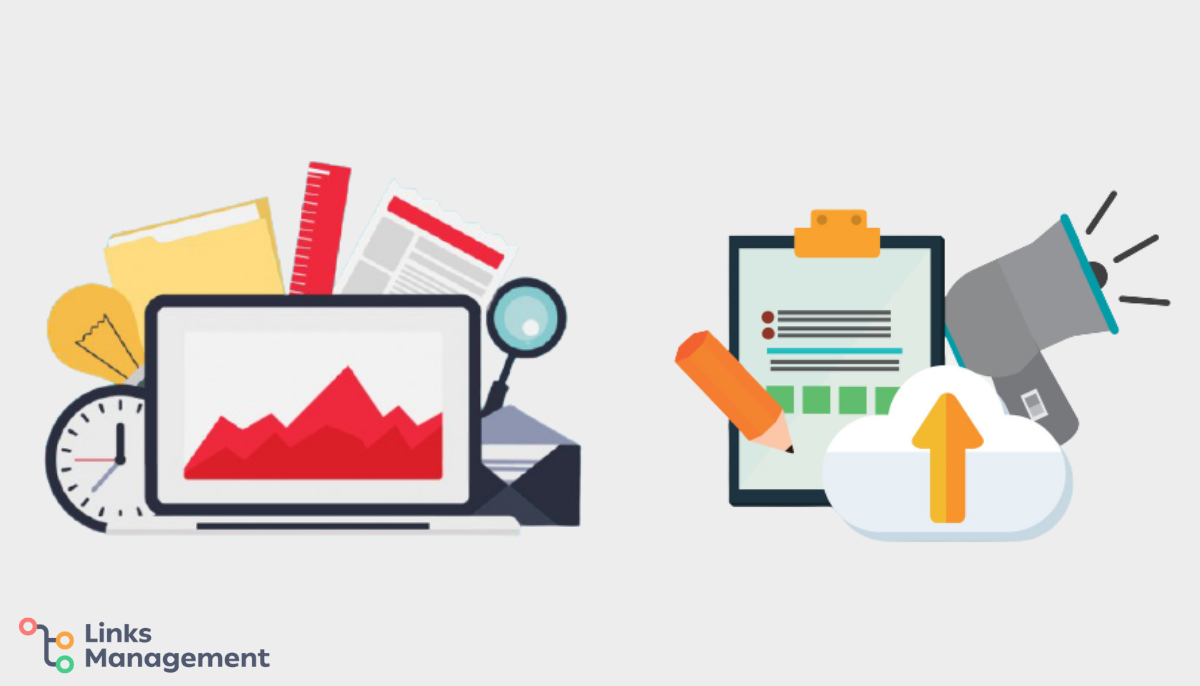 Making use of unindexable formats can cause problems for search engines and the reason being that search engines have limited capability of crawling and indexing contents that are located inside images, videos, and Java applets. Just like frames, you should use formats sparingly because they may constitute problems with Google indexing.
In conclusion, there is no single on-page SEO problem that must be ignored, even the smallest of such problems can cause a significant drop in your search engine SEO page ranking. You may want to consult an SEO expert to help you fix such issues.
On-Page + Off-Page = High Rankings
So, here's a 3-step plan that will work 100%: conduct internal optimization → purchase high-quality backlinks → get to the top of Google. To avoid getting lost in all the link management optimization details, turn to the professionals of LinksManagement!
Improve My SEO
free
SEO Cost Calculator Tool
Enter URL & See What We Can Do Submit the form to get a detailed report, based on the comprehensive seo analysis.