11 Steps: How NOT to Start Your SEO Campaign


As an SEO expert, marketing specialist, or website owner, you have most probably gone through all possible techniques of proper search engine optimization for your SEO campaign. If you don't follow any of the recommended steps, you won't necessarily fail. However, in case you conduct any of the serious mistakes that newbies can face when creating SEO campaign, you risk failing your entire online business. The recovery might take a while.
Why Should You Invest in Your SEO Strategy Plan?
Many newcomers may wonder why they have to optimize web infrastructure in a search-engine friendly way. Don't you want your online business to be easily found on the web? Do you have a wish to overcome your competitors by getting to the Google's top? Building SEO is a crucial marketing and promotional process, aimed to raise your Google's ranking, attract new customers, and, as a result, generate revenues. In particular, SEO is needed for correct:
Keyword selection
Meta tag optimization
Content optimization
Link building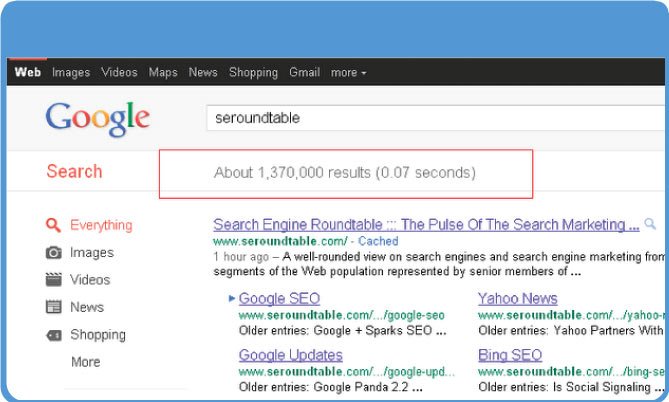 Perhaps, the mistakes listed in this article will not damage the long-term health of your SEO campaign. At least you can get a manual penalty. However, some of the nasty bugs may grow over time and bring unexpected consequences.
SEO campaign is divided into 2 main and equally important parts: on-page (content, interface, and semantic core) and off-page (high-quality backlinks and social factors) optimization. You may read more about SEO ranking factors here. Now, let's get acquainted with the most common errors based on this division.
Top Mistakes to Avoid When You Start Search Engine Optimization
Doorway pages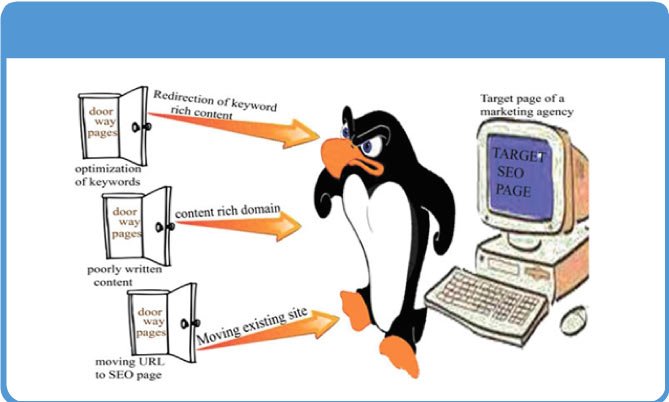 Doorway pages are designed to capture the attention of a search engine's spider with the help of special keywords or key phrases. The spider will not pass by. Sometimes, these pages include hidden text, which is also a hidden threat to your campaign.
When users start search engine optimization, they don't realize that these 'portals' are used to intentionally manipulate search engine's rankings. The only purpose of their implementation is to be comfortable for the robots that can provide a high ranking on the search page. 97% of users who step too close to these doorways simply disappear!
Hidden text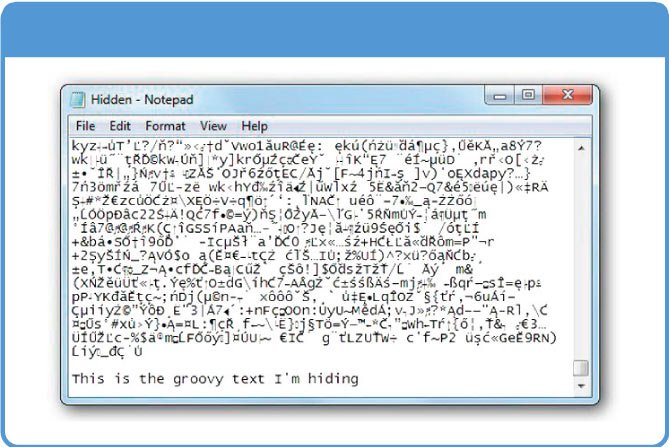 Some users blindly believe that hidden text helps to trick Google and start search engine optimization properly. This sort of text cannot be seen by the visitors. However, it can be scanned and read by the engine. The idea is to feed up the page with useless for visitors keywords that may seem attractive for the search engines. In fact, it is not a good idea to lie to Google.
Wrong keywords
Targeting the wrong keywords is another huge mistake, often done unintentionally unlike the previous point. One has to carefully scan and pick the keywords when he or she decides to start search engine optimization. For instance, when you are creating a website for your national soccer team where you recall just the players' names, last games' results and individual achievements, you' better avoid targeting keywords like "
For instance, when you are creating a website for your national soccer team where you recall just the players' names, last games' results and individual achievements, you' better avoid targeting keywords like "soccer" or "American football" because you should not actually care where you rank on the word "soccer," no matter how frequently you plan to mention it on the site.
Web page exchange
Those who specialize in trade most probably believe that the same tricks will work with the SEO building. For example, it is a popular trick with exchanging a new page or the one with low ranking for the highly ranking page. The only thing is that, as a rule, there are no terms or conditions, so it can be compared to stealing. Thus, it is better to
The only thing is that, as a rule, there are no terms or conditions, so it can be compared to stealing. Thus, it is better to manage your links correctly instead of appropriating other website's information.
Duplicate Meta tags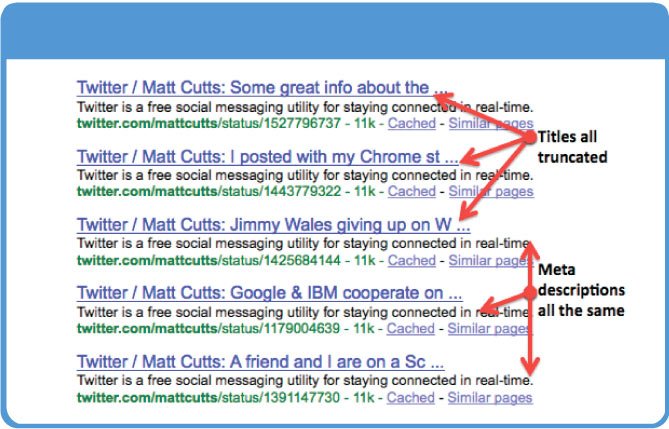 Web designers often conduct this error. When Meta tags are not original and make no sense, other efforts will be empty. You need unique Meta tags for each separate page. Having Meta tags repeated throughout the website forces search engines to recognize them as duplicate content. That prevents your site from ranking higher. It might be getting even worse in case you use the same set of keywords for two different pages of your site: they start competing with each other.
Missed content hierarchy
Well-structured content is not only easy to read. Except for the user-friendly aspect, it has a solid SEO advantage. Search engines love original and simple-to-read content. That is why heading tags (h1, h2, h3) are recommended to organize your text.
Using infographics would be also helpful. In addition, do not overload your pages with content, especially written one. More content might mean more indexed pages and links/shares. Try to focus on quality versus quantity. People hate reading long manuals.
Ignoring links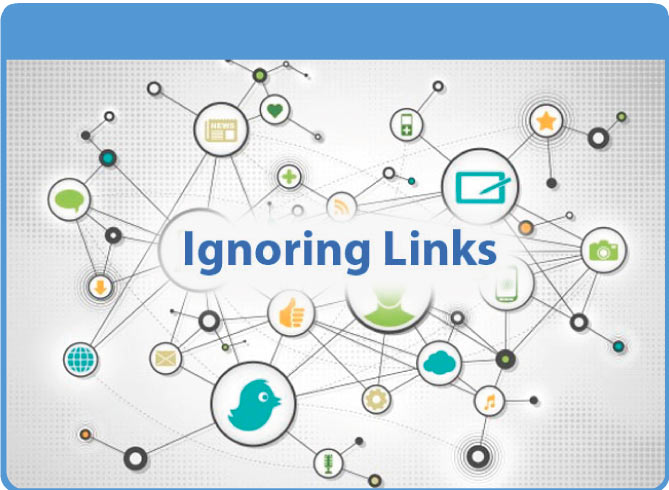 It is especially crucial for the internal links. Both Google and your visitors prefer to see your website's internal pages linked together. It guarantees a better understanding and convenient navigation. Moreover, this SEO strategy plan lowers the number of clicks required to move elsewhere on your site and proves that the owner cares about the customers and website's structure. You can purchase quality links as well. Useful tip: if you want to buy high-quality DA40-DA100 links, go to this inventory.
Setting unrealistic goals
Among the silliest goals ever, SEO experts name the desire to dominate Google and Bing for every good/service released by the company. That's okay to offer multiple products and services. Instead of trying to make them number one during the first week, sit down and think about more realistic objectives. Everything should be done step-by-step: optimize a single product first. Only after achieving the desired results with one product you can move to the next.
Trusting others
Relying on someone else to do the entire job is not as safe as you think. Many business owners support the idea of outsourcing for SEO. Sure thing, you'll have no time to do all the tasks all alone. Besides, if you start SEO, keep in mind that it requires extra knowledge of special tools and software. Outside agencies may attract with their lower fees and 'dead promises', but you should be very careful when choosing the one to work with.
It is better to avoid freelance guys who swear about their experience. Hire an experienced full-time employee or online agency. Sometimes, it might cost you a bit more, but at least you will be sure you are not wasting your time on another student. Also, do not trust all your assignments to the SEO agency as far as only you are the one who knows your business perfectly.
Saving money on SEO
Hey there! This mistake is closely related to the previous point. Once again, firms with prices that sound too good are usually fake. People who can bring you to the top of Google in a few weeks for just $100 will not meet your expectations. On the whole, you may always estimate your expenses and forecast your revenue with the help of professional SEO calculator.
Ignoring results evaluation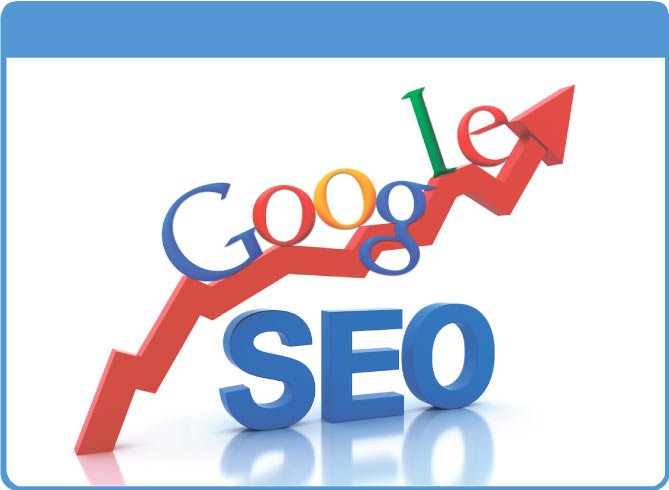 Marketing is all about analysis and evaluation. You might think that your business is doing OK. In fact, you can find out whether you have created an efficient SEO campaign only through measuring and analyzing your website's performance. Take snapshots and interpret your results – it's that easy.
Final Piece of Advice
If you want to start your SEO campaign successfully, invest in organic SEO today. You'll have to avoid common mistakes mentioned above to cope with the lack of organic keyword data and traffic. The knowledge of Google ranking factors is necessary too.
Having a powerful SEO strategy plan is the reliable way to succeed in online marketing. You might want to share own observations on this topic. We are ready to exchange thoughts you are welcome to leave in the Comments section below.
Please if You Copy or Rewrite Any Parts of the Content on Our Website, Make Sure to Include a Link to Our Website as an Original Source of the Content.

Related Posts