Download

Free SEO Analysis Reports PDF for SEO Experts & Newbies
101 Costly SEO Mistakes
99% of People Make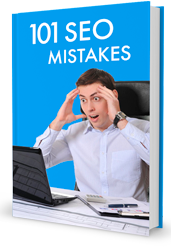 Fill out the form to download our PDF report and find out how to avoid 101 the most harmful, dangerous & expensive SEO mistakes.
---
SEO Сhecklist: 99 Steps
for an SEO Expert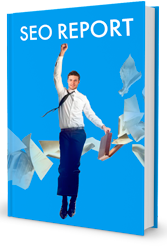 Find out key factors for on-page website optimization and take your SEO to the next level. Fill out the form to download a 5-pages PDF report & learn all about on-page SEO.
---
SEO for Newbies:
The Guide for Beginners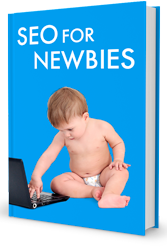 Are you new to SEO? Don't know where to start from? Download this report to get new knowledge and pump your link building skills. Our SEO experts gathered all the aspects you should know to start your SEO campaign.