Below you can see just 1% of those of our customers who achieve the Top 10 on Google using our backlinks and who agreed to be mentioned on this page. 99% of the rest of our clients, who also achieve high rankings on Google, Yahoo, Bing, Ask, AOL, Baidu and other search engines, they don't want other people to know about their success. Many of them are SEO companies and SEO experts, so we understand that. Will you allow us to publish your case study when you achieve #1 on Google with us? We would be glad if you do.

So here are a few case studies of the most brave guys who allowed us to publish their feedback publicly.
---
Getting To The First Google Page Within 25 Days


1 Months of successful usage
of LinksManagement services
11.15.2017


I am Grace Joseph, I started building links with Linksmanagement in August 2017 and within that time I have got over an 100 % increase in my site's traffic. Instead of the usual 1,500 daily pageviews, now i have at least 4,500 page views daily directly from Google, and this was within short time frame of 25 days.

Using Google Search Console search analytics results, several keywords of my website rank on the first page:
Infinix Hot 4 Gsmarena
Infinix Hot S Gsmarena

I'm very satisfied with the results I got with the links from LinksManagement!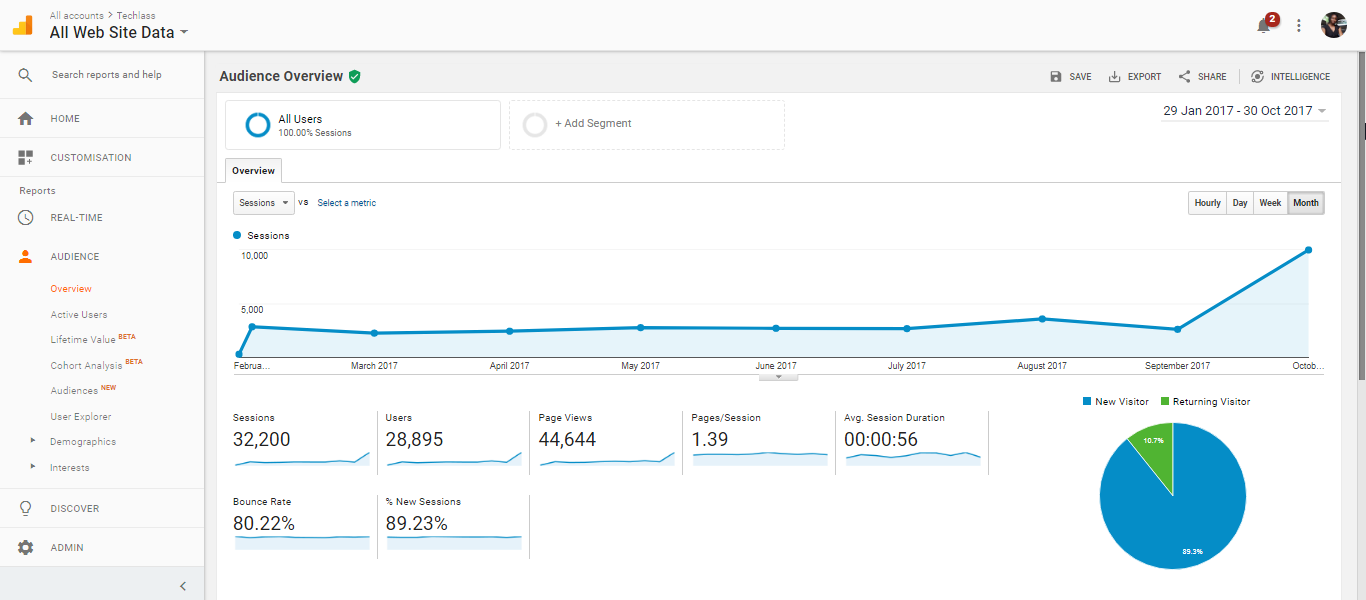 ---
Reaching TOP 5 Google and Yahoo Within 3 Months

Owner: Xavier Cloitre
Location: Bangkok

3 Months of successful usage
of LinksManagement services
11.08.2017


We started our SEO LinkBuilding campaigns more than 3 months ago and we have already reached the top 5 positions on most of our Keywords (50 Keywords) on Google and Yahoo. LinksManagement is the most affordable and reliable solution we found on the Internet. Thanks to our increased visibility on the Internet, we have triple the number of leads we receive for our services. We are still planning to use LinksManagement services to enhance the ranking of our other website pages and work on the SEO of our clients.
I would definitely recommend this services if you want to improve your online presence.
Keep up the good job, LinksManagement!

74 keywords rank in Google TOP20 www.google.co.th, 41 of them – in TOP10.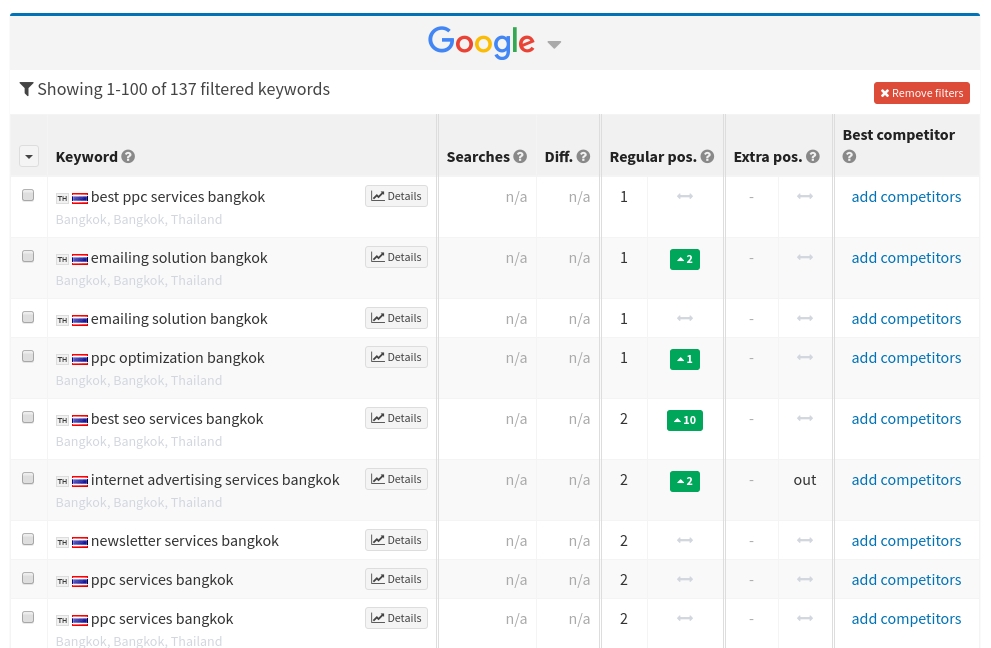 Quantity of ranking keywords is increasing:

---
2 Websites On Google First Page (Video Review Inside)

Owner: Rafael Silvestre
Location: Brazil

3 Months of successful usage
of LinksManagement services
08.14.2017


Here is one more success story of our customer, Rafael Silvestre, who had the kindness to assent his obtained results with us. This is what he said:
I have two websites and I'm very satisfied with the backlinks from LinksManagement. My websites rank higher every month and they are in Google TOP now! I will definitely advise this service to my friends.
E.g. the website www.inovarsuavida.com.br with keyword "Inove Life" went to 3rd place on Google! That is Wooww! Thank you LinksManagement!
Check out the video where he also comments on the collaboration with LinksManagement:
Rafael as a typical website owner had the clear vision of his websites growth. His primary goal was to get to the first page of Google. Below you will find the detailed analytics on how Rafael managed to achieve the set goals.
Let's begin with the first Rafael's website www.fabricadediamanteshnd.com.br. Beginning from 23.12.2017, he has bought backlinks from 20 domains for the website. Eventually, Rafael experienced a steady growth of the link mass:

It should be also noted that all LinksManagement backlinks were provided with branded anchor texts and naked URLs. Consequently, www.fabricadediamanteshnd.com.br acquired new ranking keywords with the top spots on Google: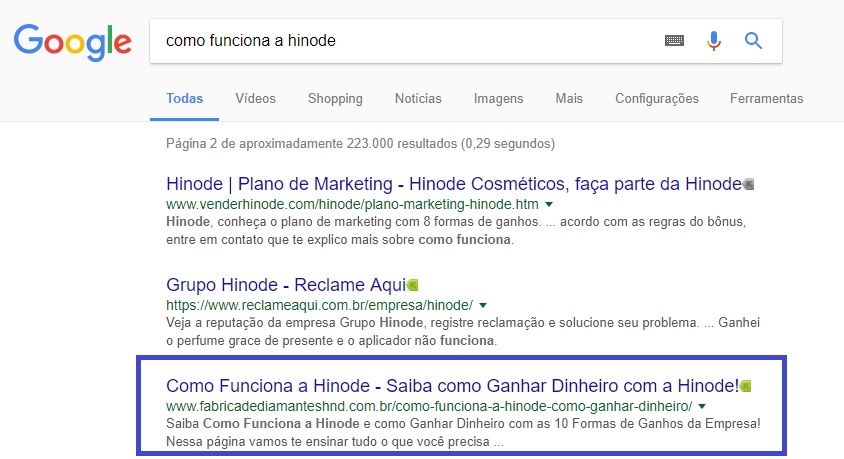 Let's have a look at the growth dynamics of the website ranking keywords:

After the website gained one of the leader places on Google, its traffic inevitable grew:

The goal for the second Rafael's website, www.inovarsuavida.com.br, was similar to the goal of the first website – getting to the Google's first page was essential. As per 07.06.2017, Rafael got backlinks from 9 domains. Look what he got:

The vast majority of acquired backlinks contained branded anchors. Finally, the quantity of ranking keywords has also increased and the website rushed in the first Google's positions: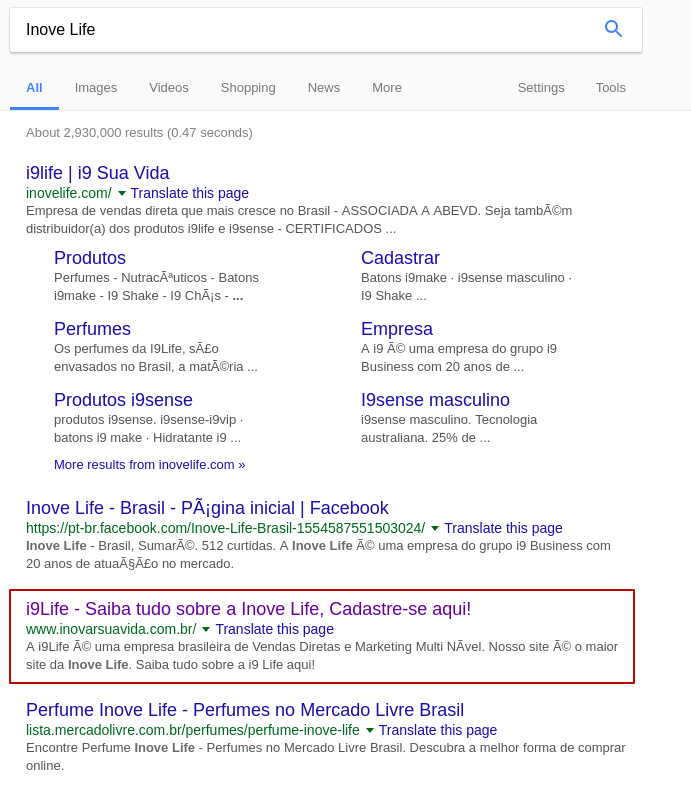 And here is from where Rafael's began: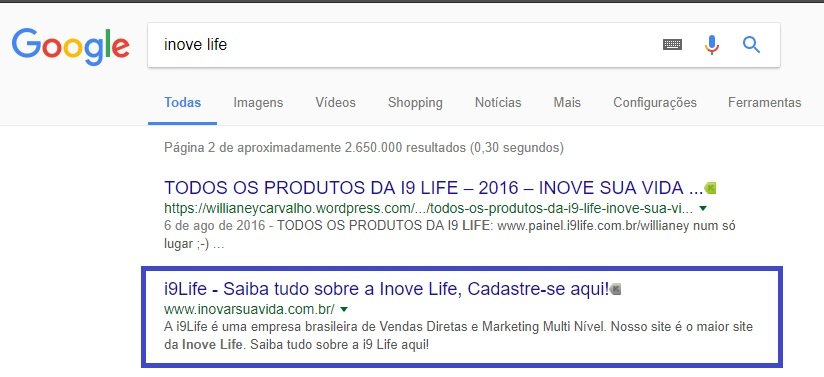 ---
How to Get to Google TOP 20 With 6 Keywords


3 Months of successful usage
of LinksManagement services
08.10.2017


My name is Louis Odoh, and I'm the owner/founder of FreakSonar. Before using LinksManagement my website used to show up on just 6 keywords for Google TOP 20 results and I normally had less than 180 visitors per day on my website, that was very disappointing.
But after 2 months of purchasing backlinks from LinksManagement my website traffic surprisingly quadrupled and I started showing up on multiple keywords I didn't ever think I could rank for.
Honestly, I can't count the number of keywords I now rank for on Google TOP 20. I'll highly recommend LinksManagement for your SEO needs.
---
OTHER
TESTIMONIALS

Owner: David

[email protected]
I am not SEO expert, since my first time signed up, I have been purchasing links with the mix of PR 0, 1, 2 and 3. In the first 2 weeks, nothing much changes in my website traffic. Entering week 4, my website traffic suddenly exploded to twice as much as previous weeks and it's growing 'till now. My Alexa rank jumped from NO RANK to top 2,000,000 in just 2 months. I have about 15 potential HIGHLY competitive keywords positioned in top 20 google.co.id, 6 of them are in top 10 position. With LinksManagement, you do not have to be SEO expert to achieve this.
The number of search impressions and clicks are increasing significantly in these 3 months since I am using your service.
You can see my Google Webmaster Tools screen capture.
I am glad to use LinksManagement service and will continue to use it.
---

Owner: Myles Weisman
Company: REMAX Associates

16787 Bernardo Center
Drive Suite 6, San Diego,
CA 92128
LinksManagement is the only SEO company that has been consistent with their offer of getting my web sites on the first page of most search engines, including Google.com. I have just started a new campaign for two web sites within the past month and I have already seen an impressive movement on Google`s search engine for at least three more key words.

Over the past four years I have been trying to get my web site on the first page of many search engines with several other SEO companies, who promise you the first page but never deliver.

I would highly recommend LinksManagement as a company that does what they say they will do.

Thank you LinksManagement!
---

Owner: Lucas Burton
Company: Consumer Insurance
Services, LLC | Golden Age
Providers
Location: United States
We have been working with LinksManagement.com for over 1 year and have achieved numerous 1st page rankings for multiple keywords and multiple websites relating to our medicare supplement insurance agency.
90% of our traffic
is due to the organic rankings LinksManagement has helped us achieve through their link building strategies. I'd highly recommend them to everyone who wants to improve rankings on Google.
LINKSMANAGEMENT REVIEWS,
FOUND ON INDEPENDENT BLOGS
---
---
---
---
---
---
---
---
---
LINKSMANAGEMENT
PRESS RELEASES
---
---
---
---
Free SEO Cost Calculator Tool
ENTER URL & SEE WHAT WE CAN DO
Submit the form to get a detailed report,
based on the comprehensive seo analysis.
Please check your inbox to confirm your email address and complete your request. (Make sure to check your Spam box if you don't see our email).
Now you'll be directed to https://cp.linksmanagement.com where you'll be able to see our backlinks inventory, link prices, select and buy the best DA40-DA100 links by yourself, OR request a SEO expert tool to select & buy backlinks for you.
Thanks for subscribing! Also we've just sent an email with your password to your client panel. So you can log in and select the best PR1-PR8 backlinks for your website.
Sign Up Now and Get
to Google Top 10
$25 Bonus on Backlinks
Free E-Book: 101 Most Expensive SEO Mistakes
FREE Detailed Link Building Plan
Claim Your Free Link
Building Plan
How Many Backlinks You Need
The Cost of Getting to Google Top 10
Automated Backlink Building Schedule
Order Now and Get a $50 Bonus
on Backlink Purchase
Get an SEO Consultation
for FREE
Get an SEO Consultation for FREE
Choose the Right Package
for Maximum Profit
Thanks! Your dedicated manager will get in touch soon.