10 Google Analytics Alternatives
‍Looking for something better than Google Analytics? There are many great analytics solutions out there that can give you the flexibility and insight you need to stay on top of your online metrics.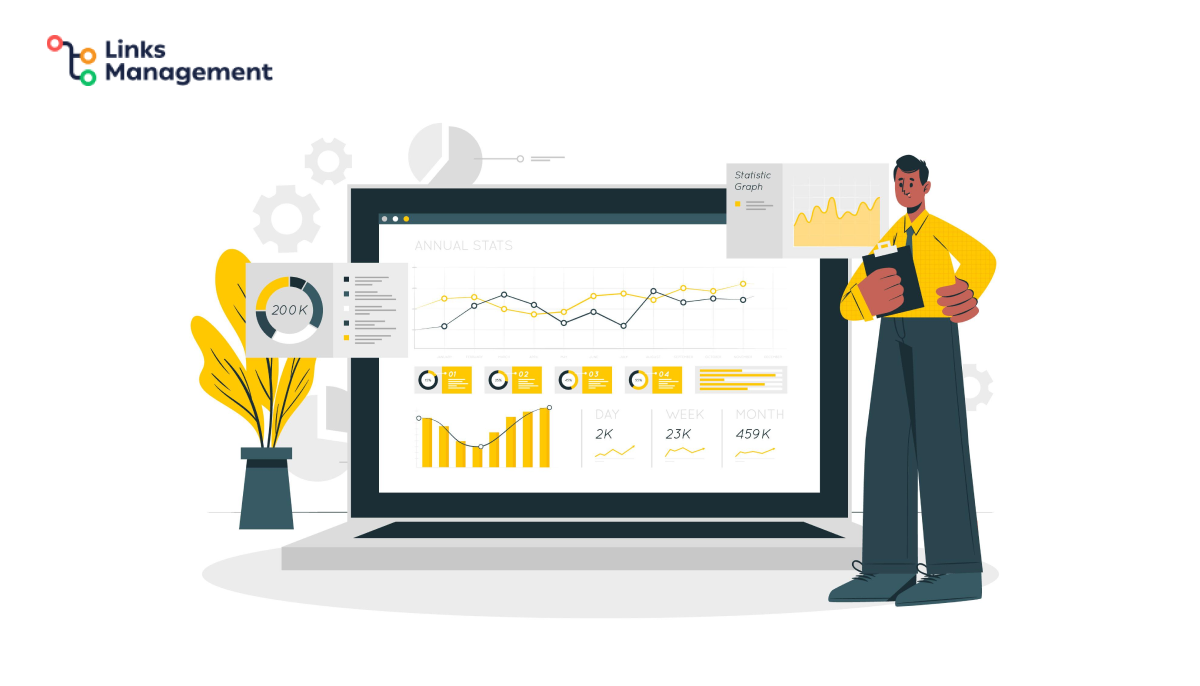 ‍From free open source options to robust enterprise tools, we'll explore 10 powerful alternatives to Google Analytics that may be better suited for your business or website. Leverage advanced visualizations and real-time analytics with these cost-effective options – let's dive in!
Understanding The Major Benefits of Tools Like Google Analytics
‍In today's digital age, the online world has become more important than ever, and businesses are not exempt. Businesses are now taking the digital world seriously and recognizing the need to optimize their online presence, track website performance, and improve conversion rates.
‍One of the most useful tools available for this purpose is Google Analytics. This analytics tool can provide businesses with insights that help them better understand their audience, optimize their website, and ultimately grow their business. Let's explore the main benefits of using tools like Google Analytics:
Audience Insights
‍Google Analytics provides valuable data that can help businesses better understand their audience. With this tool, businesses can track the demographics of their website visitors, such as age, gender, location, and more. It also helps businesses identify what their audience is most interested in and which pages they spend the most time on.
‍As a result, businesses can fine-tune their content to be more relevant and valuable to their audience, resulting in increased engagement and a better user experience.
Traffic Source Insights
‍Google Analytics also provides insight into the different sources of traffic to your website. With this tool, businesses can see which channels are driving the most traffic, including direct visits, search engines, and referrals. Businesses can also track their campaigns and see which ones are driving the most traffic and conversions.
‍With this information, businesses can optimize their strategy to focus more on the channels that generate the most return.
Website Performance Analytics
‍Google Analytics provides businesses with valuable website performance analysis. Businesses can track the performance of their website, including load speed and bounce rate. Slow loading speeds and high bounce rates can affect a website's search engine rankings. But with Google Analytics, you can quickly identify the problems and take corrective action to improve site speed and reduce bounce rates.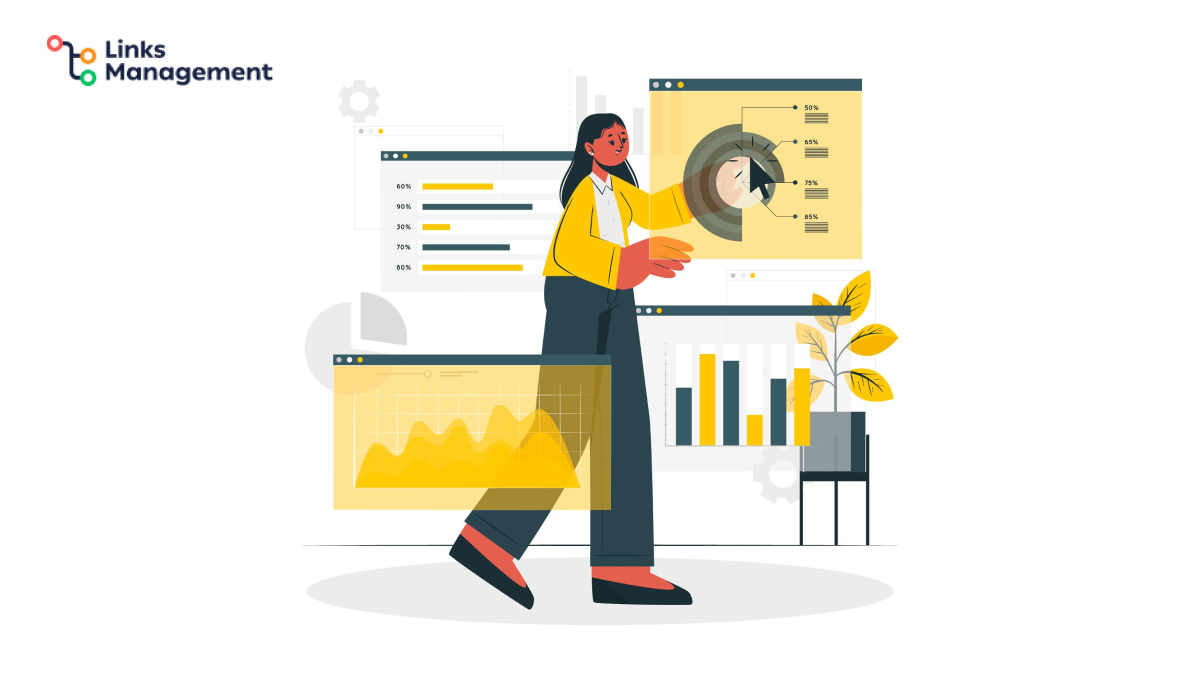 Conversion Insights
‍The ultimate goal of any business website is conversion – getting visitors to take action, such as filling out a form, making a purchase, or signing up for a newsletter. With Google Analytics, businesses can gather data about their conversion rate, identify where visitors are dropping off, and see which pages have the highest conversion rates.
‍With this information, businesses can learn what's working and what's not, and identify which conversion optimization changes are producing the best results.
Reports and Customization
‍Google Analytics offers a number of pre-built reports that businesses can use right out of the box, saving time and highlighting the most important metrics. It also has customizable reports that allow businesses to report on unique metrics and specific needs. Every business has different needs, structures, and goals, so customizing reports is a key way to get value from your analytics data.
The Best Google Analytics Alternatives
‍Google Analytics is a popular web analytics service that helps website owners track visitor behavior on their websites. It provides insightful data necessary to understand your website's performance, including information about traffic sources, page views, bounce rates, and more. However, some website owners find Google Analytics too complex or simply want to explore other options.
‍Let's take a look at some of the best Google Analytics alternatives that offer similar usage features, customization options, and data visualization capabilities:
Matomo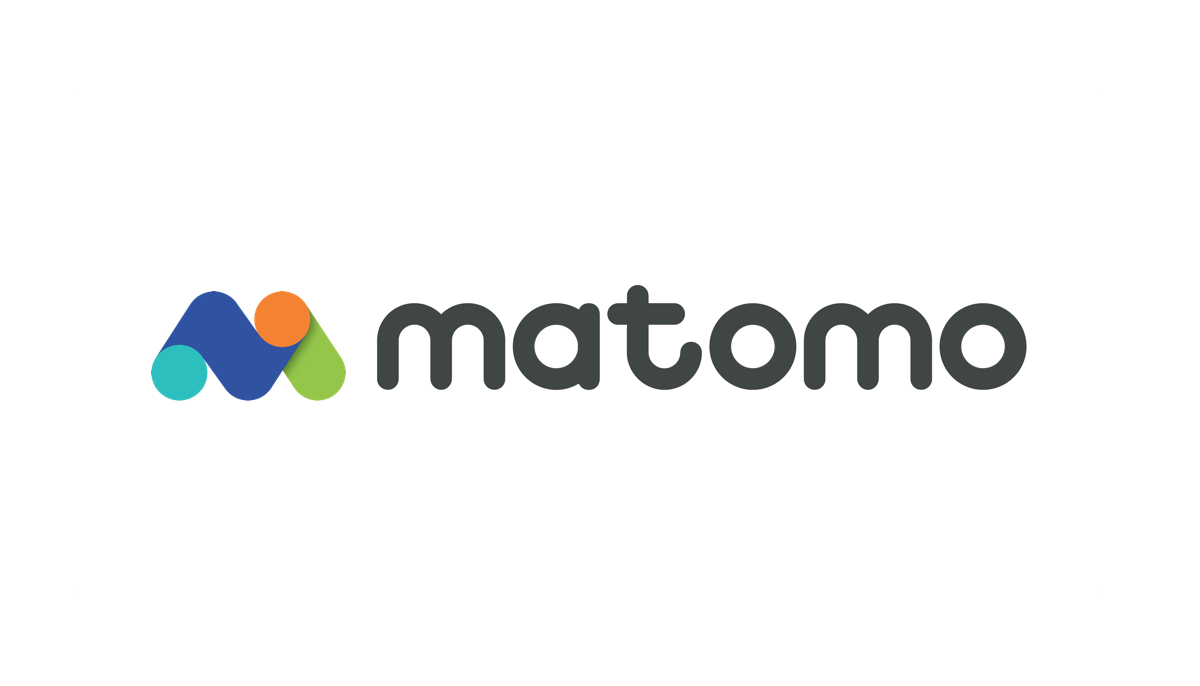 ‍Matomo, a powerful open-source web analytics platform, is a great alternative to Google Analytics. With features like real-time user tracking and customizable reports, Matomo takes user experience and website data analysis to the next level.
‍It gives you complete control over your data so you can optimize your website with accuracy and confidence. In addition to providing users with useful insights into visitor behavior, it also boasts features that are significantly better than what's offered by Google Analytics. If you're looking for the best alternatives to Google Analytics, Matomo should be at the top of your list!
Clicky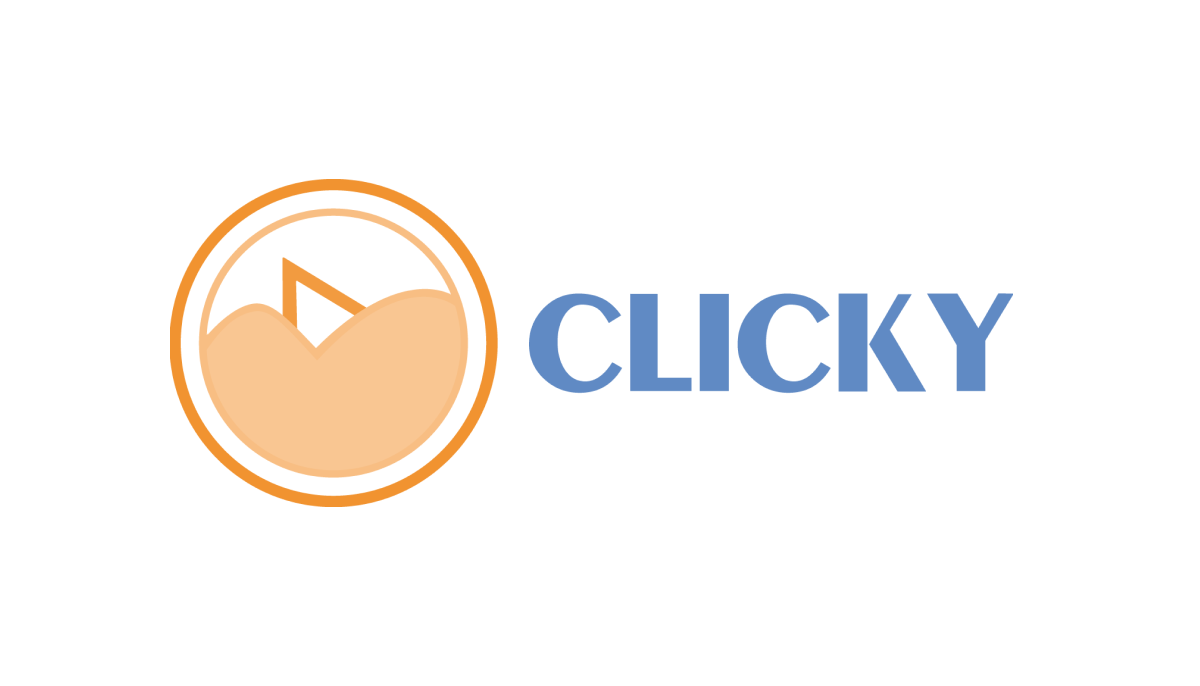 ‍Offering in-depth web analytics and more advanced features than Google Analytics, Clicky is quickly becoming one of the best Google Analytics alternatives. With a clean, easy-to-use interface, it's easier than ever to track visitor behavior, conversion rates and other valuable metrics.
‍What sets it apart is its ability to provide real-time data, allowing you to take quick action and optimize your website for better results. Clicky has everything you need to gain insight into your site's traffic – perfect for understanding your site from the inside out and bringing in more quality visitors.
Kissmetrics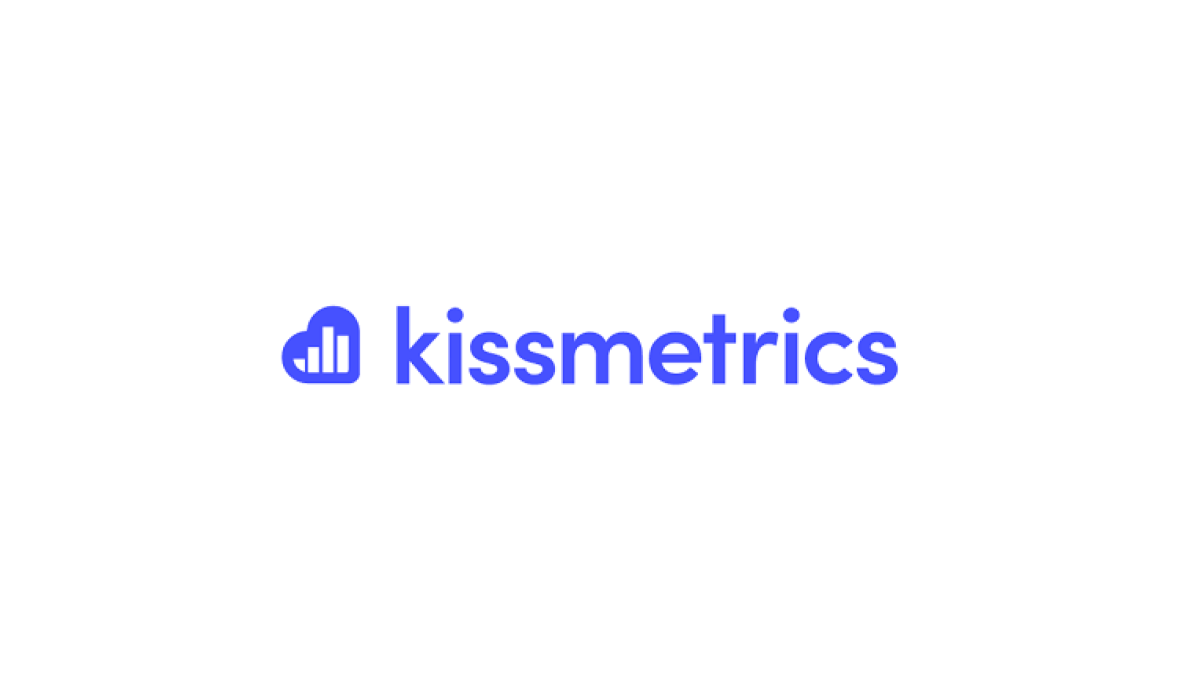 ‍Kissmetrics provides users with detailed insights into how visitors interact with their website, as well as key demographic data. This helps website owners better understand and anticipate the needs of their target audience.
‍In addition, the A/B testing capabilities within Kissmetrics allow for experimentation to discover which pages and materials on a website resonate best with customers. For those looking for free alternatives to Google Analytics, Kissmetrics provides an ideal tool to track and monitor the performance of their website in comparison to the popular and widely used Google Analytics service.
Mixpanel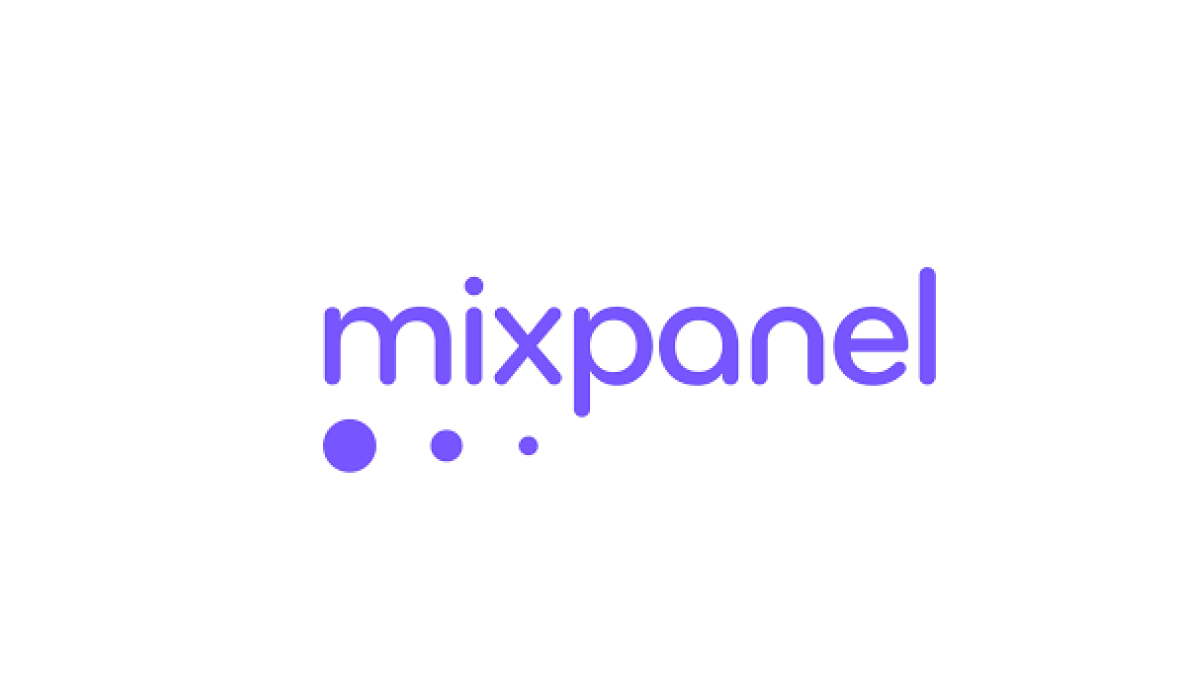 ‍Mixpanel is a valuable analytics platform for businesses looking to understand user engagement and retention. It provides in-depth analysis of visitor behavior, allowing businesses to track clicks, scrolls and form submissions on their websites. The platform also provides the ability to segment users into different groups to better test marketing strategies.
‍There are also a number of free alternatives, such as Google Analytics, which can be used as a complementary analytics tool. With Mixpanel, organizations can gain a more complete picture of their customer journeys and maximize user engagement and retention with its market-leading insights.
Woopra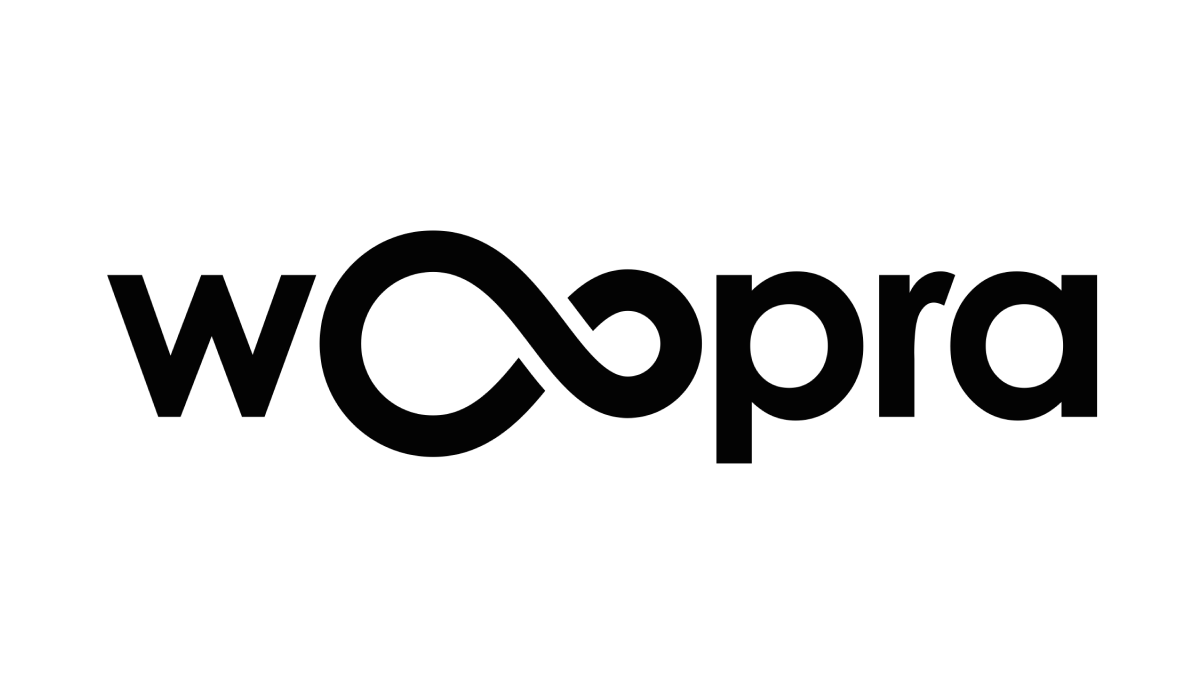 ‍Woopra is a powerful analytics platform that provides an alternative to Google Analytics. Its features allow you to compare competitor activity, track customer behavior across multiple devices, and access detailed data visualizations that provide insight into the entire customer lifecycle.
‍It also offers complete control over your customer data, as well as integrations with email marketing services and CRMs. With real-time analytics and an easy-to-use interface, Woopra is an essential tool for any business looking to stay competitive in a digital world.
StatCounter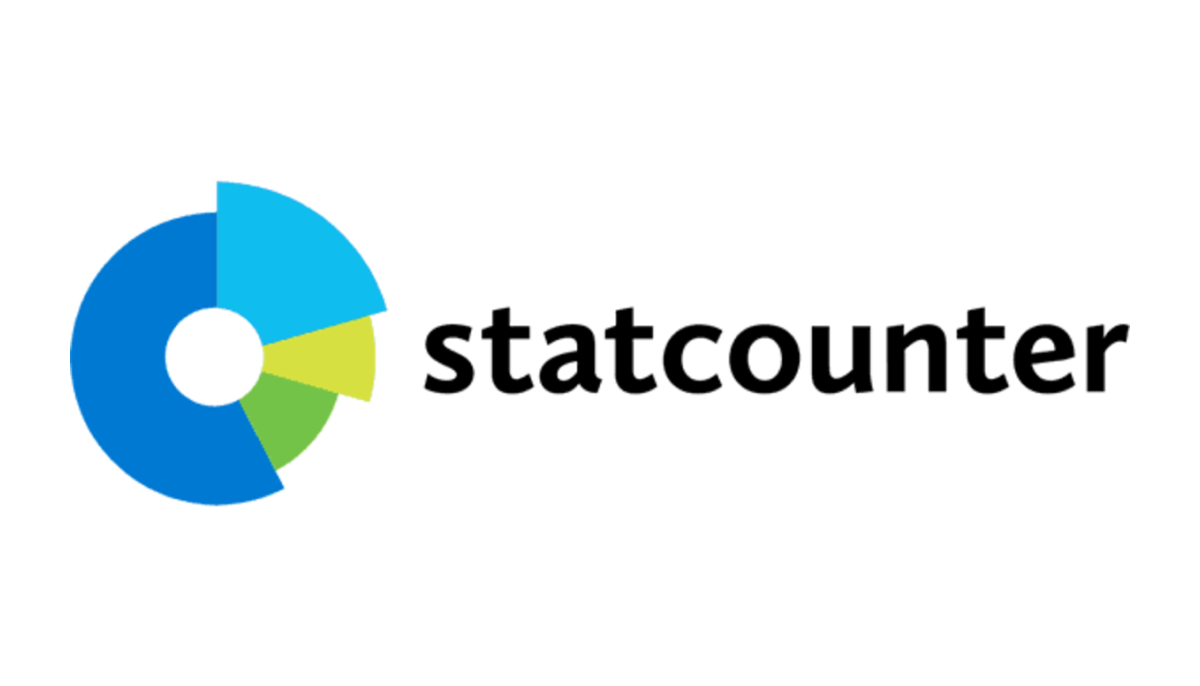 ‍StatCounter is an excellent analytics alternative to Google Analytics for those looking for an affordable yet effective way to track their website performance. Unlike its competitors, it allows users to implement a customizable tracking simulation with its lightweight and feature-packed services.
‍In addition to detailed analysis of your site's visitors, popular pages, exit links and other data points, StatCounter stands out for its keyword analysis, browser detection capabilities and geographic location tracking. With flexible pricing plans to suit any website traffic needs, plus the ability to try before you buy with its free trial period, StatCounter offers everything smaller businesses need as a powerful yet cost-effective Google Analytics competitor.
Heap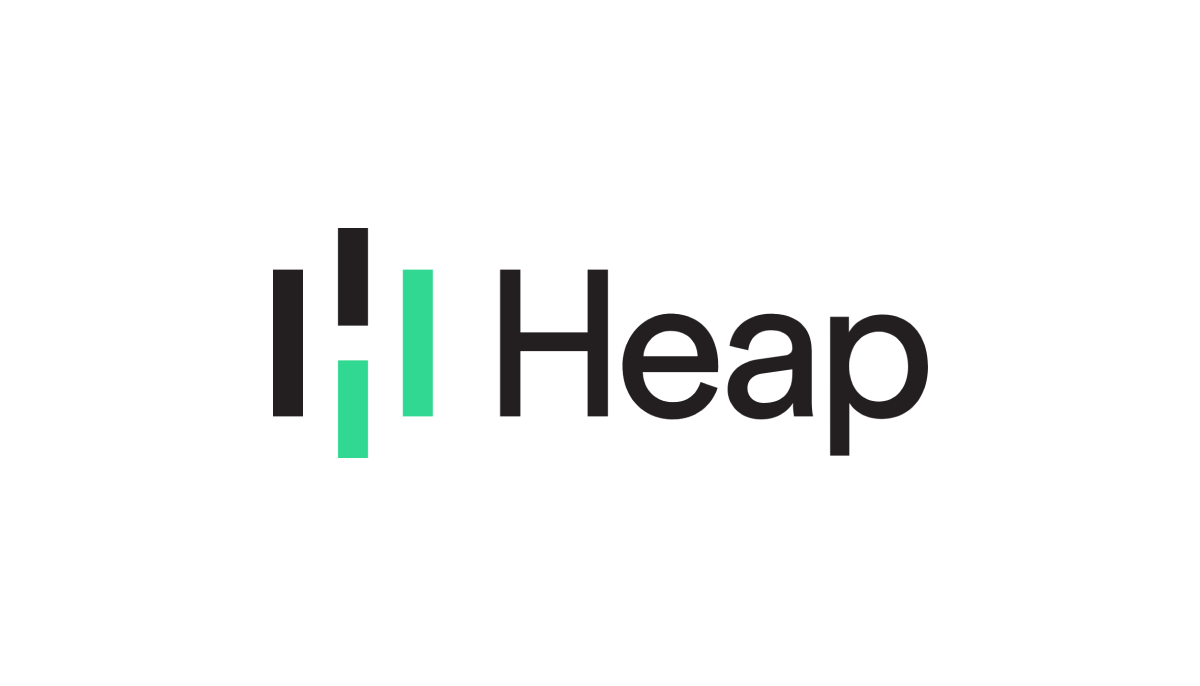 ‍Heap is the perfect alternative to Google Analytics for anyone who wants to better understand their competitors and gain insight into their business. With more emphasis on competitive analysis than other analytics providers, Heap offers a fresh look at the market with detailed industry insights and trends.
‍Users can not only gain more clarity from their analytics data, but also benefit from rapid dashboard customization and advanced reporting capabilities. Whether you need data to inform strategic decisions or support your marketing campaigns, Heap can provide the metrics you need to succeed in today's competitive landscape.
Fathom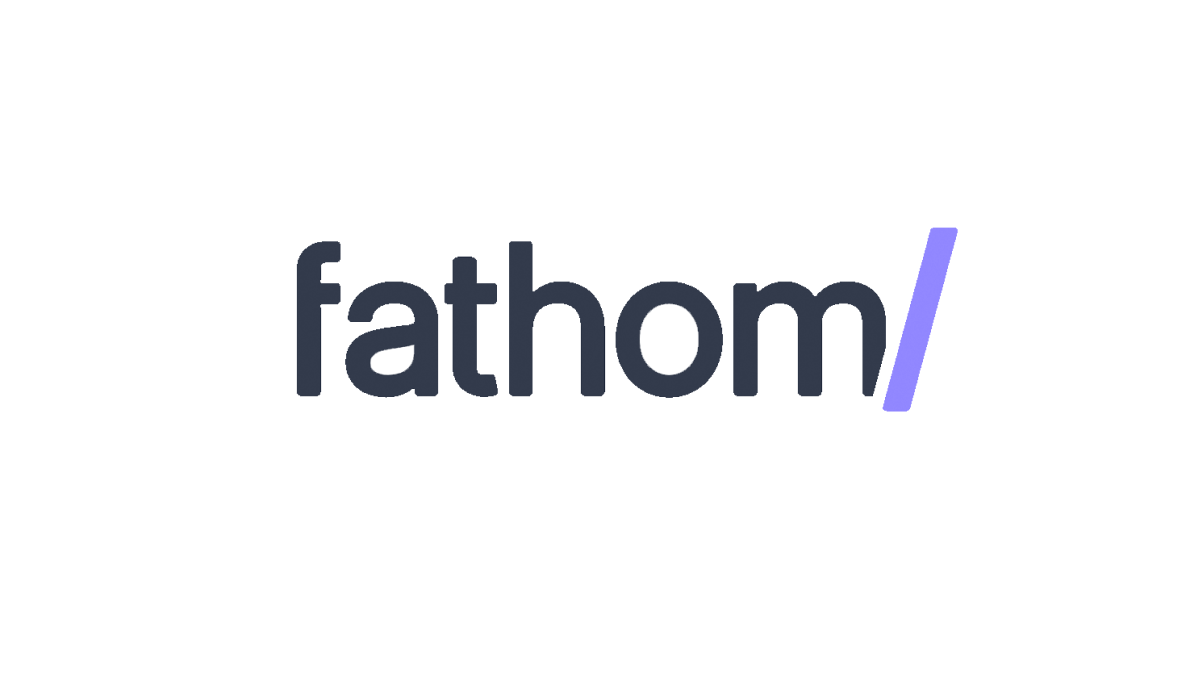 ‍Fathom is a powerful analytics platform that offers businesses an alternative to Google Analytics. It's designed to help manage website performance and customer insights, and provides users with comprehensive competitive analysis. Compared to the limited analytics capabilities of Google Analytics, Fathom provides in-depth analysis of data such as site visits, average page views, and revenue sources per visitor.
‍With this insight, organizations can make more informed decisions about their website optimization strategies. Overall, Fathom gives you valuable insights into customer behavior that Google Analytics can't match.
Plausible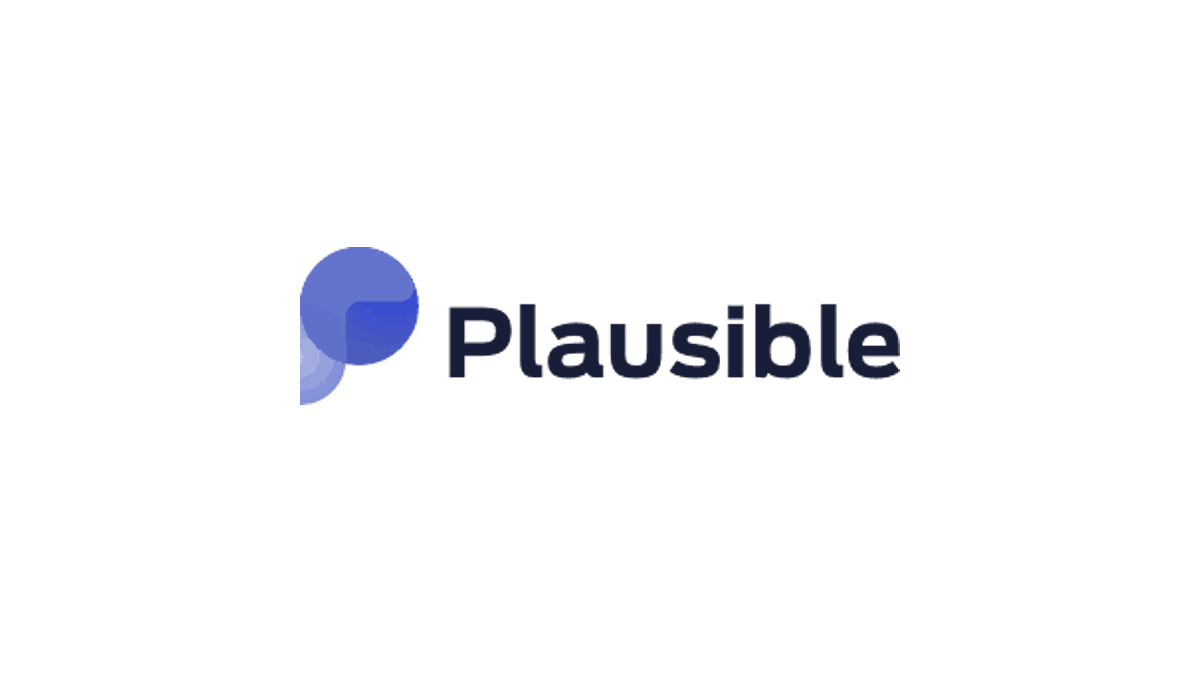 ‍Plausible is an attractive alternative to Google Analytics that has recently gained traction in the online community. At Plausible, they strive to make analytics simple, privacy-friendly and straightforward. They offer unique insights into web traffic with great speed and accuracy, and user-friendly dashboards that make the data easy to understand. Built on open source technologies, Plausible offers advanced tracking capabilities compared to other Google Analytics alternatives.
‍It also minimizes data collection, averaging a file size that is 95% smaller than the competition – reducing the load on your site's infrastructure and making your site much faster! It's the perfect option for businesses that need access to comprehensive metrics without sacrificing user privacy or site performance. With continued support from developers worldwide, Plausible looks set to take its place as one of the best Google Analytics alternatives.
FoxMetrics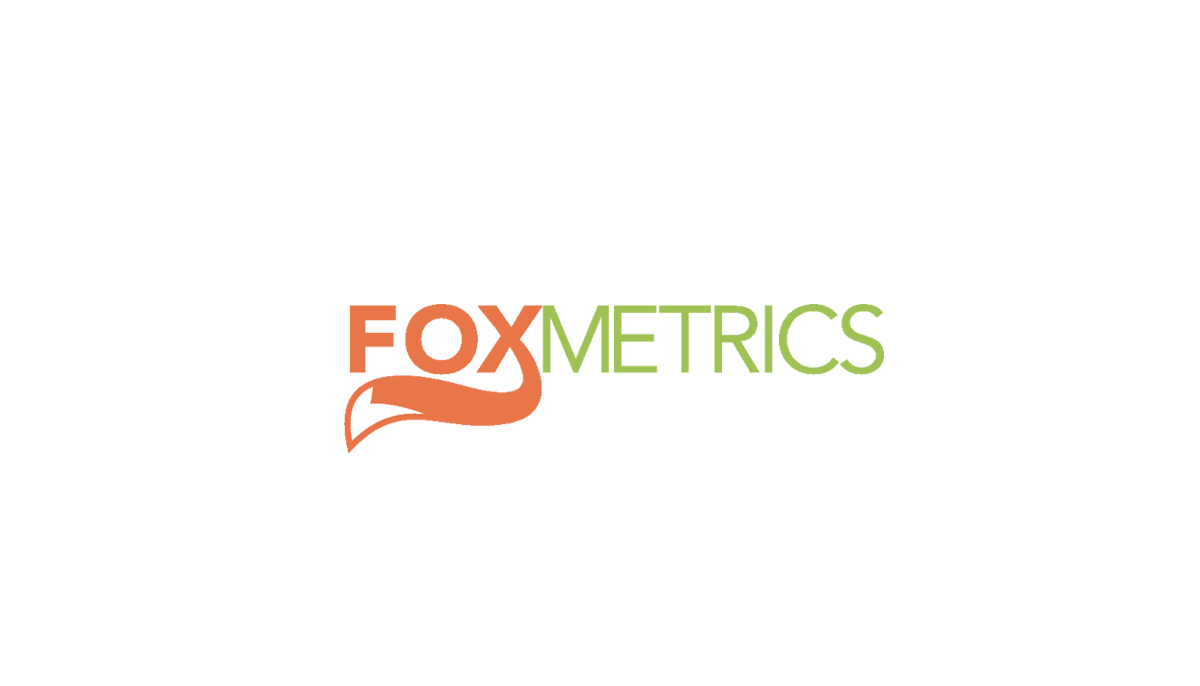 ‍FoxMetrics is one of the best Google Analytics alternatives available today. It provides detailed insights into website functionality, allowing users to gain a better understanding of their customers' needs and wants. Features such as predicting who will be your best customers, researching market trends to improve online marketing strategies, automating email campaigns to ensure customers stay engaged with your business, and gaining detailed analytics about your customers are all standard with FoxMetrics.
‍This powerful analytics tool allows you to capture invaluable data about customer behavior; understanding customer habits can really help businesses strive to achieve their goals. With FoxMetrics being at the forefront of providing accessible alternatives to Google Analytics, it is no surprise that this platform has become popular within the digital analytics industry.
Conclusion
‍In conclusion, there are a plethora of engaging and beneficial Google Analytics alternatives that can help you conveniently monitor your website's traffic in an easy-to-use manner.
‍Many of these tools provide accurate insights into web visitors, effective analytics tools to analyze website data, and long-term customer identification that tracks valuable metrics over time. Whether you're using all of the same features as GA or looking for different options, whichever service you choose is sure to have a positive impact on your company's online presence.
‍From marketing analytics services to comprehensive event tracking tools, it's important to understand the pros and cons of each platform before deciding which one is right for your unique business needs. After careful consideration of all the platforms presented in this article, it won't be hard to boost your business with the right analytics solution!
Build My Backlinks
free
SEO Cost Calculator Tool
Enter URL & See What We Can Do Submit the form to get a detailed report, based on the comprehensive seo analysis.