8 SEO Tools to Get Google Search Console URL Inspection API Insights
Google Search Console is the primary tool of a webmaster, SEO specialist, or website owner. The world's largest search engine console has many features, including adding new sites and pages to the indexing system, monitoring statistics, keyword query analysis, and much more. These tools will help speed up site indexing, improve search engine optimization and promotion.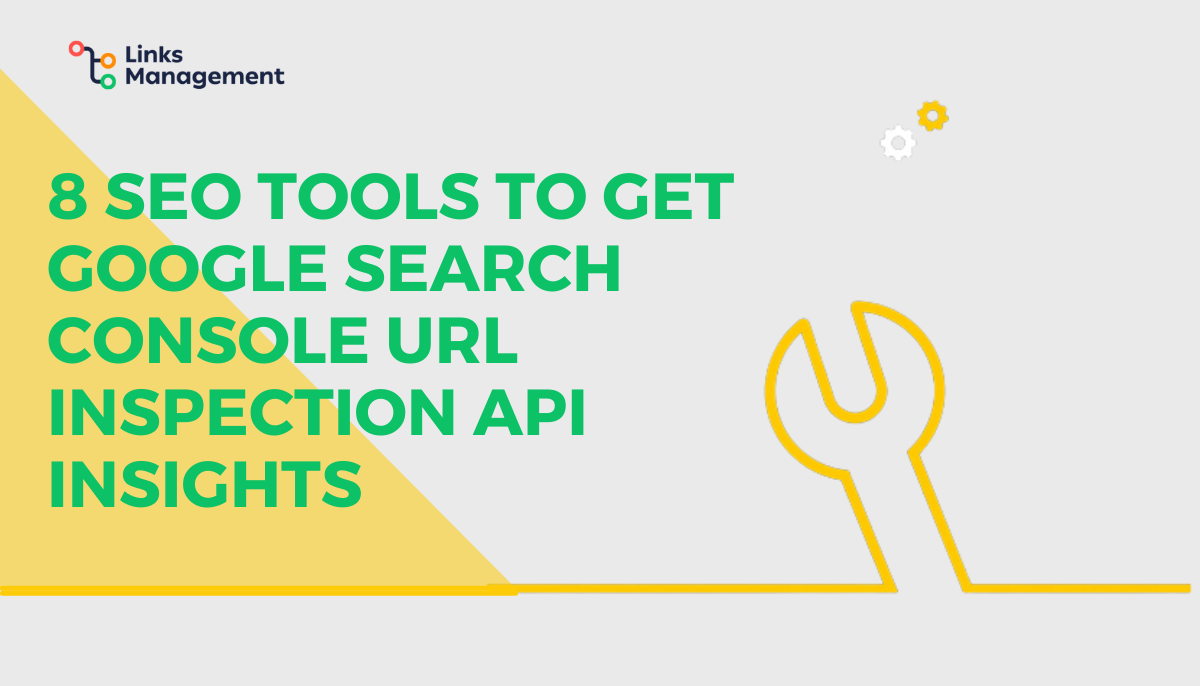 There are many additional tools for working with Google Search Console from third-party developers. It allows you to analyze clicks and site promotion conversions in more detail, build semantics, and much more. This article will describe the 8 best SEO tools to get Google Search Console URL inspection API insights.
Features of Using SEO Tools for Work in Google Search Console
The Google API Console has several important features. This service is required to work with site promotion tools in the search engine. You can connect different URL inspection tools to analyze page load speed, semantic core, number of clicks, search engine positions, and much more. This information is needed to adjust your marketing plan and improve SEO on your way to the top 5 in search engine rankings.
At first glance, the functionality of the console may seem complicated. However, it isn't. It does have many features. However, all the actions can be performed consistently. Therefore, you should start by adding the site to the console. Then you can read the statistics and the result of the analysis over the past days, weeks, or months.
SEO experts say that it is essential to perform URL Inspection when working with the console. This is because it's one of the main functions of the console, through which you can adjust SEO parameters and detect flaws in the current search engine promotion plan. So, let's take a closer look at the main tools for URL Inspection API Insights in Google Search Console.
In this article, we will detail the benefits of dynamic rendering for SEO, its importance for the SEO health of your site, and ways of implementing it.
The Best SEO Tools to Get Google Search Console URL Inspection API Insights
On February 1, 2022, Google announced the new Google Search Console URL Verification API launch. It's big news for all webmasters, SEOs, and site owners. The key feature of the new API is the access of third-party tools to Google's SEO Console. This greatly extends the functionality of existing APIs. As a result, we should probably expect to see hundreds of paid and free tools that make statistical analysis and SEO easier. However, there are already tools that allow for URL API Insights inspections. We will describe them in more detail below.
There are some restrictions on using third-party tools in the URL Console. For example, users and webmasters can analyze only one domain or subdomain. In addition, you can perform up to 2,000 queries per day or 600 queries per minute. Keep these restrictions in mind when you work with the updated version of Google Search Console.
The update allows you to use various tools for the following purposes:
Adding information to the Sitemap;
Analyzing the mobile usage status of site pages;
Analysis of page indexing status;
Displaying the time of the last crawl and much more.
This data greatly simplifies analysis for subsequent SEO work.
Although Google's console has recently been updated, many SEO specialists and developers have created URL inspection tools. Below, we describe the 8 best such tools with paid and free access.
Mass URL Checking (tool from Pletzer)
You might want to check the status of a URL group. This can be done using a free tool developed by Pletzer. In particular, Valentin Pletzer developed this tool. He stated that his addition is simple and functional. You don't need to register in the service or purchase a licensed version of the tool to use it. It's enough to log in with your Google account, synchronized with your console. Verification and other actions are not necessary to start advanced URL checking.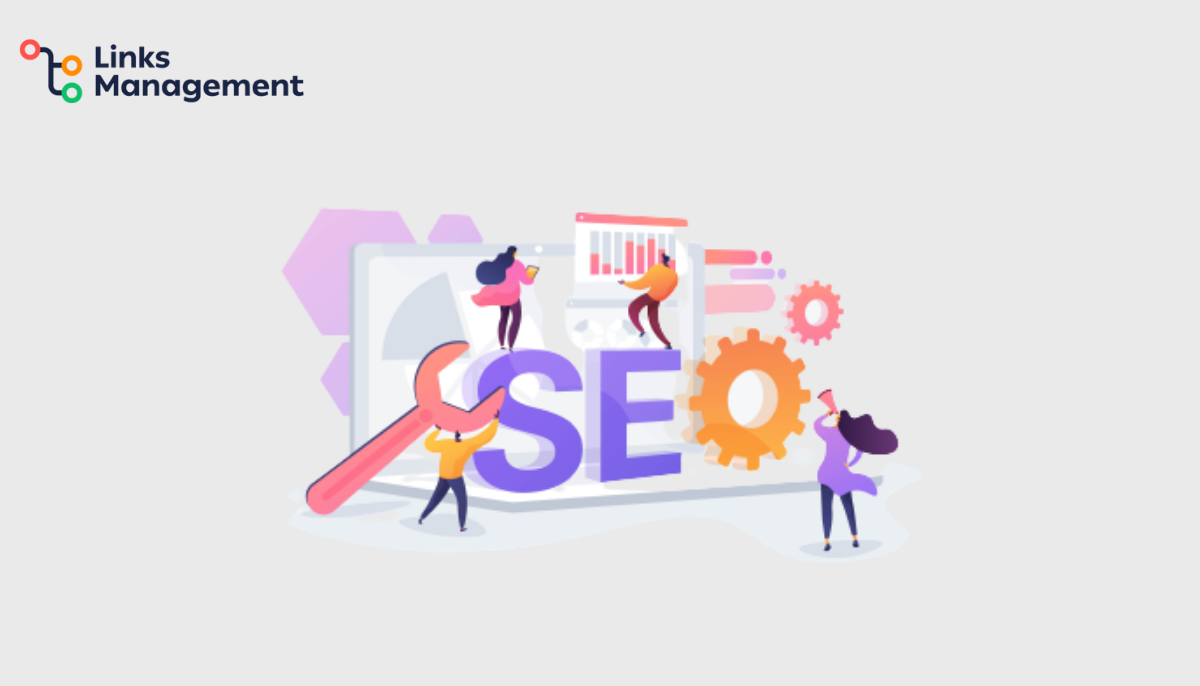 It is a free tool that all users can use. Its main function is to determine the status of the site's pages. In addition, you can find out if the URLs are indexed. You can check several dozen pages of your site at a time. There are no known limitations on the number of pages that can be analyzed simultaneously. Furthermore, the data can be exported to a convenient format, for example, into an Excel table.
The Pletzer tool displays all the data from the console accurately and without errors. In addition to page status, you can find out much other useful information. The analysis takes seconds. It is probably the most convenient tool with similar functionality.
Advanced Analytics from MyDomain.dev tool
You can analyze URLs using the API developed by the MyDomain.dev team. This tool has similar functionality to Pletzer's API. However, the product from MyDomain.dev has a different interface. Here, too, you don't need to register to start checking. This product has much more data than you will get in the report. They can be grouped and structured and then imported into one of the convenient formats for further work.
This tool allows you to analyze not only the status of the pages but also their performance. This is important for those who need improved SEO work.
Advanced URL Checking Using Google Tables
Not every user wants to use the Console API to check the site URL. However, developer Michael Richardson has considered this. So, he created a Google Tables template where you can do URL checking in minutes. The Google Tables template has useful functionality that allows you to get information about page status, indexing, and coverage. In addition, you can find out the time of the last crawl and the canonical status of each page (assigned by Google). 
This tool does not require the installation of additional programs. All scripts work on Google Tables formulas integrated into this service application. The template is supplemented with instructions to help you perform URL checks quickly and without complexity. You can make a free copy and use the template many times for different sites and projects.
Screaming Frog SEO Spider
Many SEOs use search engine crawlers to analyze URLs, model and retrieve crawl data. Such tools provide additional information about the site's pages, categories, and subdomains. Typically, search engine crawlers are used for in-depth technical analysis or first site exploration.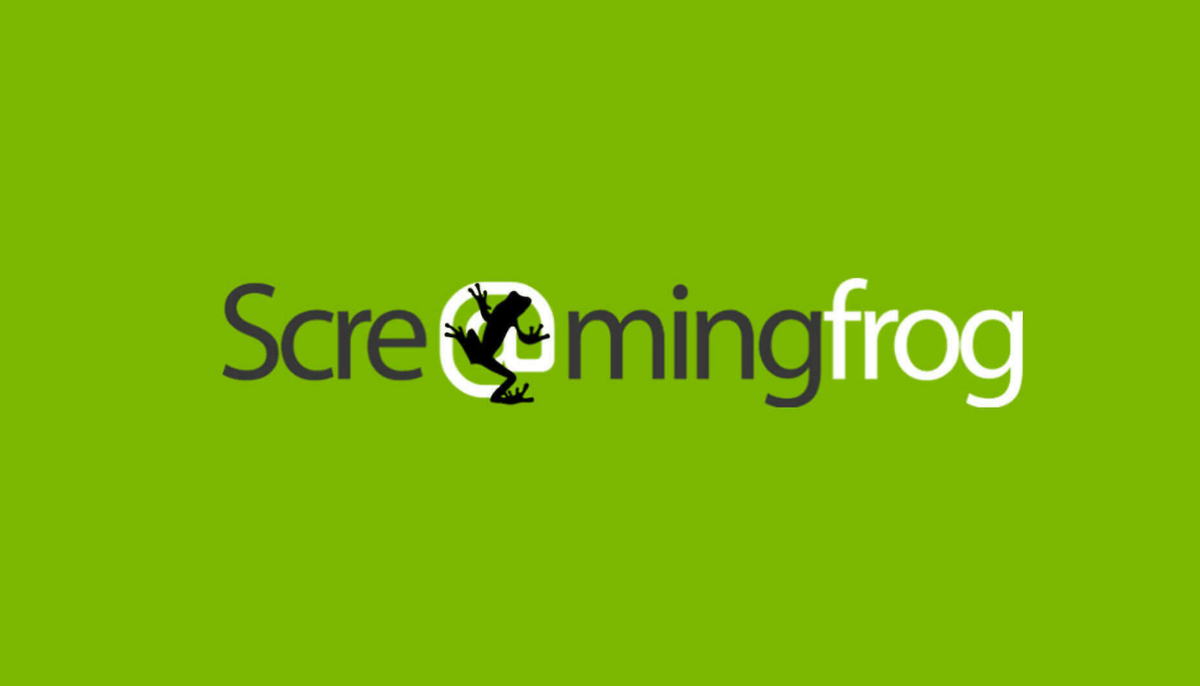 Now you can integrate API tools into search engine robots to get more data. Screaming Frog SEO Spider is one of the first robots to support the new API tools. However, don't forget about daily quotas and other possible limitations. Start by checking a small category of URL pages to see a detailed report on SEO parameters. A special feature of this search engine is checking those pages that do not open or open very slowly. Then, evaluate the performance of the pages and act if necessary. 
You can use an add-on for this search engine for free.
Sitebulb
The Sitebulb search engine also supports the Google URL Inspection API. This means that you can get more data about the status of pages on your site with a user-friendly search robot interface. First, you need to activate the Search Console URL Inspection API in the settings. You will then get a wholly new report in the Sitebulb search robot.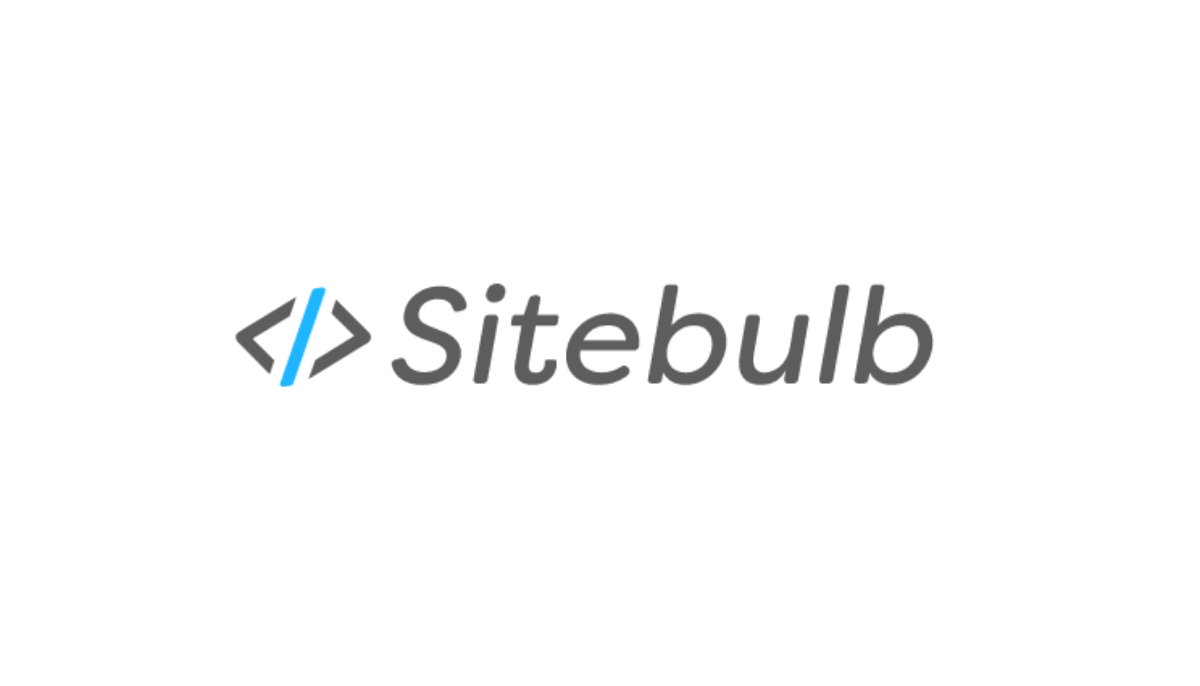 The peculiarity of this feature in the search robot is the presence of infographics for many parameters. For example, each URL check item is made as a diagram with a detailed description and instructions. Use the data to correct errors or perform actions to improve SEO parameters. This is much more convenient than getting the data in text form in a table. 
However, you should have unrestricted access to all the functionality of this search robot. So, before you activate Google URL Inspection API support in your settings, take care of this.
FandangoSEO
FandangoSEO is a crawler that analyzes the status of URLs. Recently, the developers of this tool announced support for a new generation of URL checking API. Now you will see the status of URL pages and track changes in indexing in real-time. As soon as the search engine changes this status, you will get a notification. This is very convenient when working with many URLs.
Google Index Inspection API Node.js
Google Index Inspection API Node.js is a free official script to run yourself in the terminal. You do not need any additional programs or licensed versions of applications. You only require a Google Cloud Platform account to work with the script. Then, run it in the terminal and follow the instructions from the developer, Jose Luis Hernando. All the necessary information is available in the text file of the script.
Google URL Inspection API with Python
You can perform an API inspection using the Python programming language. This solution was invented by developer Jean-Christophe Chouinard, who created an API with this functionality. You can download this API and follow the instructions to get the URL status information you require. This free script is suitable for those who have worked with Python before.
Conclusion
SEO experts believe that the new tools for URL Inspection in Google Console will greatly simplify indexing new pages and domains. However, it will lead to increased competition among sites. We need to start working on fixing all the possible bugs, increasing the speed of page loading and optimization. Any flaws detected during the analysis can significantly worsen the indexing and ranking of pages in the system. Take care of the availability of unique content on the site with keyword phrases. Moreover, exclude banned ads and other elements that Google does not approve. This may decrease the ranking or cause your site to be blocked in search results.
At this point, the new APIs may experience some limitations. This is because it takes time to test the tools. However, Google Console developers are optimizing the activities of the new APIs. Therefore, we are confident that all SEO tools will soon be available to us without limitations.
For now, you have the opportunity to choose one or more of the tools described here. So hurry because many SEO specialists are already using them to speed up and improve their website's optimization.
Get into the Top Google Ranking
free
SEO Cost Calculator Tool
Enter URL & See What We Can Do Submit the form to get a detailed report, based on the comprehensive seo analysis.