How to Get Google Featured Snippets?
‍Do you long to reach the top Google positions without backlinking optimization or profoundly enhancing your content? Featured snippets are the perfect solution. They increasingly gain power in the SEO world, allowing you to move the business to a new level. Snippets optimization will help Google better understand when your pages correlate best with the relevant queries, thus positively affecting SERPs.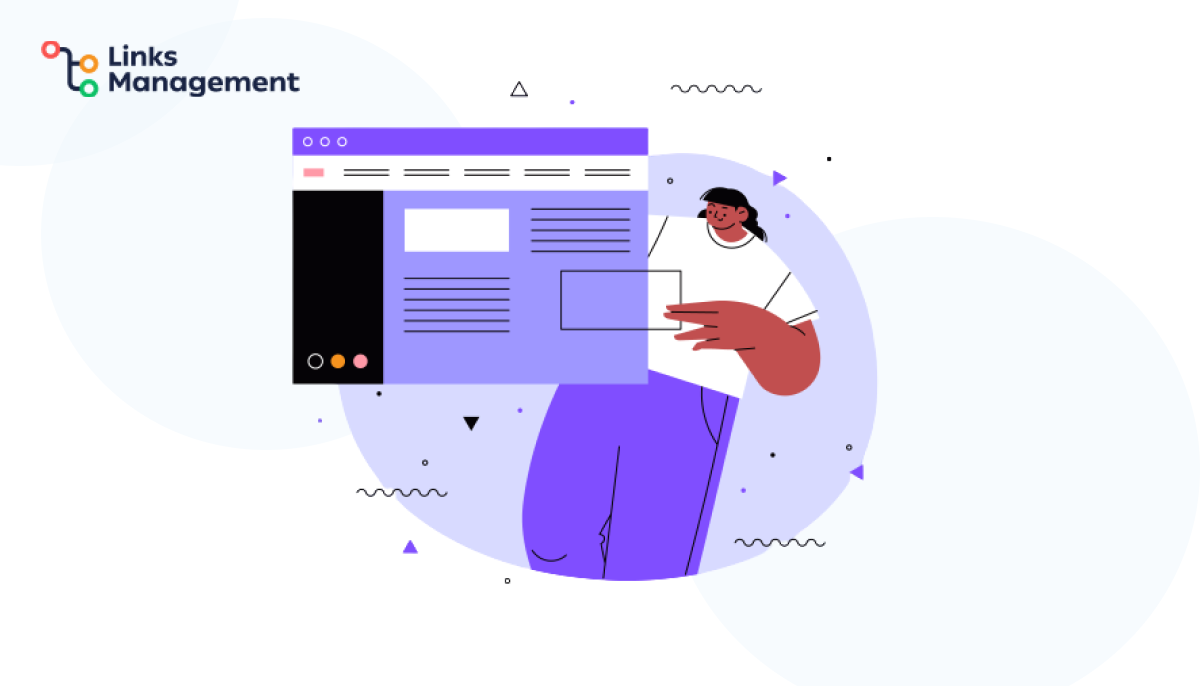 ‍Still, what does a featured snippet cover? And how to get the highest ranking due to its potential? This article aims to disclose this, giving you the hottest Google snippets boosting tactics. So read on to learn everything in detail.
The Essence of Featured Snippets
What is a featured snippet? In simple words, it stands as an extensive search result appearing at the top of Google providing users with a swift answer to their query. Typically, snippets include lists, tables, charts, and videos. This content gets pulled from pages in Google's index and is efficient for informational and long-form search inquiries.
Why Are Featured Snippets Essential for SEO?
You have undoubtedly heard about the immense impact of snippets Google on SEO, but likely don't know the way it actually works. The points below are to explain it thoroughly:
Raised CTR: With snippets, web pages may drive immense organic traffic. According to research, sites incorporating featured snippets show more excellent visiting performance than those not implementing them.

Elevated credibility: When your content pops up on the featured snippet, it means Google suggests your content as high-quality and adding value to users. Plus, it also proves your authority in the niche.

Boosted voice and mobile search: Snippets ensure quick answers while people are on the go, so they promote voice and mobile search experience. And owing to taking up nearly 50% of the screen, they are naturally the first thing users see. That way, a featured snippet quality directly equals your page ranking.
Types of Featured Snippets
Before applying tips to get Google snippets boosted, you should understand how each specific kind functions. Knowing this, you will pick up the most suitable snippet for your topic to create optimized content to attain leading SERPs. There are 4 main types of featured snippets:
Definition/ Text (Short Paragraph)
As the name implies, this snippet implies a short paragraph involving textual info or a precise definition of any search inquiry. Such sections contain 2-3 sentences of roughly 42 words. Text snippets are the most widely spread on Google and mostly emerge on search queries starting with 'What', 'Who', 'Why', and 'When'. Still, being so popular doesn't necessarily indicate it might suit your page. Therefore, you should carefully analyze if your content is compatible with textual representation.
Listicle
You can meet two kinds of listicle snippets: ordered and unordered. The first ones generally showcase some step-by-step guides or ranking order of something, while others are just lists of queried things. People always go for pages with such snippets if they don't have time to immerse in the topic and want quick and straightforward answers. So be sure to consider this when choosing this type.
Table
The comparison queries work excellently with these snippets. Google puts data from page content and demonstrates it in rows and columns. Table snippets are just the job when your business relates to the service sector, retail, or accounting. For example, nothing will illustrate menus, sizes of clothing, or income comparisons in a better way than a tabular format.
Video
If the content provokes search terms beginning with 'how to', a video snippet is doubtless to include. Mainly, YouTube is the platform supplying videos to different sites and pages. Such a featured snippet involves a video with a ready-to-play time mark within the requisite section relevant to the user's search intent.
Practices to Optimize Featured Snippets to Outrank Competitors
Google algorithms decide whether your content fits to appear as a featured snippet to a specific query. That's why you should know the most efficient tactics on how to optimize snippets to the winning SERPs.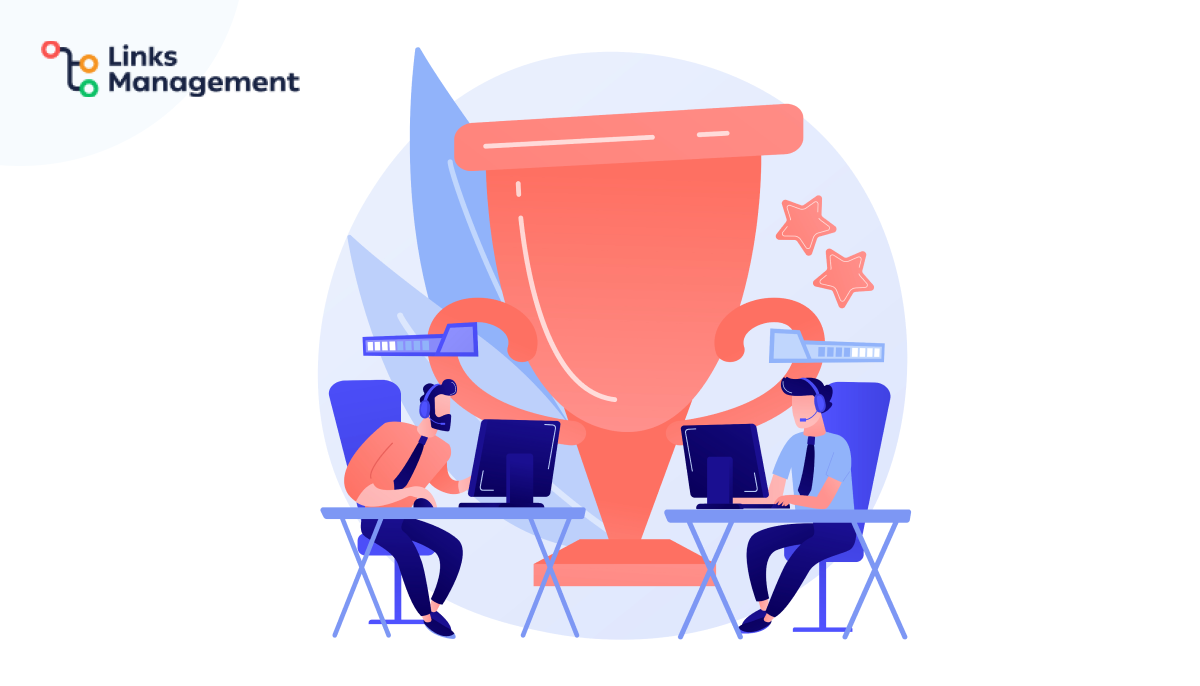 1. Uncover Snippet Opportunities via the Search Results Page
‍Thinking like your audience is a valuable solution to boost snippet efficiency. Put yourself in the shoes of the average user who is likely poorly well-versed in specific terms or acronyms. Begin with exploring what shows up in the SEPR for the needed search query and come up with a way you can craft a better and more useful piece of content.
‍Keep in mind that using one optimization pattern for different snippet types won't be beneficial. Instead, it can hurt your ranking positions. So integrate boost-aimed changes to featured snippets emerging on the appropriate search inquiry. This results from Google tending to select and promote one related to the current ranking type.
‍For example, it is useless to get optimized for a table snippet when the operating ranking one is a paragraph. On the contrary, make every effort to generate your content better than the existing snippet.
2. Carry out Keyword Research
‍If you want successfully boosted snippets, keyword research must be within the first steps to take. Next, it is worth exploring a few various tools to define accurately whether a search term will produce featured answers. All you need to do is point out the domain, link, or keyphrase to reveal if featured snippets pop up for each. This is a fantastic practice for finding out what snippets your competitors presently rank for and how to create more powerful, high-quality ones.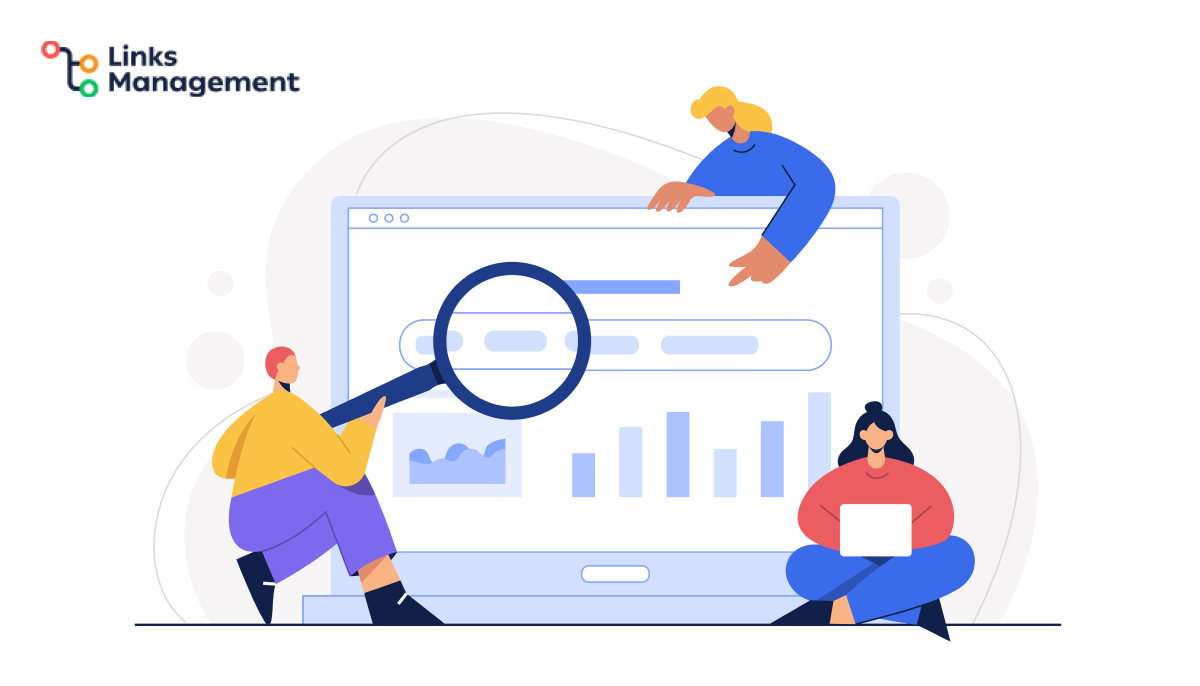 ‍Besides, when already taking top rankings with a particular keyword, you can check whether Google displays snippets for such wording. If so, ranking for it will be easy as pie. Just identify and answer the questions people are curious about the specific topic. Then, involve tags connected to those questions while formatting your content.
3. Incorporate the 'Is' Sentence Structure
‍All the SEO specialists understand the efficiency of the 'What is' heading, but only a few take advantage of the 'is' statement. Therefore, snippets should provide the first sentence with the 'keyword + is' structure for winning ranking. Such a content frame is critical since it operates as 'triggering wording' and assists Google in effortlessly bringing up the appropriate text for the featured snippet.
4. Be Concise and Follow the Optimal Word Count
‍Considering that a snippet's primary purpose implies enabling people with as much possible information rapidly, conciseness is the key to success. It denotes that the optimized content must try to outline the topic in two to three sentences entirely. Be sure to stick to the following guidelines:
The initial sentence has to introduce the topic.
A few well-known facts about the subject must appear within the second and third sentences.
Avoid any irrelevant and confusing phrases in your definition.
Make sure to section off your lists, steps, and paragraphs rather than letting them mix up together.
40-50 words is a golden mean to drive a snippet to the top. So try to not go beyond this limit.
5. Run Eye-Catching Images
‍If you didn't pay immense attention to the snippets' images, it is high time to change this. The visual aspect is decisive and can help solve the 'how to rank for leading SERPs' issue. Thus, take care that all your in-article images are eye-grabbing, branded, and commented well so that no matter what Google picks, it will look stunning.
‍For example, with a specific WordPress plugin selection, you can easily visualize your content while creating text. Moreover, there are plenty of tools and editing apps to craft original images with watermarks or make a free logo if you don't have one yet.
‍Enhancement and branding visuals are critical to have featured snippets optimized, as images frequently occur at featured boxes, typically coming from different domains. So clicking those images invites users to visit the linked site. Simply put, it might be a tremendous traffic-increasing practice for non-featured sites.
‍In addition, remember about image updating and reloading on WordPress. Due to adding dates to image URLs, visuals turn old even when you get the article updated with new info.
6. Outrank Your Competitors with Top-Notch Content
‍It goes without saying that content stands as the most significant featured snippet ranking factor. So if your competitor runs a top position with a featured snippet, you should surpass them with better content. What does it embrace? Work on providing more informative and precise replies, definitions, tips, or videos that answer the search queries. Besides, try to keep content always valuable and topical to users.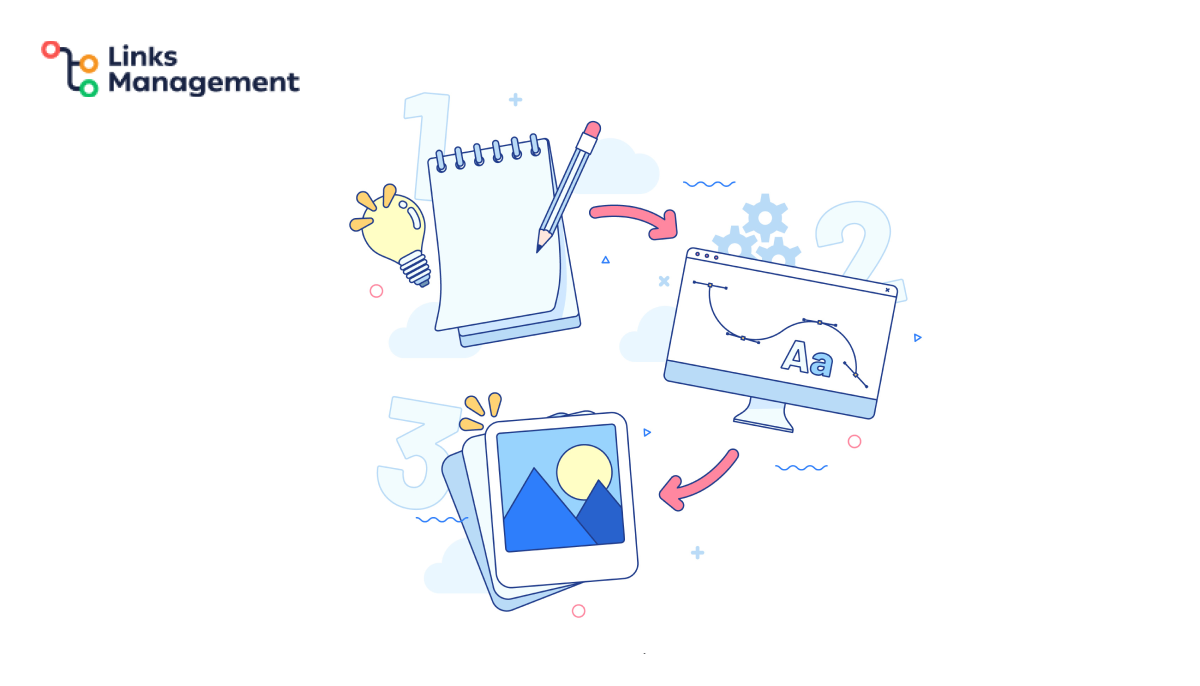 ‍Since people are permanently seeking premium content and Google algorithms yearn to enable the best possible user experience, regularly updating and boosting your articles is a must. But bear in mind that featured snippets will showcase your results only when you occupy the first page of SERP.
7. Utilize Structured Data and Include Dates on Content
‍Structuring your data will facilitate search engines to perceive content better, thus increasing its visibility and CTR. And schema markup poses the best way to do it. Although integrating structured data doesn't guarantee ultimate featured snippet success, it can influence Google crawlability and ensure more in-depth search results.
‍Putting dates on content is no less critical than well-organized data. There are multiple considerable benefits you will reach by doing this:
Eliminating confusion: Users don't want to click on sites and discover outdated information.
Earning trust: You will showcase to both Google and visitors that you keep the site active and constantly updated.
Increasing traffic: Readers tend to reference fresh sources for their research, so your CTR will skyrocket.
Possible Challenges to Face in Acquiring Featured Snippets
Sticking to the practices above, obtaining a featured snippet will be straightforward. Still, you must be aware of the precise troubles you might face:
Snippets vary depending on location: Google ranks various snippet types according to the search location for specific queries. They can include different snippets or the same kind but from separate sites. That way, it may create troubles if you target to reach the top ranking in a few countries.

Your site shows low trustworthiness and authority: Google considers these factors determinative for ranking positions. When you have no backlinks, it may signal to people that your page is suspicious to trust and link to. Try to engage backlinks to boost credibility. In addition, lacking a particular niche might indicate a poor topical reputation. Finally, when you post multiple unrelated subjects, Google will be perplexed by your site's subject authority.

Out-of-date content: Try to update on a regular basis to prevent searchers from getting obsolete results. Otherwise, users won't find your pages helpful, affecting the overall on-site traffic and dropping ranking in SERP.
Conclusion
Trying to keep up with emerging SEO rules and Google algorithms can be exhausting. But featured snippets are doubtless the red-hot practice to handle it. So, if you yearn to build up conversions, drive users to your site, and outrank your competitors, follow the forthcoming tips to get flawless snippets:
Uncover snippet opportunities via the search results page.
Conduct keyword exploration.
Apply the 'is' sentence structure.
Be concise and within the optimal word count.
Use eye-catching images.
Beat competitors with impeccable content.
Use structured data and involve dates on content.
Build My Backlinks
free
SEO Cost Calculator Tool
Enter URL & See What We Can Do Submit the form to get a detailed report, based on the comprehensive seo analysis.