How to Help Google Navigate Your Site More Efficiently
‍While running SEO campaigns, digital marketers mainly prioritize streamlining keyword usage, online visibility, and technical nuances to get the business edge over competitors. However, no less significant role plays navigation since it is the first thing users meet when visiting the site or online store. It puts decisive due to affecting UX, which, in turn, influences the conversion rate.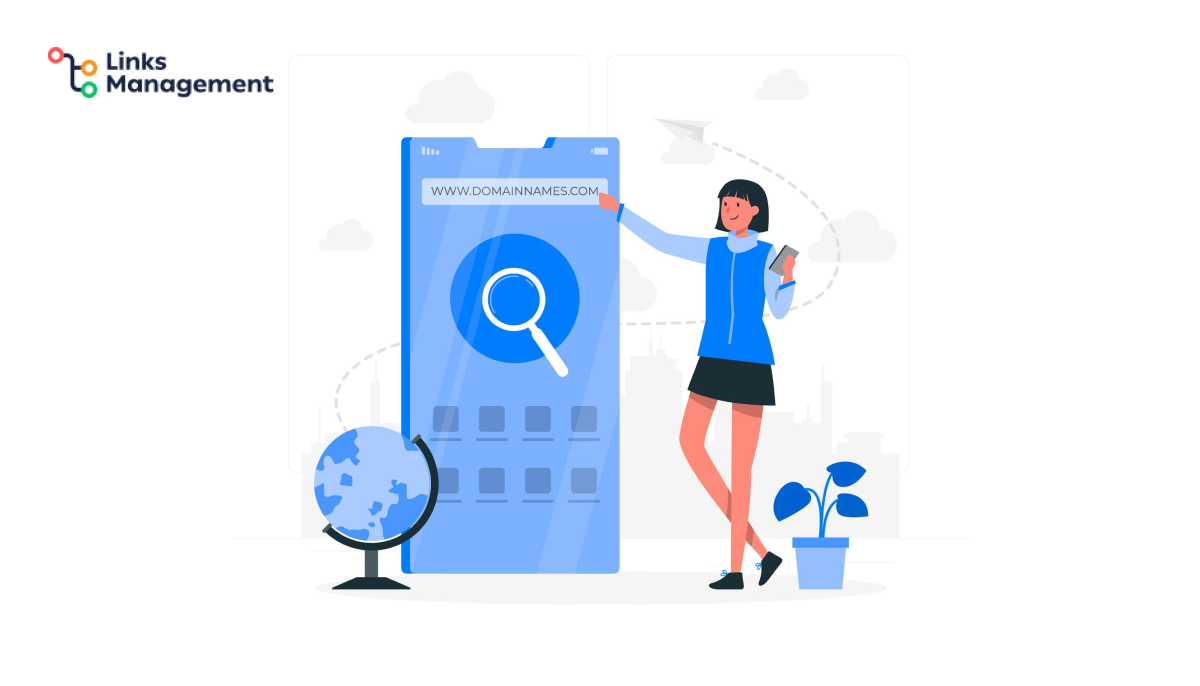 ‍Moreover, without a robust navigation strategy, Google won't crawl pages efficiently, making it impossible to gain the top ranking in SERPs. Today we will learn powerful SEO practices to incorporate to navigate the site efficiently with Google. So let's start our insightful digest!
The Essence of Site Navigation
‍Before overviewing actionable advice on how to boost navigation, it is worth figuring out what this notion embraces.
‍Site navigation means the process of going through pages, apps, or sites on the Internet based on hypertext technology. These hypertext web pages utilize hyperlinks for outreach to other pages online. The URL points to the file the browser must access from the browser. Then it downloads and presents the data to users.
‍Here we deal with two types of links. Internal links direct to different pages within the same domain. Meanwhile, external links also lead to various pages, but on another domain, separate site, and server.
‍For trouble-free info search and good UX, the site navigation menu should include internal links. A user-friendly site can't do without well-developed navigation. That's why you must take care of implementing such features as structured info architecture, main menu and footer, CTA buttons, content hierarchy, breadcrumbs and logo, and search bar.
‍Besides being an essential component for excellent UX, site navigation poses one of the core pillars of an SEO boost. With optimized capabilities to navigate through the site, Google will crawl every single element in-depth. The better the navigation model is well-designed, the more detailed the robots index each site part.
Practical Guidelines to Streamline Site Navigation in 2023
1. Outline Page Structure
‍Like other SEO items, navigation takes careful planning for fruitful outcomes. So before crafting content, you should have a clear vision of how the page must look like. It is literally the key step on the way to satisfactory navigation. To facilitate outlining, take advantage of automated solutions like a sitemap creator. Based on your specific preferences, it will help you generate the best-fitting mockups.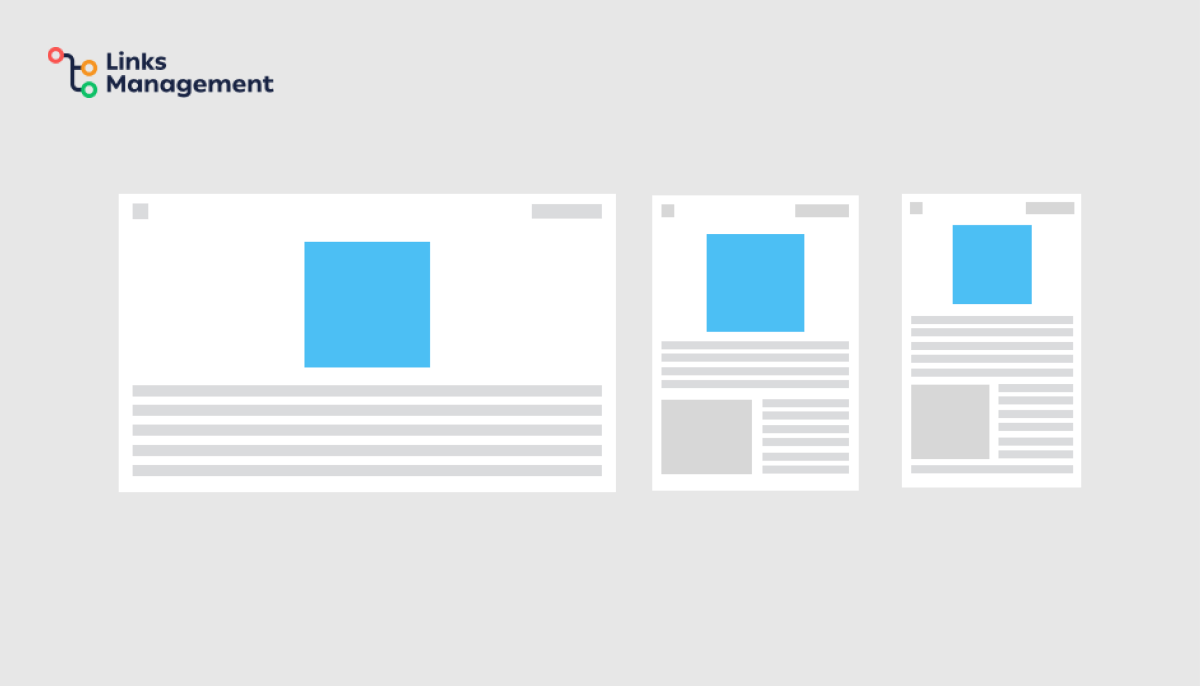 ‍One of the leading sitemap tools is GlooMaps. It offers top quality and approachability to cater to your business needs. The good news is that you may craft as many documents as you need for free. Plus, GloMaps ensures sharing each document with a unique URL to collect feedback and let other team members edit. Remember that URL is available for 14 days after creation unless re-visited.
2. Add the Page within the Sitemap
‍A sitemap stands as a crucial Google aide, informing what pages cut ice and what don't. It also provides valuable recommendations on when it's time to recrawl specific pages. Of course, Google must detect pages across your site despite whether the sitemap includes them. But preventing Google from swift and resultative indexing can end in low SERP rankings and traffic.
‍So making sure your navigation contains a well-organized sitemap is a requisite tactic for further SEO progress. To identify whether a sitemap comprises required pages, use a URL inspection tool in Search Console. It will give you insights into which exact pages to join the sitemap.
3. Keep to Consistent Design
‍Consistent design is another critical point for Google crawling, and maintaining it often turns challenging. Initially, site owners have to decide on the overall concept. From tons of on-market design possibilities, you may get inspired by such sources as Dribbble or Behance. Diverse artists and UI designers showcase their art projects that might incredibly impress the audience there. Still, there is no warranty such designs fit your niche and site, not to mention whether they will resonate with your potential customers.
‍The most popular CMSs currently, like WordPress, Shopify, or WooCommerce, come with a complex, sophisticated toolkit to enhance site design from top to bottom. But you must thoroughly consider if a particular shortcut or ready-made product will align with your site navigation objectives. Sometimes manually created designs could be more comprehensive and consistent than automated choices.
‍No matter what design solutions for the main menu you stop, most importantly, they are coherent across the site. That way, you won't only improve user engagement but also aid Google in hassle-free navigating through, resulting in towering ranking.
4. Use Vocabulary Matching Your Users
‍Common mistakes most site admins make within adjusting the navigation are linking to the same outdated pages, applying overly creative copies, or using typical web development lingo. The matter is to integrate the language following what users tend to type while searching for info or services/products.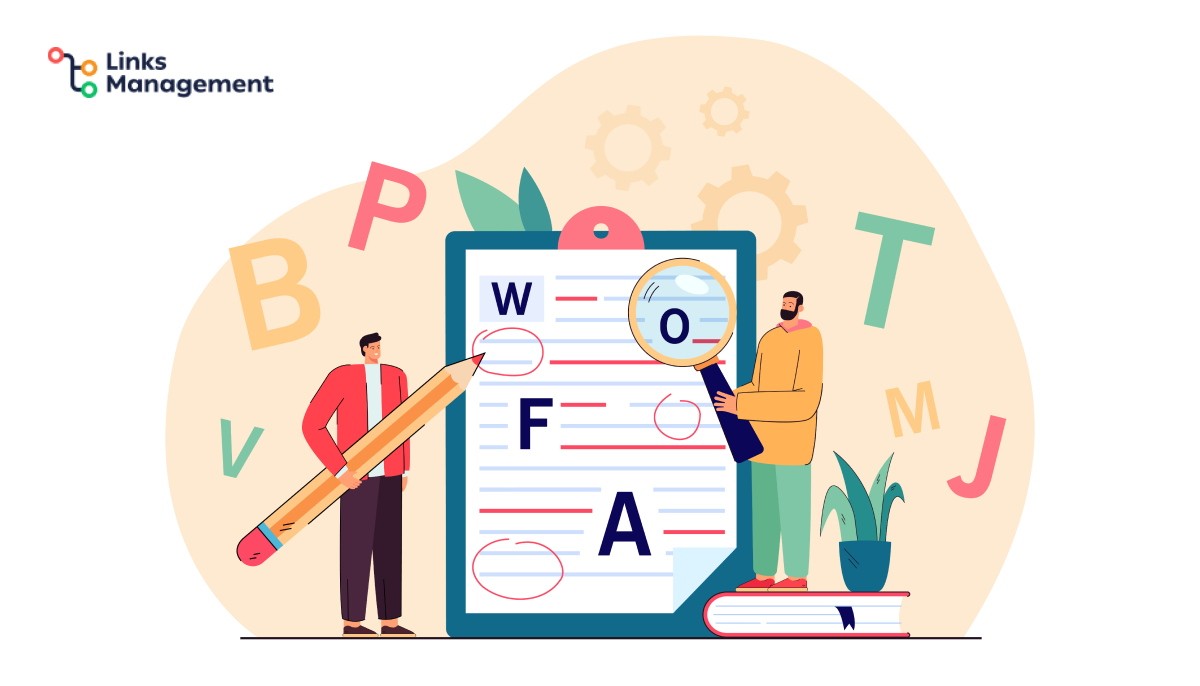 ‍Such a practice is fruitful both in terms of SEO growth and usability. You should create pages encompassing what your audience is seeking online. Then, leverage relevant words and phrases that help people find your site to link to those same pages. By doing this, you will increase online visibility and promote crawling efficacy with Google.
5. Develop Responsive Menu
‍Due to more than half of online traffic coming from mobile devices, mobile responsiveness is a must to scale your business. But how to optimize the site for excellent Google navigation?
‍The first step to take is to check whether the menu outframes in the mobile web browser and how cluttered it is. When you detect some imperfections, be sure to implement expandable mobile menus. In fact, horizontal menus are echoes of the digital past and might harm your traffic. This results from hard-to-consume presented text and poor clickability, making it daunting to utilize across mobiles correctly. So even when your content is top-notch, you won't retain the audience and earn conversions missing responsive design.
‍While working with WordPress, you may not worry about mobile-first design. All the best in-built themes provide responsive design, including menus by default. So WordPress will handle it for you unless generating the site from scratch. However, it is advisable to review how Google index your pages with a brand-new menu before the final launch and polish features if needed.
6. Control Overcrowding
‍In some cases, it works better to produce less than exceed the limit. The same refers to web navigation. Tracing all the components in balance and avoiding overcrowded points will transform your site into a traffic-attracting spot. So stick to the rules below for flawless navigation:
Main categories quantity – bear in mind that there is a maximum number of nearly eight, so don't force everything here. By overdoing key categories amount, you risk diminishing the significance of particular sections of your site.

The number of categories' rows – development of a horizontal menu goes with deep dropdown lists. But if they include four or five rows, there is no screen space available due to plenty of points to select from. That way, it can be a severe issue for users because of the complicated process during interaction with content. The most optimal and acceptable form implies no more than two drop-down lists, starting from the primary category.

CTAs' amount – overwhelming CTAs can confuse users and turn them away from your site because you permanently ask them to take certain actions. People hate pushiness on what to do. Still, how do we place CTAs strategically concurrently, not hindering the user experience? It would be reasonable to house them at spots where you wish to advertise your products/services, as it offers a high chance of engaging the user.
7. Get Rid of False Canonical Tags
‍There are no canonical tags or self-referencing canonical tags within most pages. It signifies to Google that the page itself is best-of-its kind and likely the only version. Simply put, you yearn to get this page indexed.
‍On the contrary, if your pages contain fake canonical tags, it might indicate Google on the desired version of pages that actually don't exist. That way, page indexing is impossible in that case. So carefully look through the warning about the canonical pointing to another page at the URL inspection tool.
8. Consider Vertical Linking Issues
‍Though vertical linking is of considerable importance, it can also provoke content silos, leading to the overall dysfunction of site navigation. Content silos occur as a result of disconnecting the vertical linking branches from one another. For example, if your brand enables varied products, the linking hierarchies that direct you from the vast stuff category to the particular product page might not connect among ourselves. Thus, isolated clusters of pages form, creating site crawling issues.
‍It works as follows. Google crawls content silos at varied speeds. Massive traffic and rich external links category of products/services will undergo crawling much faster than those with less popular silos. This directly affects specific product pages' performance – some will be high-performing, while others can lag behind.
‍Solving the issue created by content silos is feasible with horizontal links potential. With this cross-linking, you may join the pages of various categories in one silo to prove to Google they resonate with each other.
9. Leverage Internal Linking and Logos
‍If you think navigating mainly focuses on different types of menus, this is not the case. Internal linking is also a top priority. The appropriate link placement from one page to another facilitates UX, earning you traffic and making Google effortlessly navigate through the site. In other words, users discover the info they are searching for quicker, while the page indexing process speeds up. Therefore, Google robots won't get stuck in one place.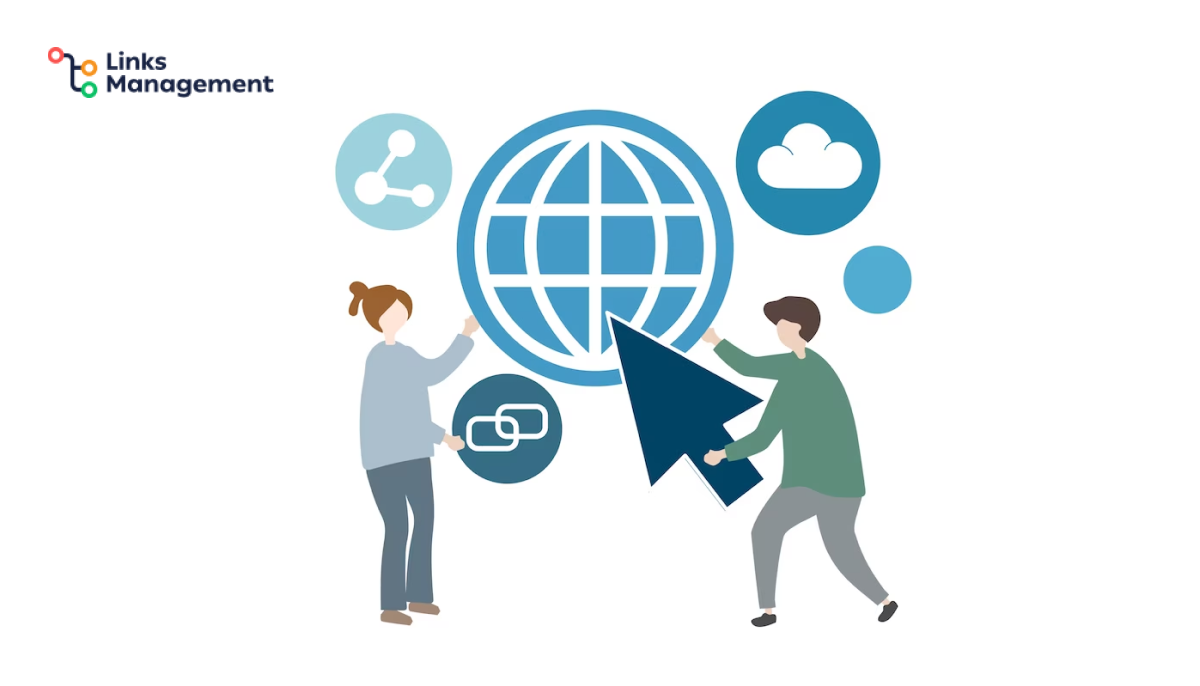 ‍A logo stands no less essential component of your internal linking strategy, so be sure to link it to the homepage. Clicking on the logo leading to the homepage is an old and proven tactic to engage users.
10. Capture High-Quality Backlinks
‍You should concentrate more on backlinks opportunities since they inform Google the page is worthy. If you get backlinks from credible and niche authority sources, it equals your content brings some value. Such pages Google long to index.
‍Naturally, Google indexes web pages with no backlinks. But this is already a matter of quality and efficacy. Due to Google taking pages with top-quality links as more important, they are crawled and re-crawled swifter than those missing high-performing links. That way, lightning-fast indexing happens. So if your site architecture integrates relevant backlinks, navigation with Google will go smoothly, gaining great ranking positions.
Conclusion
‍Web navigation optimization is decisive for scaling the business. It is the very first thing users and search engines will meet to understand how the site functions. Frequently, skipping one element may fail the entire SEO framework. That's why if you yearn to stay ahead of competitors, caning to the following site navigation hottest practices is a must:
Outline the page structure and concept for the relevant mockup.
Include pages to the sitemap.
Adhere to consistent design.
Use the best-matching vocabulary for your audience.
Craft responsive menu.
Watch out for overcrowding items.
Eliminate canonical tags.
Solve vertical linking issues.
Take advantage of internal linking and logos.
Implement high-performing backlinks.
Build My Backlinks
free
SEO Cost Calculator Tool
Enter URL & See What We Can Do Submit the form to get a detailed report, based on the comprehensive seo analysis.