Proven Ways to Drive High-Quality Leads With Product-Led Content
‍The way companies market and sell their products and services has changed dramatically in recent years. Traditional marketing focuses on promotion through advertising and mass marketing opportunities. Product-led content marketing, on the other hand, focuses on developing and sharing content directly related to the products being sold. In other words, it lets the product speak for itself, attracting more interested prospects and converting them into repeat customers.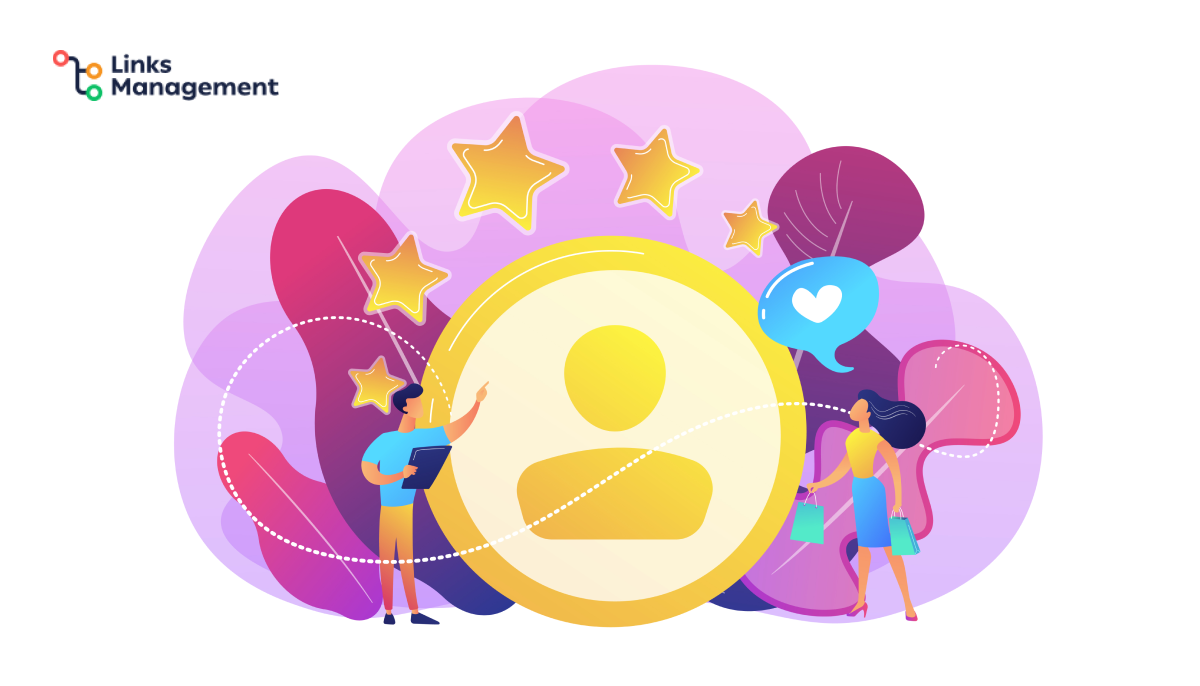 ‍Crafting an effective product-led content marketing strategy to capture quality leads is a challenging task. And considering how competitive the market is, you really need to go the extra mile. However, with the right tactics in place, nothing is impossible.
‍In this post, we will explore the hottest practices SaaS companies can adopt for quality lead generation. But before we get into how to find a lead, let's define the essence of product-focused content marketing and the benefits it brings to the business.
What is Product-Led Content Marketing?
‍This type of marketing is aimed at creating and delivering content related to the products or services presented by the specific company. The core problem, however, is that people don't know how to present their content in a natural and engaging way that also highlights the product or service.
‍Successful product-led content marketing should not only grab attention, but also explain a problem, find a solution, and describe its benefits. Throughout the process, it is important to provide relevant CTAs.
‍Remember, the ultimate goal of your product-led content is to turn your product or service into a valuable solution. To accomplish this, conduct in-depth market research to learn what problems your prospects are experiencing that you can solve for them. The most fruitful tactic for this is audience research.
Three Pillars of Flawless Product-Led Content
‍As you strive to create flawless product-led content, you can rely on the following fundamentals:
Narrative
‍Contextualize a brand narrative in a way that tells the same story and adheres to identical concepts across all forms of content. This approach helps you demonstrate the value of your company before the value of your product, building trust with potential leads. Keep the narrative consistent and coherent with the content type.
Plainness
‍Overcomplicating the narrative is the primary misstep of many product-driven companies. Whether it's copy or visuals that convey a specific message, try to keep it simple and concise.
Concordance
‍Each content segment needs to be meaningful as if it were a separate entity, so readers aren't confused by receiving information in different formats. If your posts contain one type of content and your landing pages contain another, customers will be confused and refuse to engage.
Why Product-Led Content Matters
‍When it comes to B2B leads, meaningful and well-developed product-led content marketing can deliver benefits such as:
1. Client Acquisition
‍Increasing conversions is the primary goal of product-led content goals. By rethinking and rebuilding top- and middle-of-the-funnel content, you can capture leads early in their customer journey. As a result, it will be possible to present your SaaS products as model solutions to the audience from the very beginning.
2. Customer Retention
‍Frankly, your customers are often confused about how to get the most out of your product and its functionality. This is where content acts as a lead magnet. You can use case studies, tutorials, or webinars to educate your audience about your product's many features and innovative ways to use it. By providing valuable and practical information, you can increase customer retention.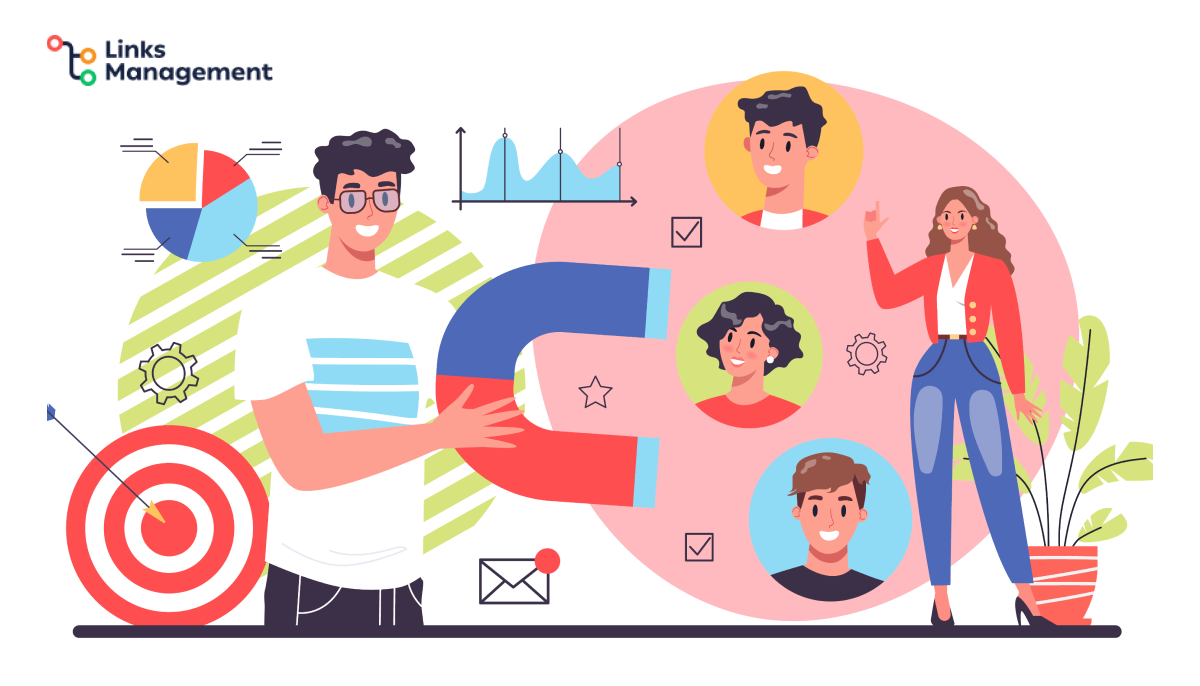 3. Word-of-Mouth Advertising
‍With powerful product-led content, business owners can introduce their product to audiences and encourage them to try it. And the better the user experience, the more likely people are to promote and recommend the product. This means that the way you write and present the content determines the traffic you get, the potential leads, and the overall conversions.
The Red-Hot Practices to Capture Prospects with Product-Led Content
1. Explore Your Product
‍Without a deep understanding of your products/services, you can't generate quality leads. So the first step is to explore all the specifics in detail. For example, the product/service may offer capabilities and use cases that you are not yet aware of. Discovering these opportunities is tantamount to targeting and serving broader audience segments with different needs.
‍At this early stage, it is important to ensure that each product team member provides the necessary input to the marketing team. Once they have a clear understanding of the product/service, you can be sure they will produce the most efficient product-led content ever.
2. Investigate User Activity
‍The content you deliver should encourage your audience to openly discuss their pain points and UX issues, while offering ways to improve them. For this reason, relevant user insights are a must. Find out when and where they use your products.
‍Equally important is choosing the product trends that resonate most with your audience. The same goes for discovering how users engage with your existing content. With these insights, you can develop content that engages your current audience and helps you attract potential customers.
3. Define the Common Users' Issues
‍The most beneficial technique for quality marketing in terms of product content is to define what common product-related problems users face. This is where dedicated market research comes in handy. By researching keywords and analyzing SERPs, you need to extract typical frustrations for users within your business niche.
‍These problems must be the starting point for product-driven content creation. So, make the topics of your posts center around existing problems to draw attention and offer actionable solutions. If you are already an established business, it is possible to get insightful information based on existing content. All you have to do is look at past great marketing examples through historical content. Observe the problems solved with that content and apply those practices to upcoming articles.
4. Stand Out Your Product Value
‍When you designed the product, there may have been a specific user problem or need that you wanted to solve and satisfy. As part of your product content strategy, it is critical to clarify "what leads are in marketing. Once you understand this, you will be able to identify the product's value and profitability in relation to your customers' problems. You will then come up with fresh and unique ways to introduce it as a solution.
5. Pick on the Content Priority
‍Focusing on single, unrelated pieces of content won't work. To drive traffic and truly quality leads, you need an overall marketing strategy that aligns with product-focused content production. Empowering with such a powerful strategy requires uncovering your content core.
6. Tailor the Content to the Product
‍At this stage, it makes sense to allow products to fit naturally into each content segment. Make a fair assessment of whether the product is overly salesy; if so, try to find another area to target. It could be a sign that you are not matching the right products with the best content. Reassessing and looking back at your past results is key.
‍Thinking outside the box will definitely increase the quality of leads in product-focused marketing. For example, if you are promoting AI-based SEO software, you are likely to discuss its use cases. Nevertheless, it is applicable to frame it as a social issue, making it emotionally useful for the readers. When you move in this direction, you don't have to focus only on sore points. Show how your product's functionality can improve workflow performance or make everyday life easier.
7. Streamline Your Content to the Target Audience
‍Once you have a clear picture of your customer persona, it is time to learn their preferences and behaviors. With this information, business owners can optimize both the content and its distribution, resulting in massive traffic and quality lead generation.
‍For example, if you find that readers consume blog posts more on weekends than weekdays, you can adjust the content accordingly.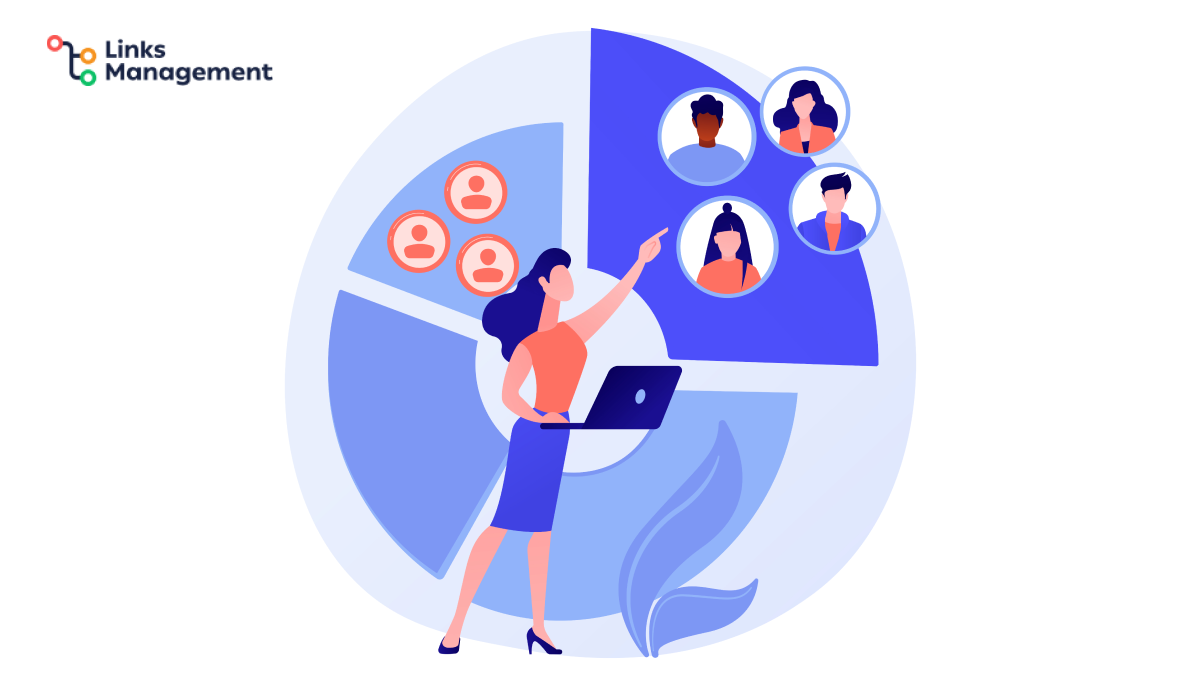 ‍Another key consideration is how people engage with your publications: through social media channels, email subscriptions, etc. Optimizing each piece to run smoothly and efficiently is the key to success. Keep in mind that methods that work well for one type of content interaction may not work for another. However, there is one flexible and versatile tactic you can use – the use of microcopies. Microcopies are short, built-in copies of all media formats, such as articles, videos, and more.
‍When you create microcopies, you are arming your readers with accurate and helpful product data and encouraging them to take specific actions. By streamlining each point, you can be confident that users understand what they need to make a purchase and entice them to act immediately.
8. Choose the Right Promotion Means
‍Choosing the right distribution channels is key to a successful product-led content strategy. Therefore, analyze the target audience from the perspective of regularly used platforms. This will give you insight into which social networks are more conducive to your product-led efforts and which you should not target at all.
‍Once you have defined these social networks, include snippets of your product in every post you make. In addition, promote your products through social channel campaigns or targeted emails to newsletter subscribers.
‍To achieve the desired result, you need to create a well-designed distribution strategy, which is a top priority for quality marketing. This means deciding which user segments will receive the finished pieces after assembly and the frequency of their release.
‍Finally, pay attention to the content promotion process. Make sure that any visuals, such as images or videos that accompany the content, are of the highest quality. People hate to spend extra time unfolding and uploading elements to view. This can negatively impact traffic conversions, resulting in a bounce rate and loss of potential leads.
9. Incorporate Strong CTAs
‍If you don't treat the CTA as a B2B lead booster, you'll never scale your business. A properly applied CTA can change things dramatically. And to make it happen, you need to correctly and unobtrusively lead customers to the desired action. Whether it's facilitating their further product exploration or driving them to the final purchase decision.v
‍Instant access is essential. This means that users should be able to navigate through the site quickly and effortlessly. So it's not a good idea to add 2-3 extra clicks after the first one before the customer completes the desired action. This is likely to increase your customer churn rate.
‍What is the best way to implement a product-based CTA? Most marketing professionals claim to get quality leads with CTAs after the first and last paragraphs. You also can't do without inline CTAs that are integrated into the body copy itself. For example, include a link to related and informative internal publications.
Conclusion
‍Without a doubt, product-led content is a robust and proven way to convert inactive users and leads into paying customers. As such, it is simply a sin not to take advantage of its opportunities to outperform the competition. Still, you should know what exact practices to apply within the product-led content strategy to make the cut. Stick to the following beneficial approaches to generate quality leads:
Explore your product's uniqueness.
Explore niche user activity.
Figure out the common issues of the audience.
Speak up about your product value.
Choose the content priority.
Tailor the content to the product.
Optimize content to target audience needs.
Pick on the proper promotion means.
Include strong CTAs.
.
Build My Backlinks
free
SEO Cost Calculator Tool
Enter URL & See What We Can Do Submit the form to get a detailed report, based on the comprehensive seo analysis.