10 Podcasts to Improve Your SEO Performance
‍Obtaining new information is crucial in today's rapidly changing world, but the hustle and bustle of daily life often leaves little time for reading books. Luckily, podcasts can offer valuable insights to professionals who are always on the go. This format allows you to receive useful information while walking, exercising, or commuting. In this post, we'll cover the best SEO podcasts that will keep you up to date with the latest trends in optimization and marketing.
Why Podcasts Are Popular
‍A podcast is akin to a radio show, but it is delivered over the Internet. The first podcasts were created by American radio operators. However, over time, podcasts have developed their own style.
‍They are now distinctly different from radio broadcasts. Podcasts come in various genres, ranging from enticing conversations between two individuals to large documentary projects. Similar to watching a TV series, listening to podcasts is enjoyable and requires no visual strain.
‍There is an abundance of excellent video content available online. However, you must allocate specific time for it. For example, you would not watch a video while driving. Podcasts are convenient to listen to almost anywhere: while driving, on public transport, on the way from work, walking, washing dishes, or cooking. Multiple podcasts are available, encompassing numerous topics. You can pick the one that interests you and listen whenever you want.
‍We compiled a list of the top 10 SEO podcasts that can enhance your knowledge and save you time. Let's inspect each one.
1. The Search Engine Journal Show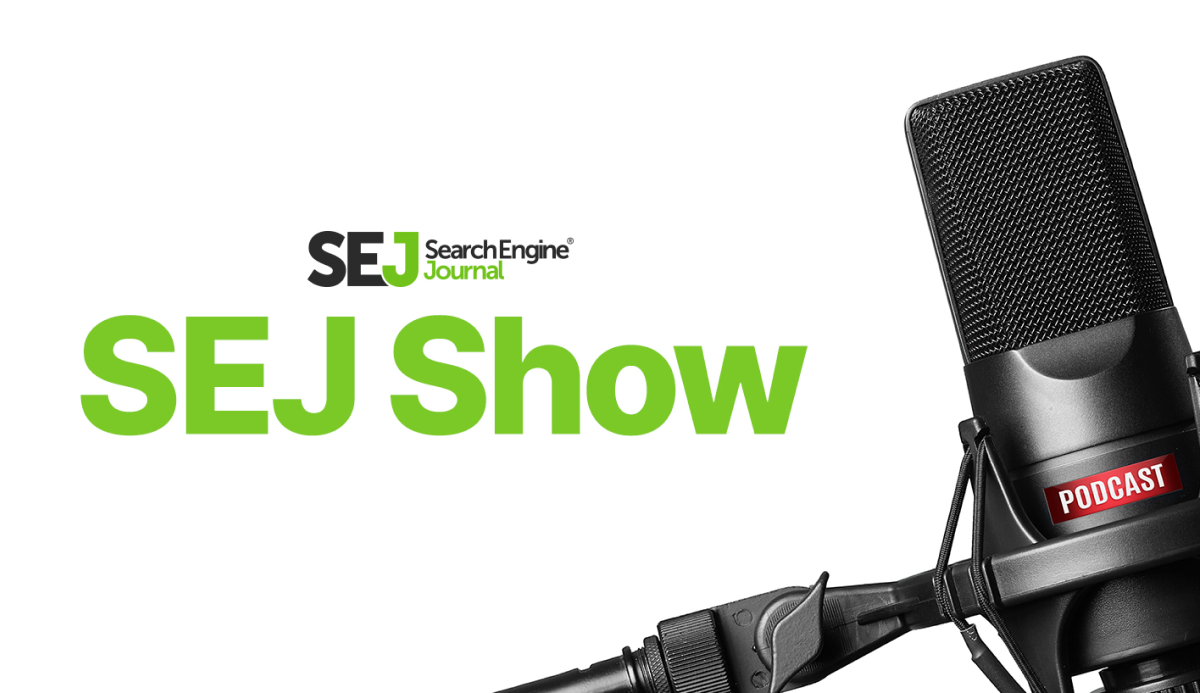 ‍This podcast features three hosts: Brent Csutoras, Danny Goodwin, and Loren Baker. They primarily cover SEO topics but also discuss related subjects like content creation and social media promotion strategies. The presenters neutrally discuss important issues and frequently bring in experts to provide additional insights.
‍This SEO podcast delivers valuable and pertinent information presented in an accessible manner. The presenters speak in a clear and engaging style that even beginners can follow.
‍Available on Apple Podcasts, Google Podcasts, and Stitcher.
2. DoFollow Podcast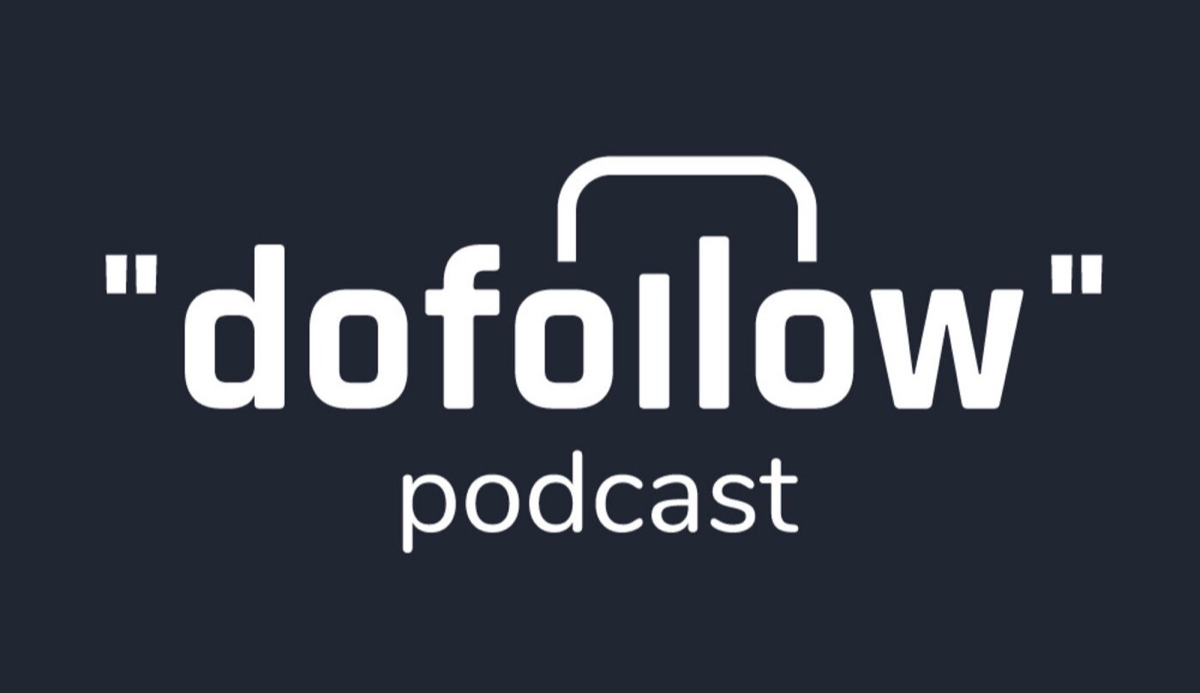 ‍This informative podcast covers a broad range of SEO-related topics via guest experts that change with each issue.
‍You'll gain valuable insights from genuine professionals, and the topics are always relevant and practical, allowing for immediate application of the learned insights.
‍Available on Apple Podcasts, Spotify, Google Podcasts, Player FM, Castbox, and TuneIn.
3. The Agents of Change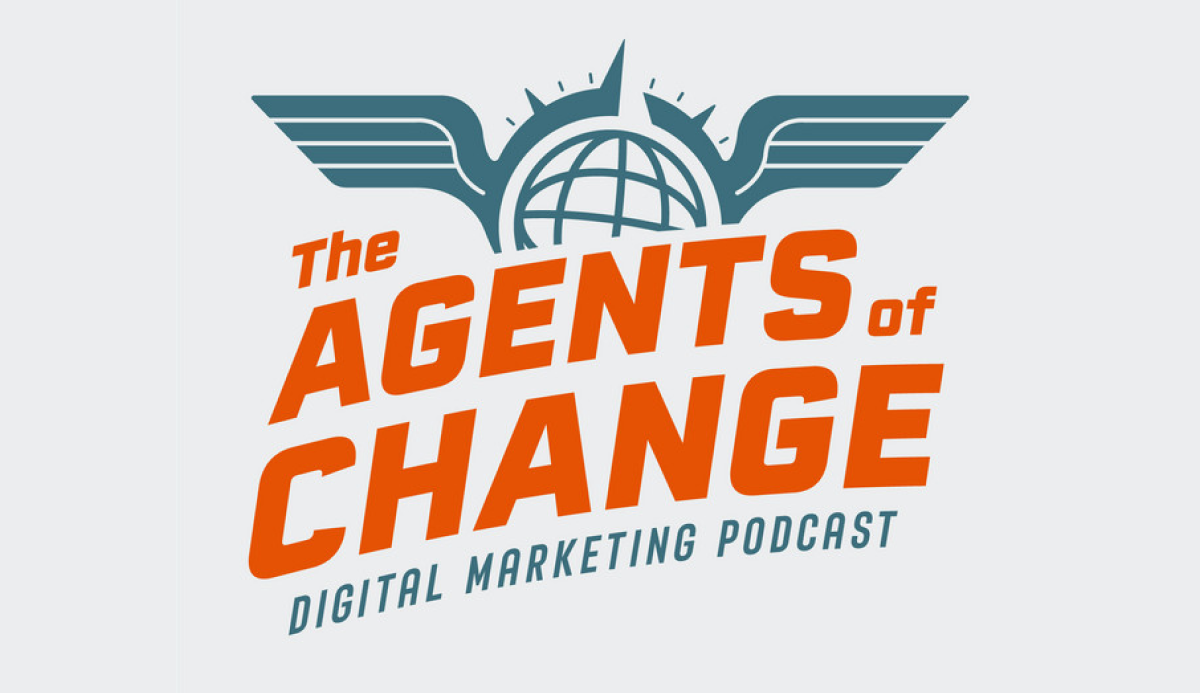 ‍This podcast offers practical tips to enhance SEO and promote websites. Hosted by Rich Brooks, the show features expert advice and guest insights.
‍Each episode delivers practical information, including descriptions of effective techniques and profiles of renowned figures in the SEO field.
‍Available on Apple Podcasts, Google Podcasts, Spotify, Pocket Casts.
4. EDGE of the Web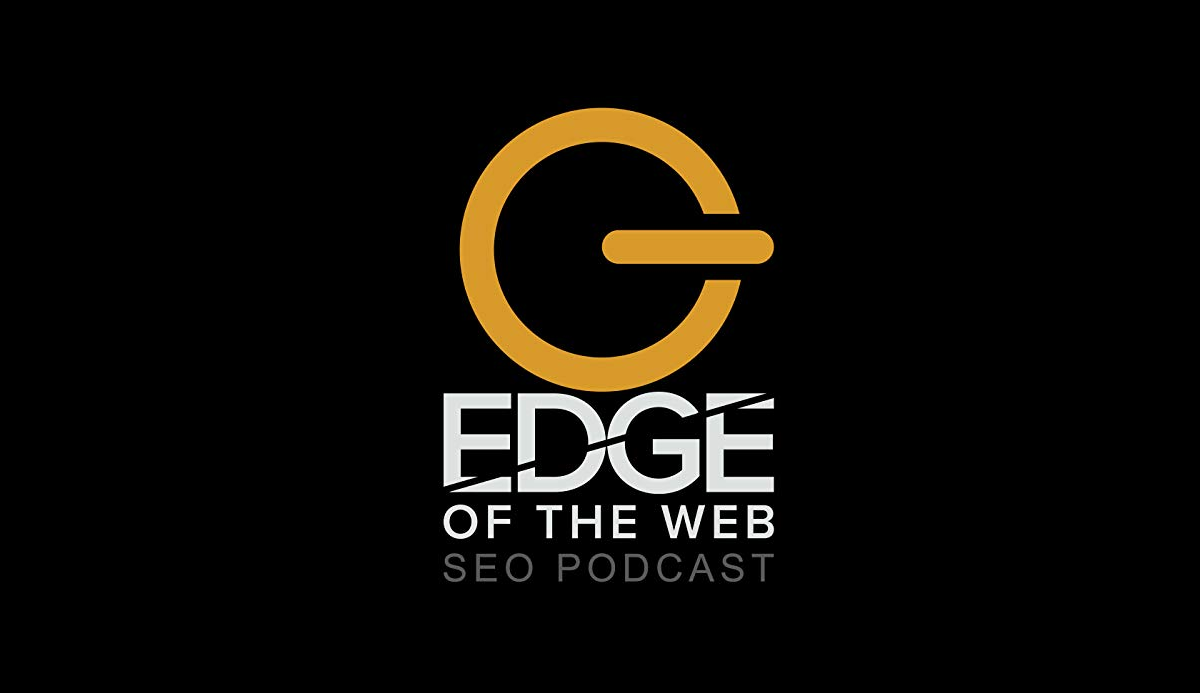 ‍This weekly podcast about SEO is a product of the renowned company Site Strategics. The company has extensive experience in website promotion, so you will receive expert advice and access to a considerable knowledge base. Host Erin Sparks discusses current trends and CEO news. Additionally, the show includes interviews with top industry figures.
‍Available on Apple Podcasts, Google Podcasts, Spotify, and Pocket Casts.
5. Search Talk Live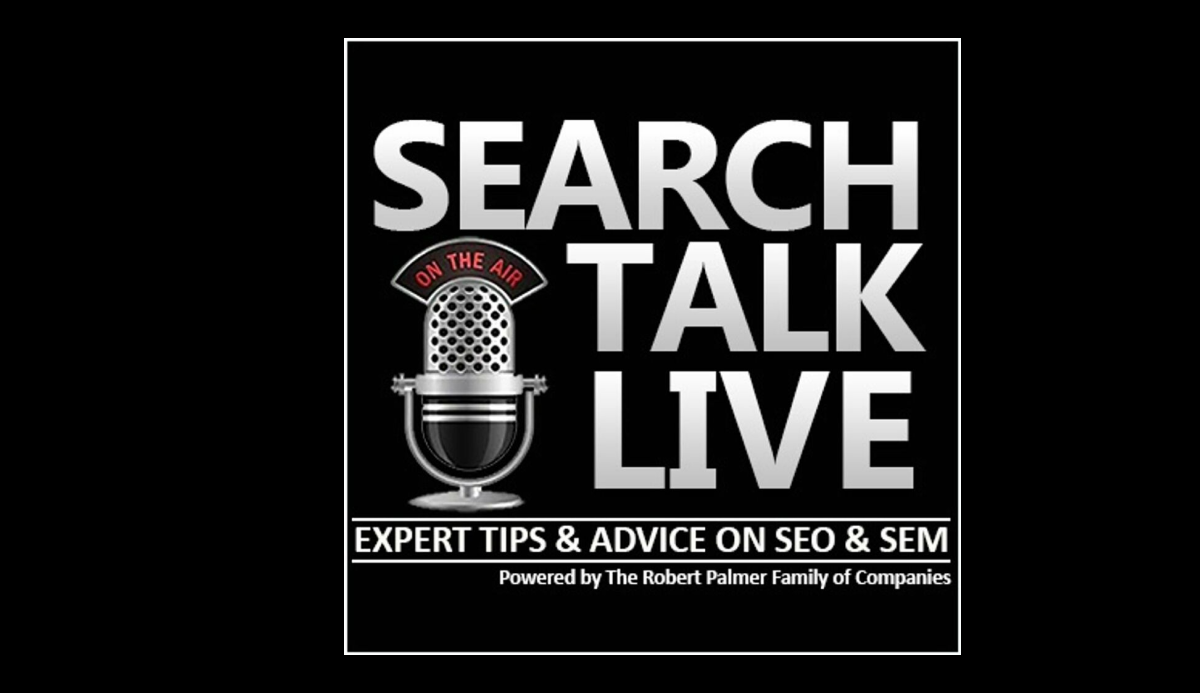 ‍The podcast hosts, Robert O'Haver and Matt Weber, are well-known experts in digital marketing. Their episodes provide valuable insights and specific advice on SEO optimization while featuring interviews Of course, they invite the same well-known guests, and you can discover episodes featuring representatives from the most distinguished SEO companies.
‍Available on Apple Podcasts and Pocket Casts.
6. MozPod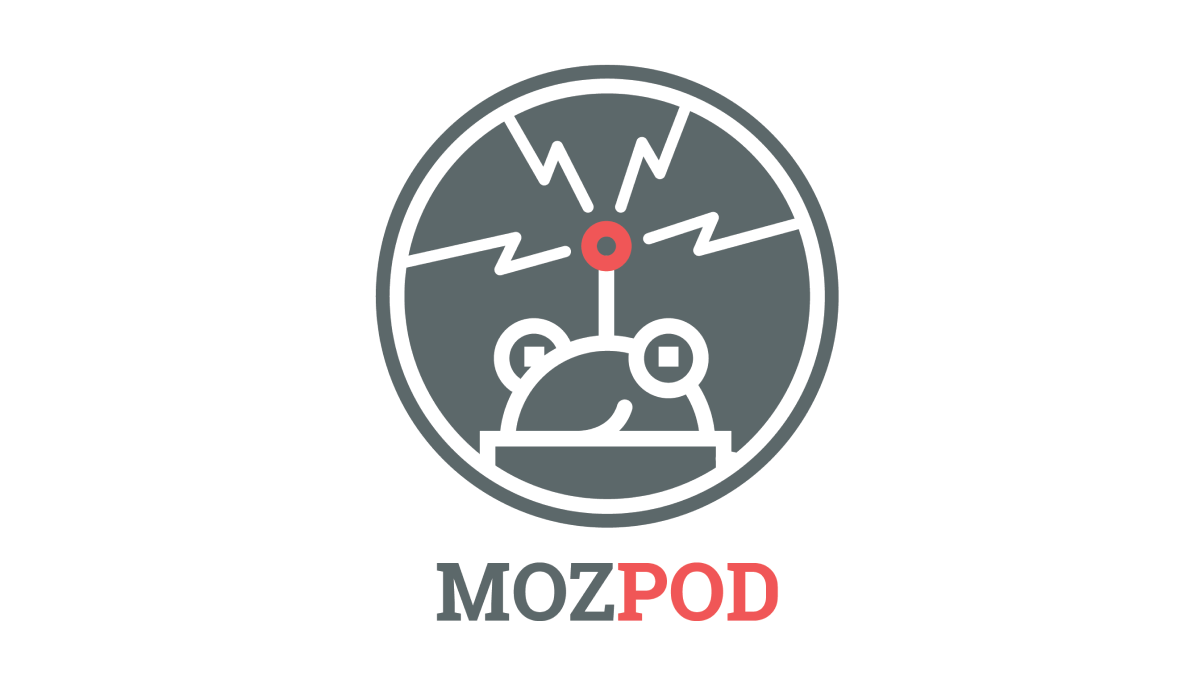 ‍It is among the best SEO podcasts for beginners, concentrating on educating listeners. The lessons, presented by Moz Academy professionals, cover various aspects of promotion. Upon completion of the podcast, one will have a comprehensive grasp and essential knowledge of an SEO specialist's work.
‍Available on Google Podcasts and Pocket Casts.
7. Experts on the Wire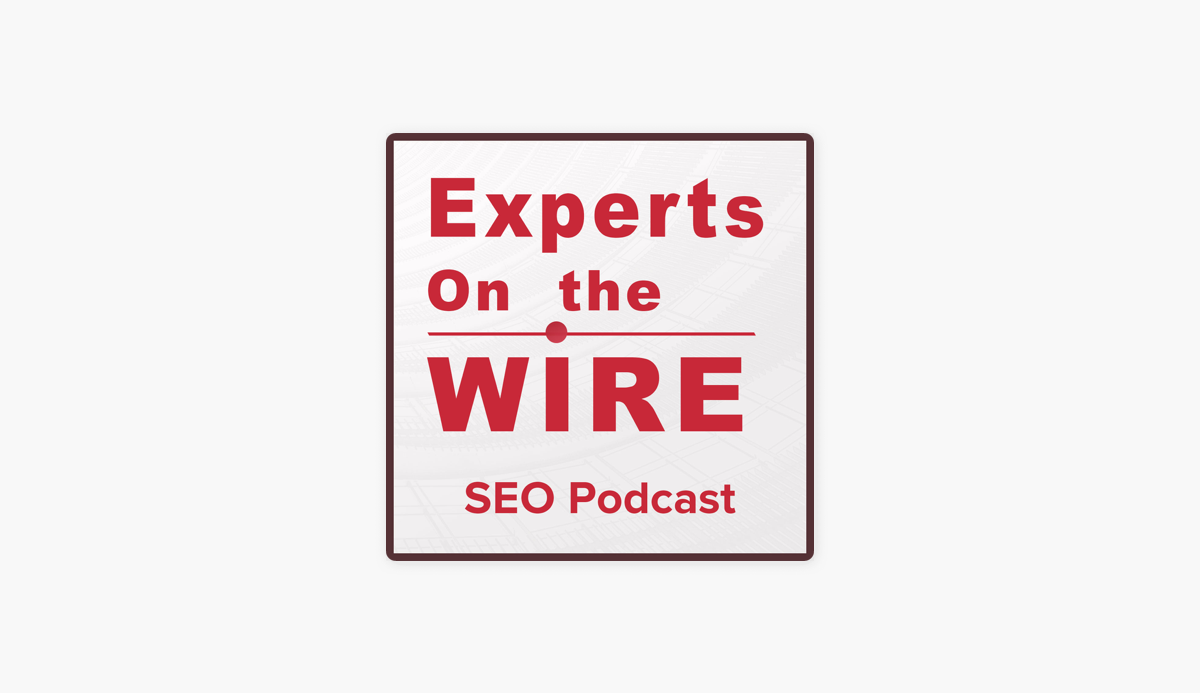 ‍Despite the infrequent episode releases, this ranks as one of the top SEO podcasts. Dan Shure shares beneficial insights about SEO and digital marketing with listeners every month. As a reputable expert, he ensures the information is of high quality. Similar to comparable programs, the host converses with accomplished individuals who possess valuable knowledge to impart to the audience.
‍Available on Apple Podcasts, Google Podcasts, Spotify and Pocket Casts.
8. Unknown Secrets of Internet Marketing
‍This podcast is hosted by marketing experts Chris Burres and Matt Bertram. It has been running since 2009, making it one of the longest-standing in the industry. The professionals on the show answer critical questions about SEO promotion and provide practical, tested information. If you're new to optimization, this is an excellent starting point as it has accumulated a fundamental knowledge base over the years.
‍Available on Apple Podcasts, Google Podcasts, Stitcher and Pocket Casts.
9. SEO 101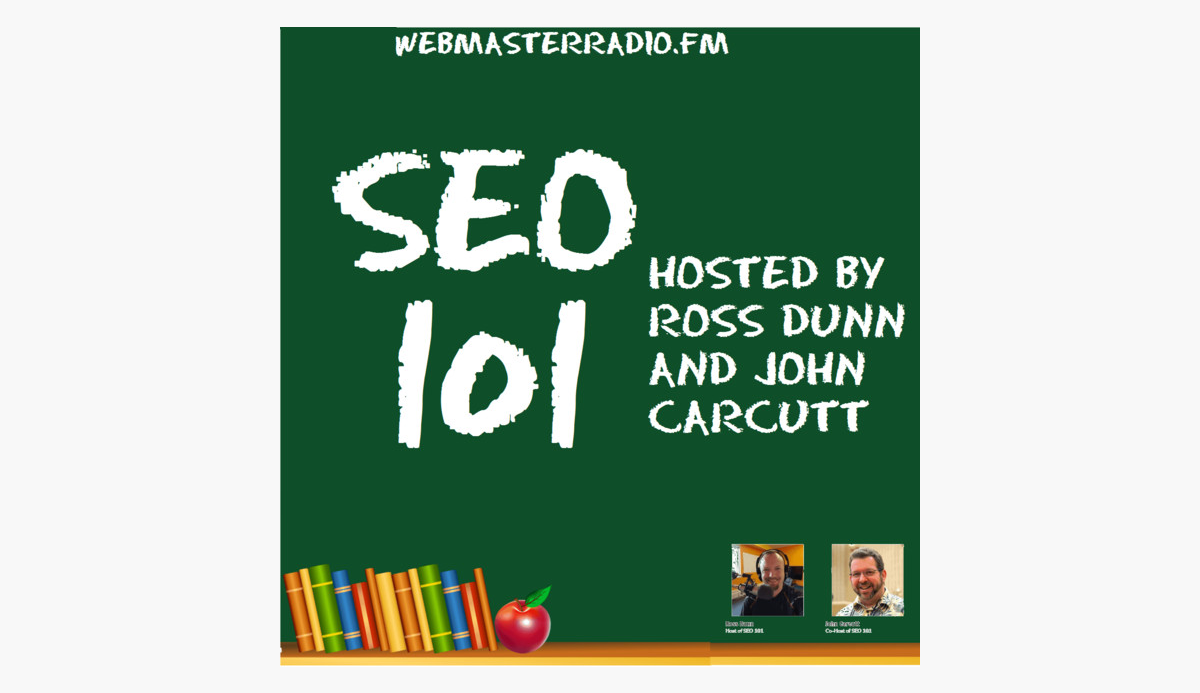 ‍As the name suggests, this is the best SEO podcast for beginners. Hosts Ross Dunn and John Carcutt talk about SEO from the basics, and for experienced users, some of the information may seem obvious. However, the detailed and precise presentation of the data makes this program an actual textbook with which anyone can take their first steps in the world of SEO. However, this podcast will have few technical details or advanced techniques.
10. Ultimate Ahrefs Podcast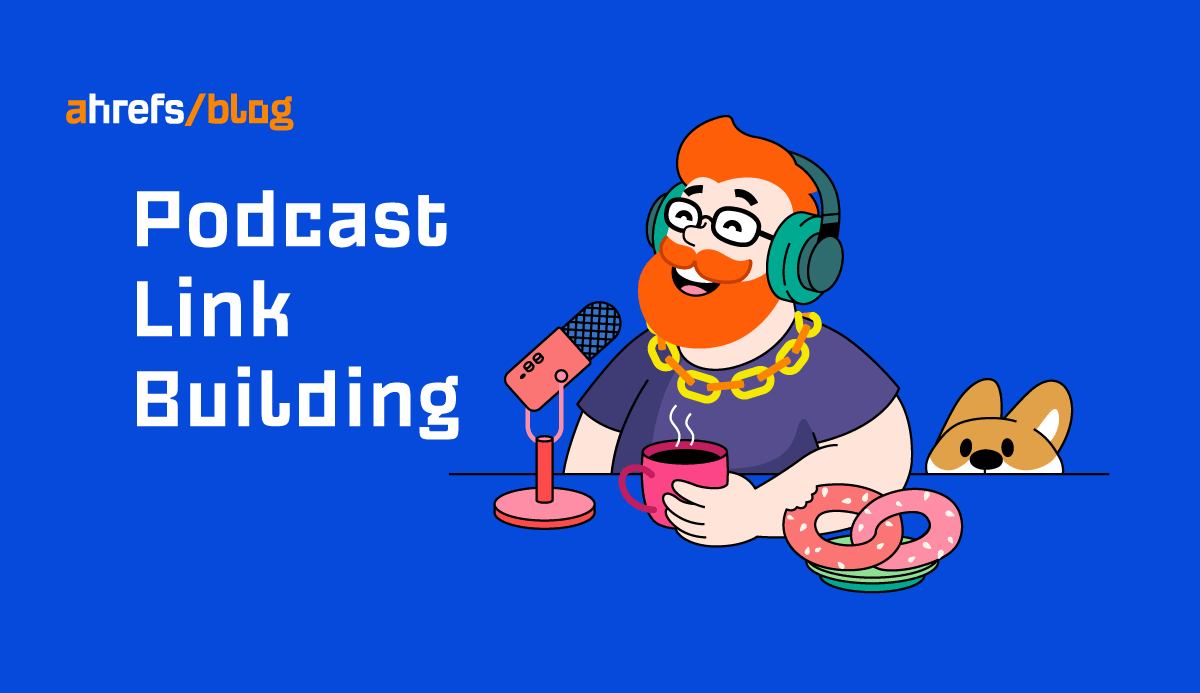 ‍This podcast is intended for SEO practitioners with prior experience seeking to enhance their knowledge and skills. The knowledgeable hosts regularly research current trends and offer in-depth coverage of various aspects of SEO. The broad range of topics covered in the podcast will prove useful to professionals involved in website promotion.
‍Available on Apple Podcasts, Spotify, and Google Podcasts.
How to Get the Most Out of a Podcast
‍After selecting the most suitable search engine optimization podcast in the first half of the article, it's time to delve deeper. Gathering and synthesizing as much relevant information as possible is now necessary for effective application in your work.
Choose a Time to Listen
‍Different activities require varying levels of attention. As such, you can decide when to listen to the most crucial episodes. For instance, if you encounter challenging sections en route to work, it's advisable to delay the engaging episode until evening. You won't absorb useful information if you're focused on other drivers.
Dose the Information
‍In our fast-paced world, we strive for success at lightning speed. It's tempting to binge the entire podcast over the weekend to learn valuable techniques quickly. However, this approach is counterproductive. After a certain point, the brain can no longer absorb new information. Breaking down the learning process into smaller portions leads to better retention.
Start with the Basics
‍If you're new to SEO, don't jump into expert level strategies right away. Instead, focus on the basics and find a beginner-level podcast to guide your learning. While it may take extra time, this gradual approach ensures that you won't have knowledge gaps and will make it easier to understand more advanced techniques later.
Write Theses Down
‍We mentioned before that podcasts provide the opportunity to learn while performing other tasks. This statement is accurate, but if you aim to enhance your podcast-listening experience, it's crucial to take notes. For instance, after finishing a jog, during which you listened to an episode, allocate some time to jot down key takeaways. Doing so will aid in remembering and organizing the insights you gain.
Put It Into Practice
‍Training is most effective when you apply the information to a familiar activity. Rather than waiting until you have listened to all the podcasts and become an expert, Start with minor improvements to your SEO, gradually introducing new practices. This approach not only saves time but also enhances your comprehension of the podcast's content.
Give Yourself a Rest
‍If you focus solely on work instead of spending time with friends and engaging in hobbies, you might actually become less productive due to burnout from lack of rest and variety. Therefore, it's normal to take breaks and indulge in activities like reading a novel or watching a movie. You don't have to use every free minute for professional development.
Conclusion
‍Podcasts are an effective way to enhance your SEO knowledge. They enable you to listen to valuable insights while performing mundane tasks and are generally more beneficial than textbooks or blog articles. Hosts can converse with diverse experts and deliberate on current subjects within a single podcast. Other shows are designed as training courses and elucidate SEO from the ground up.
‍Among the podcasts we have curated, you can easily opt for the one that best suits your level and requirements. Tips for optimizing information processing will help you get the most out of each episode. Locate these podcasts and begin your self-education.
Build My Backlinks
free
SEO Cost Calculator Tool
Enter URL & See What We Can Do Submit the form to get a detailed report, based on the comprehensive seo analysis.