The Top Tech SEO Strategies for 2022 and Beyond
The algorithms of Google are changing at the speed of light. That way, you have to explore up-to-date SEO developments carefully to stay on top of SERPs. But, whatever it be, technical SEO background will always be the core for optimization.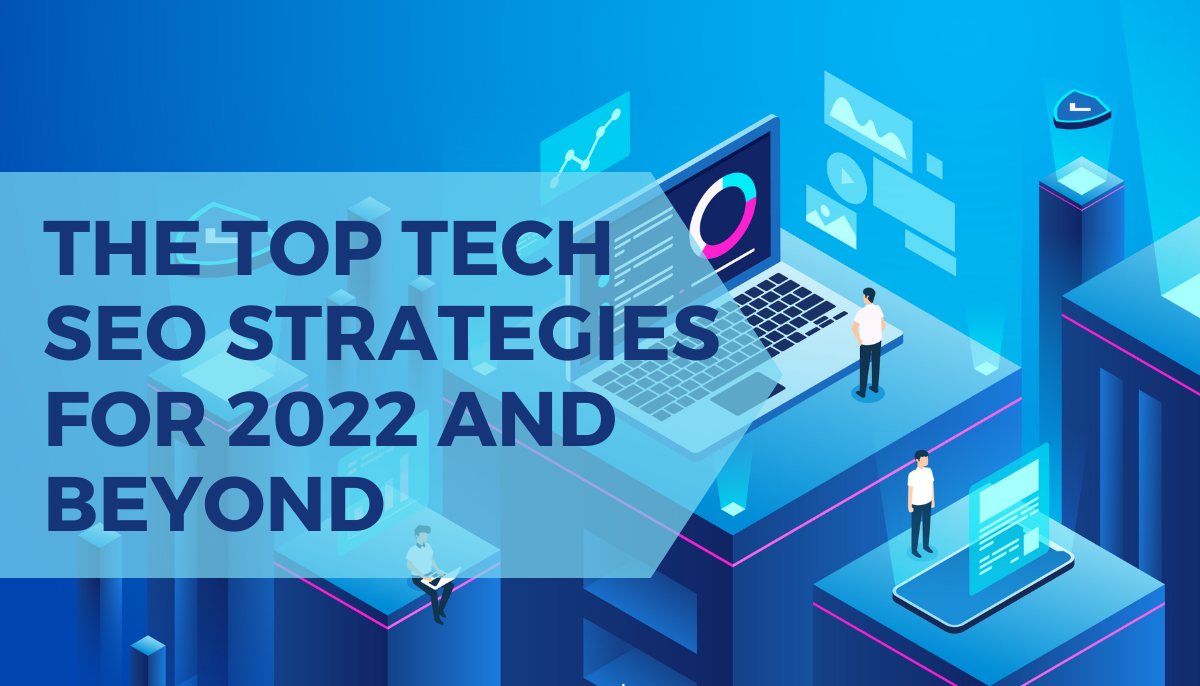 So, we selected the most efficient tips for a better insight into what tactics will be the best SEO practices in 2022 and which one tech SEO strategy can empower your Google rankings. So keep to the following technical SEO guide to be on the crest of away.
Multimedia and Rich Media
As we all know, media is a rapid information spread source that appears in various communication forms like texts, pictures, posts, videos, music, etc. It belongs to the technical on-page SEO field. Commonly, we distinguish two media directions: multi- and rich ones. The first type is more comprehensive and deals with numerous complex media, including rich media. In contrast, the last one has more specialized features. To understand their impact on SEO more clearly, let's define their difference and each provided peculiarities.
It is media of communication that incorporates a few mediums in working at once. Back in the previous century, when the Internet didn't even exist, people still had their communicative means. They were black and white films and artworks. But as time went by and humankind created the worldwide network, everything has modified within media frames.
Thus, we have the video, photo, and movie industries for distribution. Multimedia found its implementation in marketing, entertainment, education, art, and advertising. Even politicians often resort to media campaigns. One of the crucial factors why multimedia is so highly popular is that its creation process doesn't take a lot of effort. You only need your sharp mind and some apps or online programs on your smartphone or laptop.
This communicative kind of means focuses more on the Internet users' content interaction via videos, audio and images. Such sort of media has different applications.
Videos are a powerful content engagement tool. You may reach these ads roll in any part of the webpage. However, in most cases, it's the upper side for involving interest with the first seconds of side visiting.
This media usually consists of gifs, images, or videos. Having an established size and placement, they may still contain movable elements inside. You may see them at any site part.
Ads of such a kind aim at users' interaction via clicking. For instance, when you tap on the expanding ads, it shows the whole text or video content. Additionally, you may program them in the way of appearing in any direction and dimension. The webpage front is the typical spot of their placing.
They are about floating ads on the top page part while transitioning points happen. So, it may have both a stable and moving position, whereas scrolling the site information.
This type considerably differs from the previous one. Expanding the page content isn't possible when you click on it because the site pushes you down for ads to display.
Still, how to create an SEO strategy with multimedia and reach media? Using appropriate graphic and visual materials with the relevant keywords attracts a broader audience, thus making high traffic and improving users' experience. That's all results in Google ranks. It considers being an immensely working method for new websites.
There are many additional tools for working with Google Search Console from third-party developers. This article will describe 8 best SEO tools to get Google Search Console URL inspection API insights.
Mobiles In Action
Probably, there is no one modern person without a smartphone. We all got used to searching for information through our devices. Agree, it's a vastly handy way as you may buy, order or book everything you want, using your phone at any time and any place in the world. In the modern digital world, people more and more appreciate practicality. So, smartphones have an evident advantage over laptops or computers since they are always with you.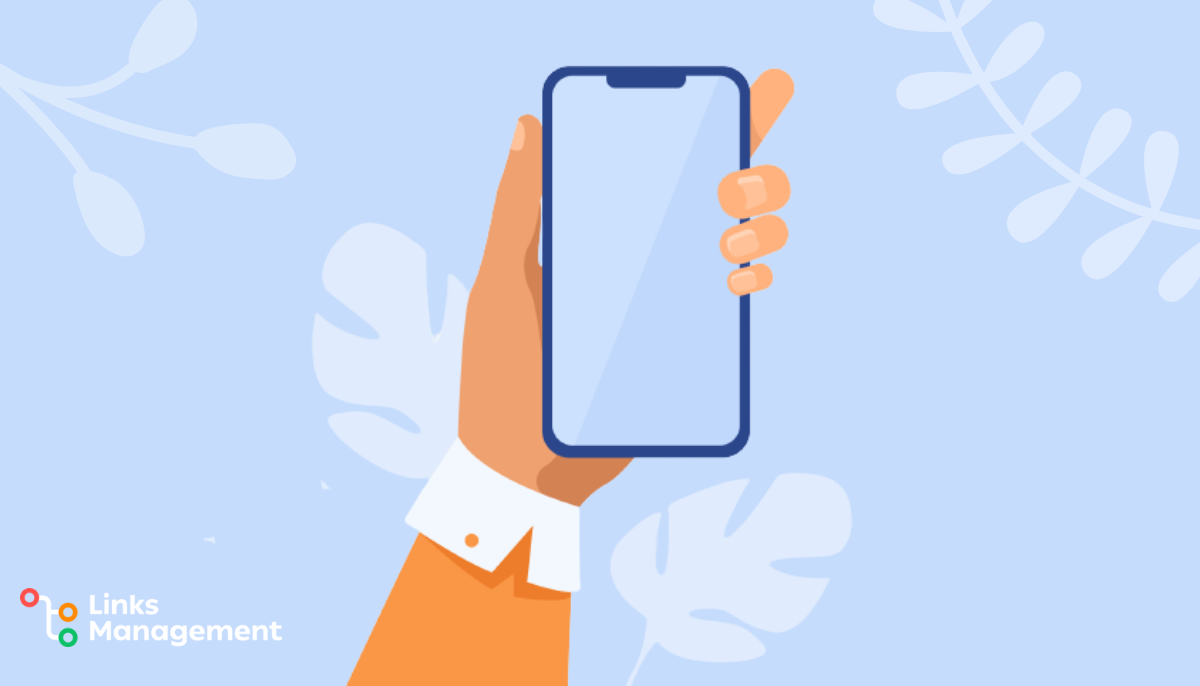 Last research has discovered that people rather use their mobiles for finding necessary information than PC. That way, you should have to dedicate significant attention to the development of algorithms variants for mobile web pages. You may perform it with two methods.
A Transitional Site from Mobile to Desktop Version.
It will ease the page management due to one HTML and URL. So, you may significantly empower your SEO basics with this. Applying some changes, they will be available at both sites. Moreover, such activity only facilitates Google recommendations.
This method deals with content optimization on mobile devices, not involving a computer page. In its narrow specialization, it will be simpler to identify mobile target users and set up the requisite specifics. By doing this, your site SERPs will definitely grow up.
There are many additional tools for working with Google Search Console from third-party developers. Click to learn more about 8 best SEO tools to get Google Search Console URL inspection API insights.
Web Page Acceleration
If you want to be aware of the site working from the user experience perspective, try Core Web Vitals. Its analysis includes three major metrics, where loading pace is the principal one. Hence, everything depends on how rapidly people may reach your page. The quicker it be, the more chances to capture your site visitors. And providing fast uploading prevents people from exiting your page.
According to the SEMRush data, the complete user engagement requires 0.8 seconds. If your page is loading in 5 seconds, you will never get excellent traffic and you'd better fix this problem. There are plenty of solutions to perform and the below-mentioned ones are the most efficient.
The smaller your image and video size, the better web traffic is. Your visitor doesn't have to wait for an eternity to get useful info from media files.
If you build a CSS framework in the form of providing one style, then pages codes uploading will be unnecessary.
Having a trustworthy provider, you can't worry about your server's response time. It also belongs to the hosting services that should be fast-moving to the limit.
It is a solid tool for analyzing versatile aspects of your page, as well as sites speeds. Here you may check how intense your website loads are.
Site Protection
Since cyber attacking is commonplace globally, web pages security is a significant issue. The malefactor can not only do hacking but a the same time, pull all your hidden data. It will harm both your business and your personal life. That's why you must take care of sites security. Luckily, there is a row of preventative measures that will teach you how to build a secure page.
HTTPS Protocol and SSL Certificate
Applying a secure sockets layer makes identifying the connection between a browser and a server hard due to encryption. It makes the process of info extraction troublesome and time-taking. The vast majority of web generation sources provide SSL with settings. If you don't have such an option done, look after its installation on your website on your own.
It's a piece of cake to determine if your page has SSL; just look at the URL beginning. In case it starts with http:/ not having a letter 's' at the end, it's time to worry about safety. The 's' means that your site incorporates SSL and is challenging to hack. In addition, secure pages are more valuable for users and Google vastly prefers such websites, awarding them with high ranking.
Selecting a Proven Hosting
Considering a hosts provider, you may find a great range according to the cost policy. Still, many of them are free, but it's better to be thoughtful as an unchargeable host is often insecure and has a slow loading pace. All of these can negatively influence your web traffic and search engines positions.
We suggest you use WPEngine if your page implements WordPress. It ensures guaranteed site protection, speed, and stability. So, whether you are planning to create a tiny business or you own a big corporation, you may pick up the proper budget plan for your website's prosperity and broaden its limits.
It will be helpful to constantly control your software, plugins, extensions, passwords updating. Creating backups and limiting access of users are good preventive actions too.
Appropriate URL framework
Search engines examine your URL to learn what sort it is and which content introduces for users to consume. So it should be optimized within technical SEO factors to stay worthy for the Internet audience. It will certainly provide the front lines in Google search. The terminal goal is a straight, remarkable URL containing needed keywords. You have to perform the forthcoming tips to achieve it.
Try to structure content and make a so-called hierarchy. It will help organize information properly and make your URL plain and reachable. By this, tags are applied for the site division, sectioning on distinct pages. URL manifests it with the aid of backslash to each separated level. Thus, anyone scrolling info will know that they initially reach your web page, then the blog itself and eventually the required piece of writing. It shows how this hierarchy works.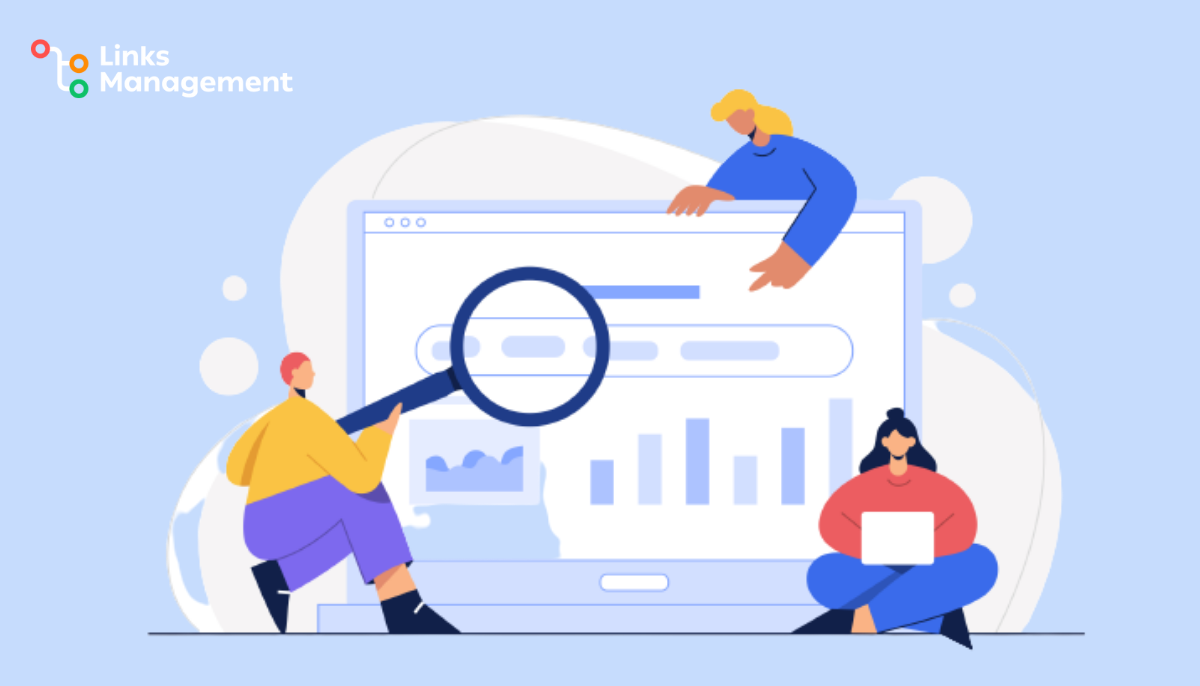 So, if you don't want to mess up your users, try to resort to a small number of backslashes. It will engage more people since they will clearly understand what information they may have come out here. Adopt the navigation and you will see outstanding traffic results and, accordingly, search engines rankings.
Exclude Duplicate Content
Without a shade of doubt, content decides if people will visit your site. The more qualitative and unique it is, the wider audience involvement and interaction. Not to fail with the content part, your texts shouldn't have analogs in the Internet space and produce exceptional ones.
For instance, if you own an online store, the staff description mustn't be of the duplicative form. But it has relation not only to e-commerce, but all the websites providing some services. In other words, you have to check if the similar-type content shows up on the various URLs, sites, or your other pages. It negatively affects SEO since search engines can't get what version to pay attention to. One more difficulty is defining where to address metrics: to a single page or its multiplex variants and what requested results are considered.
No matter how solid your content is, it will lose value because of its similarity to other sites' writings. It will reflect on the Google rankings for sure. So, how to dispose of the duplication?
One of the best ways is the 301 redirecting all the duplicate-content web pages to the primary one. Another solution is adding to the URL a canonical tag. Then during search engines query, the tag will point to the URL that is canonicalized and has to get an index.
Ultimately, it is possible to delete twofold pages. Don't forget to make URLs redirection to the surviving web page.
Well-Organized Data
Where is the order, there is a success and the SEO sphere isn't an exception. Tech SEO strategy that concentrates on the structuring, in any case, will consistently be winning. Considering metadata, alt text and meta description are doubtless essential. Still, so little make use of markup scheming. However, it isn't less efficient than previous ones and incredibly optimizes your website SERPs.
What is a schema markup and how does it work? It is structured data containing tags collection, which you may put into your site for diverse elements description. The schema markup is a search engine tool that helps to determine the site content type for introducing users to a relevant experience. Thus, the audience can get the worthy info in the view of rich snippets. They include sketch images, star rates, product prices, etc. Moreover, clicking rates rise due to correlation with your link. And as we know, the high CTR results in great search engine positions.
Conclusion
To sum up, the SEO world is ever-changing and you have permanently work on improvements to catch up with its novelties. The technical part is crucial within the SEO architecture, so it deserves to take a special place there. We explored the hottest innovations and created the guide 2022 and for further. If you strive to become the SEO shark, sticking to the following tactics is a must-do.
Immersing in multimedia and rich media.
Active mobile engagement with the transitional and separate site generating.
Working on web page loading speed via hosts, image dimensions, and CSS Stylesheet framework.
Enabling sites security with a reliable SSL and solid hosting.
Building URL structure to be concise and informative.
Remove duplicate content with a 301 redirection and canonical tags.
Make your data structured using markup scheming.
If you take this advice on board, you will be ahead of the pack!
Get into the Top Google Ranking
free
SEO Cost Calculator Tool
Enter URL & See What We Can Do Submit the form to get a detailed report, based on the comprehensive seo analysis.