What Is "Discovered – currently not indexed" & How to Fix It?
As the number of websites is growing and the entire online environment is constantly transforming, Google also has to keep up with the pace. If you want to know how this search engine analyzes your website, you should also regularly check and comply with Google search index requirements. To see the status of your website on Google, check how index coverage reports work.
Even after submitting a Google crawl request, you might notice that the status of your website does not change for weeks. This might signify that it's not indexed by search engines yet or even not crawled. The index coverage report will show "Discovered- currently not indexed" or "Crawled – currently not indexed" status.
This guide will tell you more about what happens after a request Google crawl is submitted. You'll get to know how to check indexed pages and discover the reasons for non-indexed pages. Also, you will learn under which conditions Google indexed page appears on search results.
How Does Index Coverage Report Work?
The name of this instance says it all. It really shows the state of your entire website and the index-related status associated with its web pages. The index Coverage Report has been transformed over the years and was presented in forms different from the modern one. However, the principle always remained the same – to make a webmaster aware of whether a page is indexed and shown on Google or not.
No matter which changes has the index coverage report overcome over the years, its recent update of 2022 presents webmasters with clear guidelines. It is aimed to make the information about each web page and its status on Google as clear as possible to webmasters.
If you want to review and analyze the index coverage report, open Google Console and navigate to the Pages tab there. Then click on the Inspection icon and proceed to Coverage > Indexing. The index coverage report depicts the status indexing state of a web page that may range from "valid" to "non-indexed".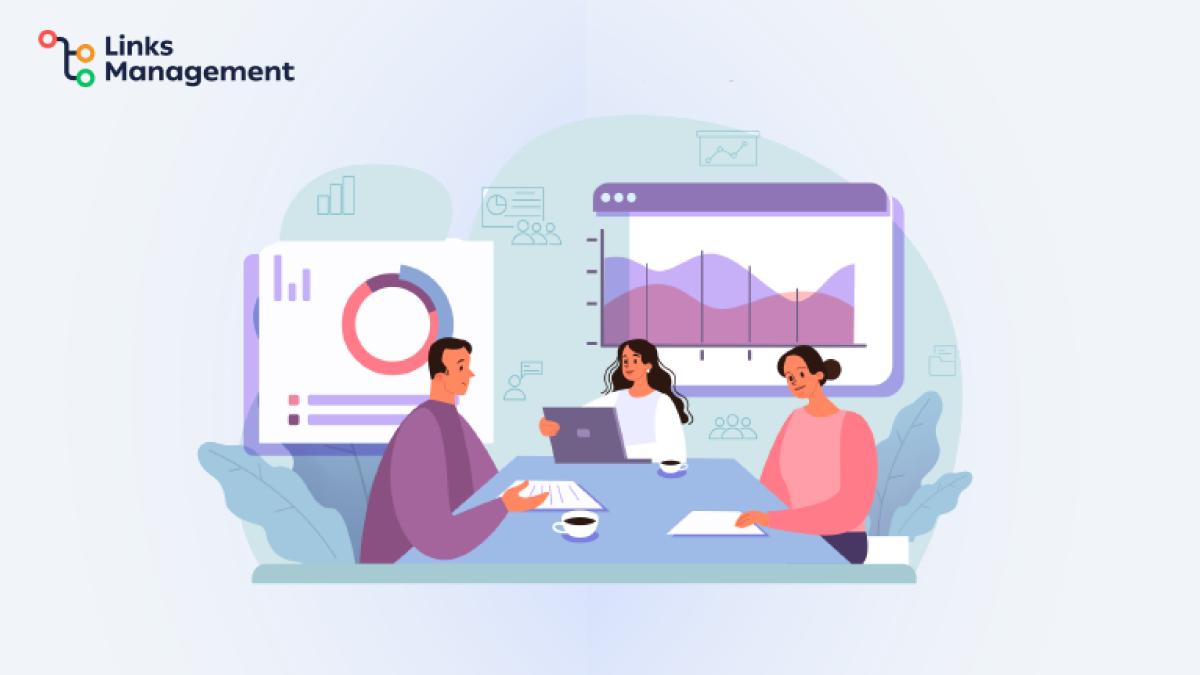 To get more details of non-indexed, you need to use the URL Inspection tool within Google Search Console as well. It will ensure you get more insights on your page indexing status together with any errors that occurred during the crawling or indexing process. In this article, we are going to discuss in detail such statuses as "Discovered – currently not indexed" and "Crawled – currently not indexed". Also, we'll analyze what could be done when such statuses are there.
How to Submit Google Crawl Request?
Once your webpage is ready to be published and shown on search engines, you need to submit it for crawling. In Google Search Console, go to the URL Inspector tab and type the needed URL of your web page. Then click "Test Live Page", and proceed with all further confirmations. Afterward, select "Request Indexing" from the list of available options to ask Google to crawl it.
Remember that you do not need to submit every single page on your website for crawling. This should be done only for perspective pages with high-quality content that will generate much traffic to your website. Meanwhile, there is no need to crawl pages of low quality to prevent Google from exploring them. It ensures better rankings and the overall domain authority for your website.
After having submitted a crawl request to Google, do not expect the page to appear on the web the next day. It might happen for some websites of well-known brands, though it is not very common that a page gets indexed after several days or even weeks. However, when the page does not appear on Google in weeks, check the index coverage report and the indexing status of the web page.
What Is "Discovered – currently not indexed" Status?
If you have found out that your URL was discovered by Google but was not currently crawled and not indexed yet, there might be multiple reasons for that. In some cases, this status will pass after some time and the page will get indexed. Anyway, you should pay attention to several factors that might cause such a status to appear and do everything possible to fix that.
Low-quality website
Before starting to work with any website or web page, Google checks its quality and reputation. Those are determined by the Rate Quality Guidelines and define how Google evaluates websites before it proceeds with crawling or indexing them. Thus, if Google decides that your website is not of high quality, it might postpone its crawling and indexing.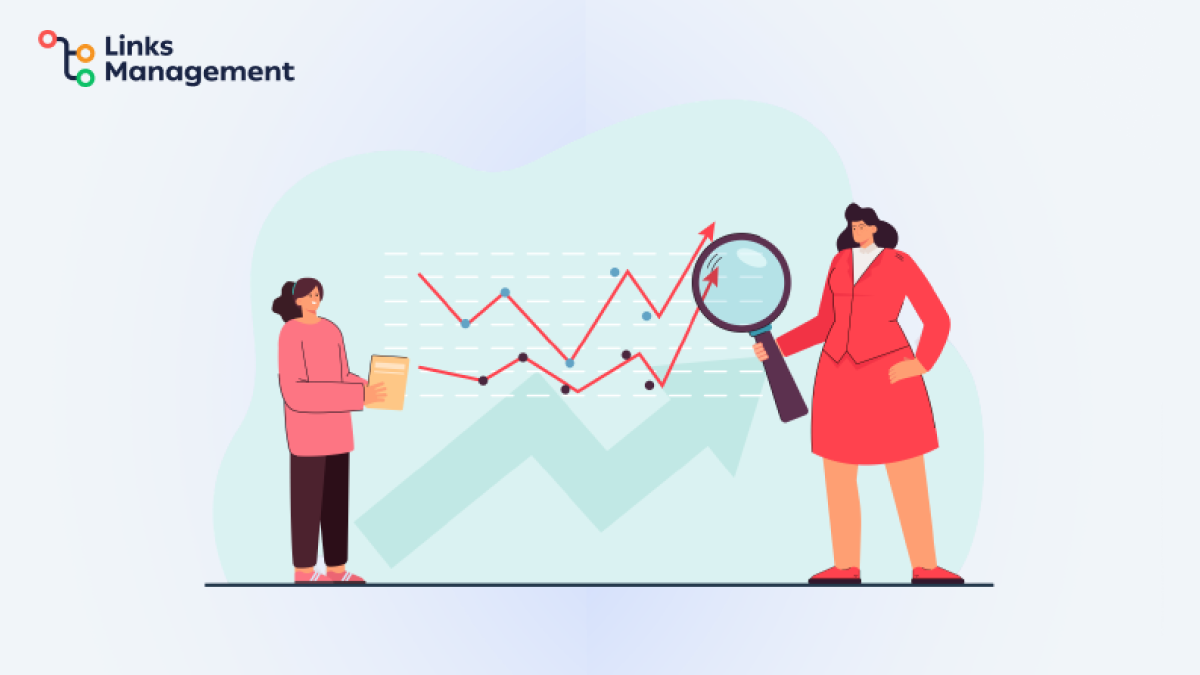 To increase the chances for Google to consider your website a high-quality one, make sure you check it corresponds to the required technical SEO characteristics. Then verify whether the on-page SEO elements are also decent.
Irrelevant content
Another reason Google may skip your website and put it in the queue for crawling is the quality of the content it contains. It might not only refer to the particular web page but the entire website where it resides.
The quality content implies that the article is completely original and not copied from any other online resource. Also, it should not be created by automatic text generators as Google understands such tricks. Another aspect of the quality content is that it has the appropriate length and is structured properly.
In case too much irrelevant or suspicious content is present on your website or web page, Google is likely to ignore it and pass further. It would consider such pages as those that are not worth attention and just skip them.
Poor internal linking
In many SEO guidelines, it is stated that internal linking plays a great role for search engine ranking. It is also crucial when it comes to indexing since web pages of the same website are interrelated. If you submit a new page and Google sees connections between the pages of the website, it would perceive this positively. Google is likely to start indexing more voluntarily as it would already have pretty much information about the newly submitted page for crawling.
When creating a new web page, make sure that you link from it and include the link to it from other web pages of your website. There are even exceptionally effective plugins for WordPress, for example, that will give you suggestions on which internal links to make.
Google crawl capability
Due to the tendency of continuous digital transformation, which has been reinforced during the sharp phase of the pandemic, the number of websites tends only to grow. Obviously, Google has a limited number of physical and human resources who operate the website crawling and indexing. Thus, when your website remains with the "Discovered – currently not indexed" status for some time, the reason for that might refer to the overload of Google servers.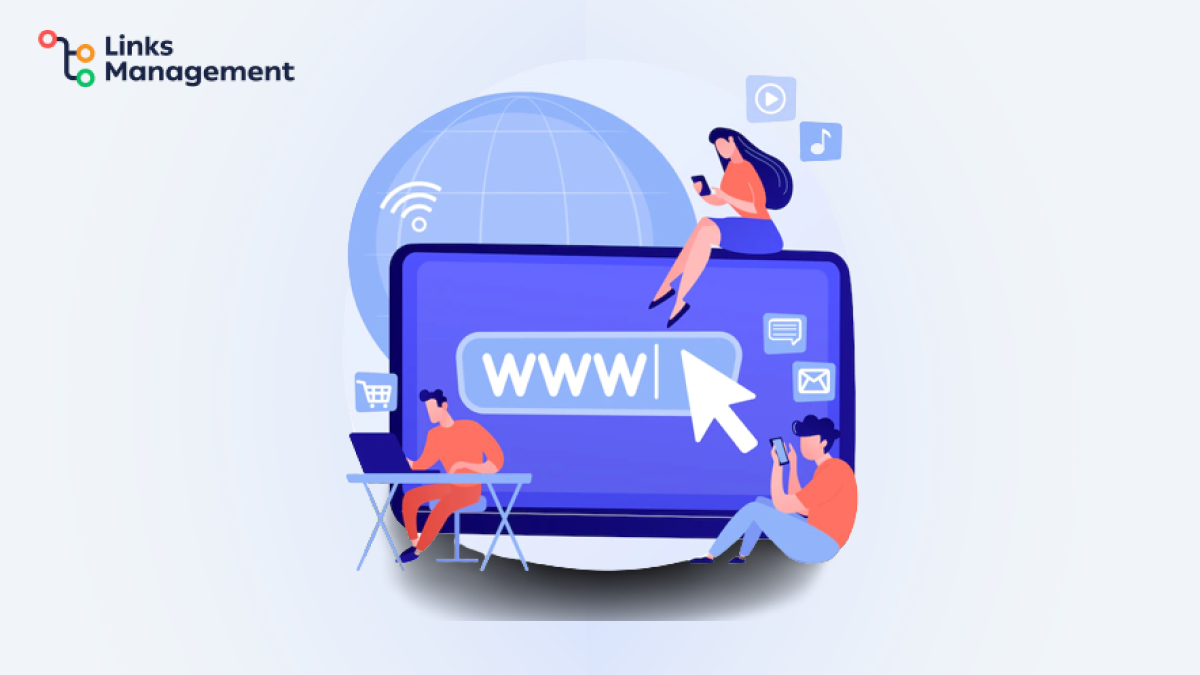 Google crawler bots also have their priorities and work schedule according to which they operate the websites submitted for crawling. The exact algorithms of how Google establishes priorities for crawling and how it forms the queue of crawl requests are not known. Anyway, as it was mentioned above, you need to make sure that your website corresponds to the basic technical SEO requirements and implements quality content.
What Is "Crawled – currently not indexed" Status?
When you see the status "Crawled – currently not indexed" in the URL Inspection tool, it means that your website was discovered and crawled already. However, it was not indexed yet, so it does not appear on search results pages yet when users submit their search requests. It means that Google has inspected your page but decided not to make it visible to users.
The reasons for not indexing the website might be multiple, and they usually depend on various factors that even may go beyond SEO. The first aspect might refer to the industry your company operates in and the products it offers. If that is something that is considered illegal, sensitive, or unethical, then Google would likely want to make your website hidden. To discover whether this applies to your website, check the Rates Quality Guidelines and see what can be improved.
Another aspect refers to the matter of time and load factors of Google bots. That is why you should just wait for a while to see whether this status changes over time. Do not resubmit the website for crawling when such a status appears.
Where to Check Indexed Pages?
As with any other web page, you can check indexed pages within the Google Search Console by selecting the Pages tab. You'll see the page status next to each URL so that you will clearly know which pages have already appeared on searches and which do not. The overall number of indexed and non-indexed pages is available in the Index Coverage Report. You will see the number of pages that have been indexed, indexed with some warning, and those which were ignored as they have errors.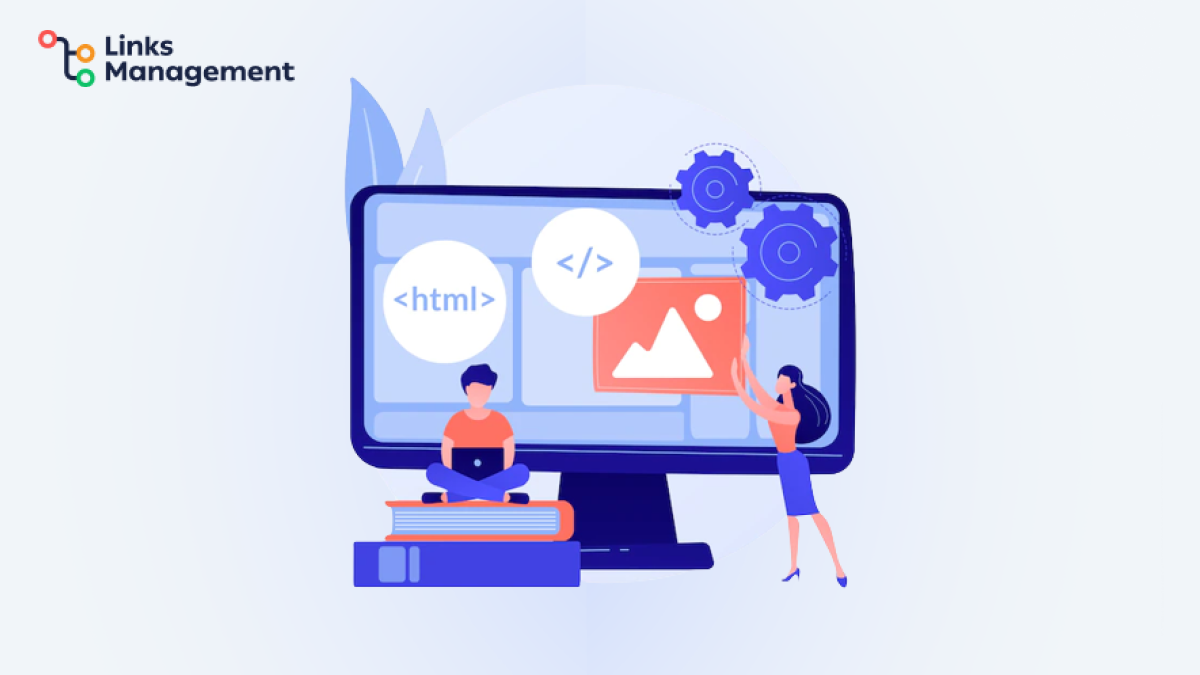 Those pages that were already indexed by Google could be also viewed in the Google Analytics tool. Discover the traffic dynamics to such web pages, the average time on the page, the demographics of people who visit them, and many other factors.
What is Google Search Index?
To arrange the list of search results on SERP, Google has to establish some criteria based on which this is done. In brief, the Google search index serves as an indicator and evaluation criterion for pages to be sorted on SERP.
Google search index is formed based on various criteria that refer both to its contents and its performance. For instance, the number of years on the web, the number of brand searches on Google, and the strength of the backlinking profile have a huge impact on the website ranking. Furthermore, it is crucial to keep in mind that all the pages of the website are interrelated.
To make sure that you obtain a better ranking for your website and higher domain authority, take care of the robots.txt file. Include the directions to Google on which pages should be crawled and indexed, and which could be ignored. This will ensure that the pages with high value will be indexed, while non-crucial ones would be hidden.
Conclusion
While two or five years ago the reasons for non-indexed pages were rather vague and unclear, the situation has changed these days. Google has updated the index coverage report, so webmasters obtain more detailed information about page statuses on Google.
If it happens that your page undergoes such status as "Discovered – currently not indexed" or "Crawled – currently not indexed", it means that Google search results pages do not list it. There are several reasons for that starting from busy Google crawler bots to the poor quality of your website. In case the reasons are highly loaded crawlers, then no reason to get worried – your web page will be indexed soon. However, it is always highly recommended to work on the quality of your website, starting from its technical characteristics to the value of content, in order to correspond to Google's standards.
Build My Backlinks
free
SEO Cost Calculator Tool
Enter URL & See What We Can Do Submit the form to get a detailed report, based on the comprehensive seo analysis.