10 Internet Marketing Strategies That Work
Is it enough to create an online store and fill it with goods? Unfortunately no. To achieve sales, you need to invest a lot of effort and money in promotion. There is no "magic button": actions must be comprehensive and systemic. We will understand the marketing strategy of an online store and how to build it correctly.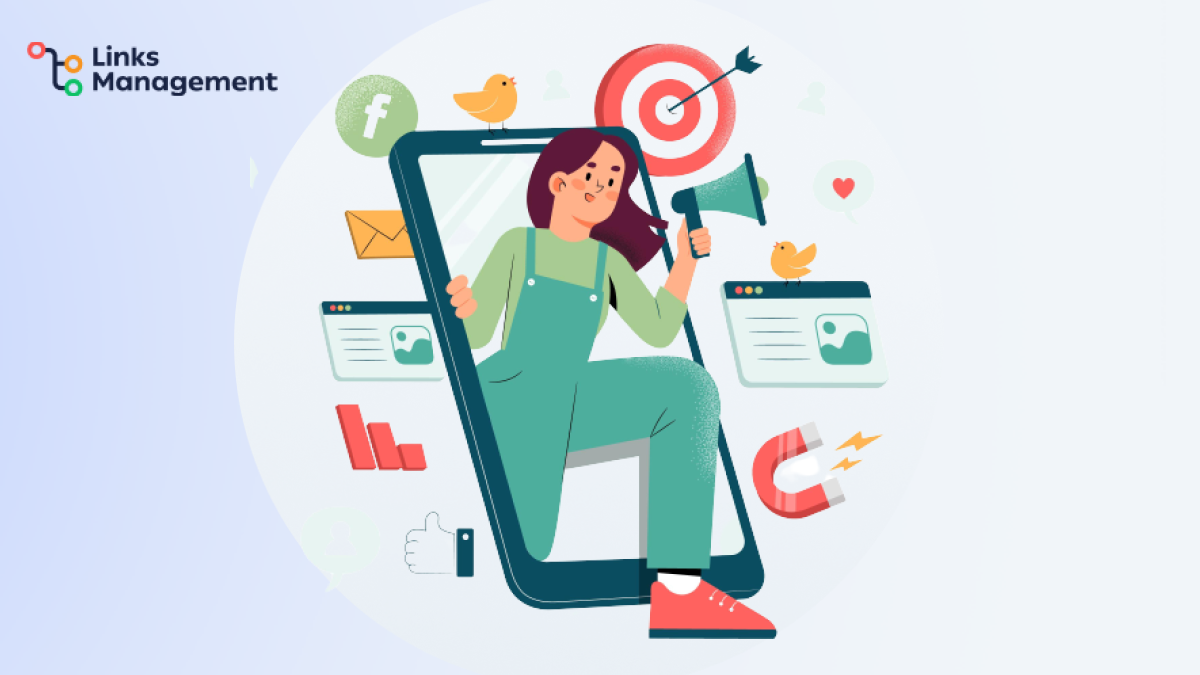 The Specifics of Promoting an Online Store
Marketplace marketing on the Internet is a large set of activities aimed at achieving sales and profit growth. All actions are implemented only online. Conventionally, the process can be divided into three categories:
1

Product optimization .
High-quality and complete descriptions, photos and videos, reviews, optimized product card names, etc.
2
Internal website optimization
It's not just about following the rules of SEO promotion. A convenient menu, smart search, simple ordering logic – all this matters.
3
External promotion, advertising and work on reputation
Maintaining official accounts on social networks, organizing advertising campaigns, registering in aggregators, catalogs and (possibly) on marketplaces, publishing reviews in the media and blogs, and much more.
Online Marketing Strategies: Common Mistakes
Now we have to promote online stores in a highly competitive environment. Naturally, novice site owners try to find original approaches and make mistakes. Here are the most common:
The desire to overtake the leaders, advancing on similar key queries. It makes no sense to hope that a young site will move leaders with a long history in search results (especially in highly competitive niches). Therefore, you need to look for your niche and start from it;

Unfinished site. If a store sells different product groups, it needs to have flexible management: each thematic category should have its own sorting settings, block layouts, etc. If this is not the case, optimization will become more difficult, and behavioral factors will be low;

Unwillingness to work with analytics and conduct A / B testing. Store optimization is a costly task. Moreover, many factors are dynamic, therefore, they need to be monitored and regularly changed, searching for new solutions. If you do not do this, the effectiveness of the marketing strategy will approach zero;

Faith in 1-2 "proven" methods. It happens that at first, the maximum conversions are brought, for example, by contextual advertising and reviews of new products in the media. In fact, you need to use a complex of methods, covering the entire audience;

Unwillingness to develop. Everything is changing. For about 3 years, more than 50% of store visitors are owners of mobile devices. Those who did not rebuild the interface in time lost customers. The same situation with the new https security protocol or the growth in demand for online payment.
How to Create an Online Store Promotion Strategy Due to Online Marketing Techniques?
An online store marketing strategy is a comprehensive plan that is approved at the start of business promotion, and then adjusted depending on external conditions and opportunities. Important: all actions are carried out by studying and analyzing the target audience.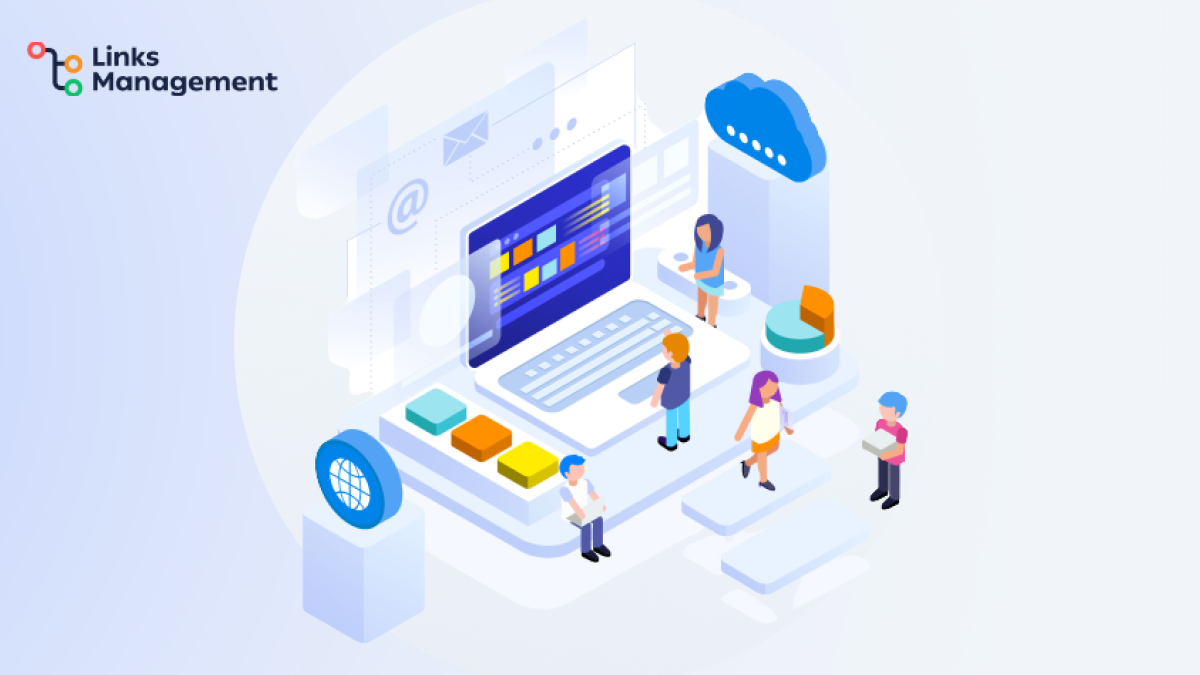 The standard marketing plan for promoting an online store includes the following areas:
Creation of the concept and USP of the store, which will become the basis for branding and promotion.

Basic technical optimization of the site, development of the structure, collection of semantics and formation of the core.

Optimization of pages (first of all – thematic and categories).

Development of principles for optimizing product cards.

Branding: development of a logo, slogan, corporate color, information presentation style, etc.

Preparation and maintenance of an advertising campaign covering various channels (contextual and targeted ads, banners, YouTube advertising, etc.).

Choice of 1-2 social networks (depending on the preferences of the target audience). Registration, registration of the official pages of the store in social networks. Development and approval of the content plan, maintenance of pages.

Publication of reviews and thematic content on suitable sites to increase the link mass and traffic growth.

Formation of a base of addresses for E-mail distribution and work with this audience.

Work with abandoned carts, remarketing.

Carrying out promotions, organizing discount programs and other options for activating customers.
These are just the basic points. The strategy for promoting an online store depends on the type of trading platform, direction, product range, audience needs and other factors.
10 Best Strategies for Online Marketing
When compiling a marketing plan for an online store, it is worth including proven strategies that work on almost all trading platforms. We present an overview of such solutions and methods for promoting a commercial site.
Contextual Advertising
The promotion of many online stores begins with contextual ads. The reason is a quick result: you can attract the first buyers already in the first 5-7 days from the moment the campaign was launched. The effectiveness of the method depends on the niche, settings, ad quality, value of the offer, and the assigned price for each impression or transition. With all the advantages, this method is costly, requires constant analysis and adjustments. The action is limited in time: there are transitions as long as ads are shown.
SEO Promotion
The online store receives the main traffic from search results. Therefore, the marketing strategy of the online store includes optimizing the site for Google and other search engines. The first transitions can be expected in about 6-12 months after the start of the promotion. SEO is:
technical optimization of the site;
filling pages with quality content;
link building.
It is long, difficult and at first costly. But the result is longer than from contextual advertising.
Email Marketing + Remarketing
Email newsletters serve an important marketing mission: they work with leads. Leads are interested store visitors who have not yet made an order (or have not decided to make a second one). The task of mailing is to convince them, to interest them, to return them, to bring them to a purchase. How to implement it:
start collecting contact data from the first days of the site. Usually this is a pop-up window with a suggestion to subscribe, a subscription form on a blog, on product pages;
s organize regular (but not frequent) newsletters with offers, bonuses, news, targeted information.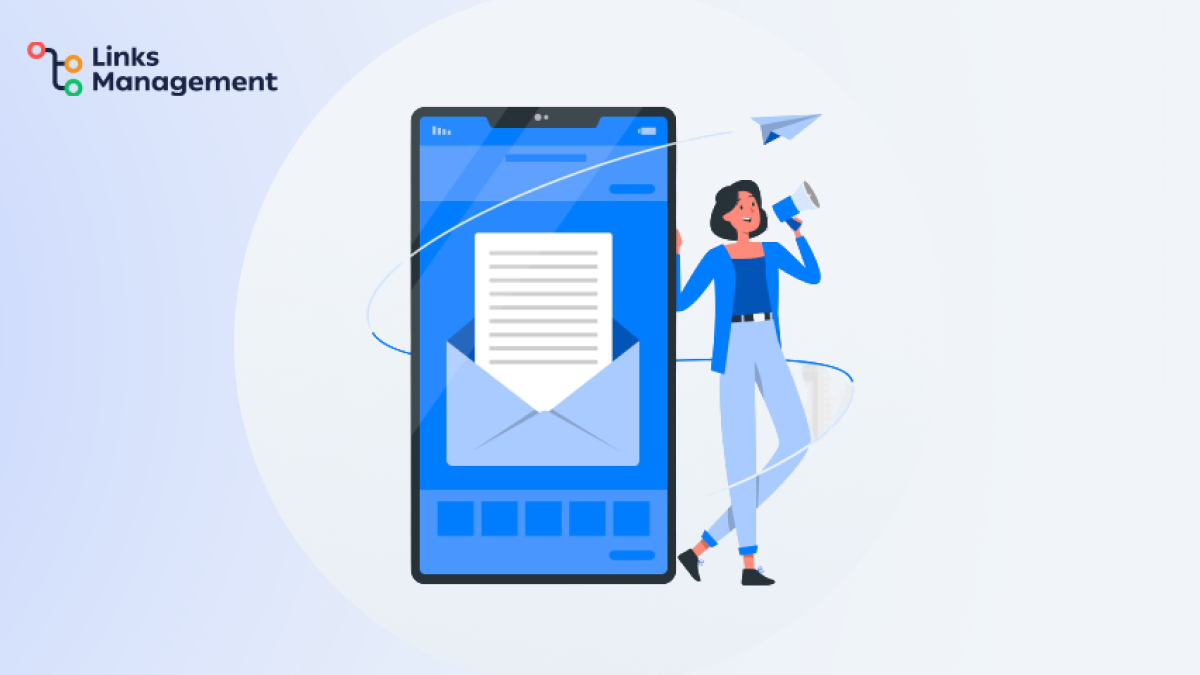 E-mail marketing for an online store will give noticeable results when the contact base exceeds more than 2-3 thousand addresses, 3-5 months after the start of mailings.
Another effective method of e-mail marketing is trigger mailings. They are carried out for:
Stimulation of the first purchase after registration on the site;
Increase loyalty after the first purchase;
Abandoned cart reminders; motivation to order viewed products;
Reactivation of customers who have not visited the site for a long time;
Exclusive offers for regular and especially valuable customers.
Potential interested customers are reminded of a previous interaction (viewing a product, leaving a cart, etc.).
The purpose of remarketing is obvious – to return an interested visitor, stimulate him to place an order, and increase sales. The most common communication tools:
Product retargeting on the Google Display Network (GDN). Includes setting up website visitor tracking, creating remarketing audiences, and setting up a custom ad campaign. The simplest example: a visitor viewed goods in a store, went to another site and sees contextual advertising with an offer to buy a product that he was interested in.
Remarketing in social networks (retargeting). The scheme is similar to product retargeting in the Google Display Network. The tracking technique allows you to keep and return the visitor by showing him personalized ads in his social profile.
4. SMM
Promotion of an online store in social networks is conditionally divided into two areas: targeting advertising to enhance sales and maintaining official pages for branding, increasing awareness, communicating with the audience, informing.
5. Blogging
Unlike advertising, this approach does not give instant results. But in the future, the following advantages are possible:
growing awareness of the online store;
creation and growth of demand for niche products;
increase in natural traffic (this will affect the growth in search results);
quick collection of a subscriber base for mailing lists;
the formation of a positive image;
solving user problems and building loyalty to the site.
This works if the audience is chosen accurately (and its needs are analyzed), and the content itself is of high quality and valuable.
Content Marketing
The process can be divided into two categories:
Work with influencers (famous bloggers, opinion leaders). Ordering thematic content from them with recommendations to make a transition or purchase in the promoted online store.
Creating your own high-quality content that responds to the problems and interests of the target audience. Publication of it in the media and on thematic sites (the store acts as an expert on them).
Up Sell & Cross Sell + Banner (Media) Advertising
Raising the amount of the sale (Up-sell) is a motivating factor for the buyer. He is offered to order a more expensive version of the product (compared to the one he needs), but with additional options and services.
Cross-selling (Cross-sell) is a similar motivator. But in this case, the customer spends more through the purchase of related products.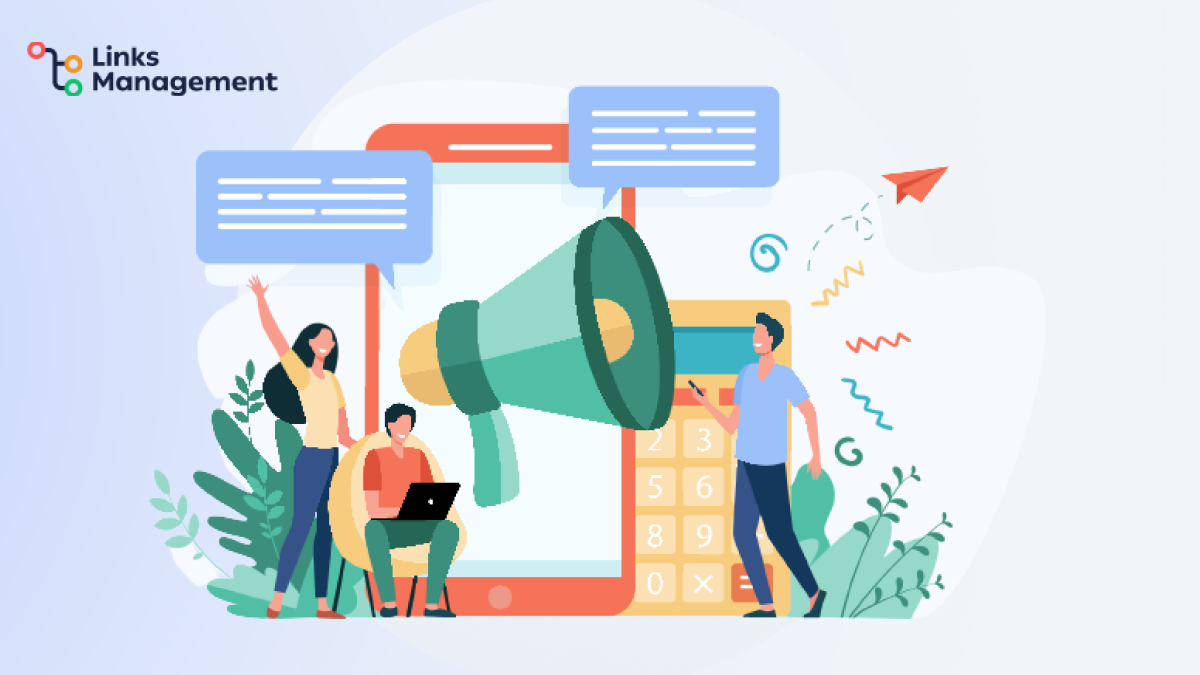 Online stores use the classic form of advertising for several purposes: increasing awareness; notification of major promotions, sales; promotion of new, top products.
Video Marketing
Building a loyal audience, growing sales, increasing repeat orders – video marketing provides all these benefits. What videos can an online store create and promote:
Descriptions and presentations of goods.
Expert reviews.
Video instructions.
Video reviews.
Tests, crash tests.
Entertaining videos.
Reactions to "hype" (top topics discussed).
It is better to place videos on video hosting (for example, YouTube), duplicating them on the corresponding pages of the site.
Online Store Web Analytics
Google Analytics, call tracking systems and other specialized services help track customer data and their behavior on the site. It is important to work with this data regularly. This is the basis for growth. What information can be obtained:
Number of conversions (completed orders);
Sources of referrals to the site;
Keywords for which customers converted;
Demographics of visitors;
The effectiveness of cold calls;
The number of phone calls;
Amount of callback orders, etc.
By analyzing the data, you can qualitatively improve advertising, optimize the sales funnel, find and eliminate service shortcomings, and expand the product range.
Convenient Online Payment
The ability to safely pay for purchases online, with a bank card or a convenient payment service is a quality that modern buyers will appreciate. Any.Money offers online store owners a convenient multi-currency payment aggregator with a simple and quick connection. With Any.Money, you can offer dozens of payment options to your customers.
Conclusion
It is difficult to promote an online store in modern conditions. The marketing strategy includes dozens of items. And to this we should add the need to constantly analyze the results and make improvements. But the right approach to promotion pays off with the growth of commercial indicators.
An internet marketing strategy can do a lot to promote a company. To implement the plan, there are many online channels that differ in price, potential reach, usability, and goals. Find the most suitable and effective combinations for your business.
However, do not limit yourself to one strategy, especially if it does not bring the desired results. Experiment, adapt to market demands, and always stay open to something new.
Boost Your Website Traffic
free
SEO Cost Calculator Tool
Enter URL & See What We Can Do Submit the form to get a detailed report, based on the comprehensive seo analysis.