The 10 Best SEO Tools You Should Use in 2021 (Free and Paid)
Search engine optimization or SEO is the process of optimizing your site for search. From finding keywords for targeting to making your site mobile, SEO combines many different tasks that you must complete to be successful. While SEO is sometimes difficult to understand, technology has improved our optimization techniques. To keep things simple, we've compiled a list of the best SEO tools to help you rank up your site, whether you're a newbie or an SEO pro.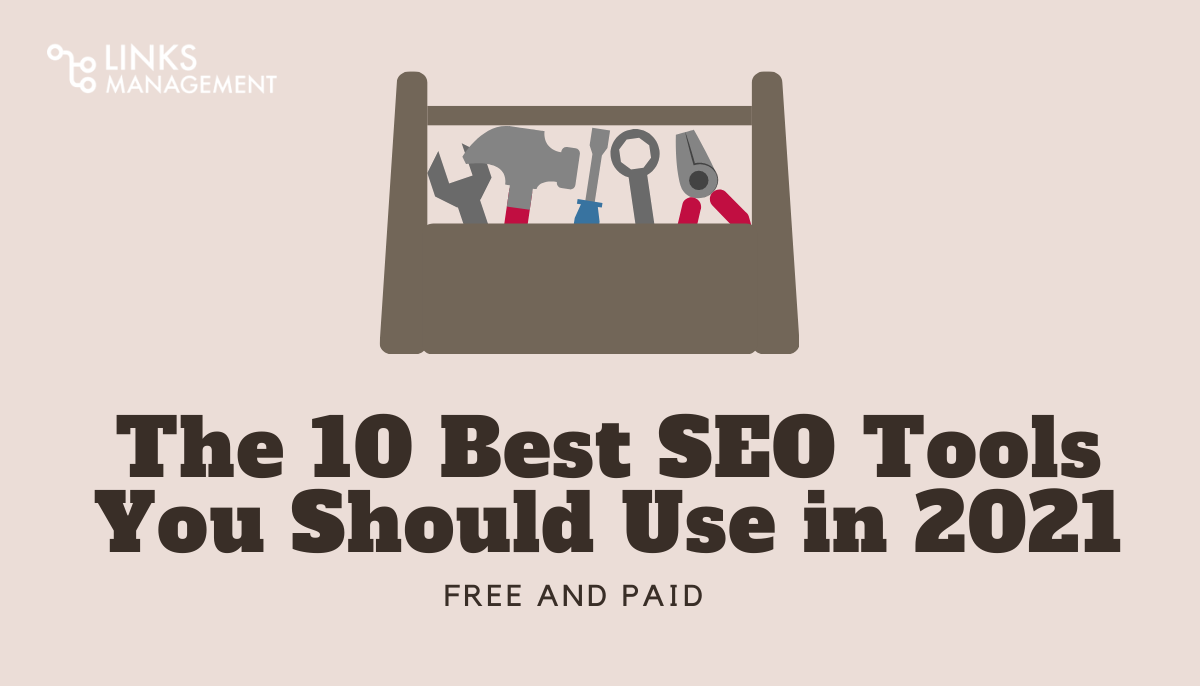 1. KWFinder: The Best SEO Tool for Finding Long Tail Keywords
The SEO difficulty feature helps you find keywords that you can rank for easily.
The Link Profile Strength feature shows you how many links you need to rate for your chosen keyword. However, without purchasing a subscription, you are only entitled to two SERP views every 24 hours.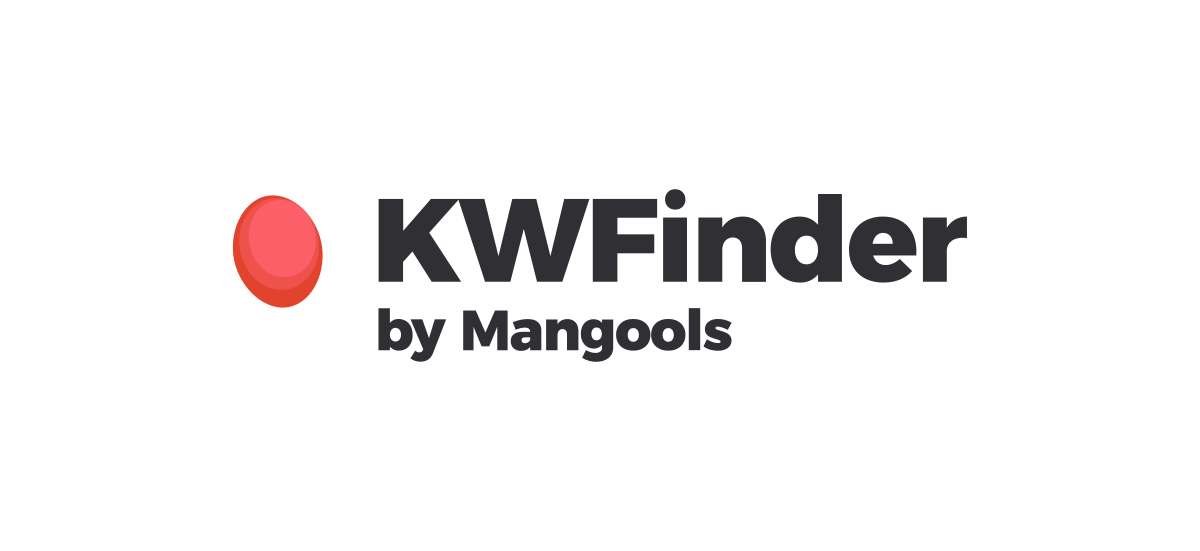 KWFinder is the perfect keyword search companion for your website, especially long-tail keywords. Just put a keyword in your search bar and KWFinder will determine your monthly search volume, Google Ads CPC, PPC competition, keyword difficulty, and more.
Scroll through the list and you will find new keyword suggestions, even if you use the tool for free. However, for even more insight, KWFinder offers a wide variety of plan options, both monthly and annually, starting at $ 29.90. You will unlock more SERP searches, features, and more.
2. SEO Cost Calculator from LinksManagement
An amazing tool when the time to buy backlinks comes. With the SEO Cost calculator, you will learn how many links, how much money and time it will take you to outplay your competitors and reach Google's Top 10. The campaign is very easy to launch even for inexperienced users.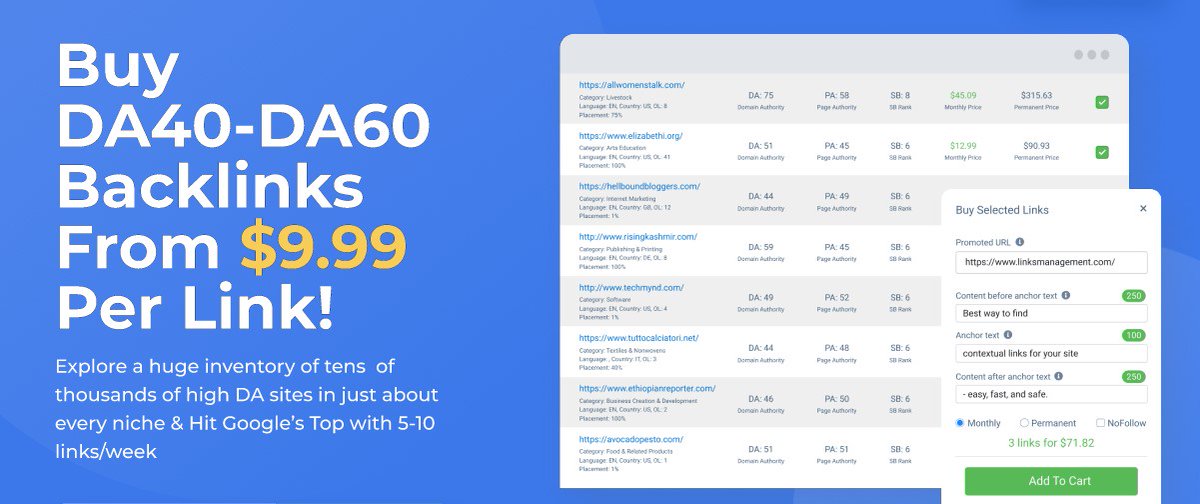 What can it do?
Analyzes your backlink profile: Efficiency of the keywords you are targeting; SB, PA, DA, Alexa Rank, CF and TF metrics; Competition for your keywords in Google Adwords.
Evaluates your anchor texts: Exact Keyword match, Phrase Keyword match, Brand name, Keyword Brand name, URLs.
Provides a detailed link building plan: Number of links you need; Link building budget estimation; Time frames to hit Google's Top 10.
How does it work?
You enter your site's URL and  promoted keywords 
The service will generate your SEO Cost Report
You proceed with launching an SEO Campaign
3. Screaming Frog: The Best SEO Site Crawl Tool
It is the perfect tool to quickly find SEO errors on your website. However, for those with no experience using a website crawler, it might be difficult to navigate.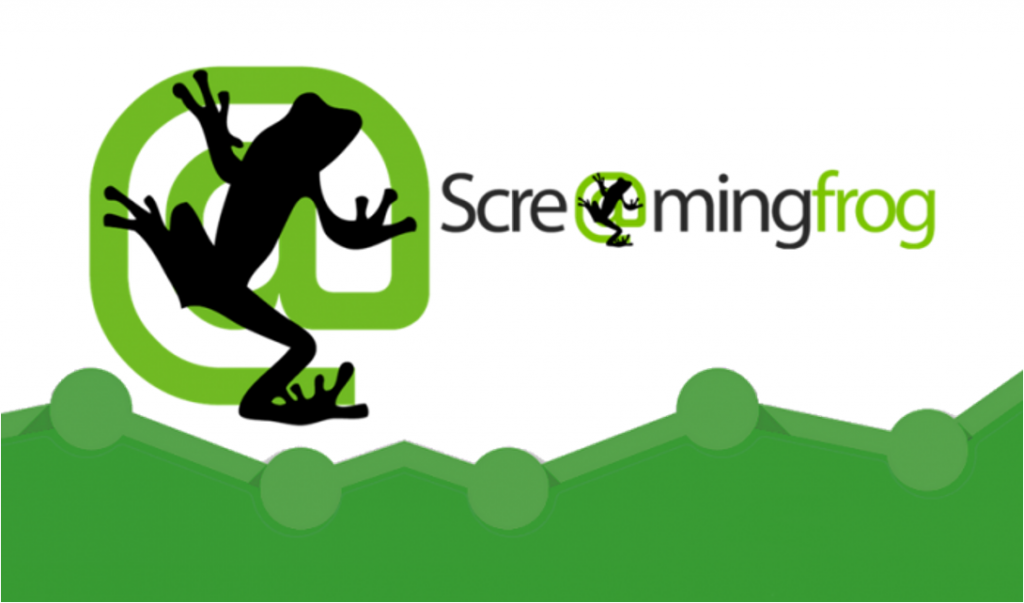 Screaming Frog is a downloadable tool that scans the URL you enter and finds potential SEO issues that will damage your rankings. The tool looks for broken links, erroneous redirects, missing metadata, duplicate content, and more!
When you launch Screaming Frog, you will receive a health report on your website. The tool offers a free version and a much more detailed paid version. The free tool only lets you crawl 500 URLs and unlimited URLs with the paid version. The paid version costs about $ 200 per year with a discount depending on the number of licenses purchased.
4. Answer the Public: The Best Tool for Achieving Results outside of Google's Keyword Planner. 
It is an amazing keyword research tool that provides long-tail keywords that real people haven't thought of. A small drawback of the tool is that you cannot save online search results without professional user input, making it difficult to save your best keyword search results.
SEO tools often find keywords using the Google Keyword Planner, but Answer the Public does something completely unique. By browsing internet forums and social media, it finds hundreds of questions asked by real people and turns them into keywords for you to use.
Enter your search term and Answer the Public creates engaging visuals with questions, prepositions, comparisons, alphabet and more. You can download the CSV of your research directly from the web page. The best thing about this tool is that Answer the Public is free for everyone. For high-resolution images of your research, the ability to save search results, unlimited searches, unlimited team members, and more, you can upgrade to Answer the Public Pro for $ 49 per month.
5. SEO Expert Tool: the best service that carefully finds & buys backlinks according to the natural link building speed and anchors text distribution formula
You can take total control over your SEO campaign and take the needed steps to upgrade it. Decide which links to purchase, how much money to spend, and how long to continue your campaign.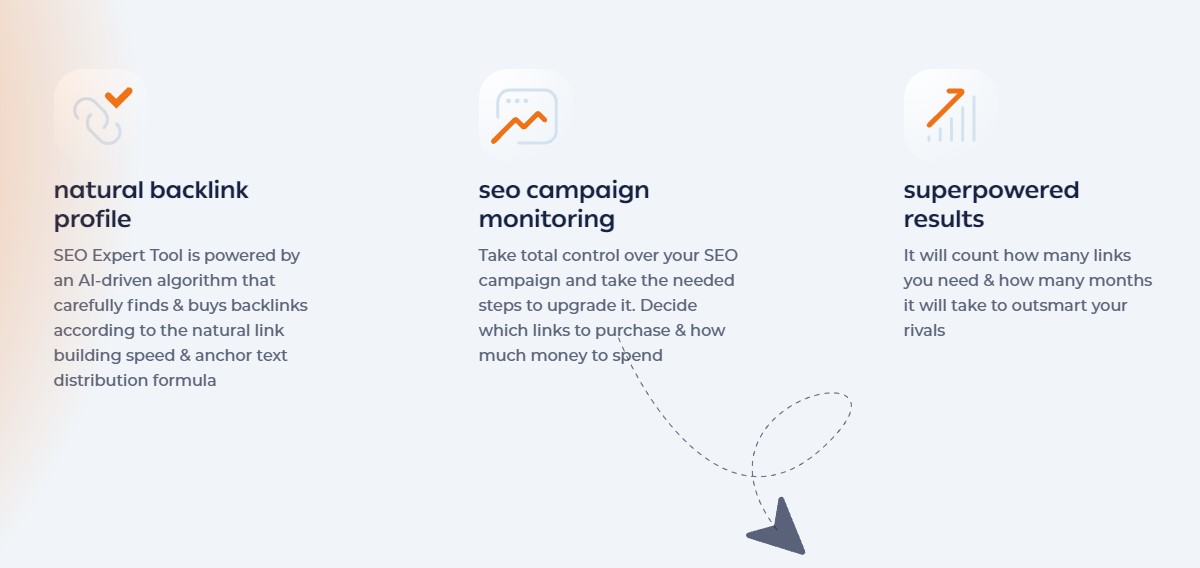 There are 3 customized Modes of SEO Expert Tool: 
Automatic Selection of Links 
Automatic Selection & Purchase of Links 
Manual Selection of Links
How to launch?
Join LinksManagement to get started to SEO Expert Tool 
Indicate your promoted URL and a little more info on your website & SEO needs 
Launch your automatic SEO campaign & get thrilled to bits!
LinksManagement has an effective support team that will quickly help you resolve any issue. Forget about the labor-consuming link-building routine. Launch as many SEO campaigns with SEO Expert Tool as you wish & start getting relevant niche DA40+ links from $9.99
6. Seobility: the best crawler for small projects
Seobility provides quality information for free. Small websites can get a wealth of information simply by using basic Seobility tools. For large websites like online shopping, however, you will need a professional account to unblock the information you need.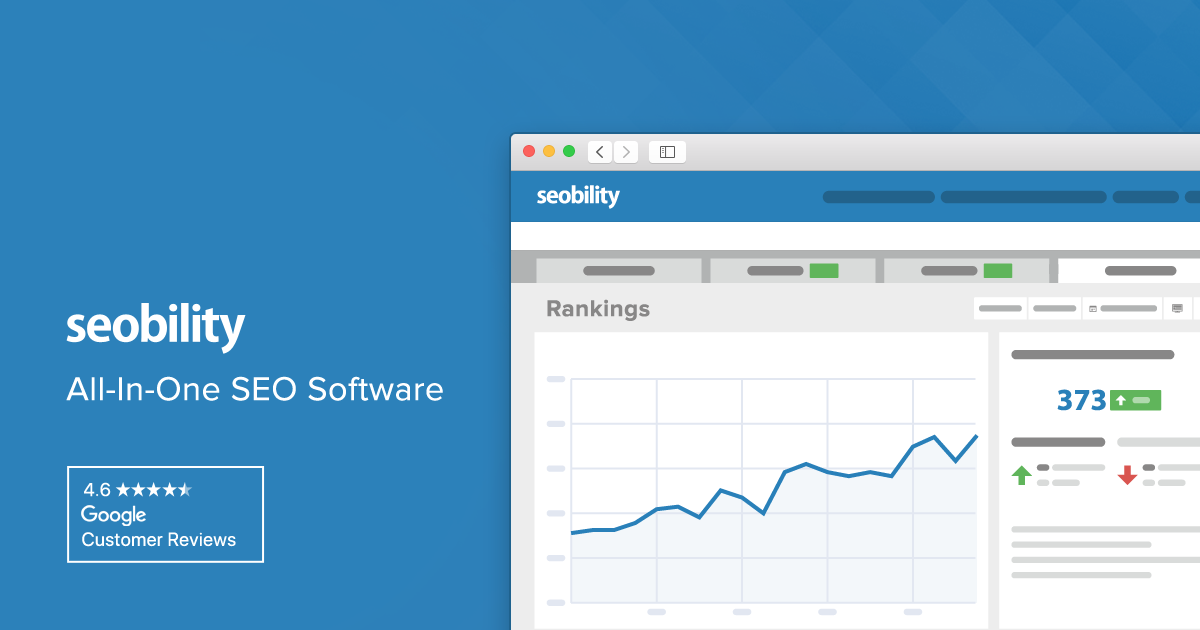 Do you have a small website project that you want to pass the SEO test? The Seobility Website Crawler Tool offers intelligent error detection for free if you are browsing individual web pages. Just go to the website and go to the SEO Check tool, then enter your URL and Seobility will perform a quick check, complete with SEO score, load times, the number of media files, and more!
This is just one of the free Seobility tools. There is also a keyword checker and SEO comparison tool at your disposal. If you want more, Seobility offers full website crawling for large websites, starting with a 30-day free trial and $ 50 every month thereafter.
7. SEO Tips and Tricks Guide: SEO guide based on comprehensive research results
It is more a product than a service and is a result of longitudinal research conducted by the LinksManagement team on the most common mistakes made by their clients.
What Do You Get? 
The fullest list of the most common and costly SEO Mistakes. LinksManagement confirms that avoiding these mistakes can save $11,700 of your budget for the SEO campaign.
You will pump your SEO skills and can run your own SEO campaign applying other webmasters' experience 
Your website will get high rankings on Google much faster as you won't spare your precious time and money on making mistakes.
LinksManagement is providing it for free. 
8. WooRank: Best for Professional Instant SEO Audit
WooRank is the only tool you need for SEO audits, crawls, and better marketing. For a small business with a small website, many of WooRank's features are overwhelming. WooRank is better suited for medium to large businesses.
If you're a marketer, your time is precious. WooRank offers an instant SEO audit tool that analyzes your SEO progress in detail. Plus, reports can be downloaded as branded PDFs, saving you time presenting your accomplishments to your colleagues.
The WooRank tool offers a competitive analysis tool to help you pinpoint exactly what your competitors are doing. The Marketing Checklist gives you step-by-step instructions on what to do next to improve SEO and your marketing strategy in general.
WooRank offers so many ideas that it is impossible not to find them incredibly useful. You can try WooRank for free for 14 days. Thereafter, monthly plans start at $ 59.99 per month.
9. Quora: the best secret weapon for keyword research
Quora makes it easy to find questions that people can ask search engines for your chosen keyword. Quora does not offer an understanding of how many times a question has been asked on a forum. It's just a tool used to get answers.
Want to see what your audience is looking for on the Internet? 
Need to create long keywords for your website? 
Quora, the online Q&A platform, is a great place to start. Just enter your search term and watch the questions posed by people in your audience come up. You can use these ideas to further research your keywords as a complement to the keyword tool, such as those listed here. Plus, Quora is completely free to use.
10. Moz Keyword Explorer: The Best SEO Tool For Keyword Prioritization
riority ranking is a great tool for determining which keywords have more potential than others on your list.
For those looking for comprehensive SEO work, Moz Pro is a must. Moz is known for offering high-quality SEO tools for your SEO strategy. Moz Keyword Explorer is a great tool for prioritizing your keywords. Enter the keyword in question into the form and provide Moz with monthly search volume, organic click-through rate, and more.
By using Priority rankings, you can see how well your keyword balances higher volume and organic CTR with less difficulty. Higher priority ranking helps you choose which keywords should come first on your list. The free version of Moz Keyword Explorer only offers a certain number of searches each month. Upgrading Moz Pro will give you access to more searches and many more amazing company tools, starting at $ 99 per month.
Final Word
Of course, this is not a complete list, but these are some of the best SEO tools available on the market today. Which SEO tools are best for your business ultimately depends on the needs of your business. Be sure to do your own research and try out different tools to truly understand which website ranking tools do what, so you can position your business with the greatest potential for success.
Improve My SEO
free
SEO Cost Calculator Tool
Enter URL & See What We Can Do Submit the form to get a detailed report, based on the comprehensive seo analysis.