How Many Types of Backlinks in SEO?
Any action in website promotion must be based on common sense. If you build a backlink profile, you should invest in the most profitable links that will bring the maximum of traffic and income. To make it possible, you have
to track
and analyze all possible backlink types (manually or with automated tools) and sources and select the best ones for your business niche. So let's get started!
Nofollow and Dofollow backlinks
No matter what link source you choose, what on-page position it will have, the two main backlink types are do follow and no follow. This is how they look in the code:
<a href="
https://www.LinksManagement.com/
" 
rel="nofollow"
>Link Text</a>
<a href="
https://www.LinksManagement.com/
" 
rel="dofollow"
>Link Text</a>
A 'rel' attribute points at the way Google should consider such links when calculating its value and assigning a position to the linked site in search results. Google consider nofollow backlinks as simple HTML text. Such links don't feed any "link juice" (the points that form search engine ranking) to the referred website, playing zero roles in its page authority. As opposed to these, dofollow links pass "link juice" and play a direct role in link building.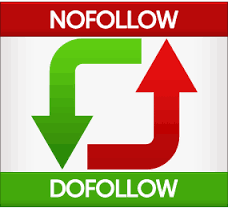 However, 'nofollow' links affect the site position in other search engines (Yahoo, for example). That is why any website needs both these types of backlinks to have all direct and indirect benefits and to be loved by Google. Dofollow inbound links directly from the page position in search results. However, too many dofollow links from similar sources may be considered as spam by Google. We recommend you to use our
SEO Cost Calculator
which will count the number of backlinks that you need to get in top rankings on Google. That is why it is important to diversify dofollow links sources and add nofollow links too. The latter ones also have benefits:
Nofollow links bring good traffic from target audience.
It is easier to get nofollow backlinks from highly reputed and ranked websites to promote your brand or resource.
Nofollow links help to avoid banning due to spam linking.
Different types of backlinks
A lot of links are built for SEO purposes, i.e. to increase the value of a website for search engines. All SEO profs do their best to make such
links look natural
, as Google relies only on backlinks that are considered as natural. Unnatural links can cause a lot of problems for a website, up to being banned for life. There are the following features of natural links:
Both donor and acceptor sites have the same topic – this gives bigger chances for attracting target traffic.
The link anchor must be natural: of course, it's normal to use keywords, but it is very useful to diversify the anchor list by adding image URLs, using anchors like 'here' or simply use text URL of the site.
The link in the text must have logic, without reference to specific page block, i.e. the link should be located in some spontaneous place on page, not in a special box for links.
Very often people think that all paid backlinks are unnatural. It's not true actually. If the link is located inside some article as a reference to useful materials on the subject, they will not seem unnatural. If you wonder what is dofollow backlink
,
these are inbound links that pass 'link juice' and increase the page authority. You can easily check what kind of link you see by checking the source code of the page. The way to
get  dofollow links
is pretty standard:
Create an interesting and useful content that will be shared and naturally backlinked.
Besides natural links, you can purchase high-quality dofollow backlinks from reliable linking services.
A perfect backlink profile includes both nofollow and dofollow backlinks. While dofollow links give direct SEO effect, your SEO strategy should not seem strictly profit-targeted for Google, and here nofollow links help a lot. You can use a free dofollow backlinks list that usually contains different social bookmarking sites, forums. However, using it is very time and effort consuming due to a lot of manual jobs.
The lifetime of rented links
Backlinks that you buy can be permanent or temporary. Permanent links are active during the entire lifetime of the donor site. This can be social media backlinks, for instance, or different communities. Usually, the '
permanent' backlink term means
a link that is bought forever at one-time payment. Permanent links are highly valuable for SEO: they are located randomly, usually, the surrounding text corresponds to the website's topic. In long-term SEO promotion, the expenses on permanent links can be a few times smaller than the cost of temporary ones. However, even permanent links can stop working, if some dishonest backlink provider simply disables it. That is why responsible backlink providers offer the "warranty period" of backlink validity. Usually, this period is three-six months.
The sources of high-quality backlinks
Some types of backlink sources are like an icing on the cake: having an inbound link on some well-reputed website with high rank with hundreds of millions of visitors is great for any site, and the most of us dream how to find them. Let's consider a few valuable backlink sources.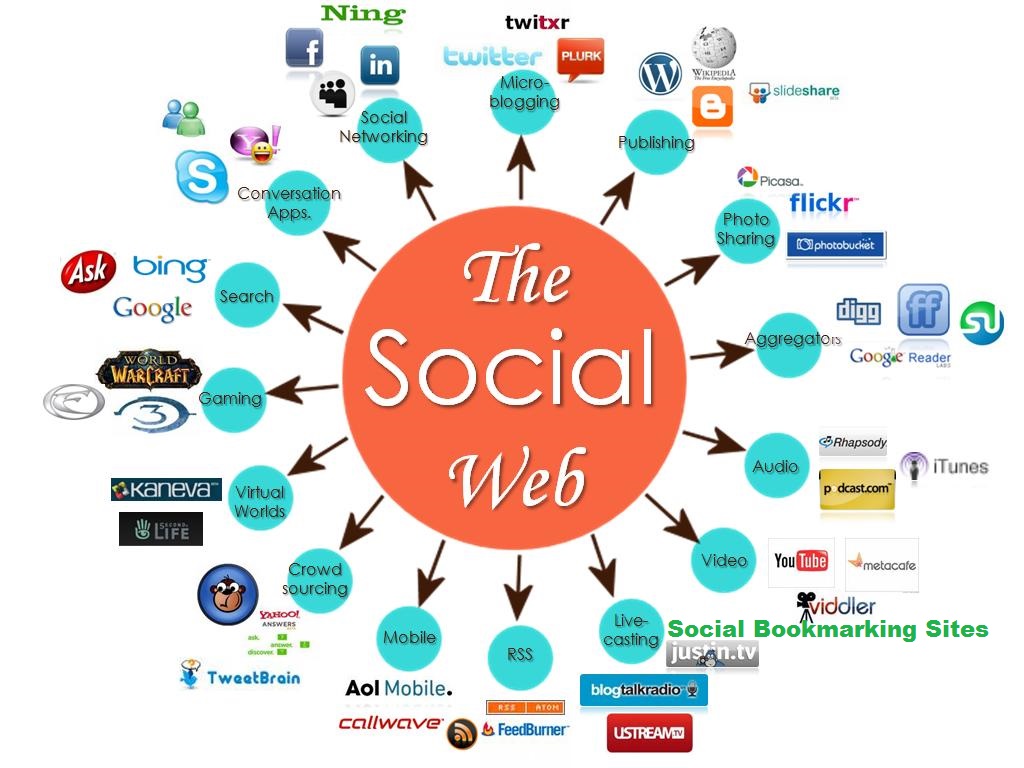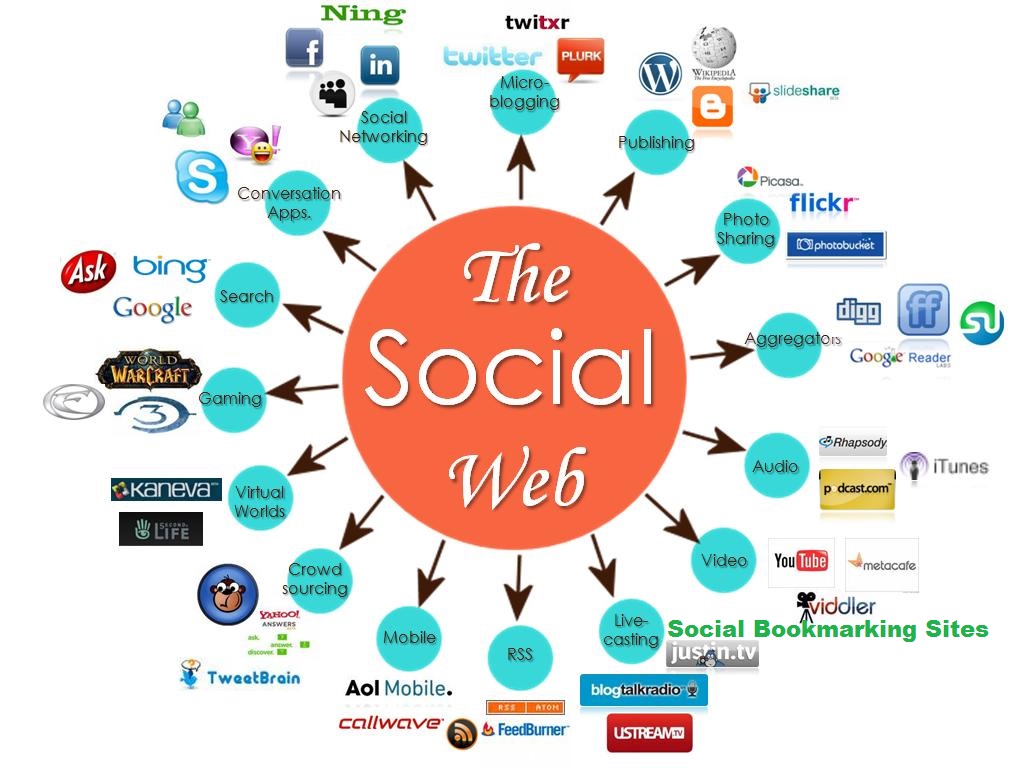 Social bookmarks
Social media today is more important than ever. Internet walks off from machine methods of evaluating sources and becomes more and more human-like. The major priority in assessing the website ranking is important and usefulness for people. What can be more meaningful than a lot of followers in some social network or a lot of votes in some social survey? Correctly built social bookmarking backlinks generate the traffic that turns backlinks to natural, attracting the real users to your resource. This 'feedback' from the social media backlink can be noticed by search engines earlier than the actual backlink. That is why they seriously increase the chances of websites to go up in search results. Today there is a plenty of social media resources where you can build a lot of diversified social bookmark links both manually and automatically. If you prefer automatic services, make sure it provides high-quality inbound links without generating hundreds of similar links that simply scream into the Google's ear that you are a spammer.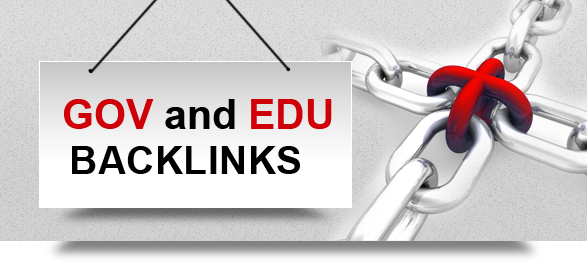 EDU and GOV backlinks
These top-level domains mean a lot for SEOs. There are a lot of discussions regarding how search engines evaluate EDU and GOV links: some researchers consider them more important than backlinks from other domains, some do not support this idea. But all we agree that having inbound links from a source that is highly trusted has huge authority is a great benefit for strengthening the reputation of your own resource. Let's consider the easiest way of how to get backlinks from EDU sites. First, you need to find EDU and GOV sites relevant to your keyword. This can be done by manual 'googling' or with the help of special online services. The main idea is to get a GOV and EDU sites list with high DA and research the opportunities to post your link there for free.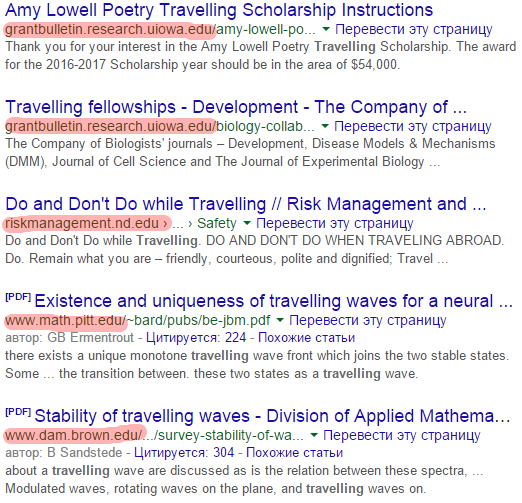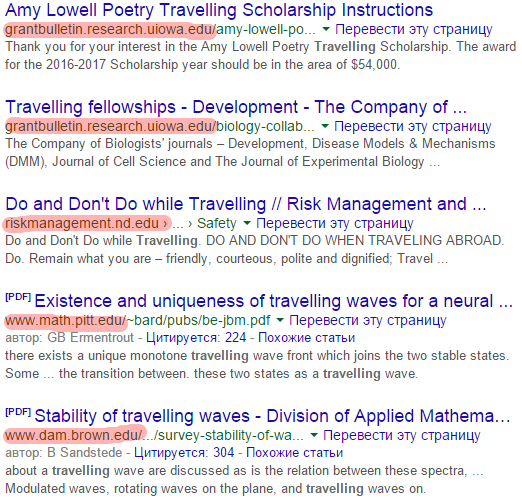 To get such EDU sites list for backlink enter a query like "traveling site:edu" in Google search bar. Very often such websites have a blog or community area with different discussions and ability to post a comment. Check such feature on the sorted website. Then you simply need to post your thoughtful comments there. Placing an anchor link directly in the comment may look spammy, but you can always put it into your bio: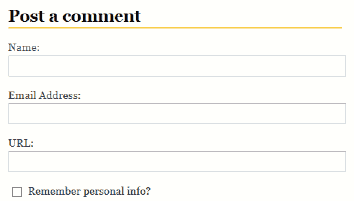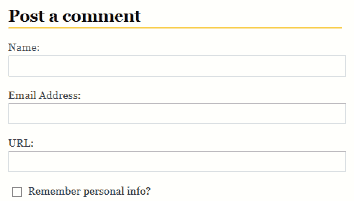 Such comments are moderated either before being published or eventually after that. That is why you need to post meaningful comments related to the information on the page and be useful for others. This approach will bring you free GOV backlink benefits. One more approach of how to get GOV backlinks is to post a scholarship offer. If you have some extra $500 – $1000, you can turn them into dozens of GOV and EDU inbound links. Just spread a message about scholarship among these sites with reference to a 'details' page.
Blogs
Blogs are the extremely popular source for
SEO promotion in 2018
. They are often created to support the major website by backlinks. However, they are a great source of target traffic, as people like to read blogs about their interests and favorites. If they find a link to what they want in some post, they are likely to open it.
Media sharing sites
This is a fresh and poorly controlled file sharing resources with great DA that can be used for backlink generation. It is highly popular for building backlinks that are usually banned from other resources. In general, it's better to choose some poorly censored resources for such kind of links.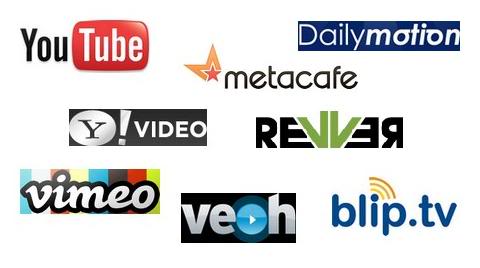 Backlink locations on the page
The position of a backlink on the page plays an important role in how noticeable it will be for users. There are the following backlink locations possible:
Footer backlinks – these links are located in the website footer, below all the content. Such links cost cheaper on the market, but they can have zero click-through ratio due to its position on page (people rarely get down to the footer).
Article backlink – a link is located in a specially created article with unique content filled by keywords. Such backlinks bring big value to the site and look pretty natural, but they cost a lot and consume a lot of time for development.
Context backlinks – such links are integrated right into the page text content, they look natural and cost rather expensive.
News backlink – this is a context backlink integrated into a news post located on some news media website.
Banner backlinks – this is a standard type of graphic ads that is usually put on popular websites. Graphic backlinks don't participate in anchor ranking, they help to increase traffic and make link weight look more natural.
Post backlinks – bloggers sell backlinks to monetize their blog. Usually, a backlink is put above or under the blog post, often a few links are grouped into one ads box. Only niche backlinks can be successful here, i.e. the topic of the blog or a specific post must coincide with the topic of the recipient site. Otherwise it may look unnatural and affect the site's reputation in Google's eyes.
Site-wide backlinks – this is a link to a third-party website located on every website's page. They are often located in site footer or header. Unfortunately, such backlinks have very poor performance in terms of SEO:
What type of backlinks does your business really need?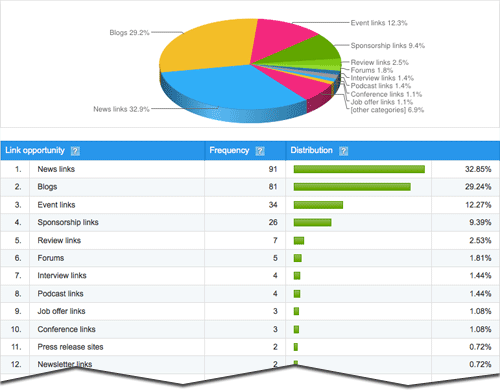 To avoid penalties and other problems with search engines diversity is essential. The choice of possible backlink types and shapes depends on the niche your site belongs to. Let our
SEO Expert Tool
to select backlinks for you automatically, taking into account all vital SEO rules. The general rule is using different types of backlinks, not concentrating on specific type. Spreading backlinks on various websites with as big DA as possible, stimulating natural traffic by social media backlinks, strengthening site positions by backlinking from GOV and EDU sites, posting informative product reviews with link to your goods – all this must work in complex. Building such balanced link profile usually takes much time to find proper resources, collaborate with backlink providers, create unique content for article backlinks, etc. Many SEOs prefer using special backlink services that provide all required resources and even point at what links you need to build a strong inbound link profile. It's great when such services allow checking their professionalism for free. For instance,
LinksManagement
gives its customers
free SEO reports
that show the results of link profile analysis with useful recommendations how to improve it. Relying on this review you can quickly correct your site's positions by purchasing backlinks of the required type and value. You can try it using our site to appraise all benefits. Moreover, with our referral program, you can get even more profit, earning $50. Plus, you can always check your backlink profile and get the expert advice from our SEO specialists. We'd like to hear from you! So commenting and sharing the article is highly appraised!
free
SEO Cost Calculator Tool
Enter URL & See What We Can Do Submit the form to get a detailed report, based on the comprehensive seo analysis.