Essential GA4 Reporting for SEO Campaign Measurement
‍The primary difference between the new and old statistics system is the reports. Some reports are similar to existing ones, such as traffic source reports, while some new reports will streamline analysis for marketers and analysts.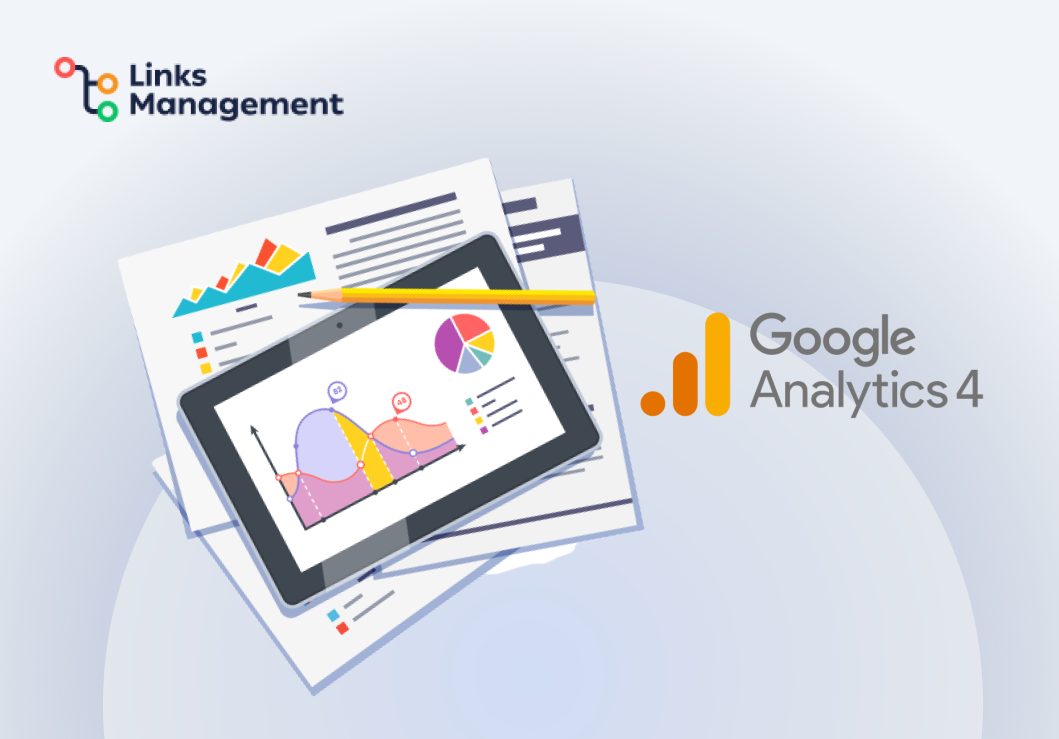 ‍This article discusses ten GA4 reports that can aid you in your SEO strategy and explore analytics.
Google Analytics 4 Features
‍Google discusses some features of the new version on the official blog.
‍What's new:
The app and site data are collected together for better understanding of user behavior and journeys. GA4 is designed for everyone, regardless of whether they have a mobile app or not.

Reports are event-based, not session-based, which provides a more detailed analysis of how users interact with the site or application. Events refer to any actions on the website, including page views.

Using machine learning, the new version predicts probable purchases and resulting revenue in User Behavior Prediction. Additionally, it provides recommendations based on the reports you view.

Google developers understand that user journeys have become longer and more complex, and that online commerce goes beyond websites. Thus, they have provided direct integrations with media platforms to stimulate site activity.

Google Ads can integrate with other Google products, such as Google Analytics 4 to use audiences.
To prevent data duplication or loss, three levels of user identification are used instead of relying on devices and browsers.
What Is a GA Report?
‍Google Analytics 4 has a reporting structure different from Universal Analytics. Unlike Universal Analytics, where you can edit standard reports, create special reports and various summaries from scratch, GA4 uses a different approach.
‍Apart from the separate Research section (previously known as the Analysis Center) that has existed since the release of GA4, which provides useful insights into the behavior of your users using flexible settings and visualizations, in the latest update, Google has added the ability to create three types of reports:
Overview reports — a set of cards with summary data. Can be done as Summaries in a report.

Detailed report — a set of one or two charts, as well as tables with various parameters and indicators.

Reports snapshot — An overview report is shown when someone clicks on the Reports section in the left navigation bar.
‍Google Analytics 4 now allows you to create four types of reports: Overview, Summary, Detailed, and Research. All of these reports can be created using two patterns:
as summary;
like research.
‍The key difference between the new reports is that overview reports are brief cards with general information on any metric without detailed statistics, whereas detailed reports contain more data on monitored parameters and indicators that can be presented using various visualizations. (e.g. graphs, charts, and tables). It is possible to navigate from an overview report to a detailed report; the report summary is one of the overview reports that you designate as the "master."
Report on Traffic Sources
‍This is a standard GA4 report that focuses on new users. It displays the number of users coming from various channels, their corresponding sessions, and the average session duration. Filters allow the user to categorize data by channel, ad network type, ad group, and more.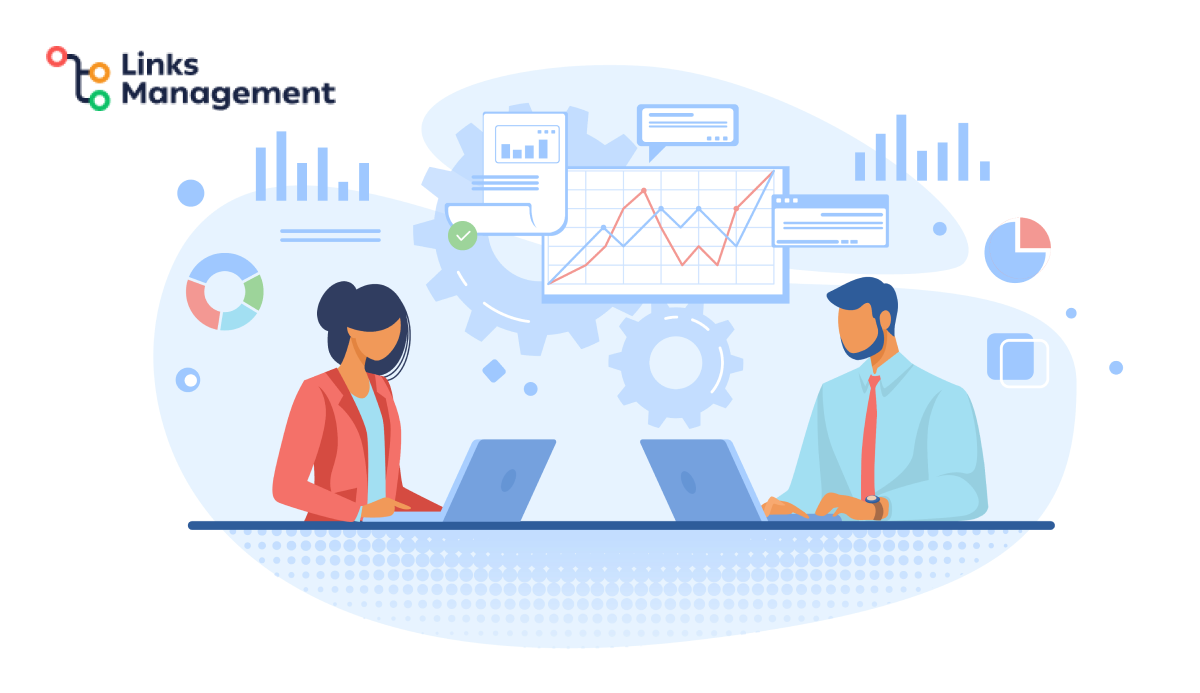 ‍This report assists in determining the most effective acquisition channels in order to optimize the content on landing pages, or make adjustments in bid strategies in order to work more closely with them. The report includes the following:
the number of new users;
sessions with interaction;
share of interaction;
sessions with interaction per user;
average interaction time;
the number of events;
conversions;
total income.
‍To see how new users get to your site or app, go to GA4, select Reports from the left menu, and then click Traffic Source > Traffic Sources.
Traffic Acquisition Report
‍This is another standard GA4 report that displays user origin and behavior on the site or application. This report differs from the previous one by including both new and returning users.
‍This report will help you identify the sources of highest traffic and user behavior on the site.
‍Metrics:
number of users;
number of sessions;
sessions with interaction;
average interaction time per session;
sessions with interaction per user;
number of events per session;
share of interaction;
the number of events;
conversions;
total income.
‍Select Reports from the left menu > Traffic Source > Traffic Acquisition to view the report.
Pages and Screens Report
‍This GA4 report displays the web pages or screens on a site or application that users access and engage with.
‍What else can you find out:
Which pages or screens are the most popular?
How much time do users spend on each page or screen?
What else do they do after visiting the page or screen?
‍An online store can collect data on the most popular products and analyze customer behavior after viewing their pages.
‍Report metrics:
total number of views;
total number of users;
views per user;
average interaction time;
the number of events;
conversions;
total income.
‍To open it, select "Reports" in the left menu, and click on "Interaction" > "Pages and Screens."
Purchase Report
‍The report provides a detailed analysis of users' online transactions. It displays the product's views, the number of times it was added to the cart, how many sales were made, and the total income generated. The report can be customized for individual products, categories, or brands.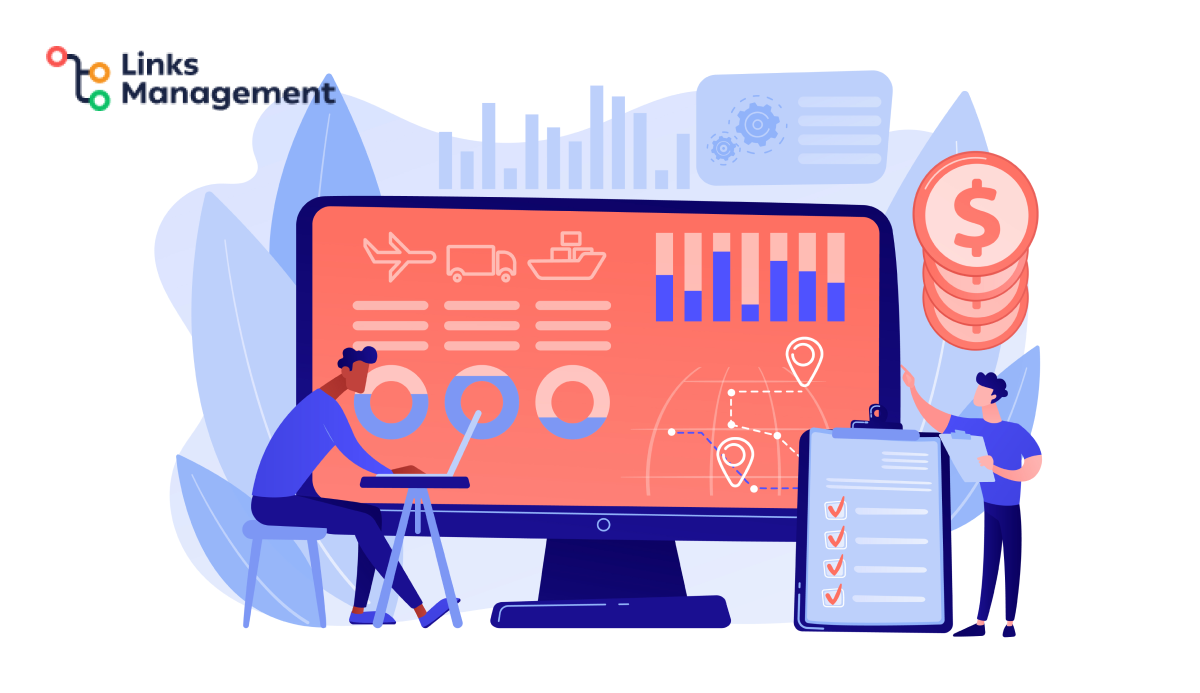 ‍The primary benefit is the ability to track user behavior across multiple devices and sessions. Customer interactions with the website can be monitored before and after purchase regardless of switching devices or taking breaks between sessions.
‍Report metrics:
viewed products;
goods added to the cart;
purchases of goods;
commodity income.
‍You can find the purchase report under Reports in the left pane. Then choose Monetization > Purchases Made.
Landing Page Report
‍In this context, the term 'landing page' refers not only to a page with a call to action, but also to any critical page that users need to access and take action on.
‍This report will assist in identifying the most significant pages on your site that require improvement. It provides detailed information on bounce rate, session duration, and goal completion.
‍Filters can be established by geography, demographics, device, visit time, and other parameters, including custom options.
‍Report metrics:
number of sessions;
number of users;
new users;
average interaction time per session;
conversions;
total income.
‍To see the report, select "Reports" from the left menu. Then click on "Interaction"> "Landing Page."
Sales Funnel Report
‍The new sales funnel report is one of the most powerful Google Analytics 4 reports. This report enables you to analyze and visualize user behavior from the moment of acquisition to conversion. Paths can be created to analyze user behavior based on certain actions or events.
‍By default, the report displays the steps and for each step, it provides the number of users, completion rate, interruptions, and interruption rate. Moreover, it is possible to segment and filter traffic according to multiple parameters. For instance, you can compare diverse sources or add a device type breakdown.
‍Additionally, within the identical segment, it is viable to filter users by specific conditions, such as action, geography, where they came from, the product they viewed, among others.
‍Go to the "Research" segment in the left menu to access the sales funnel and click on "Funnel Research".
User Path Report
‍The section for exploring user paths provides a visual representation that includes the sequence and frequency of actions taken by users on the site.
‍This tool analyzes the most popular paths as well as bounce points and potential bottlenecks based on page views, events, and conversions. For instance, you can discover the most frequented pages following the main page, which pages tend to have the highest departure rates, and how particular actions on the site impact further actions.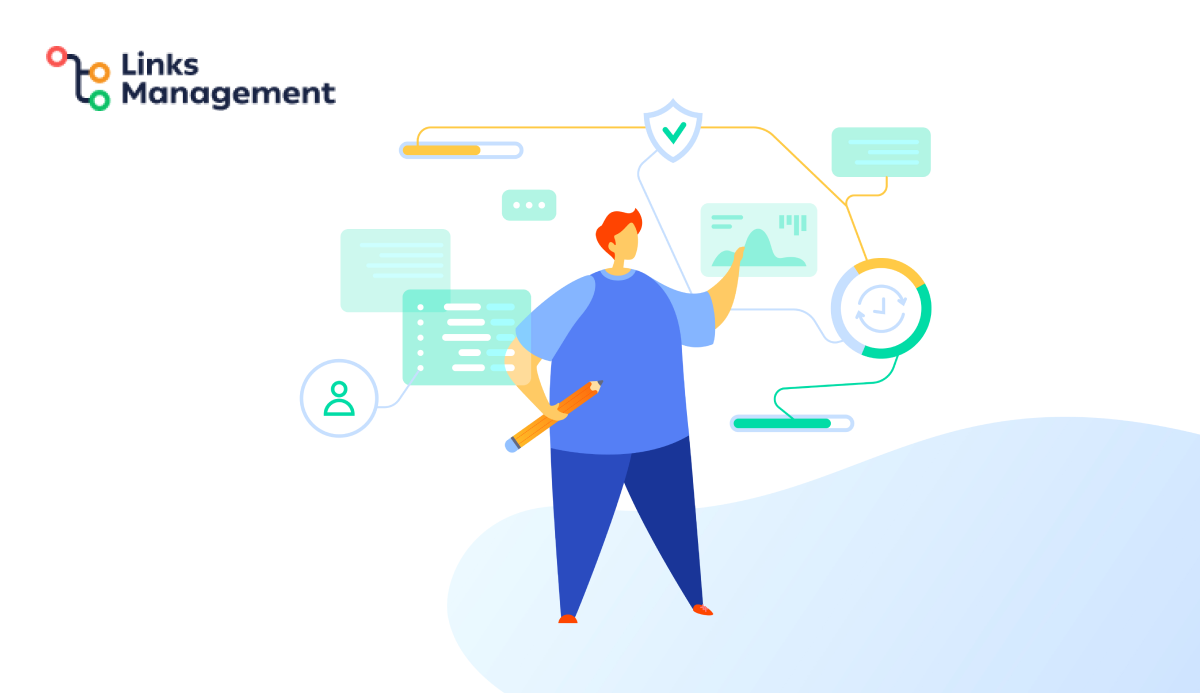 ‍Within this report, you can choose a segment, such as mobile device traffic, and apply filters to users within it based on other parameters including region, action, date and time, and login page.
‍The same tool can be used to explore the return path, that is, how users arrived at a page or the actions taken prior to converting.
‍To obtain information on custom paths, click the Explore option in the navigation menu to the left and select the Explore Path template.
User Retention Report
‍It is essential not only to acquire new users but also to retain them. Google Analytics 4's retention report reveals the percentage of users who return to a site within a specified period.
‍It contains several sections:
The total number of users for the period — new or returning.
Retention of users by cohorts combined into groups by time.
Interaction with users by cohorts.
User retention — new users who come back daily.
User Engagement — The average time spent interacting with retained users since a given event.
Total value is the average revenue from users for the first 120 days of using the site or application.
‍The report compares audiences based on various parameters including gender, region, ad group, browser, and page path. This enables you to identify the most engaged areas, loyal users, or the most effective advertising campaigns.
Total User Value Report
‍The report displays user spending while interacting with the site.
‍You can use the tool to choose a user group based on various parameters like region, click-through from ads, gender, browser, and analyze the duration of interaction with the site and the total amount spent. Moreover, you can predict the possibility and value of future purchases using the purchase data.
‍The report allows for comparing different user groups. For instance, you can start by choosing traffic from a specific region and segmenting it by device type.
‍To access the report, click 'Research' from the left menu and select 'Total User Value' from the template gallery.
Overlay Segments
‍The report displays the intersection of different user segments' characteristics. It aids in identifying comparable behavioral patterns in audience groups segmented by the same criteria, such as age categories or different factors, including device, region, and age.
‍The report assists in identifying similar behavior in diverse user groups, thus enabling precise targeting or creation of content in the future.
‍For instance, intersections could be found between newsletter subscribers and blog readers or those who used the trial before purchasing and renewing the subscription.
‍To generate this report, navigate to the Research section and click on 'Segment Overlay' from the template gallery.
Conclusion
‍To evaluate the effectiveness of your advertising campaigns and SEO strategy, analyze site data. Understanding visitors, languages spoken, search intent, effective channels, and content performance all depend on analyzing site data.
‍Google Analytics 4 provides ample opportunities to collect and analyze diverse data. Standard reports offer extensive information about the site. Prioritize your business goals during report creation. What purpose does your site serve? What are the issues? Combining various indicators can provide you with the necessary answers.
Build My Backlinks
free
SEO Cost Calculator Tool
Enter URL & See What We Can Do Submit the form to get a detailed report, based on the comprehensive seo analysis.