7 Insights Into How Google Ranks Websites
Today, we have no time to think about the catchy intro, that's Search Engine's ranking, for Google's sake! We get used to the thing that Google tweaks its algorithm about 600 times per year. But LinksManagement will walk you through the most important ones in 2021, so you stay focused on the things that matter most.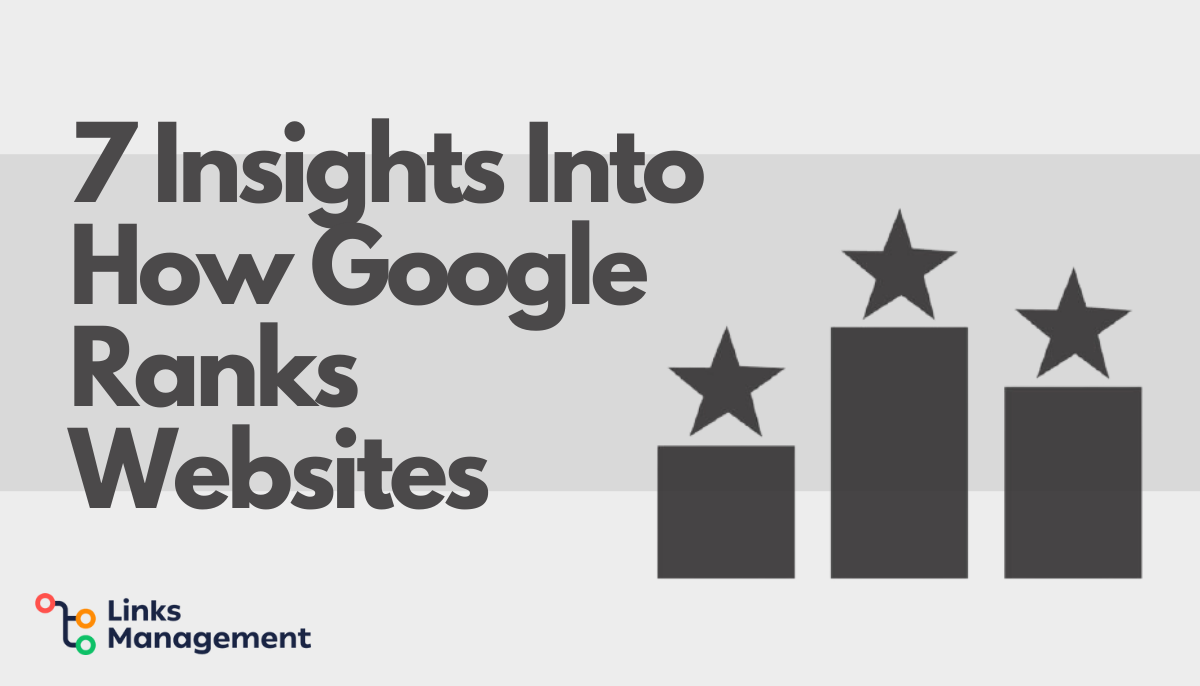 To be honest, there are thousands of ranking factors, and no one can tell you the details. But we can get a rough idea of how the Google search engine works. It groups them by topic, quality, page load speed, the freshness of content, and structured data.
Now, it's time to look at the precious insights closely.
The MOST Important Factors to Consider
If you want to rank at the top and get 32.58% of all organic traffic, here are things you need to pay attention to:
#1. Backlinks
After analyzing over 3,000 pages, we found a clear correlation between the number of websites linking to a page and the amount of organic traffic it gets from Google. However, it's not all about quantity.
6 key attributes of a good backlink: authority, relevance, anchor text, follow vs. nofollow, placement, destination. 
Quality backlinks include internal links from one page to the other, within a website or blog, as well as external backlinks from reputable and closely related websites. It is important that Google's linking factors are checked in order to ensure that quality backlinks are obtained only from credible sources and the website wouldn't get penalized for links from irrelevant sources.
#2 Relevance and Topical Authority
It goes way beyond keyword matching. Google also uses interaction data to assess if search results are relevant to queries. In other words, are searchers finding the page useful? That's partly why all of the top results for "apple" are about the technology company, not the fruit.
One more thing: read what the SEO starter guide tells website owners to: "Cultivate a reputation for expertise and trustworthiness in a specific area." That's what we highly recommend you doing as well.
#3. Freshness
It's a query-dependant ranking factor, meaning that it matters for some results more than others. 
For a query like "What's new on Amazon," freshness is crucial. That's likely why Google ranks newly published or updated search results higher.
+4 Ranking Factors You Shouldn't Ignore
Сreate Valuable Content in Your Niche
Did you know that Google prefers niche sites over broad ones? Take advantage of that having a complete focus on your specialty. You can become the credible go-to source for anything in your vertical.
This allows you to offer more value than any broad site out there, which then, in turn, helps with your rankings in the long run.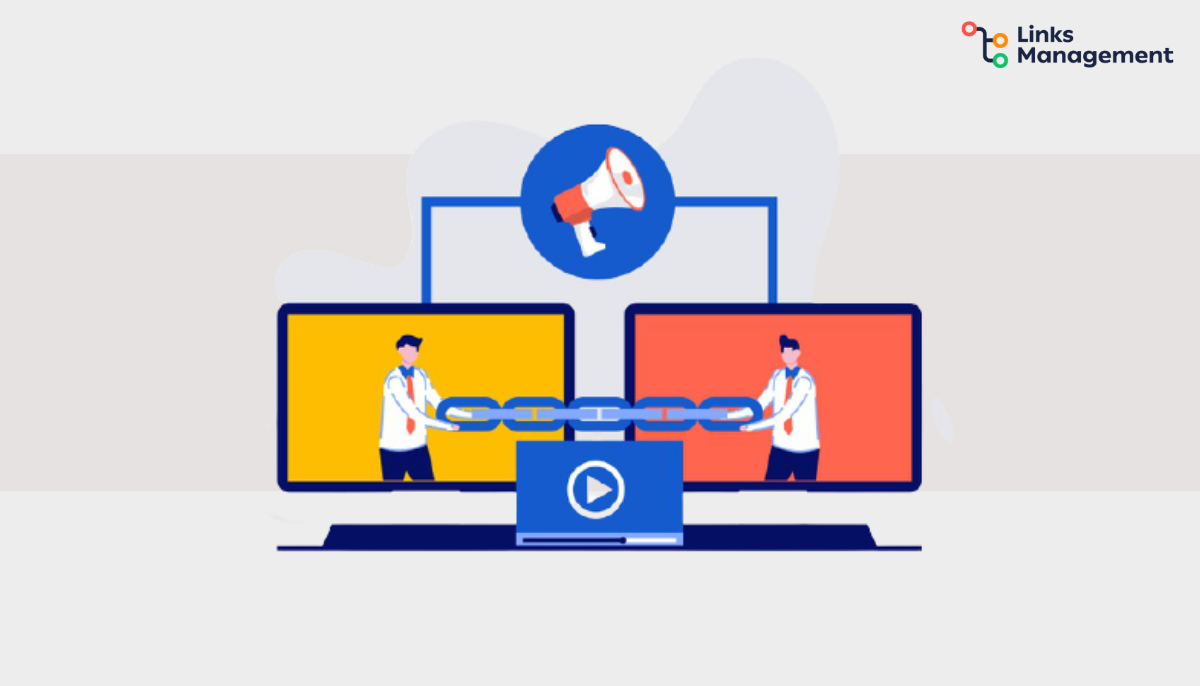 Clean Up Technical SEO Issues
Even if a website is endowed with a beautiful visual picture and high-quality content, it cannot be completely modified in the presence of technical errors. It is imperative to check for duplicate content, "broken" links, the quality of transitions, and so on.
Internal optimization includes:
work on landing pages;
work on meta tags Title, Description, and H1 tag;
closing meaningless pages from indexing;
the size and correctness of the HTML code;
time to wait for a response from the server.
 Here are some things for you to check up as well:
duplicate or missing title tags;
duplicate description tags;
broken links;
images with missing ALT tags;
302 redirects that should be 301 redirects.
Use of the HTTPS Protocol
Recently, Google announced HTTPS as a very lightweight signal affecting fewer than 1% of global queries. It's a quick win that you can do in under 5 minutes.
Moreover, security and privacy are the key points here. Search engines are interested in making users feel safe. For this, the HTTPS protocol was created, which should replace the already familiar HTTP. In the new protocol, information is sent through a special cryptographic connection that protects the data from interception and corruption using encryption.
One of the most popular misconceptions about site ranking is that you can get an increase in traffic or visibility for keywords with just a few changes to a page.
But this is far from being true. Google search engine takes into account many factors when determining the position of the site in the results. And the best effect can only be obtained if the Google ranking factors are worked out in a complex.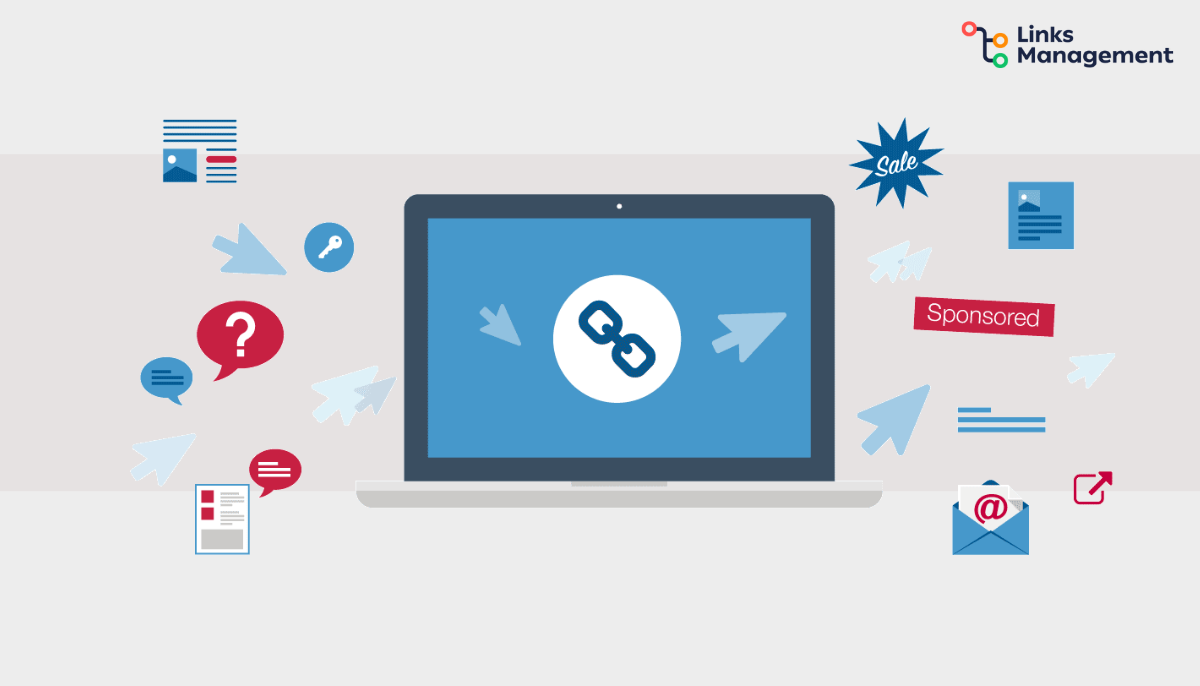 User Experience
In 2021, as well as a few years ago, Google will rank content that offers visitors a positive experience. So, your aim is to keep visitors on your page as long as possible. How to?
a well-organized site;
responsive design;
Behavioral factors
It is all about the experience gained by site visitors. Search engines identify these experiences as both positive and negative using key metrics:
the duration of the users' stay on the site;
number of page views;
traffic sources and user return;
refusals.
The activity of the target audience's reaction to the site's content on social networks is the parameter that does not directly affect the ranking, but search engines take this into account as one of the factors.
The quality of such factors affects not only the level of visibility of the resource but also the conversion and income. 
To be at the top, you need to combine these 7 factors smartly. Well, LinksManagement can help you to prove to Google that your page is the best result for a query! 
Improve My SEO
free
SEO Cost Calculator Tool
Enter URL & See What We Can Do Submit the form to get a detailed report, based on the comprehensive seo analysis.