How Online Reviews Can Boost Your Search Visibility
‍Higher rankings on search engines do not usually guarantee better search visibility. That is why we will explore the difference between positions on SERP and search visibility. In this article you will learn what SEO visibility is and how it can be improved through customer feedback.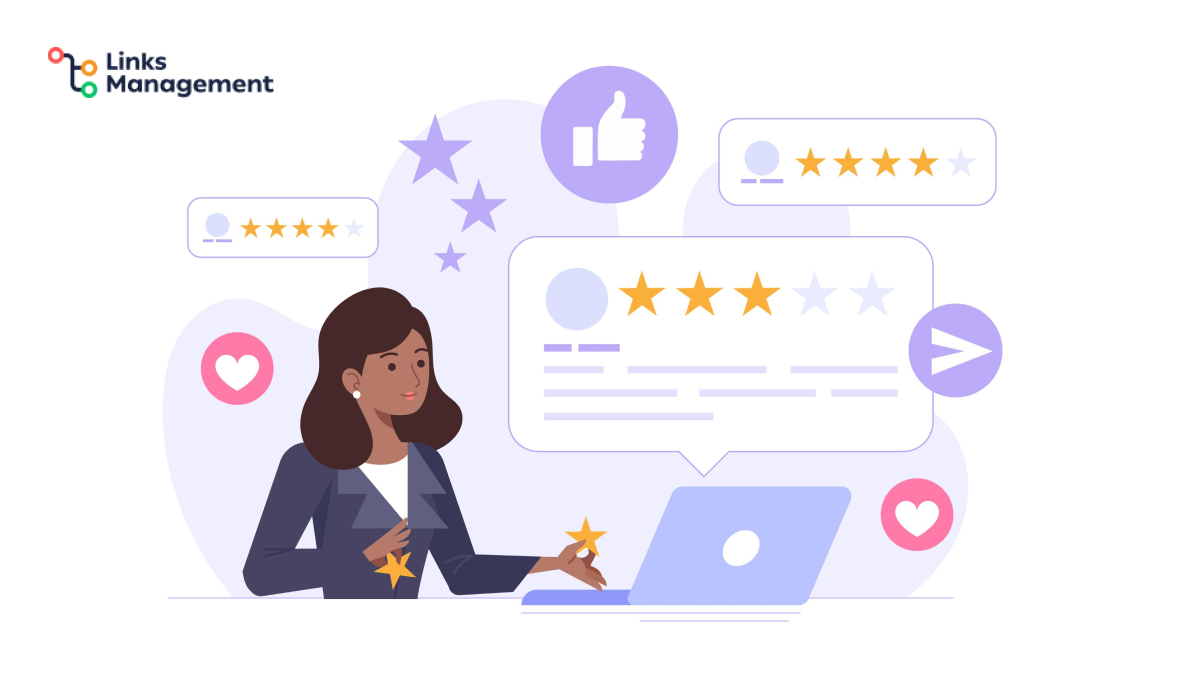 ‍One of the innovative methods that are seen to boost website visibility refers to online reviews. Marketers start to pay elevated attention to company reviews and explore how they supplement SEO efforts and benefit websites in general. So another point of discussion in this article relates to the online reviews importance and their impact website health.
What Is SEO Visibility?
‍Sometimes site visibility is mistakenly taken by the SERP position on Google. In fact, there is much in common between those notions, though different parameters characterize them. So let's dive into details and find out what SEO visibility is.
‍When a user makes a search request on Google, the list of appropriate websites which potentially contain the needed information appears. Other users who make similar requests with analogous keywords will also get the same search results. All the websites that were clicked and visited upon that search request make up general traffic. An important note should be added about all that: only organic search results are counted for that traffic.
‍Let's make an example to render things clear and transparent. Imagine that the search query "evergreen trees" was made 180 times with more or less the same organic results and 580 website visits in total. The website in the first position was clicked 320 times, the website in the third position was clicked 100 times, and the website in the 13th position was clicked 8 times. In order to calculate SEO visibility for a certain website, the following formula is applied:
‍(# website visits / total website visits) * 100%
‍The SEO visibility index for the first website would be: (120/580)*100% = 55%. This index would be 17% for the third website and 1% for website #13 respectively.
‍As you see the higher ranking positions a website has for a certain keyword, the better its SEO visibility index is. So saying that increasing website visibility would also mean improving website rankings for organic search results.
Why Are Online Reviews Important for Site Visibility?
‍Previously, such standard SEO approaches as content optimization, metadata review, technical characteristics improvement, and many others were taken as a basis on the way of the website ranking boost. However, in practice, it appears that company reviews make much sense for the website ranking and brand reputation. They tend to greatly improve the website visibility on SERP because Google prioritizes websites with a high percentage of positive online reviews. No one knows exactly how Google algorithms work, but the importance and a regular influx of company reviews resulted in better website rankings.
‍Which exact online reviews impact SEO visibility? First of all, company reviews reflect the feedback from customers on Google. Those could be found in the Review tab of the company profile on Google. Webmasters can also manage these reviews on the Google Business Profile site.
‍While Google reviews have a direct impact on your website's SEO visibility, there are also other sources of company reviews that impact your brand. Facebook reviews, Amazon comments, and Trustpilot are all important platforms where a detailed overview and customer experiences with your products or services are described.
How to Benefit from Online Reviews for Site Visibility?
Encourage Users to Provide Feedback
‍Many research studies and survey results state the same for years: feedback is usually provided only by those people who have had extremely positive or negative experiences. Moreover, those clients that were disappointed or dissatisfied with the service are more likely to share their experience in online reviews. This all is just based on our human psychology: we tend to perceive positive things as something normal and have incredible reactions towards occasions that do not meet our expectations.
‍Let's make an example of how people usually react to things and in which cases they are likely to leave company reviews. Imagine a hotel where many tourists are staying for their vacation, for instance. They expect to have accommodation and services promised by the hotel on their website or booklet. In case they find out that there is a strange odor in a room or the coffee tastes bad, they will most likely complain about that. If tourists are completely satisfied with everything, they would not have harsh emotions, and won't leave any comments in most cases.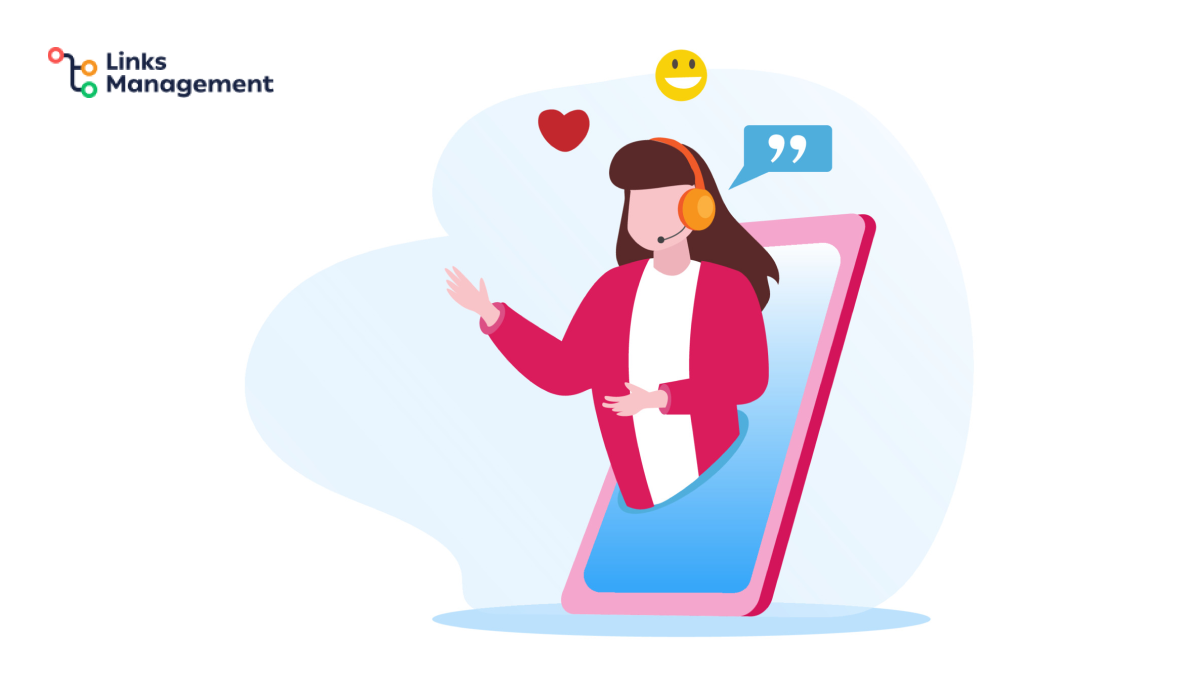 ‍Resulting from the example provided above, the following thing could be stated: you need to encourage users to provide whatever type of feedback. A good example of that is how Booking asks visitors to leave comments about a hotel or accommodation facility. They send friendly reminders asking to provide ratings for services and any comments. You might also consider this practice in your customer experience strategy. This would ensure you get a constant flow of feedback messages, which also means much for Google. Also, potential customers would also obtain a clear and equitable perception of your brand.
Respond to Online Reviews
‍Whatever comment you get from your customers, it is highly recommended to react and respond to it. When the review is positive, write a couple of words showing that you value the provided feedback or something like that. In case of a negative customer experience, some extra effort would be required as a case investigation needs to be done first. After you are certain about how to compensate for such a negative experience for customers, write a response to that comment. That could be an offer for a discount for future purchases or free shipping – it's up to you!
Check Company Reviews Everywhere
‍While all businesses get reviews on Google, there are also other online platforms where company reviews are provided. The most well-known of them are G2, Trustpilot, Glassdoor, Tripadvisor, Yelp, and so on. Social media platforms could also be a good and reliable source for customer experiences with a particular company.
‍Checking company reviews on third-party websites does not provide much potential for a website ranking boost but is rather about brand reputation. However, you might consider referring to those who mention your brand for backlinking, so your link-building strategy enriches.
Monitor Company Reviews
‍Paying attention to online reviews is also essential for your business development and growth. Taking company reviews into consideration greatly helps to understand whether your company offers what the target audience expects. If not, some marketing strategy and product development adjustments need to be taken immediately.
Other Ways to Increase SEO Visibility
‍Customer reviews are exceptional in how their impact on website rankings, though they are not the only method to boost SEO visibility. Below find some other effective SEO and non-SEO techniques that to rely on.
Start a Blog
‍Being even a small business, you certainly have something to share with your audience. The best way to do this is to start writing articles for your own blog integrated on the website or on a separate domain.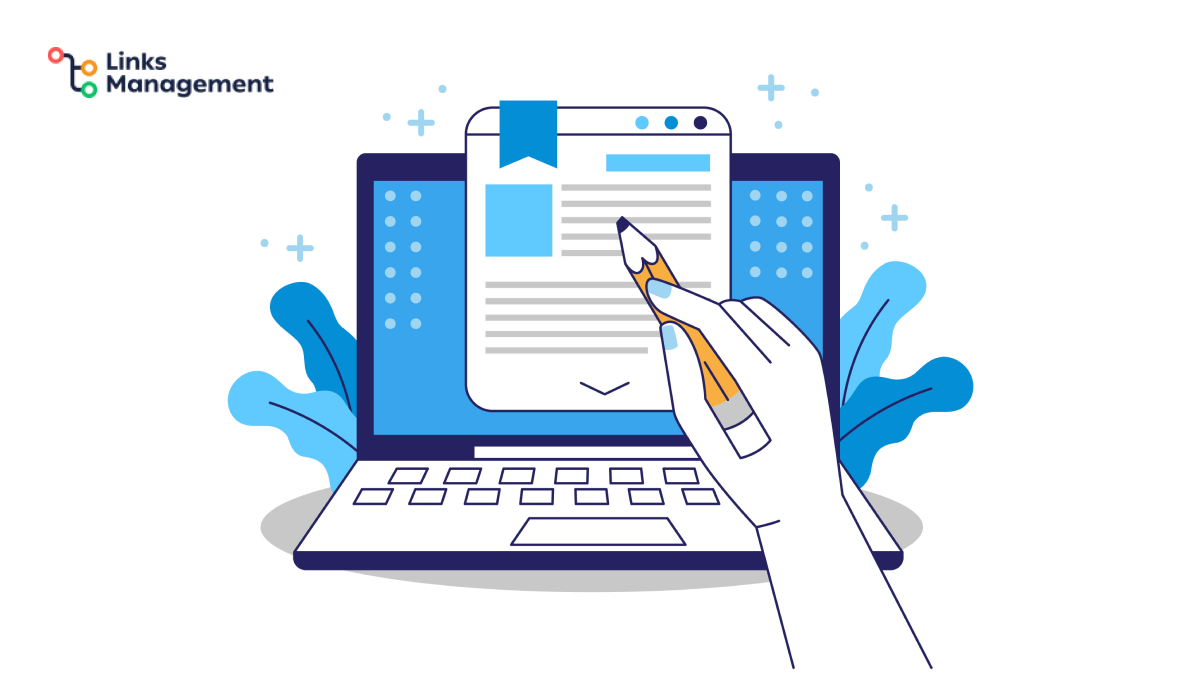 ‍The best way to start is to demonstrate use cases related to your product together with the theoretical information such as industry trends or business needs. Blog articles reveal the huge potential for using lots of different keywords, which, in turn, would expand the field of search. In simple words, more people would discover your brand through search queries.
Review Keywords
‍Google does not value keyword stuffing anymore but it rather relies on the context of the article and knows when it would be the most suitable on SERP. Using the right key phrases throughout your website or blog articles makes much of a success for online visibility. You should also play with those keywords by picking up synonyms and embedding them in articles as well.
‍In case your content does not rank very well, you need to get the keywords reviewed. This means relying on SEO tools that show a "keyword difficulty' parameter that indicates how hard or easy it is to rank on Google with it. Choose those keywords that guarantee high-ranking positions.
‍You can use LinksManagement Free Google SEO Keywords Suggestion Tool that will help you find your top traffic driving keywords. All you need is to enter your domain to identify high volume keywords & boost your page.
Speed Up Website
‍The way a web page loads might be even more important than what is placed on that page. That is why you need to seriously consider perfecting all technical parameters of a website, especially the page load speed. Even if everything is fine, and the web page load parameters are within the allowed limits, see how you can accelerate it.
Digital PR
‍This is a relatively new approach in digital marketing but it is very similar to offline traditional PR. It involves collaboration with authoritative people and resources on the web. The most popular digital PR methods are influencer marketing and affiliate marketing.
‍Influencer marketing is about cooperation with famous people or bloggers with large audiences to which they communicate messages about your brand. Those influencers are paid a fixed fee based on the contract and negotiation with your brand. Affiliate marketing is similar to influencer marketing with the difference that experts and bloggers in a particular niche are considered. Bloggers usually get a percentage from product sales of the company they promote.
Conclusion
‍While online reviews were previously considered important only in brand reputation building, these days they also play an important role in SEO visibility. Even though company reviews don't tend to promote a website directly on search engines, Google prefers those websites with good reviews. Even though the algorithms of how Google evaluates online reviews are not known, the practice shows that company reviews mean much.
‍Given the potential of online company reviews, you need to encourage customers to provide any kind of feedback about their experience. Send email notifications with a reminder to share impressions about a product, how it appears useful, and so on. Note that a constant flow of online reviews is also valuable as it helps to track reviews and see how the ratio of negative and positive comments correlates over time.
‍While online reviews gain momentum and are paid attention to, there are also other effective methods for SEO visibility boost. Try blogging, keyword reviews, and digital PR to promote your website.
Build My Backlinks
free
SEO Cost Calculator Tool
Enter URL & See What We Can Do Submit the form to get a detailed report, based on the comprehensive seo analysis.