SEO Leads: A 6-Step Guide on How to Get SEO Clients
A complex but essential business task is constantly searching for new clients. Therefore, the question of how to get SEO clients is relevant to novice professionals ready to perform small orders and for large companies long represented in the niche of SEO optimization.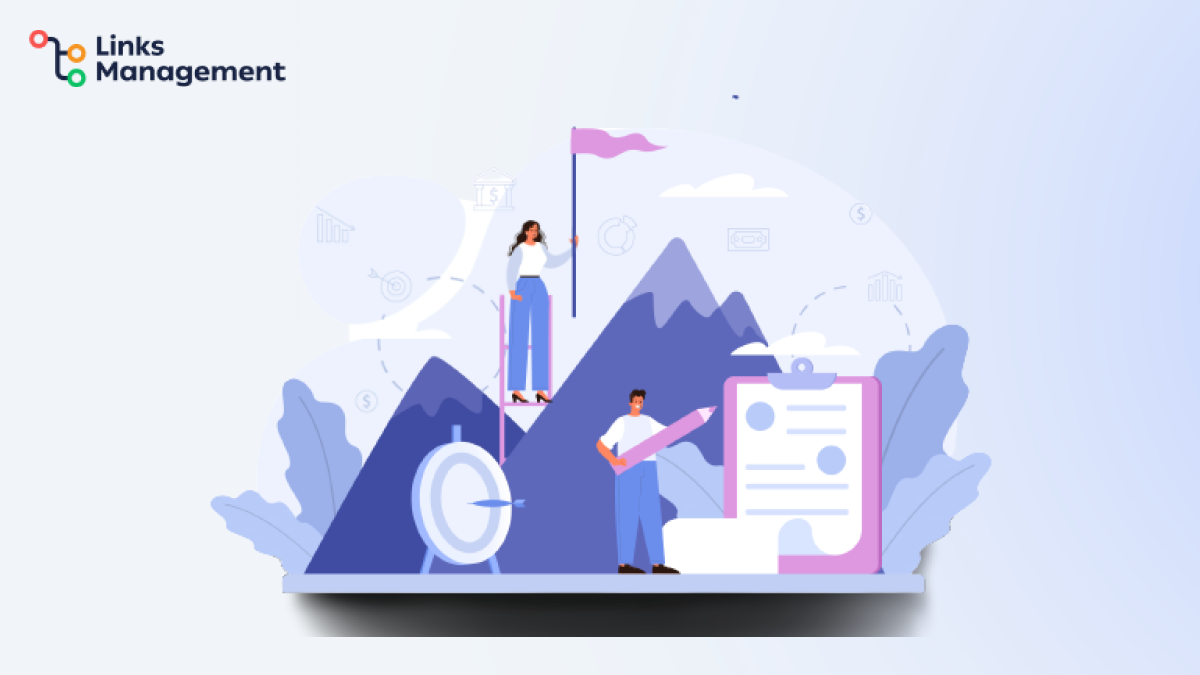 Lead generation is a thriving modern method for promoting any service. Clients themselves determine which applications from which potential clients they want to receive. And the profitability of this method is calculated instantly.
What Is a Lead?
A lead is a targeted visitor to the site who has acted beneficial to its owner, for example:
made a purchase online;
registered or created a personal account;
called a sales office or wrote an email;
filled out a questionnaire to get a quote for a product or service;
left contact information in the feedback form;
downloaded useful information;
wrote to the online chat;
subscribed to a newsletter.
A lead is an application or any other action by a potential customer demonstrating their keen interest in your product or service. For this action to be considered a lead, it must be possible to identify and give the user feedback. So, where to find leads?
Step 1. SEO Leads Generation
The company generates SEO leads through conventionally free methods, such as:
SEO – optimizing the site for targeted queries to increase the position in the search engine results. High-frequency queries will bring hot leads, medium, and low-frequency – warm and cold;
Content marketing – a company blog can become a full-fledged media outlet with expert articles on topics important to the target audience. It's also worthwhile to reach out with content to external sites. This attracts warm and cold leads.
You can also buy SEO leads:
Contextual advertising – ads above the results in search results and special blocks on partner sites;
Targeted advertising – ads that are shown to specific target audiences based on information from personal profiles of users in social networks;
Mailings – by email, SMS, the subscriber base of social networks, in messengers. This method helps to work with cold applications;
Offline placements – banners, billboards, outdoor advertising, and other posts people see on the road, bus stops, and building facades. These are the outreach channels that most often bring in cold traffic;
Classifieds – sites with ads where you can place your product, create a storefront or an entire store, and buy paid promotions, such as highlighting and prioritizing in search and in-app banners;
Step 2: Qualify And Prioritize Leads
Lead scoring prioritizes leads and identifies the most attractive tips for sales processing.
Marketers determine the user's willingness to buy and evaluate the lead. Then hot requests are sent to sales, warm and cold requests are sent for revision, and spam is excluded from the sample.
For lead scoring to work, it is worth examining the company's customer cases and finding common traits and actions influencing the purchase decision. Then, each application is assigned a score based on selected parameters – these can vary from business to business.
Lead scoring is closely related to lead tracking, which separates marketing and sales responsibilities. Lead tracking points out the barriers within the funnel and who and what needs to do to move the user forward and move the lead to hot lead status.
Step 3: Finding Potential Marketing Clients
Own Website
This site may be a company website, a personal blog, or all at once. Over time, regular publication of quality articles on the topic will attract organic traffic, some of which will be converted into service requests. For example, many professionals began by initially maintaining a personal SEO blog, and over time, when the number of clients grew, they created an agency.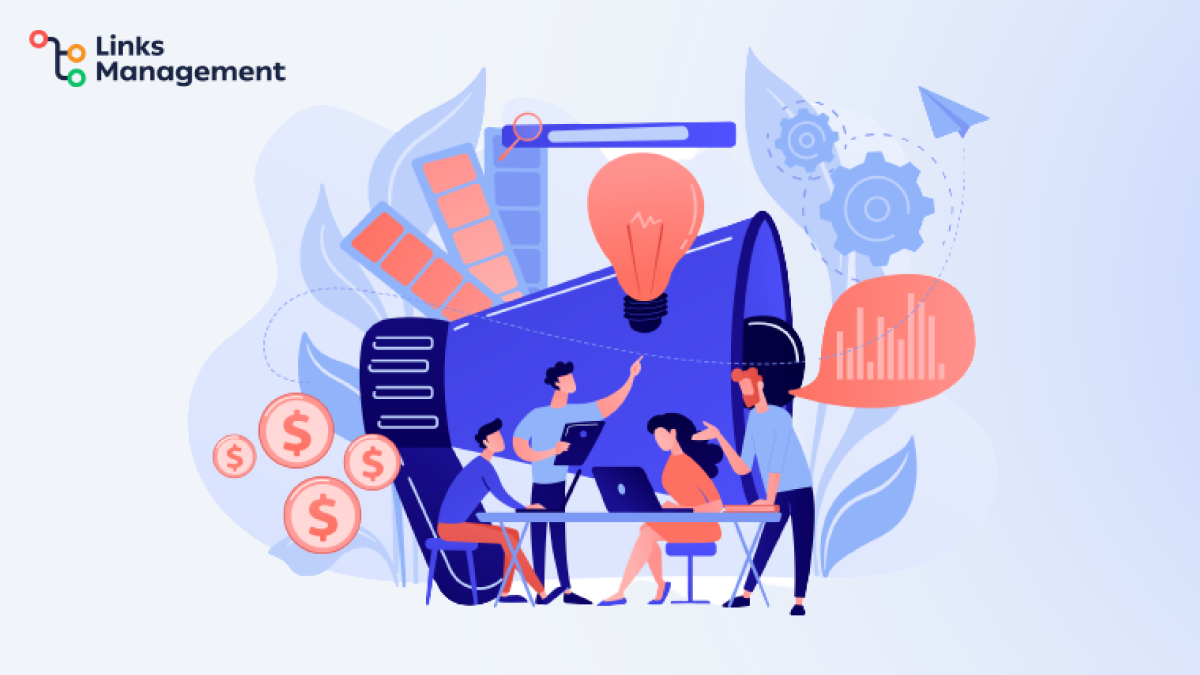 On the site, you can publish articles on "eternal" topics that will generate traffic for a long time, reviews of trends, your opinion on controversial issues, cases on projects, and much more. In addition, the promoted site at the top for conversion requests can provide a good return.
Contextual Advertising
Not everyone can afford it, but if the budget allows, this method is also worth using. However, the peculiarity of contextual advertising in the field of SEO services is that it gives orders of somewhat variable quality, and most of the leads, for one reason or another, will be dropped out.
You can run ads for each service separately – promotion, audit, content marketing – and compare the impact, allowing you to draw appropriate conclusions. The effectiveness in each case is difficult to predict, so you must try and experiment.
Recommendations (Word Of Mouth)
In SEO, recommendations are the primary source of customers. Satisfied with the result, the customer can recommend you to a few friends and entrepreneurs who need similar services. By the way, the personal blog of a specialist can also become a powerful source of word of mouth.
In Internet marketing, recommendations begin to work only after a certain period. Still, you can accelerate the process if you are not afraid to go into public space, raise current and contemporary topics, and demonstrate your expertise in various ways. And most importantly, you have to do your job well.
Sales Manager
Cold calling is a somewhat controversial method, but if it didn't work, it's unlikely they would continue to use it. So the bottom line is simple – the manager gets local leads for calls, and then his task is to prove to the potential customer that he will benefit from SEO and to attract further cooperation.
Here an important role is played by the qualifications of the seller, who must cut off potentially problematic customers and those to whom the company cannot provide the desired effect. As a result, you will spend time only on those who did not initially set up to work on promotion.
As an option, you can implement a scheme under which the base goes to a manager, then through a filter by a specialist, and only after that, starts working with calls.
Explain the main points to the manager, and write a script for the conversation if necessary. Just a brief plan, in any case, not a hand. SEO is a complex service, and you should strive to help the salesperson learn how to adjust to the potential client's needs and abilities so he is not lost in a live conversation.
Search Engine Optimization
Make a list of the topics you would be interested in working with, and then type the main queries relevant to the niche in the search bar. Collect in file sites from the third to the fifth page of the output. Then, after analyzing, leave those that are not promoted but have sufficient growth potential.
When the preliminary "cleanup" is complete, do a quick pre-promotion express audit, see what major points we can improve, and send letters to the contact email listed on the sites. Yes, this can take quite a bit of time, but as practice shows – the method works.
Forums And Social Networks
Forums and communities in social networks dedicated to SEO and Internet marketing can be used as a source of obtaining orders. Still, there is often a lot of competition and dumping.
It is best to look for clients in thematic forums devoted to business and e-commerce, communicating with entrepreneurs or those who will become them. You can help someone with advice, consult for free, and get local leads. And most importantly, the competition in terms of offerings will be an order of magnitude lower.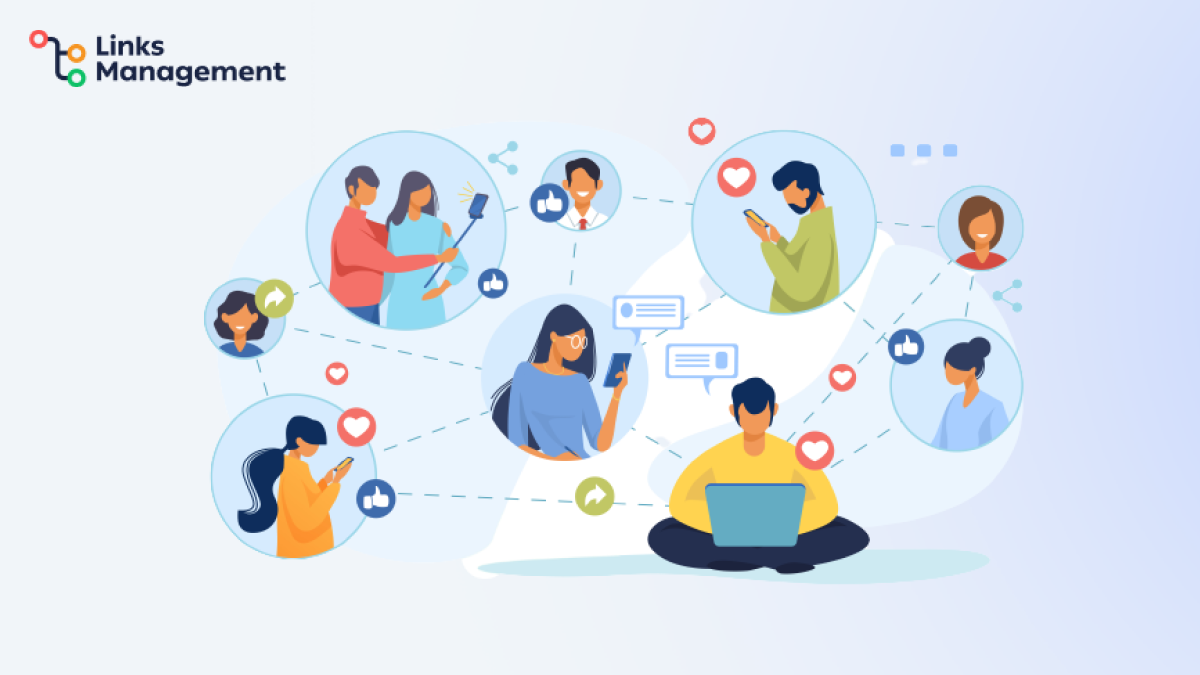 Offline Events
Participation in offline profile events allows not only increasing your recognition as a specialist or a company representative but also getting a lot of valuable contacts. Moreover, with a systematic approach, it begins to work on the generation of leads because fame as a speaker, in conjunction with exciting reports, is an excellent proof of expertise to the client.
We are talking about SEO conferences and events that gather business representatives because they are your potential clients.
Online Events And Webinars
Online events such as streaming broadcasts and webinars can be an excellent addition to the previous point. You can gather many participants if you care about informational support and PR in advance on well-known thematic platforms. This also includes webinars on famous and popular topics.
Step 4: Cultivation Of Leads
Email Newsletters. Regular messages help to build a lasting contact with the user: we notify about sales, invite to events, tell about new products, and send content from the blog. Ideally, everyone gets the newsletter that's right for them.
Autofunnels. Sequences of contacts that push people to buy are implemented in different channels but are united by automation. Chatbots lead conversations that include answers to frequent questions, free helpful content, and other activities.
Blog. We tell in articles how clients solve their problems, give advice, and showcase. If the texts are of high quality, then the native integration of the product at some point will work as a reliable recommendation to buy.
Lead Magnets And Gifts. You can turn your expertise into a product that will benefit your customers right now in exchange for their data: instructions, webinars, statistics, and infographics.
Remarketing And Retargeting. A mechanic in advertising in which an ad is shown to those who were previously interested in the company. If the user is targeted, ideally, such ads will bring them back to the site.
Lead warming consists of all the mechanics working together, where the quality of content, ads, and openness to contact in any channel plays a considerable role.
Step 5: Sales And Further Support
In the fifth step, the sales department receives applications with a formulated need – it remains to establish contact with the client SEO and close the deal.
The specialists must have all the available information about the user and a well-thought-out sales script.
You need to understand the context and the person's desires to make the final contact as convenient as possible. For example, switch to a convenient channel or explain the product's benefits instead of standard instructions.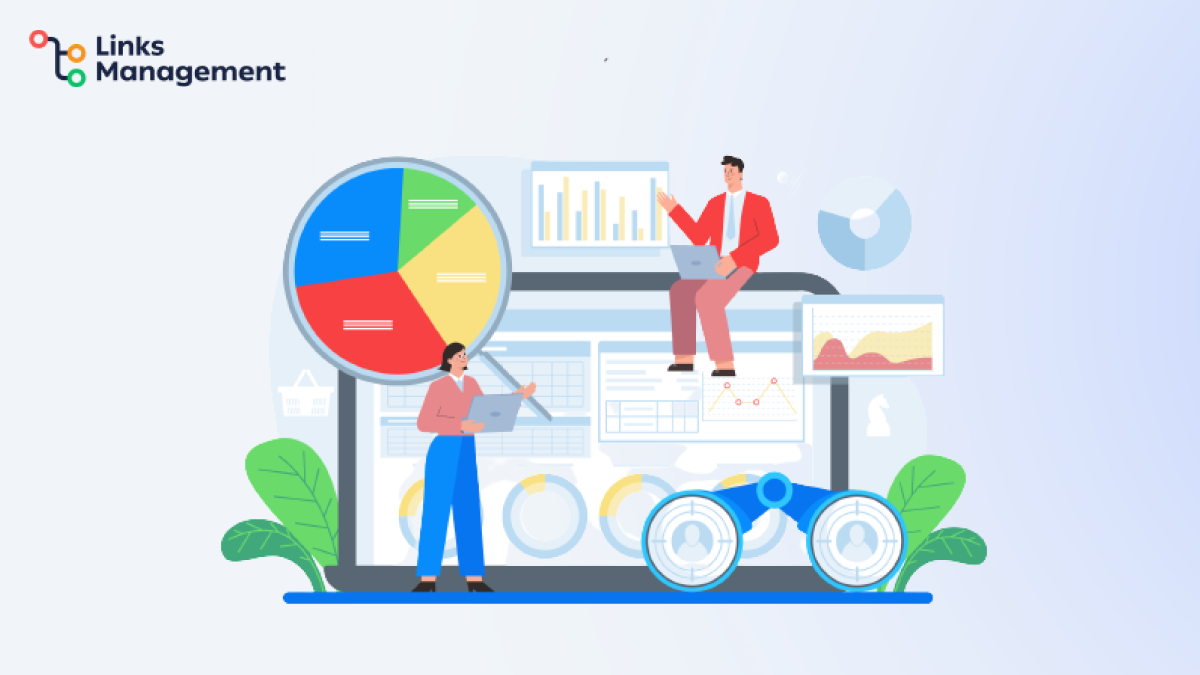 A business's main mistake after the sale is to think that the work with the client is complete. After the purchase, the client may have new questions or problems that could lead to negativity without the company's control.
That's why it pays to keep in contact with customers, ask them for feedback and monitor their reactions.
Step 6: Tools That Help Manage Leads
CMJ. The customer journey map graphically models a person's entire communication with a company when they realize a need for the post-purchase experience. In addition, the tool will indicate which stages of the funnel need fixing.
Social Networks And Messengers. Help retain contact with users who left information but didn't buy or didn't return for a repeat purchase. The company's help tells about new products or promotions or sends a personalized offer.
Mass emails are sent using specialized services. For example, chats and messengers often have mailing lists as basic functionality, as in Telegram, or are included in third-party services.
CRM – stores customer data and all sales information in a unified system. The tool allows you to organize processes and automate routine activities – it simplifies the work of responsible specialists.
Call tracking – an advertising analytics tool that tracks the sources of advertising calls. Call tracking shows which campaigns are bringing in customers and stores their data, which helps to reallocate the budget for effective advertising.
UTM Tags represent additional code snippets that the specialist substitutes for the links. They allow you to segment incoming traffic. For example, the tag will show from which channel, campaign, or ad users come.
Online Consultant With A Chatbot. This communication tool lets users communicate with the company on the website. The chatbot will email customers at night and on holidays. In addition, the tool automates answers to the most frequent questions.
End-to-end Analytics shows which channels helped the customer choose the company and how much it cost.
Tools To Increase Conversions. Pop-ups, quizzes, callbacks, and welcome chat messages – these tools keep the customer on the site and encourage them to leave contact information.
Conclusion
As an SEO professional, you need to create as many customer touchpoints as possible. You need to use every viable platform where it is realistic to post information about yourself. The main thing is that you should be present wherever possible. You can never predict where a new customer will come from.
Boost Your Website Traffic
free
SEO Cost Calculator Tool
Enter URL & See What We Can Do Submit the form to get a detailed report, based on the comprehensive seo analysis.