Top 9 AI SEO Tools to Automate Search Performance
‍Are you a company or entrepreneur seeking ways to enhance the efficacy of your SEO campaigns? Consider the potential advantages of implementing Artificial Intelligence (AI) technology. Our experts have compiled a list of the 9 best AI-powered SEO tools designed to enhance your digital marketing performance and facilitate successful advertising campaigns.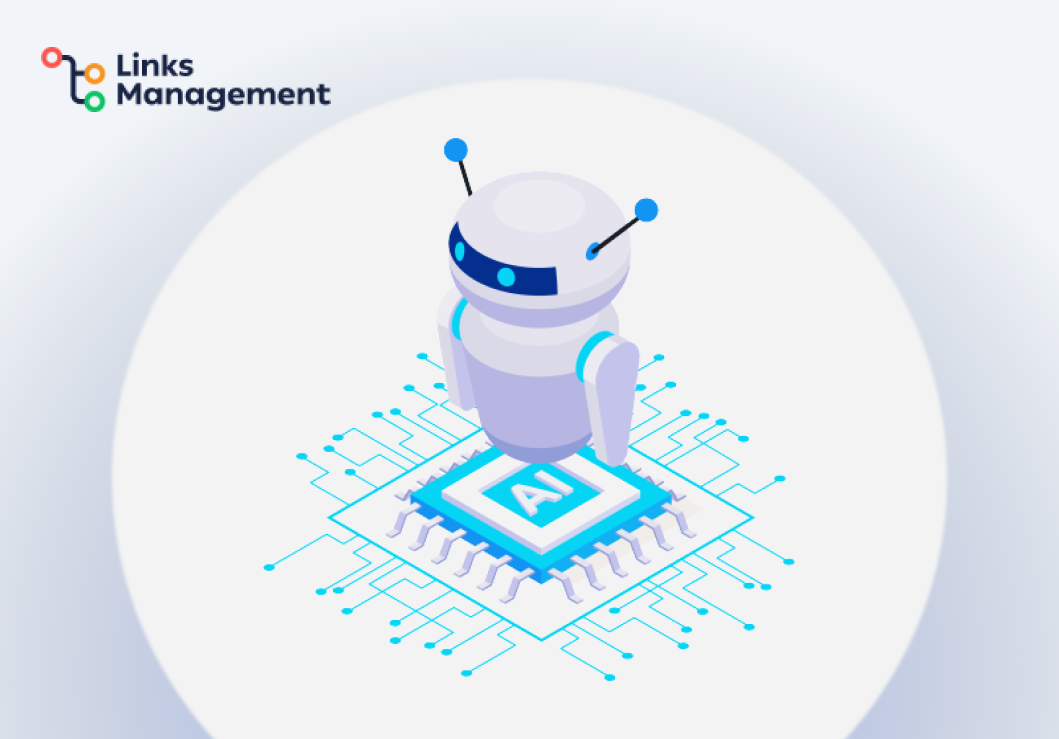 ‍By utilizing the automated search engine optimization solutions below, you can:
open greater visibility in organic search results;
improve website ranking in SERPs;
generate cost-efficient conversions from leads.
‍Read this article to discover how modern and popular AI SEO tools have created various features to enhance your online efforts.
1. SEMrush
‍SEMrush is a modern SEO tool that leverages AI technology to deliver thorough keyword research, comprehensive website audits, and detailed competitor analysis. This SEO tool utilizes various metrics like traffic volume and keyword difficulty, all available in a single platform.
‍With SEMrush AI SEO tool, you can easily track and compare your website's performance against your competitors, allowing you to plan successful SEO campaigns. Additionally, SEMrush recently integrated an AI Writer feature that can aid in the creation of optimized website content. This tool is an excellent starting point.
2. Ahrefs
‍The Ahrefs service has been operating since 2011, initially created for analyzing backlinks. Today, it offers SEO optimization for various stages, from technical audits to technical specifications for copywriting. Additionally, Ahrefs allows you to analyze your website and competitors' resources. AI technology is also employed to evaluate website metrics and keyword search volumes.
3. Clearscope
‍Clearscope is an AI tool that optimizes content through keyword analysis. It analyzes the highest-ranking organic content for a given keyword and provides a list of essential terms to include in your text in order of importance.
4. SurferSEO
‍SurferSEO is a cloud-based tool that automates page tracking and ranking analysis, enabling you to gauge your page's performance on search engine results pages. With SurferSEO, you can rest assured that your pages are optimized and ranking appropriately.
‍Rather than relying on guesswork to meet Google's requirements, this tool provides a comprehensive data-driven overview of deficiencies in your listing and areas for improvement.
5. MarketMuse
‍MarketMuse is a comprehensive SEO tool for bloggers seeking to improve their Google rankings. The tool helps you identify trending topics, lucrative keywords, and optimize your blogs to meet Google standards.
‍Its advanced artificial intelligence suggests topics that drive traffic and provides suggestions to enhance your content quality. MarketMuse provides valuable data for identifying keyword opportunities, developing effective marketing strategies, and measuring SEO metrics to track your success.
6. CognitiveSEO
‍CognitiveSEO is an essential tool for websites seeking to improve their search engine optimization and online visibility. Furthermore, adherence to metrics and units is strictly enforced. It offers comprehensive website analysis, tracks search engine rankings, analyzes backlinks, and provides actionable ideas for optimizing content.
‍With CognitiveSEO, you can enhance your website's visibility, increase organic traffic, and expand your business. It also saves time and increases efficiency, giving you a competitive edge over your competitors. In brief, this platform offers essential tools and features to enhance your SEO tactics and boost your online presence by increasing organic traffic and visibility.
7. Smodin.io
‍Smodin.io is a top-tier AI writing tool that generates high-quality content within minutes. The software focuses on long-form narratives, from essays to research papers and blogs.
‍It's a one-stop-shop for long-form content creation, equipped with AI rewriting, summarization, and plagiarism-checking features. This state-of-the-art tool is perfect for entrepreneurs, marketers, and writers who want to produce exceptional content promptly.
8. SEO Powersuite
‍SEO PowerSuite is a desktop package of programs designed to solve numerous SEO problems associated with website promotion. The package comprises several programs, including:
Rank Tracker is a program for searching keywords and checking site positions in 700+ search engines. Internet traffic calculation for each keyword. Analysis of website positions of 10 competitors. It is monitoring positions in the universal search engine results.

WebSite Auditor is a program for analyzing competitors' content and optimizing your own content. Complete analysis of the site's link structure and identification of problems associated with the HTML code.

SEO SpyGlass is a tool that researches competitors' incoming links and selects quality resources for link placement. It counts Internet traffic for each link. Ability to detect more than 100,000 incoming links.

LinkAssistant is a tool that allows you to manage the exchange of links and check their availability and validity. Possibility of 3- and 4-way exchange.
9. BigML
‍This is a paid tool that offers a good free plan for conducting diverse types of research using machine learning. Basic knowledge of machine learning, a dataset to process, and a clear understanding of your objectives are prerequisites for using this tool.
How AI SEO Tools Can Help SEO Specialists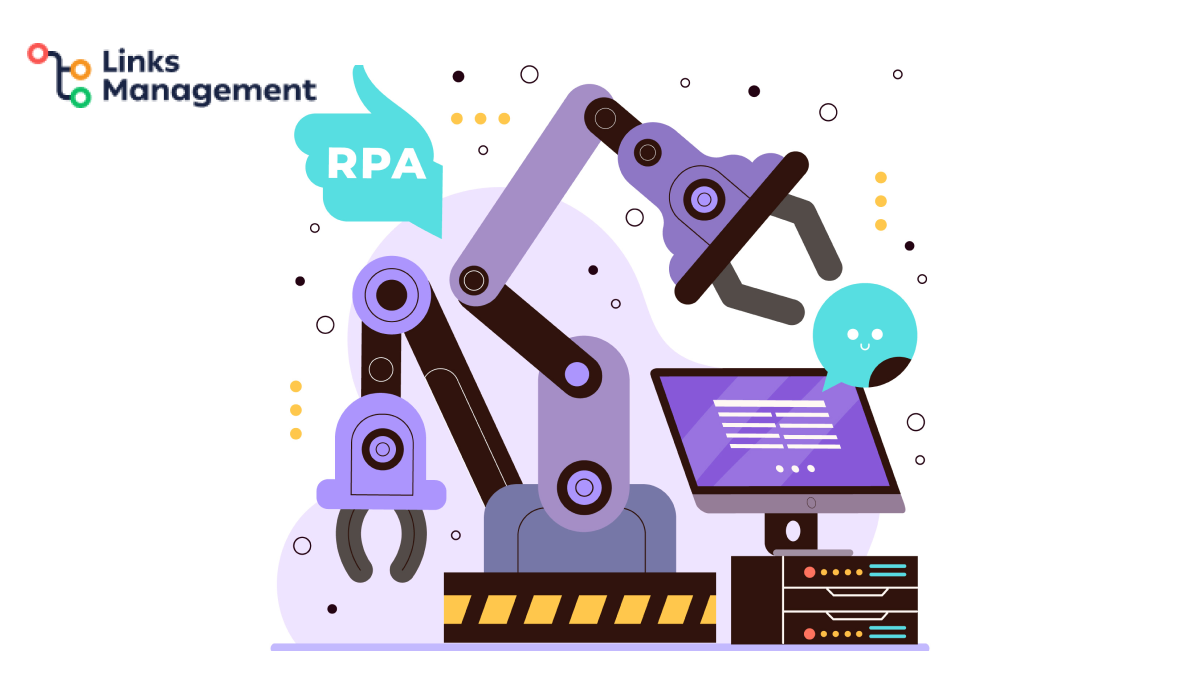 ‍Today, the SEO community has explored various ways of leveraging AI SEO tools to address intricate issues. Six broad categories can be identified for ease of classification:
Content generation. AI SEO software can assist in revising completed texts and producing new ones. Locating skilled copywriters can prove challenging, but GPT chat provides a user-friendly and efficient remedy. Of course, an SEO expert must draft technical specifications competently, considering the text's structure and key queries, and clearly describing the required style and format. The expert should then check the output of the artificial intelligence against the technical specifications. Only after this step, the finished text can be sent for publication. AI SEO software can select headings, structure content, and expand existing information. It is also worth noting that neural networks have the ability to generate images and videos.

Composing meta tags. Meta tags can be categorized as text content, but they have distinct rules and characteristics. Compiled using the same template with slight variations such as product names, Title and Description might not be acknowledged by search engines as unique. This is a prevalent issue for large commercial websites with countless pages. The neural network will generate unique headlines and descriptions, prepared based on specific tasks. An SEO specialist will need to review the output for logical and grammatical accuracy.

Selection of the semantic core. Modern neural networks can select and group semantic information, classify search queries based on their results and landing pages. However, they may still misunderstand phrases or overlook their intended meaning, despite their high accuracy rate. Selecting and distributing queries across pages is a crucial step in the initial promotion phase, as the speed of reaching the top and the number of conversions greatly depend on query quality. Therefore, it is essential for an SEO specialist to carefully review both the chosen phrases and their organization.

Help with link promotion. Using AI for SEO can significantly accelerate an SEO specialist's work, enabling the efficient compilation of lists of relevant sites, links, and anchors for later analysis, as well as the preparation of articles or comments for crowd marketing. Moreover, artificial intelligence can even assist in drafting letters proposing future collaborations.

Technical tasks. Neural networks can effectively process code, as demonstrated by ChatGPT. Their applicability is broad, assuming that clear instructions are provided to the AI. AI can handle various tasks, including constructing complex redirects, generating micro markup code, and creating sitemap files that substitute cities for subdomains. However, a specialist will need to implement the received code onto the website.

Search for reference information. Every SEO expert understands how to search and access the necessary information on the internet. However, who wouldn't appreciate the chance of promptly receiving a reliable and comprehensive answer by asking a question? ChatGPT is suitable for refreshing one's knowledge of basic facts or verifying already familiar information. Nonetheless, for intricate and contentious topics, it is advisable to verify with established sources.
Conclusion
‍Following all of the above, we can conclude that the topic of using artificial intelligence in SEO is quite controversial, and there are a lot of different opinions on this matter.
‍Given text is already in adherence to the principles mentioned. However, it makes no sense to deny that the influence of technologies based on neural networks on the field of optimization is great and is growing every year as new search engine algorithms and tools are released that specialists can use.
‍Choose the most effective AI SEO software from the list provided, test their capabilities, and determine their potential applications in your SEO campaigns.
Build My Backlinks
free
SEO Cost Calculator Tool
Enter URL & See What We Can Do Submit the form to get a detailed report, based on the comprehensive seo analysis.