What are URL Slugs & Why They Matter for SEO
No business or blog can prosper without search engine optimization. This statement is a common truth for marketers across the web. In the pursuit of higher rankings and traffic increase we invest mostly in backlink building, guest blogging, and ads, forgetting about essential on-page optimization.
URL-slugs are tiny details that, however, are worth taking into account. If you take a look at top Google pages, you can notice close to flawless optimization of all components. We are here to help you take a step further on your way to professional optimization.
Why do URLs deserve special attention in a separate post? How do URL slugs affect your SEO? And how to create and use URL slug to step up your optimization campaign? Read on to discover more about this SEO power broker.
What Is a URL Slug
URLs are one of the essential on-page criteria for Google to decide about the future rank of your website. The final component of a URL is a slug. It indicates a specific page on your web space. Although this small part of on-page SEO may look unimportant, a URL slug can impact your website performance drastically.
On the one hand, search engines find web pages guided by various metrics. A clear URL slug can signalize about valuable content your web page contains and thus make it more visible for users.
On the other hand, your URL carries information for users about the content on this page. A confusing URL may look unprofessional and can undermine all efforts you made to deliver your information. In the view of Google, with a poor URL slug, you can possibly provide a poor user experience.
Google is always looking for useful and interesting information to deliver to users. With that said, by customizing a URL slug, you will target both search engines and your target readers.
Do you know what Google says about the impact of headlines. Click to get to know….
URL Slug Examples: the Good & the Bad
URL slugs exist on any web page of the web. As a visitor, you can partly indicate the level of website authority by just taking a look at its URLs. Let us compare the two URL-slug examples to see in practice what URL optimization is about.
If you, for instance, launch a blog using WordPress, your initial URL will possibly look like that:
As you can see, the slug here is not looking good. It does not contain any keywords to describe the content inside the page, but rather pushes the viewers away. If you do not customize this URL, it will harm your rankings to some extension and hinder your website promotion.
Now, compare it with a URL of a random article on our blog: https://www.linksmanagement.com/rank-tracking-tools/
With keywords included, this URL slug tells clearly about what you will read on the page. In this case, it is easier for Google algorithms to crawl the web page, and the readers have certain expectations on this post.
Now you know what an optimized URL slug is about. We have got several tips on how to embody this idea for your own website. Follow them and turn them into your SEO routine to make the most out of your URLs.
SEO-Friendly URL Slugs: Best Practices
Make Your URL Slug Readable
While creating content, you always want to write for both people and search engines. In this context, do not ignore URL slugs and try to make them understandable for users and thus crawlable for search engine algorithms.
In the case of URL slugs, readability implies various factors. First and foremost, it should сonsist of meaningful words, rather than of a series of numbers. To optimize for search engines, avoid using stop words such as
the, to, of, etc. These do not contribute to algorithms' understanding of what your content is about but just make the slug longer and less attractive for users.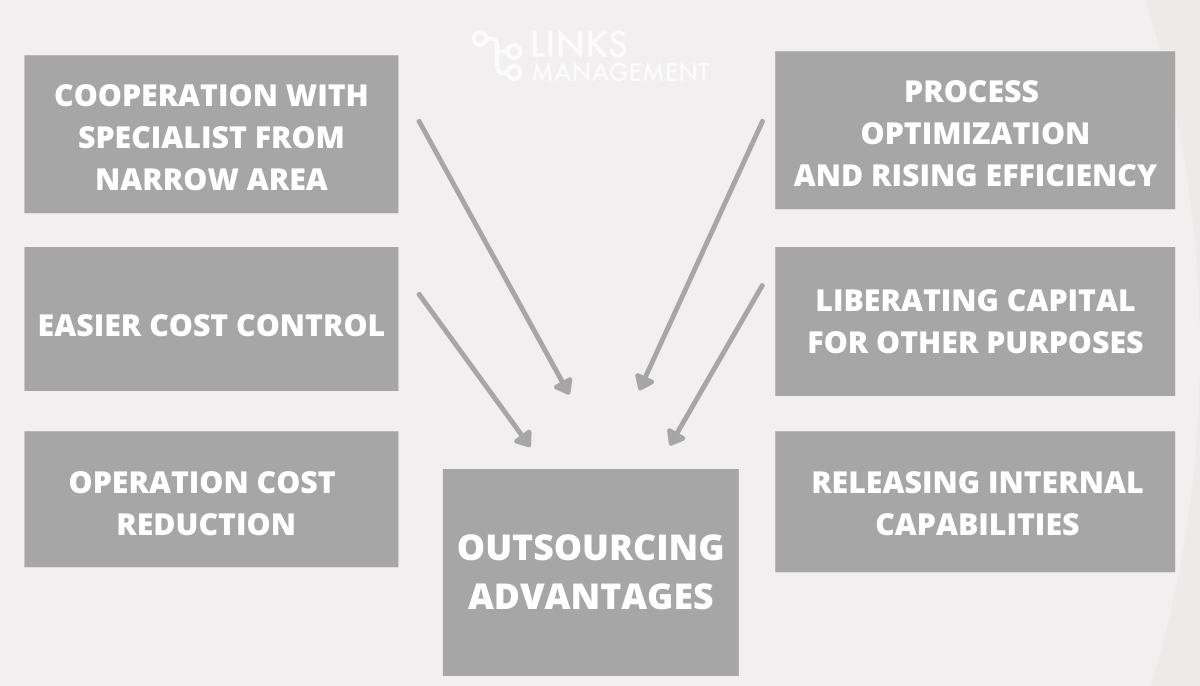 Synch with the Headline
>Maintaining relevance all across the page is a great signal to search algorithms. Your URL slug refers to a certain page on your website, so it should represent its content. So make sure to match your URL slug with the headline.
To align your link with a headline, you do not need to copy it word-for-word. Just take the main topic and represent it with a few keywords. Make readers and Google grasp the idea of what your page is about, just right from your URL.
Keep the Punctuation Simple
Simplicity is a key feature of an SEO-friendly URL slug. If you ignore customizing your URL, you may find a bunch of unnecessary symbols and troubled punctuation. This makes your slug longer and harms readability, so just remove all non-descriptive signs.
Your URL slug will probably consist of more than one word. To separate them, avoid using spaces, as they will look awkward in the final URL. Hyphens and underscores are great to use instead of spaces. There is no big SEO difference between them, although some marketers think hyphens make the URL prettier and more pleasant for the eye.
Insert Keywords
Keywords often appear in the middle of SEO discussions. Earlier, you would have great chances to become visible by just stuffing your content with keywords even without any logical connection between them. However, today it may become a ground for Google penalties.
SEO experts highly recommend inserting keywords carefully, to make them visible but not intrusive for algorithms and visitors. In this regard, do not forget to add them to your title and URL slug. Generally, try to boil your slug down to main keywords that describe the content of the page.
Make It Timeless
Especially if you run a blog, you may update the information on your website regularly. In some cases, it can harm the relevance and SEO-friendliness of your URL slug and make it look outdated.
To avoid just an issue, simply do not include any dynamic parameters such as numbers or dates into your URL slug. This will make it possible to reuse the page and update content to keep it fresh and optimized all the way through.
The Shorter, the Better
Short and clear URLs attract both users and search engines. The universal rule is to try to keep the whole URL within the range of 50-60 characters. However, in many cases, it may be impossible, especially if your domain name is long itself.
Do your best to shorten your URL slug as much as you can. It will not be hard if you follow our previous tips. Additionally, remove all unnecessary information but do not sacrifice the meaningful parts that describe your page.
Stick to Lower Case
Another detail that is not that obvious is using the right case for your URLs. Although it is not a critical point, your URL may be really case-sensitive. If you create your slug in the lower case, you also diminish the chances of 404 not found errors or duplicated content issues.
Do you know how to detect Negative SEO Attacks and defend your website from them? Click here to read more.
How to Optimize the Rest of Your URL
We have covered the optimization of URL slugs which will be helpful for your overall website optimization. URL slugs are a huge part of the link, but you should not forget about other parts of your URL. We recommend you check the following aspects of URL optimization to make sure you have done a perfect link to your web page.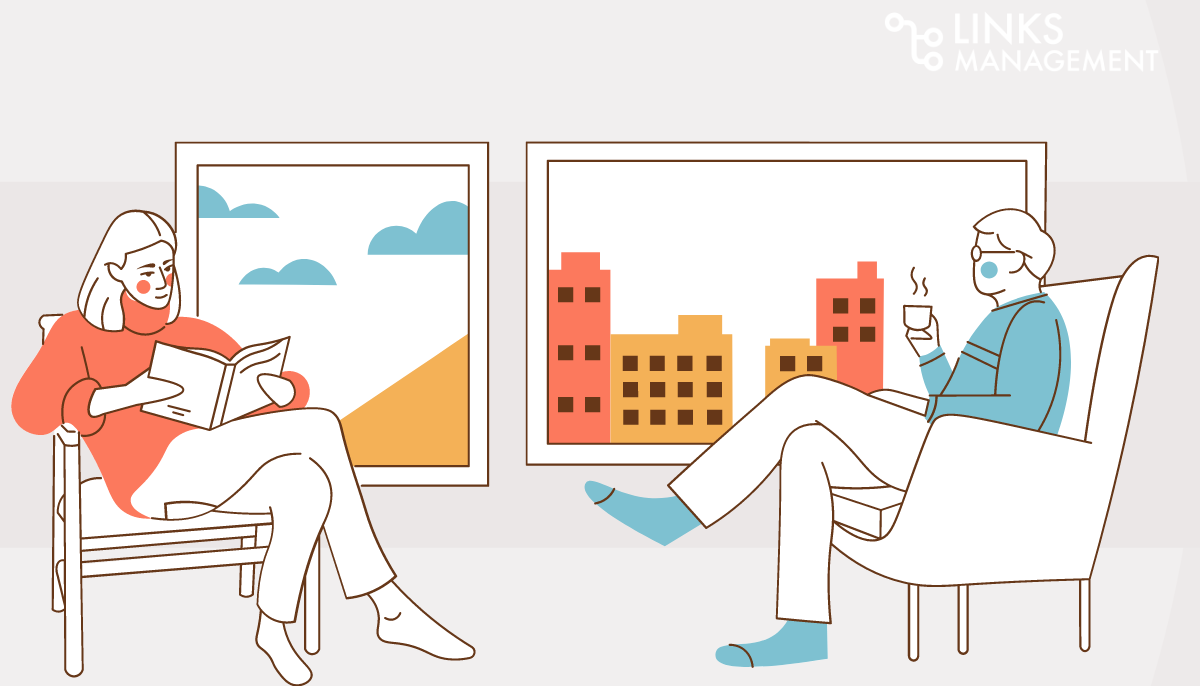 Choose the Right Domain Name
Many webmasters choose to include keywords in their domain names. While this can bring you a minor advantage, later on, you should focus rather on the memorability of your domain.
Unique and catchy domains contribute to brand recognition. This aspect is especially important for Google to decide about the rank of your website. So we recommend you focus on how your name is descriptive and memorable, and this will give a huge plus for your URL optimization.
Show that Your Website is Secure
Security is one of the key factors that Google considers while making a website visible to users. As long as search engines care about users' safety, it is crucial to make your web pages trustworthy.
For that, we recommend using HTTPS for your website. This protocol signals about your website's security, and Google tends to warn users if a website does not have it yet. That will consequently push visitors away from your page.
Look for a Proper TLD
Top Level Domains (TLD) describe which audience you are targeting. If you have a local business, you may want to choose a country code top-level domain (ccTLD): .us for the USA, .ca for Canada, .uk for the United Kingdom, etc.
In contrast, such TLDs as .com or .net are generic top-level domains (gTLD) and target a wider, global audience. Choose the right one based on your business goals, as well as on your current and future target audience.
If your website covers more than one topic, you should organize the information clearly to help your users and search engines navigate easier. For that, you need to use sections and include subfolders in your URL.
A structured and organized URL looks attractive for both human and machine visitors and thus increases your rankings. However, do not add too many subfolders, as it can make your URL unwieldy and create an impression of the unimportance of content that is buried in the depths of your website.
Bonus: 5 Tips on On-Page Optimization
Optimizing URL structure, including slugs, is essential for a proper SEO campaign. However, there are even more aspects you need to take into account while creating content and working on your website, and we are here to briefly cover some of them.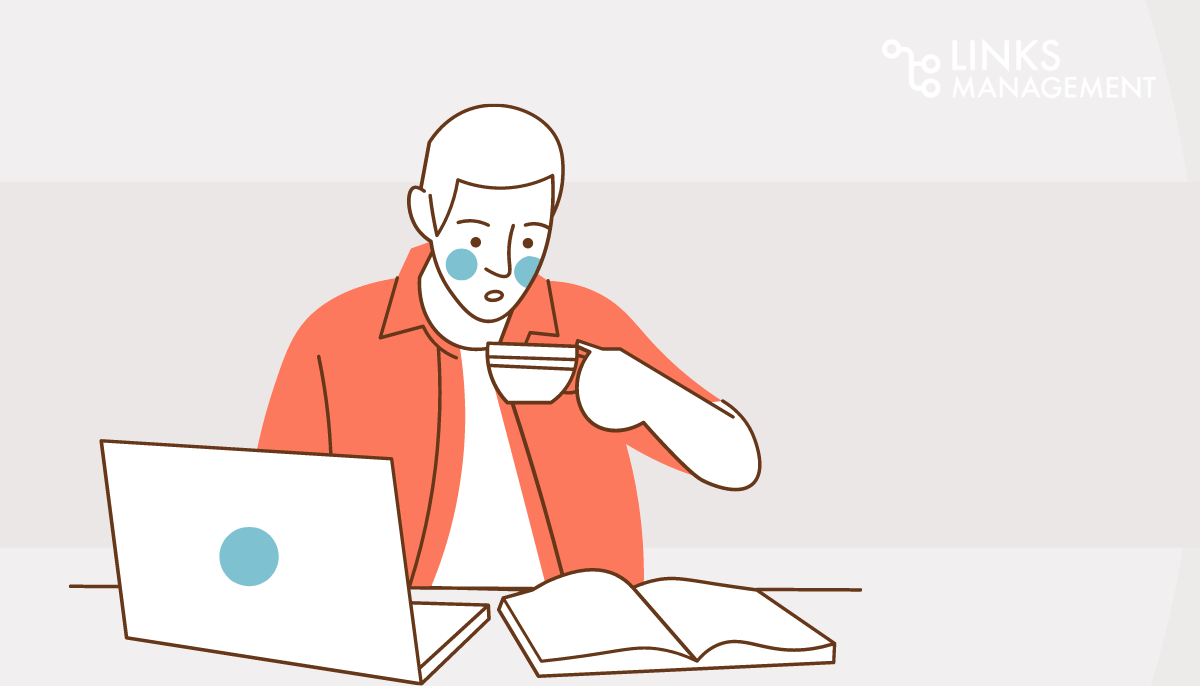 1. Titles
The title of your post is probably the most important part for both your readers and search engines. That is the first thing people see before deciding whether it could be interesting for them to read. Additionally, it is one of the major ranking factors.
You do not need to get creative and generate fancy titles to attract users and search engines. On the contrary, it should be descriptive and technically optimized. For that, put your keywords as close to the beginning as possible. You do not need to start with them if it makes the title sound weird. But the closer to the beginning they are, the more valuable for search engines your title becomes.
2. Keywords
You already know that it will be better for your SEO campaign to include keywords in your URLs, titles, and subheadings. You also know that overstuffing your content with keywords will harm your website and can lead to penalties.
In general, be mindful of your keywords, place them naturally and surround them with context. Another tip is to add them to the first 100-150 words of the body content so that search engines instantly get what your post is about.
3. Tags
The structure of your content is important for users to navigate your page and find what they are looking for, as well as for search engines. Use the H1 tag for your title and the H2 tag for subheadings. This will organize your content, make the layout more user-friendly, and make your content overall more professionally compiled.
4. Descriptions
Concise and keyword-rich meta descriptions are a great practice to boost your SEO performance. They help understand what your content is about even without clicking on your link. And this attracts both users and search engines.
On the other hand, if you do not write a meta description, Google will do it for you by inserting a random snippet as a description. It does not look well and can push your potential readers away.
5. Images
Visual content is great for search engine optimization. But you can take a step further and additionally optimize them. Add a descriptive filename and an alt text to make it more understandable for Google. As a bonus for you, people will be able to find your images with an image search.
Before You Start
While generating a new outstanding piece of content, you should work hard on delivering it to your audience. For that, you may not want to miss important elements such as URLs and their slugs. We encourage you to educate yourself about all details that can make your website more visible to your potential visitors. So stay tuned, and make your web page shine!
Improve My SEO
free
SEO Cost Calculator Tool
Enter URL & See What We Can Do Submit the form to get a detailed report, based on the comprehensive seo analysis.