Why a Page With Useful Content Should Be Convenient: Advice from Google
‍Creating content for websites might seem easy at the beginning, but do you know how many secrets and pitfalls are associated with this activity? In fact, web page content requires a lot of attention starting from the conception phase to the publication stage.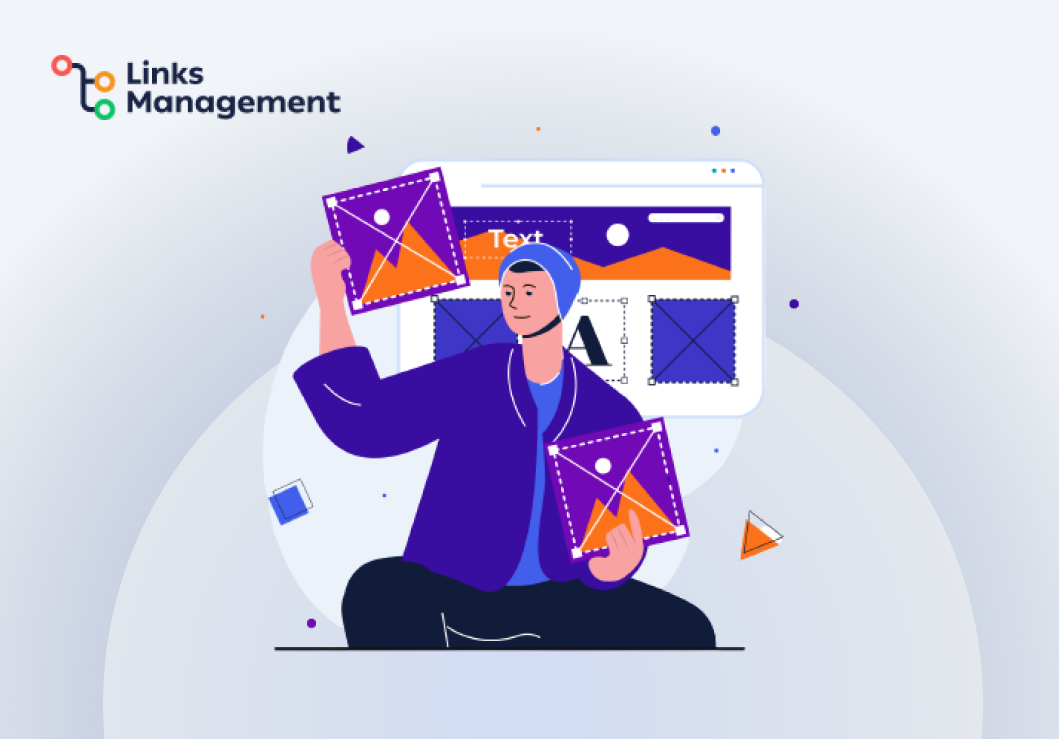 ‍Any website would have literally no sense without articles or any other kind of textual content. Google can't rank websites that have no content enabling them to appeal to search engines and gain more traffic. That is why developing website content is not a recommendation but a requirement.
‍The value of content is higher for some industries and less significant in others, though it is equally important for any business. Some companies might prefer visual content to articles but this does not exclude text creation for web pages.
‍In this article, we explain how to write website content so it provides the potential for a website to rank high. Also, we explain the essence of useful content and how it is different from spammy texts.
What is Useful Content?
‍Have you ever thought of how useful the content on your website is? While this concept is often associated with helpful content, that is not really the exact same thing. Therefore, let's have a look at the notion of useful content and disassemble it in detail.
‍In recent years, Google pays attention to the quality of content and how it is perceived by humans. Modern AI-based algorithms know how to analyze content semantically and decide whether it is readable or not. There are also SEO plugins, such as Yoast, and content creation tools, such as Hemingway, that show whether the content has a high readability ranking and is easily perceived by humans.
‍Apart from being easy to read, content needs to bring some value to a reader. It should deeply discuss the chosen topic and provide some novice information to people.
‍The approach of stuffing web pages with keywords does not work any longer – quality content is a priority. To sum up, useful content keeps a reader in the first place and aims to bring them value.
‍With a human-centric approach prevailing, useful content should still consider search engine algorithms. Thus, embedding keywords and their variations is still an obligatory action writers need to carry out when creating content.
How to Write Website Content?
‍Before we plunge into the secrets of website content creation, it is necessary to point out that there are various content types. Those range from slogan writing for banners to blog article crafting. However, we will focus mostly on long-read content, including product description pages and blog articles.
Stick to the Point
‍As the article has its title – the major topic to play around with – make your text focus on the chosen subject. Do not float away from the main idea as it could easily distract a reader and make them escape from the website. Remember that a user lands on the web page depending on its title, so they expect to find useful and helpful information there. Keep your thoughts coherent and always adjacent to the central point of a long-read piece.
‍Pay attention to how you structure paragraphs within your content piece. Each of them should discuss only one argument but not chase several ideas at the same time. This would add extra clarity to your text and retain user attention. A good practice is to keep each paragraph 3-4 sentences long on average.
Write for Humans
‍As it was mentioned above, a human-centric approach is now prevalent in creating any content type. And this is not about keyword density within the text, it is more about text perception and readability.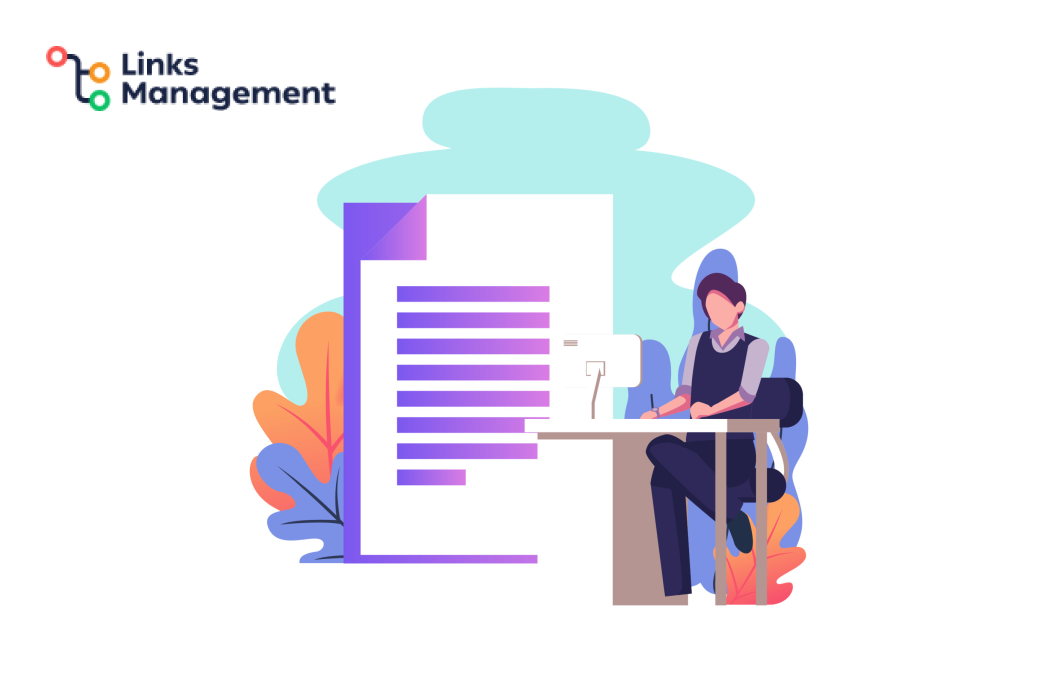 ‍To make the text easy to understand, keep sentences nearly 20 words long. Use subordinate clauses only where it is inevitable because compound sentences are hard to perceive by people.
‍To help you with checking the readability of your article, employ tools, WordPress plugins, and online services. An excellent example is the Hemingway website – an online service that checks texts and determines readability scores for them. The sentences difficult to read are highlighted in red, so think of how they could be rephrased or split into several phrases.
‍Another important aspect of writing for humans is about styling and the corresponding terminology. You need to be aware of who your target audience is and create content that would potentially interest them. Use the terminology appropriate to your niche but don't overwhelm the text with complex words.
Use Keywords
‍As we already know, keywords still appear as an essential part of any content piece on the web. However, the strategies for their implementation change from year to year. At the moment, the organic use of key phrases within the text along with their synonyms and variations is a priority.
‍When choosing keywords, see which ranking potential they provide with the help of dedicated SEO tools. Choose those keywords that give a chance for your web page to rank high on search results and distribute them all over the text.
Develop Heading Structure
‍Keywords picked up at the previous step should also be integrated with the title and headings of the web page text. This recommendation comes from the Google Webmaster Guidelines, which means that keywords within headings are helpful for Google and other search engines in content evaluation.
‍Note that there could be only one H1 heading on the page according to Google recommendations. While H2 and H3 headings could be frequent as they are mostly used to divide an article into subtopics in the hierarchical order.
‍The heading structure should correspond to the article outline of your design in the preparation stage. While the outline points are usually detailed, headings should be more concise and clear. In fact, they should encompass the core idea the article section is going to talk about.
Keep Active
‍All the canons of modern web content writing state that active voice should prevail. Passive voice is allowed and might be inevitable in certain cases, though it is highly recommended to switch to active voice whenever possible.
‍When a subject carries out an action – that is an active voice, when an action is done over an object – that is a passive voice. The reason for active voice as a preferred style of writing is that it makes sentences and the entire article read easily.
Tips for Web Content Articles
‍While we have provided general guidelines for long-read content created for web pages, now we narrow the recommendations down to blog article writing in particular. Below are several tips on how you can enhance your article and make it more interactive.
AIDA
‍This is a popular concept among marketing professionals for describing the sequence of action to gain and retain users. AIDA is an acronym for 'interest, attention, desire, action', which explores a user's path from a lead to a customer.
‍The AIDA concept lies in the foundation of the content sales funnel, so you are more than welcome to apply it within blog article writing as well. Using specific content creation techniques, you will design texts that capture attention, cause a desire to explore your company, and then proceed to purchase.
Investigate Competitors
‍Creating quality content is impossible without observing what your competitors are doing. That is why it is necessary to constantly monitor other companies in your industry and explore the topics they talk about. You may find interesting subjects for your future blog articles there.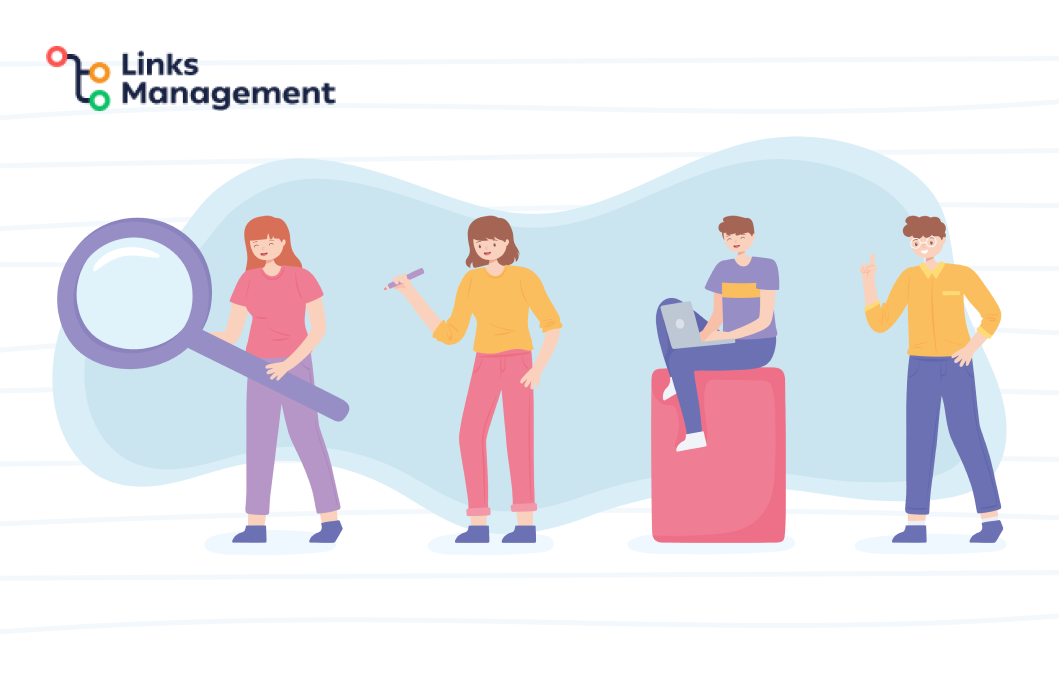 ‍With the help of SEO tools, you can also explore how competitors' content is ranked on the web. See which topics appear the most popular among readers and decide whether it would be expedient to cover such themes within your blog as well.
Boost Readers' Imagination
‍The amount of content on the web is enormous and still tends to grow exponentially. Catching and retaining users' attention might become difficult over time, so creative methods need to be adopted for attracting readers.
‍One of the methods is to create an immersive experience for readers and bring them into virtual reality. Play with the words and word combinations to boost readers' imagination so that they keep on exploring your article.
Use Multimedia
‍Complementing plain text with pictures, audio, or video is always a good idea. Multimedia items ensure interaction with users and make the content more enjoyable to explore. However, do not exaggerate the number of multimedia items on a web page.
‍When embedding multimedia content, make sure that this won't impact the page load speed. Also, remember about the alt text for images or graphic elements added to an article.
Put Internal Links
‍When creating articles for your own blog, it is crucial to put links to already existing articles. This is beneficial as visitors will potentially stay longer on your website. On the other side, internal linking is also very helpful for Google when analyzing individual web pages and the entire website structure.
‍While it might be challenging to pick up the right articles to link to, there are helpful SEO tools for that. For instance, you can rely on the Link Juicer tool which could also be installed on WordPress as a plugin. It analyzes your website or blog and suggests articles for linking.
Share on Social Media
‍Useful content needs to be visible to as many people as possible, and social media has the power to bring this to life. Once a blog article is published, it will take some time for Google to index it and rank it on search results. Thus, it will take some time for your article to get highly visible on the web.
‍Social media can make your content visible and accessible immediately upon its publication. Make an announcement on your corporate Facebook or LinkedIn account about new content and see how readers get excited about it.
Conclusion
‍Presenting information to readers is still popular in the form of long-read content – website pages and blog articles. Keeping humans in mind is the core concept of modern content creation to make it useful. Adhering to Google's advice and recommendations is also crucial to make the content visible.
‍First of all, pick up a topic and stick to the point throughout the article to retain users' attention. Play with the words to cause interest but don't overwhelm the text with complex words to keep a high readability score. Add multimedia items to add interactivity to the text and engage your audience with the brand.
‍At the same time, keep Google's guidelines in mind and adjust your content accordingly. Use keywords, add internal links, and develop a confident heading structure to make the content appealing for Google as well.
Build My Backlinks
free
SEO Cost Calculator Tool
Enter URL & See What We Can Do Submit the form to get a detailed report, based on the comprehensive seo analysis.