Broken Link Building: What Is It and How Does It Work?
When we are talking about broken link building, the first thing that comes to mind is broken glass and tons of pics on Pinterest in style "Trust is like broken glass. Once it's broken, it will never be the same." Well, in our case, it will be even better.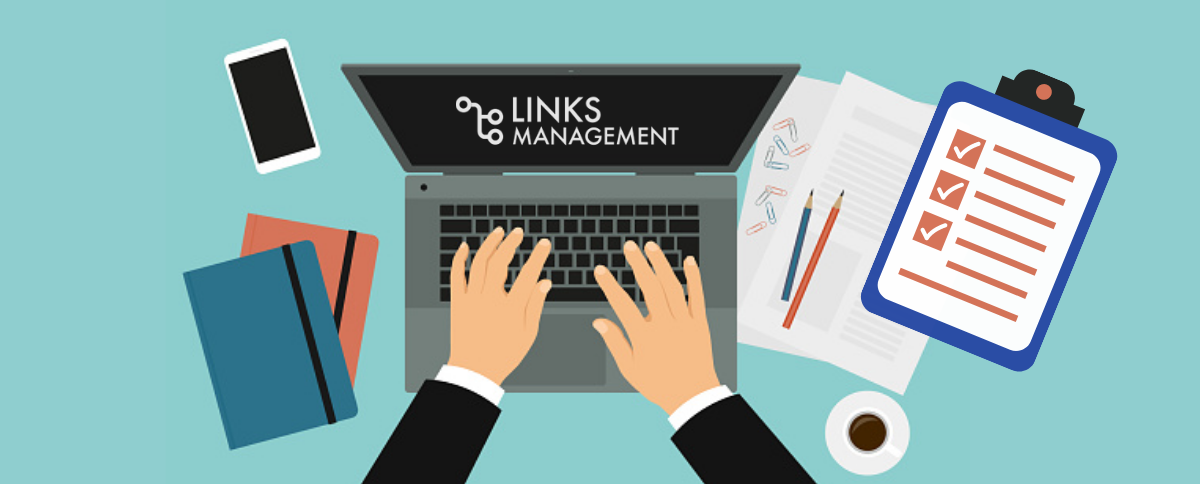 In this article, LinksManagament experts will cover all the questions about broken link building that are concerning you in 2021. What is a broken link? Does it really work? Where can you use this tactic? How to benefit from it? And tons of other requests you usually type in Google Search. All in one article. So, let's get this sorted out.
What Is Broken Link Building (And Is It Effective?)
What is a broken link? Is it a scalable & reliable way of getting backlinks so it can be part of your link building strategy? You can actually read a huge amount of SEO articles that are "for" and "against" this method of link building. However, the truth is always somewhere in-between. A modern and efficient link building requires a variety of different tactics to achieve maximum goals, and broken links are a great way to get there when used appropriately.
To simply put, broken link definition boils down to a dead URL or page that doesn't work. Broken link building is one of the SEO tactics of off-page optimization that involves finding broken links on authoritative thematic resources and replacing them with working links to the promoted site.
Such Search Engine Marketing experts as KISSmetrics founder, Neil Patel, co-CEO of Virante marketing agency, Russ Jones, and Ken McGuffin, founder of Internet marketing resource LinkingMatters, call this link building method a white-hat. Well, since we've taken care of the dead link definition and others, let's move on.
Broken link building is an example of mutually beneficial cooperation. The marketer gets "juicy" links to one's site, and resource owners  — get a free audit of internal links. They quickly change broken links to valid ones, thereby improving the user experience. So, in an effort to get your own benefit, you get an excellent opportunity to do it nicely.
Even though it may seem to be a quite simple process, broken link building is an energy and time-consuming activity. Judge for yourself:
You need to manually search for reputable resources (their topics should coincide with the niche of the promoted page.)

Scan the found resources for broken links and evaluate their quality, using special services 

Contact the resource owners and offer them to replace broken links with relevant ones. Naturally, they will lead to the promoted resource.

Finally, negotiating with website owners also takes time and headaches.
To save a couple of hours (or even days), we recommend you keep reading and learn more about it.
Broken Link Building Tools
High-quality website — no one will link to a low-grade resource (even in exchange for finding a broken link);

Google Chrome with My Links or Domain Hunter extension;

Open Site Explorer (OSE).
To increase the effectiveness of the technique, you can also use the following tools or broken link building services:
Xenu Link Sleuth

Screaming Frog

W3C's Link Checker

Gmail plugins – Rapporative and Boomerang

In-advance prepared responses for inboxes in Gmail (it will significantly speed up establishing contacts).
How Does It Work? (And What Steps Should I Take?)
Once you've done the "What is a dead link" question and have downloaded all the needed tools to make the job easier, it is time to take action. And we start with…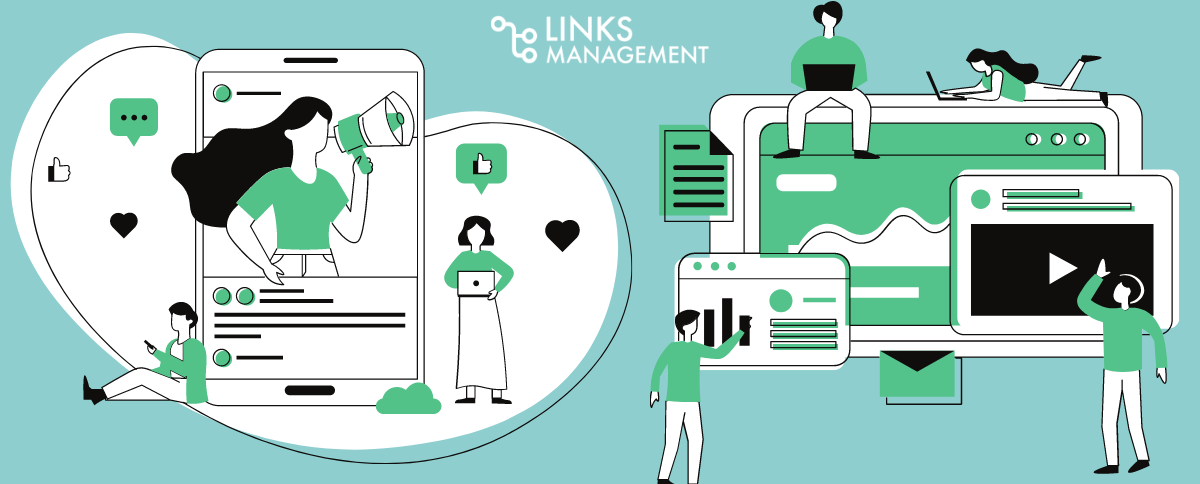 Step 1. Find Broken Links
There are literally hundreds of search commands you can use to find dead links. Basically, you are looking for relevant pages that have a large number of outbound links. Here are a couple of search requests to use:
keyword + «resources»

keyword + intitle: resources

site:.gov keyword + «links»

site:.edu keyword + «recommended sites»

keyword + «related links»
Then, benefiting from the above-mentioned Google Chrome extension, you'll get the list of broken links.
In general, the older pages tend to have more 404 links. Just use the Google search bar: when you get the results, click on the "Search tools" button. Specify a date range. The lower limit — a few years ago, and the upper one — at least a year ago.
— Check the Top Pages bar in OSE when looking for any potentially interesting site in your niche for 404 error pages. External links to them will show up in Top Pages.
— Use the search settings to see the TOP 100 search results and export them to CSV utilizing the SERP Control Panel in MozBar. Sort the options available by DA or PA. Find the most promising options for a broken link building or search for better search queries on Optimizesmart. 
— Add exported link lists to Xenu / Screaming Frog looking for 404 error pages. Alternatively, you can run one of the pages to search for its outgoing links' status codes.
— When you find broken links, scan them via OSE to see who is linking to them. Literally, from one such link, you can get 5-10 more potential links for your future use.
— Export all the competitor's backlink profiles via OSE. Combine the results. Filter URLs that contain the words like "link", "directory", "where to buy", "resources", or any other words relevant to your industry. Sort sites by PA / DA, enrolment, email, etc.
Step 2. Information Attack
It is a vital part of broken link building. Site owners will never link back to you if you send them a template email. The key to any link building campaign is a personalized approach. Depending on your niche and approach, you can use one template or a mix of multiple email templates. However, you should include as much personalized information as possible.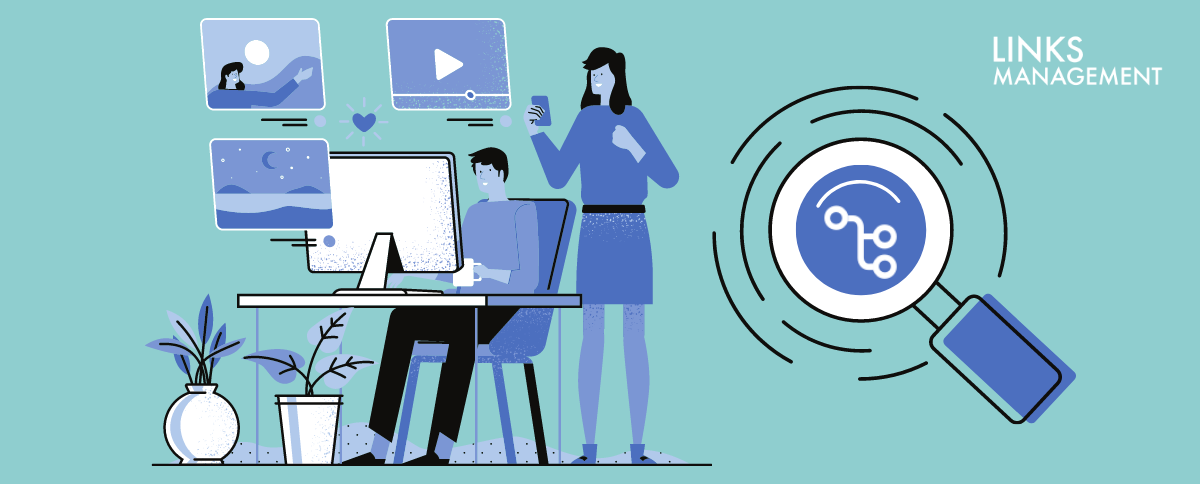 Email script #1 "Random Visitor"
Here you pretend to be a random internet user who finds a broken link … and "suggests" one of your favorite resources as a potential replacement. 
Email script #2 "Big Fan"
This is where you contact the addressee as another site owner who loves their site. You want to help by actually trying to get him to consider linking to you. 
Email script #3 "Lure & Replace"
In the majority of cases, you offer to an admin some of your best content as a replacement. The more your content matches the content of the broken link, the better. However, if there is a page that you cannot get a link from, sometimes you can create a new and improved version of the missing page. It makes getting a link much easier.
Step 3. Wait, Reply, and Wait Again
Yeap, whether you want it or not, you have to wait for a lot when it comes to broken links and SEO. However, we have a better option: Why don't you try an untapped & effective link building method? Why don't you refresh your custom link building & step up your website SEO?
In case you're going to play fair & build links naturally, Article Backlinks are the most quality & credible ones. We'll do everything for you — starting from searching & reaching bloggers within your niche and ending up with liaising with publishers until your article placement.
Get the cream of the link building crop with LinksManagement while you are waiting for a response from the site owners. It's all about applying a different SEO approach to achieve your goal, remember?
Step 4. Repeat
Choose authoritative websites in your niche, check them for broken links with some special tool like Screaming Frog, outreach the publishers, and suggest replacing the bad link with your content. This process can be repeated over and over again. The more times you do it, the better the result.
Who Can Benefit from Broken Link Building: Examples
Yes, not every project can take advantage of broken link building. Websites that create a huge amount of content with a short life cycle (for instance, informational portal) use other off-page optimization techniques. Broken link building is unlikely to help resources operating in ultra-competitive commercial niches. If their owners want a quick result, they should pay attention to contextual advertising.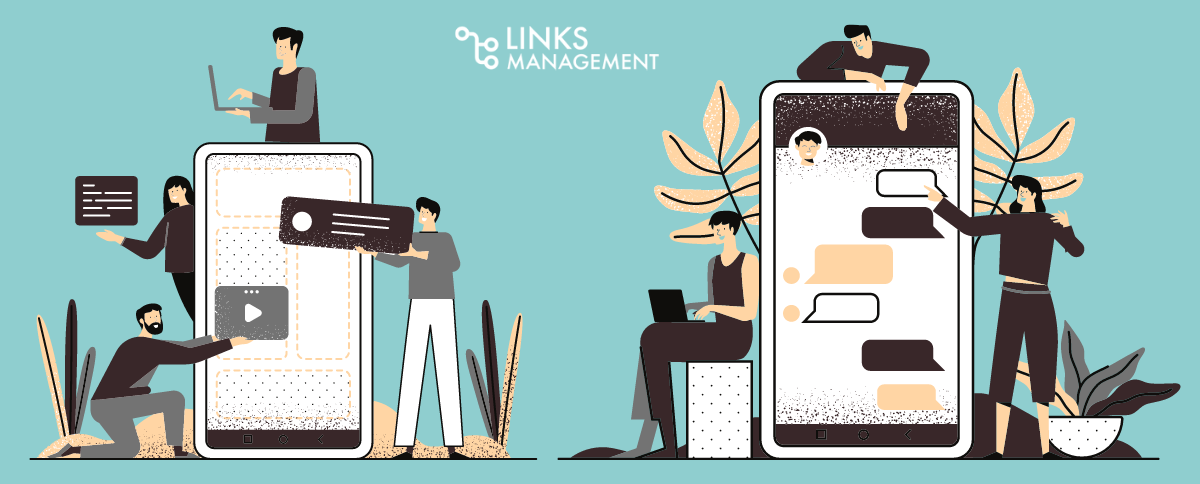 However, there are site categories for which broken link building can be a good addition to a long-term strategy for getting natural links through content marketing. 
1. Blog
If you run a beauty blog, for example, find non-commercial thematic resources firstly. It can be amateur blogs about manicures and haircuts. To find such resources, the owner used the following queries (adapted):
— Nail art blogroll
— Nail art sites (blogs)
— Nail art links
— Nail art useful resources
— Nail art recommended pages
Of course, if your blog is about learning how to play the guitar, the phrase "nail art" should be changed to "guitar tutorial" or other relevant queries.
Then you already know the plan: check the value of the link from the found resource (DA / PA, domain age, inbound links, etc.); check the page for broken links, using Check My Links or any other extension; contact the owner of the selected resource & agree to replace the broken link.
2. E-commerce Websites
E-commerce sites have to be highly specialized to take advantage of broken link building tactics. For example, one of the Scottish resources that sell gardening products has succeeded in this off-page SEO technique, using the following search queries:
— Site: .co.uk garden tool useful links
— Site: .co.uk garden tool partners and links
— Site: .co.uk garden tool helpful resources.
3. Websites of Independent Consultants and Freelancers
If you are a freelancer, having a website with useful thematic publications, why don't you consider using broken link building to get backlinks from educational resources? Yes, we are talking about trustworthy and high-quality .EDU backlinks.
So, broken link building is a great strategy to use in order to get quick wins for links from relevant websites that have been linking to content that is no longer active on competing pages. However, this type of SEO tactic is not for everyone due to tremendous time and effort consumption.
Is there a way out?
LinksManagement offers you to try out automated link building. You just select relevant websites with the keywords, DA, PA, region, language, and other filters. Then, you start an automated link building campaign with the help of the service's expert tool. It saves your time because you don't need to outreach publishers and search for relevant websites — the service will do it for you.
Please if You Copy or Rewrite Any Parts of the Content on Our Website, Make Sure to Include a Link to Our Website as an Original Source of the Content.
Related Posts