How Backlinks Can Save You Time, Stress, and Money
‍Backlinks are vital to SEO and heavily influence search engine rankings. To achieve optimal results, strive for high-quality backlinks from relevant sites that bolster your business's reputation.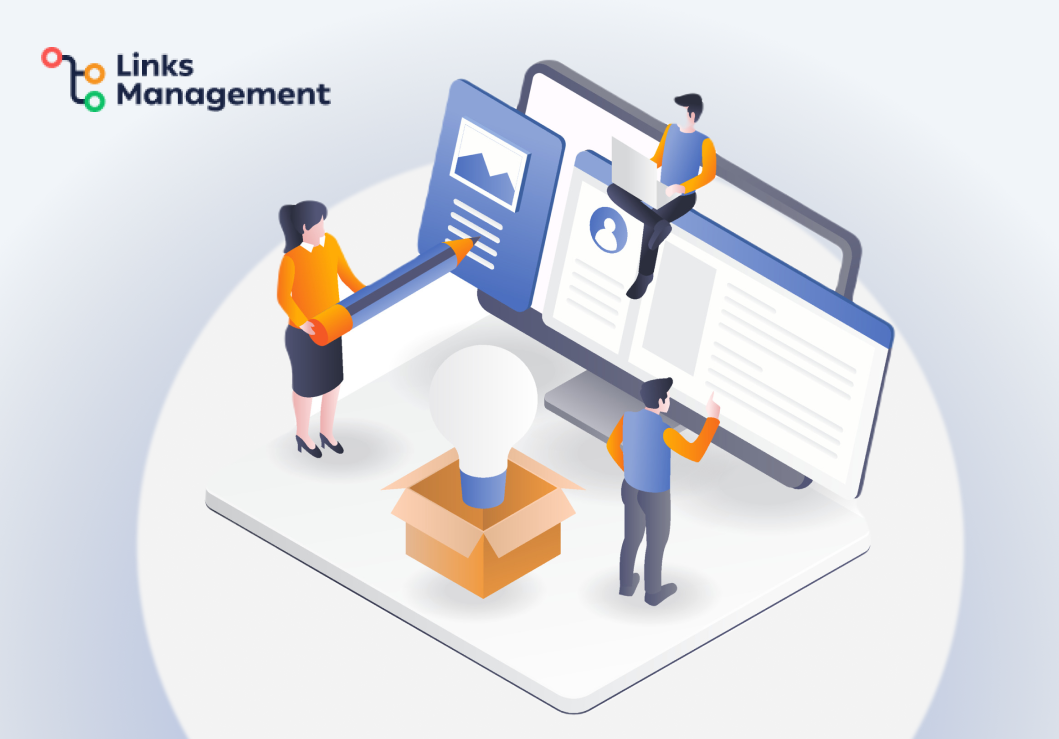 ‍Content creation, such as articles, infographics, or videos, is the most effective method for acquiring backlinks. This article covers the importance of backlinks and strategies for building strong links to your website.
What Are Backlinks and Why Are They Important
‍Backlinks are hyperlinks connecting different websites. Backlinks enable other sites to support your content by linking back, indicating the material's importance for both search engines and readers. Linking back to your content suggests that it offers valuable information that may benefit one's audience.
‍There exist two types of backlinks: dofollow and nofollow. Dofollow links allow search engines to follow them, thereby boosting your search engine rankings. On the other hand, search engines ignore nofollow backlinks. While nofollow links may not have a direct effect on your ranking, they can still drive traffic to your website.
The Main Benefits of Backlinks
‍1. Improved SEO: Search engines such as Google, Bing, and Yahoo use backlinks as an indicator of authority and relevance in website ranking. A link to your website from another site expresses confidence by search engines and increases customer exposure, resulting in higher rankings in search engine results pages. Relevant and high-quality backlinks are essential for better website performance.
‍2. Increased Website Traffic: Backlinks can drive targeted traffic to your website from highly authoritative sites, providing it with exposure and enhancing its potential for increased leads and sales. Clicking on the links brings people directly to your site, helping it reach new audiences and increasing the likelihood of lead generation and sales conversions.
‍3. Brand Building: Backlinks establish your credibility and authority in your niche, positioning you as a thought leader and expert in your industry. When authoritative websites link to your website, more visitors recognize you as a reliable source of information, leading to increased brand recognition and loyalty.
‍4. Establish relationships: Developing robust online relationships within your industry is fundamental to creating a strong online presence. Collaborating and incentivizing other websites to link back to yours creates potential business partnerships that may enhance website traffic and elevate your brand visibility.
‍5. Enhancing website usability: Including internal links on your website enhances the user experience by providing easy accessibility to relevant information. This results in reduced bounce rates, increased visitor retention, and improved overall website usability.
Link Building & Backlinks
‍Link building is an important part of SEO, as it helps determine your website's Google ranking. The number of backlinks a website has directly affects its SEO ranking and shows its popularity online.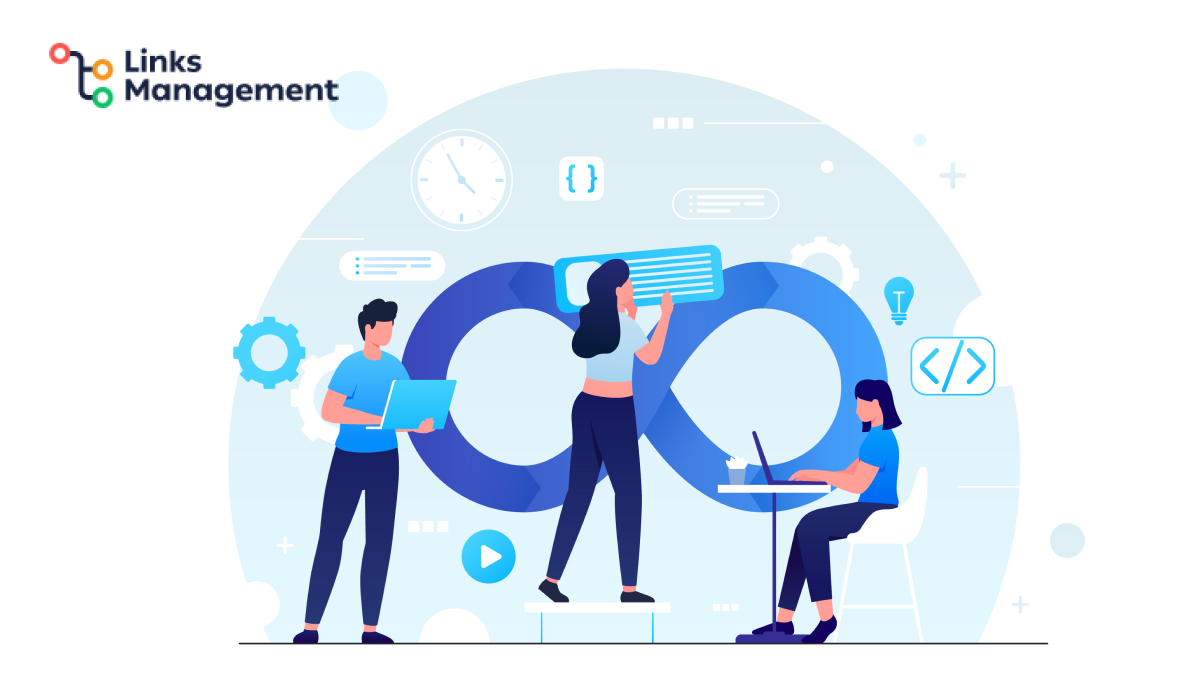 ‍Ensure your link building is of good quality and relevant. Backlinks not only improve SEO rankings but also increase brand visibility and drive more traffic to the website. Link-building strategies vary in effectiveness; some work better than others.
‍To optimize SEO efforts, it is crucial to obtain backlinks from authoritative and relevant websites. Additionally, collaborating with businesses in your industry and finding local links can help.
‍Creating high-quality content is one of the easiest and most cost-effective ways to increase your organic traffic and conversions. Produce informative articles, blog posts, or other pieces that offer value to your target audience to build links. While this plan might require more time initially, its reward will ultimately come through in the long run.
‍A practical method for generating backlinks is to identify broken links on other websites. You can use special tools to learn which links go to your rivals' sites. Armed with this information, contact the webmasters of those websites with replacement content for broken links, creating a win-win scenario.
‍Submitting your website to local directories is a great way to build links and boost its ranking for local searches. This is essential in SEO. Plus, it'll help you gain your audience's trust.
Content Marketing & Backlinks
‍Backlinks are an important part of online marketing's SEO strategies, reported Aira, a digital marketing agency. A survey conducted by Aira revealed that 59% of SEO experts believe backlinks to be increasingly essential. Good quality backlinks not only improve search engine optimization (SEO) rankings but also increase website traffic. To create good links, carefully plan and strategically execute the process. Here are some suggestions to succeed in linking effectively.
‍Initially, prioritize generating quality content when building backlinks. Providing helpful and informative content that your audience will want to share with others is key to building authority and credibility with Google, which can lead to improved search rankings over time. Additionally, high-quality links are more effective at generating sales and conversions than inferior ones.
‍Consider using services like LinksManagement to discover opportunities for creating backlinks. Use these tools to find opportunities by keyword. Prioritize the most valuable ones to avoid getting spammy links that harm your SEO.
‍Guest blogging is another way to build quality backlinks. Locate blogs in your niche that accept guest posts and submit articles relevant to their topics, ensuring the text is well-written with unique information.
‍Domain Authority (DA) is an important measure of website quality. Websites with higher DA scores are considered higher quality and can significantly improve search rankings if linked to.
‍Despite being discouraged by Google, buying and selling links is still a common practice in online marketing. However, businesses should be aware that Google uses advanced algorithms to detect this behavior.
Social Media & Backlinks
‍Backlinks are like digital votes of confidence from search engines that show your content is valuable, boosting its recognition in your industry and driving more visitors and potential customers to your website. A great way to get backlinks is to build relationships with related websites, though this can take time. The long-term benefits are definitely worth the effort.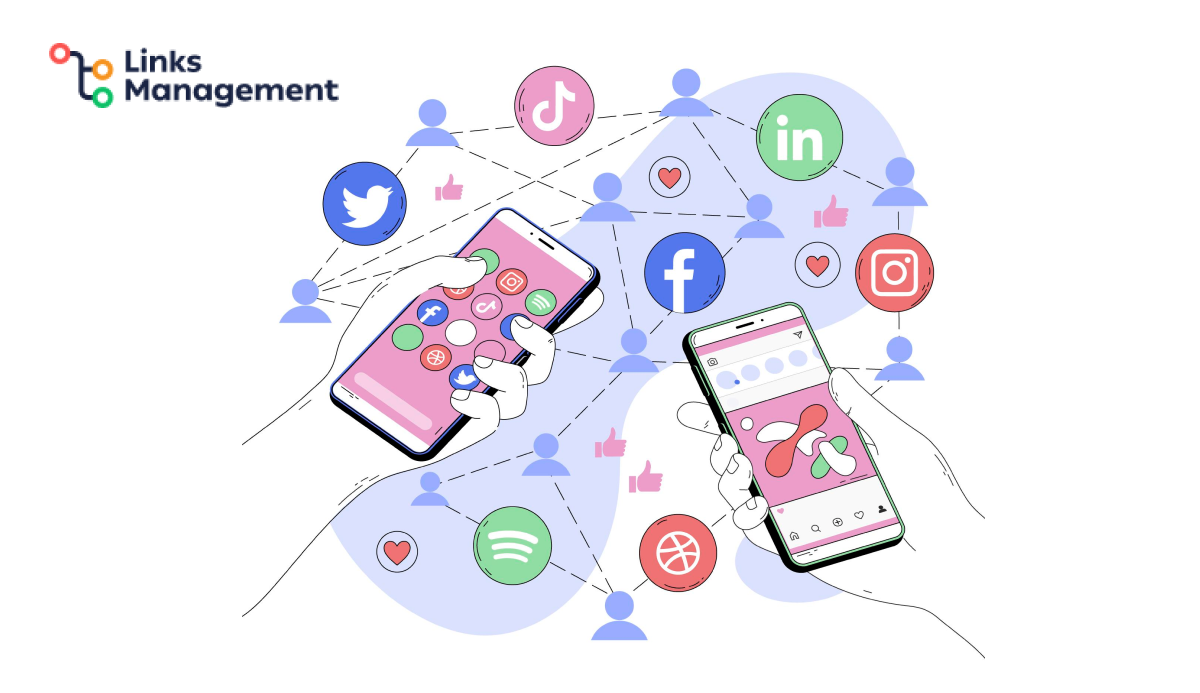 ‍Social media is a perfect place to create backlinks. It lets you connect with your intended audience in real-time, receive feedback from followers, endorse your business, or create an online community. Over time, this can boost your SEO rankings by increasing your following on these social networks.
‍Backlink building also supports your brand and reputation. When a big company in your field links to your content, it means they trust it enough for their customers to find out about you. This can potentially boost sales.
‍Always prioritize quality over quantity when it comes to building links. Try to get links from trustworthy and relevant sources, while steering clear of spammy websites. Google won't give any value to irrelevant links.
‍Not only should you focus on a domain's quality, but also on how and where you place links on its pages. A link hidden in the footer won't be as valuable as one in an article's paragraphs.
‍Creating helpful guides is a great way to gain organic backlinks. Other writers in your niche will refer to your guide as a trustworthy source, thus driving more traffic to your website and building your website's authority.
SEO Campaigns & Backlinks
‍Why are backlinks important in SEO? Backlinks can boost search engine rankings and drive more referral traffic, but it's crucial to prioritize quality over quantity when building them. Poor-quality backlinks risk damaging search engine rankings and wasting time and resources.
‍Search engines give greater importance to and value links from niche websites with higher authority, as they are considered more credible. To attract these links, create top-notch content that is relevant to your business and provides readers with valuable information.
‍Obtain links only from trustworthy websites and steer clear of spamming sites. These can go against Google's Webmaster guidelines and can be identified through backlink analysis tools. It's also advisable to acquire links from various sources and formats to create a more diverse link profile, enhancing your site's position in search engine rankings.
‍Joining forums related to your industry can help you create valuable links, connect with professionals, and expand your network. Active participation can also enhance your brand recognition and increase your potential sales.
‍One efficient way to build quality backlinks is by composing guest posts for popular blogs in your niche. This can increase your credibility and generate links from trustworthy sites. However, it's important to note that this link building method takes longer than others.
Build Quality Backlinks With LinksManagement
‍Not all links to your website are equally valuable, and it's essential to aim for high-quality links. LinksManagement provides a variety of backlink options and uses Free SEO PDF Reports to facilitate analyzing and enhancing your backlinks.
‍You can use LinksManagement's Free SEO PDF Reports to thoroughly audit your website and analyze its performance. These reports help identify your SEO strategy's strengths and weaknesses and provide solutions for how you can improve it.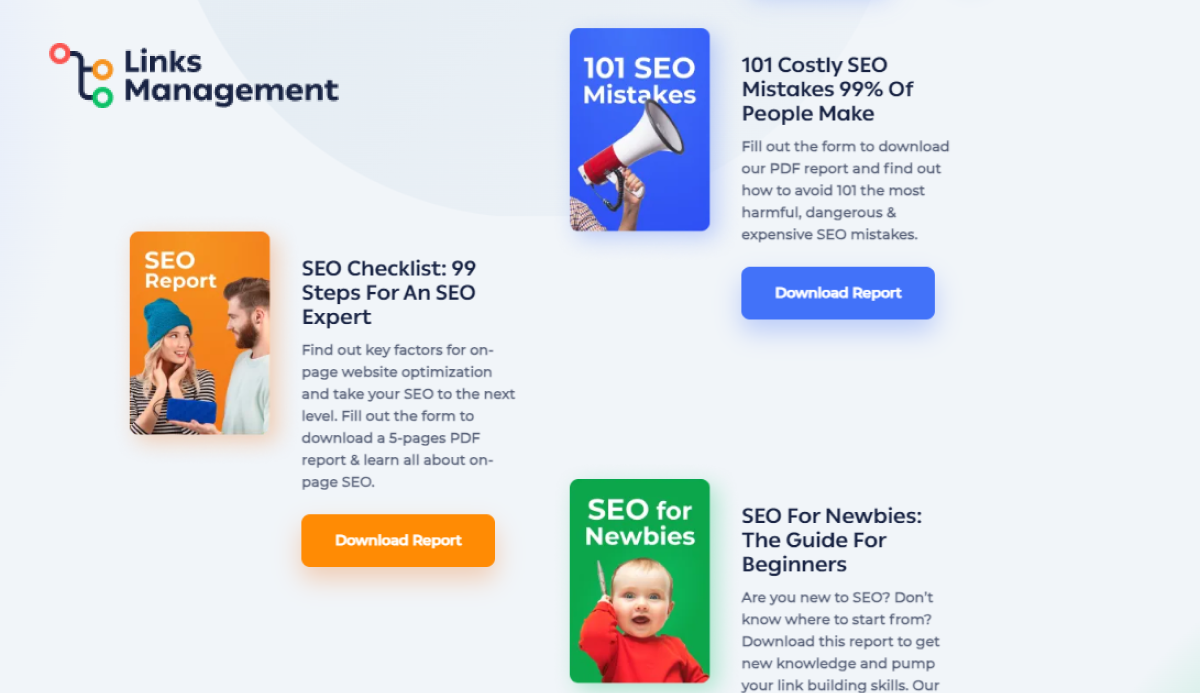 ‍Free SEO PDF reports provide valuable information on your competition's websites, including their backlink strategies. By understanding how their inner workings, you may gain insight on how to outperform them in SEO rankings.
‍LinksManagement offers white papers that discuss in-depth backlink strategies and techniques, while covering key topics. These white papers contain current information that can help you better comprehend backlink management.
Conclusion
‍Understanding backlinks and their impact on your business can save you time, stress, and money. Effectively mastering backlinking strengthens your SEO efforts and ensures you reap the maximum benefits of any campaigns launched. Leveraging backlink opportunities on other sites can also draw additional traffic to your website.
‍Creating a successful plan to utilize these powerful resources is crucial for digital marketing success. Spend some time today exploring your backlink choices! With a bit of effort and patience, you can also benefit from incorporating backlinks into your online presence.
‍Neglecting this essential aspect of online marketing is unacceptable. Consider it a long-term investment resulting in elevated online visibility and organic traffic. Go ahead and take full advantage of these excellent resources.
Build My Backlinks
free
SEO Cost Calculator Tool
Enter URL & See What We Can Do Submit the form to get a detailed report, based on the comprehensive seo analysis.