The Influence of Social Media Trends on Your SEO
With everlasting social network development, their immense impact on all spheres of life is obvious. Nowadays, the world of SEO and social media are in close connection since such a blending is quite a powerful combination offering many opportunities. For example, you may resort to social networks to look for local restaurants; or when you search for a credible online shop, you would like to read Google feedback before purchasing there. As search engines and socials have simultaneous web implementation, the necessity for social SEO strategies is crucial.
Collaboration of social media and SEO is the key to success. Social media SEO strategy is the irreplaceable component for gaining trustful relationships with customers, optimizing the content for reaching top SERPs and socials ranking and engaging the audience.
Recent surveys show that people use socials for exactly the same purposes as usual search engines. That way, such usage reveals how social networks and SEO go hand-in-glove. The tremendous popularity among Americans belongs to YouTube, Facebook and Instagram. You may find all the requisite info there, like posts, feedback, hashtags and content, the same as via search engine.
Social channel interaction may affect your Google ranks to a great extent. As more audience gets involved with your socials content, it can help grow its reach and attain high Google ranking positions.
You can use socials hints to determine the proper SEO way. Ultimately, socials are where your potential customers spend most of their time. Therefore, considering users' social reactions and exploring how they interact with your brand will give you a clear vision for site content optimization.
The Essence of SEO and Social Media Blending
Google claims that it doesn't take into account social network signals while defining your query results. If so, why should you worry about it? The following statements clarify everything and the matter of quality is cross-cutting within all points.
A qualitative website that involves users will possibly also have great involvement within socials. So producing high-quality content is a win-win for both SEO and socials.
As the public interacts with your site by sharing it via socials, it can discover it for a much broader public. That way, it will considerably enlarge search algorithms like page visiting and time spending, page views, bounce rate, etc..
The more users engage with your brand and present it to their public, the higher chances of building authority and trust in your industry. That way, SERPs' relevance can rise..
High-quality content is a highly potent tool for engagement on social platforms. One single post may be a thing to share for years and this will serve as a great potential customer generation machine for your business..
If your brand gets extensive reach via socials, attracting linking to your site from other qualitative ones is pretty high. The top-notch backlinking will assist to boost overall ranks.
Learn the best SEO approaches and what website optimization stands for. Get to know which points to prioritize to receive positive criteria and generate top-quality content with organic traffic from the targeted audience.
Social Networks Influence on SEO and Vice Versa
Now we are going to study what impact socials strategies have on SEO and on the contrary.
1. Ranking Building
Google has constantly stated that social indexes don't relate to rankings. But such a statement doesn't actually mean it provides no affect for SEO. The truth is that the interrelation between social indexes and rank positions is pretty considerable.
Sites with the top Google SERPs show more social indexes than the rest web pages. It mainly happens due to overlapping between brand sites with superior performance in social networks and leading Google positions.
So the interrelation between them is evident and weighty. For instance, owing to some Google algorithms, the hottest content like a trendy video from social platforms such as Instagram, YouTube or Facebook will rank high in Google SERPs.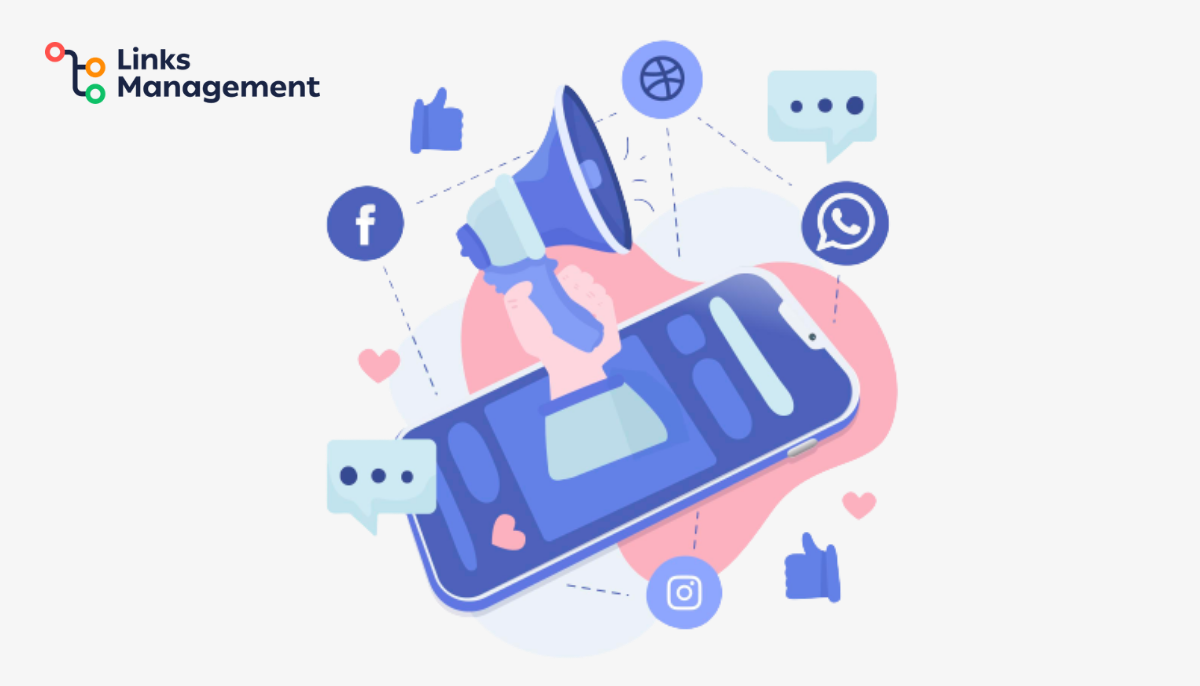 Ranks building displays that if your social network presence is quite substantial, it may form good opportunities for your SEO efforts.
2. Traffic Generation
Traffic is in tight connection with the rank factors and it has always been so. Site traffic and visibility grow thanks to promoting content via socials. A large follower number may become a perfect opportunity for building a prospering community of brand adherents.
When you get sharing on social channels, it improves your site traffic and, in reverse. If users' flow to your site is on rise, social platforms' activity will be also enlarging.
So all this should inspire you to first-class content creation. By neglecting it, you risk hurting rankings in the long-term perspective. Therefore, social profile optimization should be the main task to implement for site traffic reaching in further.
Social network profiles are a crucial part of brand establishment and awareness. Thus good profiles may attract substantial traffic to the website.
3. Link-Building
The greater socials sharing performance on posts you attain, the more chances of presenting the content to the public and driving them to link to it. But to gain ranking from sharing, it is necessary to work on boosting visibility among content makers and people who link.
Social networks are perfect places for content promotion, so do your best to increase your website or content referrals and backlinking from other sites.
Other social signals Google ranking high go to the number of trustworthy sites linking to your sources. And before introducing your existing content to the other websites, you may announce it via social channels. Then, when you post something and followers suggest it is worthy, you may earn links from their website, which is only in your favor.
Link-building is one of the main reasons to generate priceless content for your public on socials. So, increasing the amount of relevant backlinks from credible sites is really efficient method for your SEO improvement.
Links are an integral part of impacting the site authority. Although social networks don't affect SEO straight, they may ensure enormous opportunities for building links that, in turn, change the overall ranking picture.
4. Brand Establishment
Statistics show that Facebook is the largest worldwide social channel with an immense active audience number. This fact reveals how decisive social networks are in brand awareness creation. Thus, regular social presence, including asking and answering questions, commenting and live discussions, plays a significant role in audience engagement.
Modern social media are full of various brands, so some people may pretend to be your personal or business page. That way, you have to be incredibly social active and make users easy to define what profile is exactly your, not a fake. It may also help determine your products and services by users with keywords and hashtags used within posts. Moreover, avoid profiles duplication since it may spoil the traffic and ranking positions.
If you think your social page activity doesn't matter, you are wrong. The brand credibility grows together with earning likes, shares, reviews and comments. Thus, increased interest in involvement in your content will promote spreading the brand info. As a result, people will do more searching online and consequently skyrocket your SERPs ranks.
Social Media Trends Effect on SEO Performance
In case you haven't still paid appropriate attention to the socials marketing strategies and considered them not so essential for SEO, it is high time to fix it. We are going to cover what is the nature of socials trends, their hottest 2022 examples and how they may turn your SEO world.
1. Real-time Video Engagement
No doubt, video content has gained more popularity and significance in the digital world. This is because people can afford high-speed Internet connections and owing to a huge written info flow, everything is becoming pretty boring and tiring. That is why they strive for something different and more visually appealing. Besides, real-time content appears more weighty within the social context due to permanent communication and mobile experience.
Blending these two tendencies, you will assist video live-streaming growth through promotion on social networks. That way, views and other activities on such visual content may facilitate not only socials statistics, but also ranking results in search engines.
2. Digital Aides
Everyone has used Siri at least once in a lifetime and frankly speaking, we may trace how it has been steadily becoming more sophisticated and complicated for users to adopt over the years. Currently, new and new digital aides are showing up with easier usage opportunities. For example, Google Home is the voice app offering a clear and functional interface, thereby encouraging people to make it a daily device.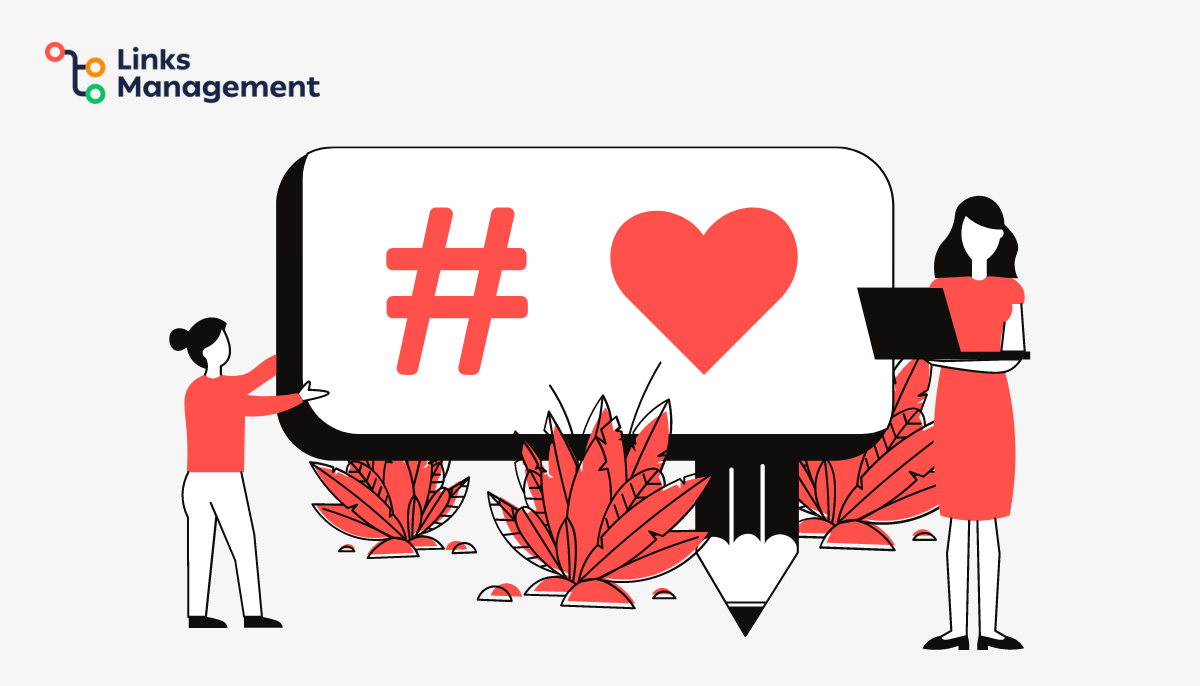 So how does it influence SEO? To reach top Google ranking positions, now you should concentrate more on long-tail keywords and conversational search query types rather than short, concise key phrases. Thus, adjusting your content according to these requirements is a must.
3. Commerce on Socials
Social commerce is one of the state-of-the-art trends broadening the meaning of typical social advertising and creating a unique experience. However, since this strategy is not yet well-discovered, some may be afraid of such performance. Still, most social media brands are working on their own ads strategies development.
Social commerce blurs boundaries between social network activities and SEO efforts. So, shortly Internet shoppers will get a significantly smooth online experience that may diminish the need for your self-contained site within the SEO frame.
4. Social Content Rise
There is no lack of content on social channels from brands as well as ordinary users, but emerging brand new socials features evidence of entirely different social content development. A good example stands Facebook's Instant Articles which make full articles available without users leaving the app. This option requires brands a raised demand to provide content at first via social platforms, which will also affect on-site SEO.
5. Machine Learning
Reviewing machine learning within SEO and social media marketing framework, it is still in the early stages of progress, but has already demonstrated its significant impact. There is a wide range of opportunities to choose and AI will rule all the SEO-related processes like search engine updates, social newsfeeds alterations and even marketing-related automation forms pretty soon. It may impact the marketing world's variability and predictability in general and your SEO routine in particular.
6. Profound Personalization
The standard content can't drive a lot of public attention and still, if it manages, then not for so long. The modern Internet user is quite picky, with the constant fluid of socials newsfeeds, and query results that vary according to search history, location and other points depending on individual needs.
The public feels a sharp demand for more valuable content and personalized and relevant ads than ever before. Niche-aimed targeting and individualized social media SEO approach will be the irreplaceable components of roaring digital success. So look after your socials to incorporate more uniqueness regarding audience requirements. By doing this, the highest SERPs ranks will be in the bag.
7. Rich Answers
Such useful info snippets that give all the required queries answers are gradually rising in popularity. However, such activity may bring some inconveniences because users receive extremely obvious and immediate replies to queries that formerly could have driven them from socials to your site.
Still, keep in mind that Google yet leans on sites for getting this info. You can try markup with structuring and content-targeting on your site to benefit from this and earn more query visibility connected to your brand. That way, reaching good traffic and top SERPs positions will be guaranteed.
Conclusion
If you want your online business to be ahead of a wave, it is essential to join all tool potentials. Though SEO and social media are completely different spheres offering their own unique advantages, only blending them will bring you fruitful results. So if you hesitate about whether social presence is crucial for the SEO boost, don't waste a minute and create profiles to see its power.
Socials effect on SEO drives wishful rankings, traffic flow, appropriate link-building and brand awareness gain. So, to profit from the earlier mentioned, keep to the latest advanced social platforms trends like live engaging videos, intelligent digital aides, social commerce and content rise, AI experiences, solid profiles personalization and fully-fledged answers. Just give it a try and your SEO will doubtless conquer the digital world!
Get into the Top Google Ranking
free
SEO Cost Calculator Tool
Enter URL & See What We Can Do Submit the form to get a detailed report, based on the comprehensive seo analysis.