How to Drive Newsletter Growth with SEO Content
Are you doing your best to expand your email list, but nothing works out? Likely, you are not creating sufficient traffic for them, which is the core reason for attaining so small an opt-in number. That way, you need to put in extra effort and make each newsletter content strategy the most efficient possible. To get out the best of it, SEO power is an integral component.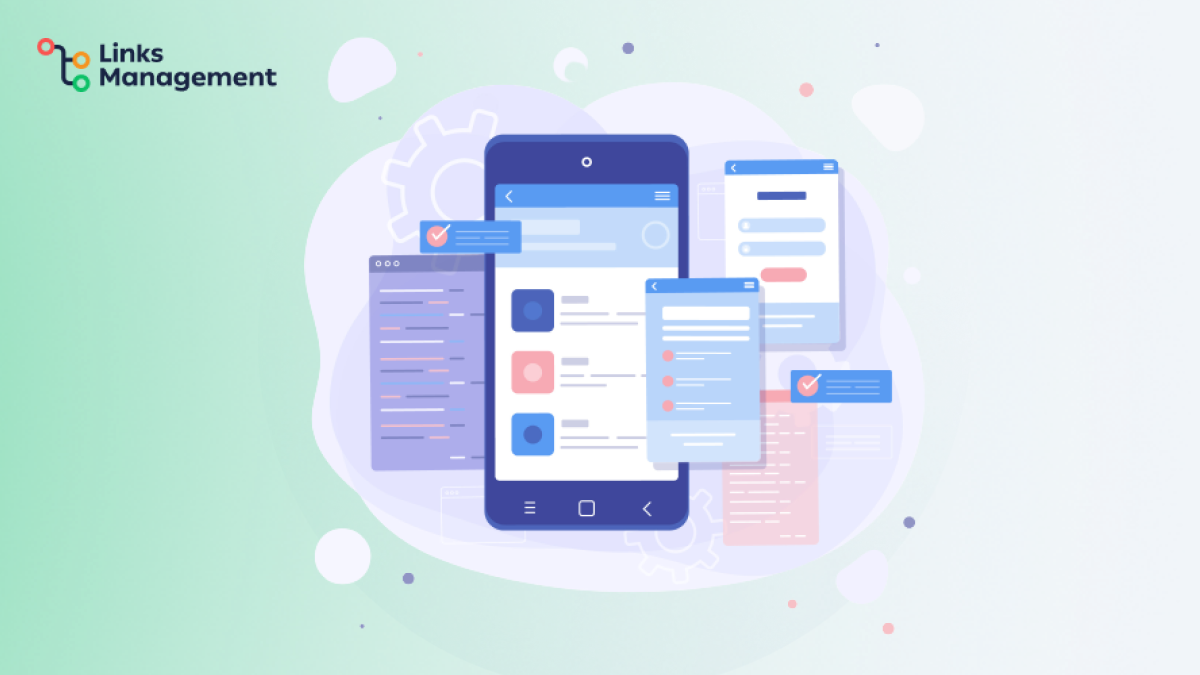 So in this article, we will review detailed step-by-step guidelines on reaching newsletter growth with SEO tools' potential. But first, let's find out the notion of a newsletter and why people's sign-ups are so crucial.
The Essence of Newsletter
It is a typical email message providing in-depth info about your company, its offered products and services. Newsletters are not always the factor for rising sales; they are of more informational purpose, giving your followers useful data. Additionally, a newsletter helps build connections between the company and users to notify them of various updates and inspire them to act.
In case your site visitors sign up for your newsletter, you obtain leads you may turn into regular customers.
Ways to Move Audience from the Site to Newsletter List
1. Keyword Analysis
Each site owner and SEO expert are aware that key phrase analysis is fundamental and if you want massive traffic and leads, such performance is a must. No exaggerations, everything depends on keywords and selected topics.
If you carelessly treat key phrasing and blog thematics, it will end in low ranking within search engines. As a result, web pages won't show up in SERPs; thus no one could find your site to consume the content or sign up to stay tuned about your branding.
Still, how do seek keywords properly?
Generate a broad topic list related to your business.
Enlarge each subject with a phrases list you consider your customers utilize.
Explore related search terms.
Evaluate your key wordings' strengths.
Determine what your industry ranking is.
Check search intent.
2. Unique and Valuable Content
Well-written pieces are doubtless what may attract your future follower. Ideally, users visiting your site, consuming the info and being impressed with it immediately input their contacts to reach that kind of info straight to the inbox.
That's why it is crucial to generate worthy content that may prompt a visitor to sign up for ] newsletters. Besides, well-produced pieces can also boost visibility and drive your site to the top SERPs positions to appropriate key phrases and queries.
Crafting your articles, make sure they cover all possible subtopics and ensure replies to any inquiries a seeker could have within a specific target key phrasing. To be more precise, try to use statistical data to build in-depth writing on every single topic you aim to write about.
It will aid you to stay competitive and consolidate top SERPs' ranks, which raises the probability that the website will constantly appear for visitors and make their newsletter sign up.
3. Content Repurposing
You need permanently control whether your writings are topical and up-to-date so competitors won't outgo you with writing excellence.
SEO-driven content marketing tactics include two basic ways to repurpose content, thus engaging considerable leads number visited your site. They are the following:
Updating Web Pages' Content for Optimization. By doing this, you will sky-rocket your rankings in search results for the relevant audience that applies specific key phrase, which goes up an array of clicking to your site with their seeking that word.
Boosting Article Comprehensiveness. With broadening thematics variety, we may rank for the vast keywords' amount and involve more passes to the pages. Such massive traffic will cause higher visiting and, consequently, will encourage users to make newsletters' subscriptions.
4. Applying Visuals
As practice shows, the public tends to consume content full of visual elements better than simple long-reads. Thus, sites containing eye-catchy infographics and video rolls provoke more interest, influencing the increase in site clicking performance.
So if your article provides priceless info and, what's more, reinforced with compelling visuals or helpful audio/ videos, be sure you will get plenty of clicks. The more clickings, the better ranking and the bigger audience can meet your pages. It means fresh newsletter followers will be in the bag.
To make the cut with visual content, keep to the below-mentioned tips:
Select easy-to-understand images.
Incorporate diverse image formats and types.
Ensure you don't infringe the copyright.
Optimize visual and video content for SEO.
Add social network buttons within visuals.
Share across your social platforms.
5. Customer Persona Research
What does the notion of a customer persona embrace? This is how the company imagines its perfect consumer. In practice, there could be a significant difference between your desired clients and actual ones. Businesses frequently resort to defining personas to study their target public.
For instance, in case your persona is a group of people under 30 and most of your client base are retirees in their late 60s, you should implement entirely dissimilar messaging and marketing approaches.
To determine if you target the right customer personas, take the subsequent steps:
Make a list of the precious clients to you.
Begin involving info from your high-value customers.
Check indexes like age, education, location, spending, etc.
Analyze content they mainly consume. What can you realize about their motivation in view of that?
When your message fits your target demographics, the chances that they click on 'Subscribe' are substantially greater.
Enhancing On-site Newsletter Conversion
We've covered many methods to boost web pages' content to capture extra users. Still, how do transform site readers into constant-based newsletter consumers? There is a solution – conversion charge optimization. CRO means discovering tactics to prompt your users instead of reading on the site to obtain your publications straight to their email. Let's study the key newsletter tips to boost your sign-up conversion fee.
6. Pop-up Kind
Practically every web page incorporates pop-up forms bringing you to newsletters' subscribing. It may be irritating for visitors, but at the same time, bearing fruits for site owners.
However, to make the pop-up kind work, it is worth taking care of its design since it appears the first thing your public pay attention to. If the pop-up looks both arresting and data-concise, you will definitely get plenty of sign-ups.
Pop-up kind timing stands no less crucial. The best would be to adjust time frames in a way readers could keep up with the provided info and decide on whether they need this subscription. Surveys display that 30-40 seconds is the most comfortable time for users to consume the post and still remain retained.
7. Sticky Sidebar
There are many controversies on whether this CTA element promotes newsletter sign-ups, but that it individualizes readers' expertise is for sure. The sticky sidebar constantly accompanies the reader to the page bottom with the subscribing button. It is convenient for visitors and definitely simplifies the subscribing process. Since the floating window is on display all time, you may join the newsletter at any time while reading the publication.
Some say that a sticky sidebar is quite distracting and can cause people to leave your web page, but in most cases, this is not. Such a feature makes the audience subscribe easier and generally enhances publication conversion fees.
8. Devoted sign up page with nav link
Last, but not least CRO component forms a dedicated target page for promoting SEO newsletters. This page concisely describes what followers may get with filling out their contacts. To strengthen the effect, try to attach superior content samples of your blog.
Remember that every page element should aim at encouraging visitors to enter their email addresses. What's more, you can use these web pages as separate promotional items within the website and other social networks.
Other effective methods would be to share a landing page linking in mailing or stand it out within the main site navigation. No doubt, it will incredibly rise in newsletters' followers as visitors get into and move throughout the site.
Perfect Newsletter Crafting
Finally, we have reached the item of newsletters' practical application and how to craft the ideal one to capture the public.
Flawless Newsletter Pillars
Every first-class newsletter sets off with design-making. If you have no smooth well-thought-out design strategy, alluring content means nothing. Ensure your newsletter navigation is extremely easy, CTA's are clear enough and trouble-free moving users back to the site. Compelling newsletters consist of such crucial points as:
Heading: In the likeness of glossy magazines, you should create striking headers reflecting your company's overall direction and encouraging people to scoop more from your blog.

Logo: It is an essential item since these few words need directly transmit the company concept and make the message highly noticeable in the ton of inboxes.

Images: Considered by your company thematics – involve vivid photos and vibrant illustrations or, better, the mixture of two.

Content Outline: Stick to the strict text composition of headings and subheadings. It will help visitors simply navigate across newsletters and take what the content covers from the first seconds.

Individualized Writing: Incorporate personalized components like addressing each follower by name if possible. To implement this, you are likely to connect your CRM.
The content pieces of newsletters have to be topical, relevant and add some value to your public. It signifies that texts should be helpful for readers by keeping them informed about state-of-the-art niche trends and news or by giving them insights on specific topics.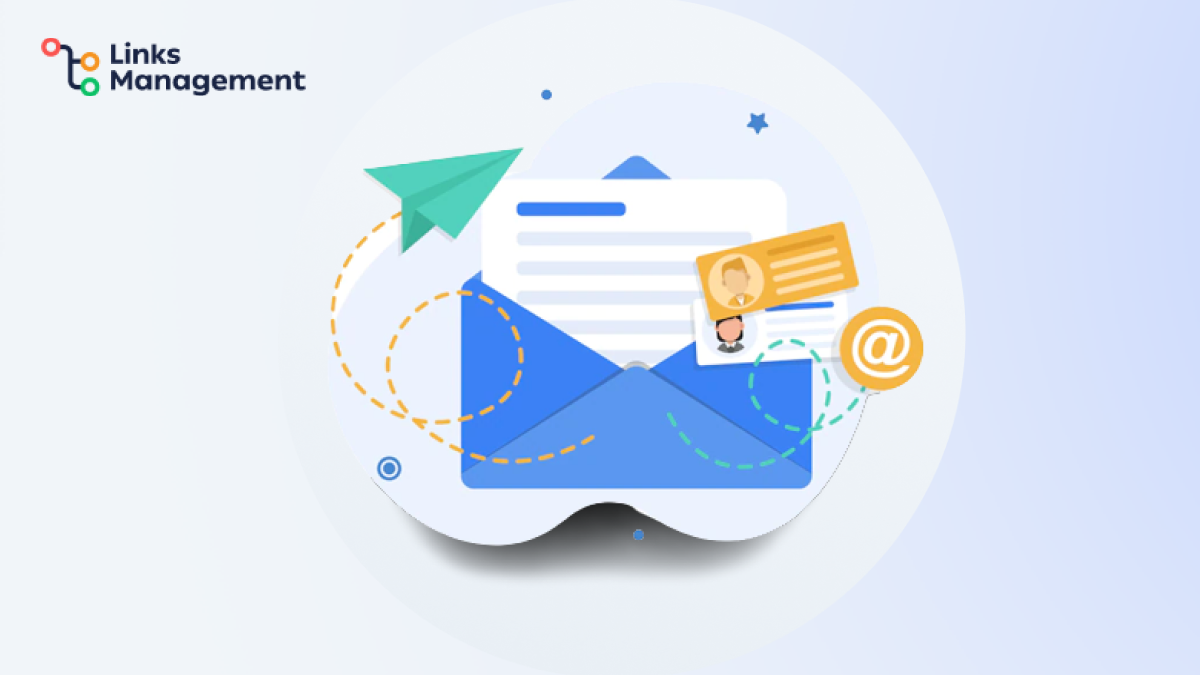 Solid Subscriber List Generation
Content is the SEO newsletters marketing driving force. And actually, they can't operate efficiently singly. From the technical side, of course, you may launch newsletters sharing external channels, but with no worthy writing, you won't engage users for long.
So if you want to retain the newsletters' public with the content, take in such tactics:
Downloadable Assets: By introducing diverse content types to download to the users, you enable multiple ways to immerse themselves into your company. From a marketing standstill, you may easily check what persons immensely interact with what you offer via monitoring emails' click-through rate and downloading. It gives a clear vision of what subjects and formats are worth incorporating to boost user expertise.

Survey: Why reinvent the wheel if you can just ask your public what content they expect to read. Make a list of content-related issues and conduct a survey. Be sure that this will work more powerfully than any marketing analytical tool and point you in the right direction. And it shouldn't necessarily be a complex survey. Even a small one with a one-question button will improve your conversions.

Excellent Layout: The visual look also plays a vital role in enhancing user expertise. That way, try to perform design updates on a regular basis. In addition, the appropriate composition of content-section division will make visitors quickly find what they are looking for and thus raise involvement. For example, you may do sections like brand new publications, job openings/ infographics, and CTA to register for a webinar or download some resources.
Ensuring Message Maximum Performance
Sometimes it happens that commercial emails don't reach contacts due to various digital obstacles. So to prevent such a course of events and improve your messages' deliverability, take these steps:
Build reputation: In case you have never sent commercial messages and suddenly start flooding your subscribers with emails, you risk flagging your account as spam. Set off smoothly and create trust.

List cleanness: It is really critical. Frequently filter your lists on typos, duplicate addresses and accounts bouncing messages back.

Mobile-friendliness: Most people open emails on their mobile devices, so you have to optimize newsletter templates to be well-displaying on small screens. Besides, check whether scrolling and zooming operate correctly.
Conclusion
A newsletter is a must-means for lead generation and further business profit-making. Thus, you can't do without profound SEO content strategies and tools to reach desired outcomes and drive newsletters' growth.
To turn readers from website visitors to newsletters followers, you need:
In-depth key phrases analysis
Exceptional and priceless content
Constantly repurpose content
Utilize visuals
Explore customer personas
The following method after the public engagement involves boosting newsletter conversions with pop-up forms, sticky sidebars and devoted sign-up pages with nav linking. No less substantial step is to craft a newsletter itself. And you will undoubtedly capture massive sign-upers if you polish your design and content-marketing tactics and provide messages with maximum deliverability. Apply our newsletter tips and immediately enjoy wishful results!
Improve Your Backlinks
free
SEO Cost Calculator Tool
Enter URL & See What We Can Do Submit the form to get a detailed report, based on the comprehensive seo analysis.