How to Get on the First Page of Google
‍The question of how to get to the top of Google search results has been asked by virtually every website owner. For a long time, the association of website rankings with the first page of Google was perceived as synonymous with business success and revenue growth. Such a vision has prevailed for many years and still dominates the online world.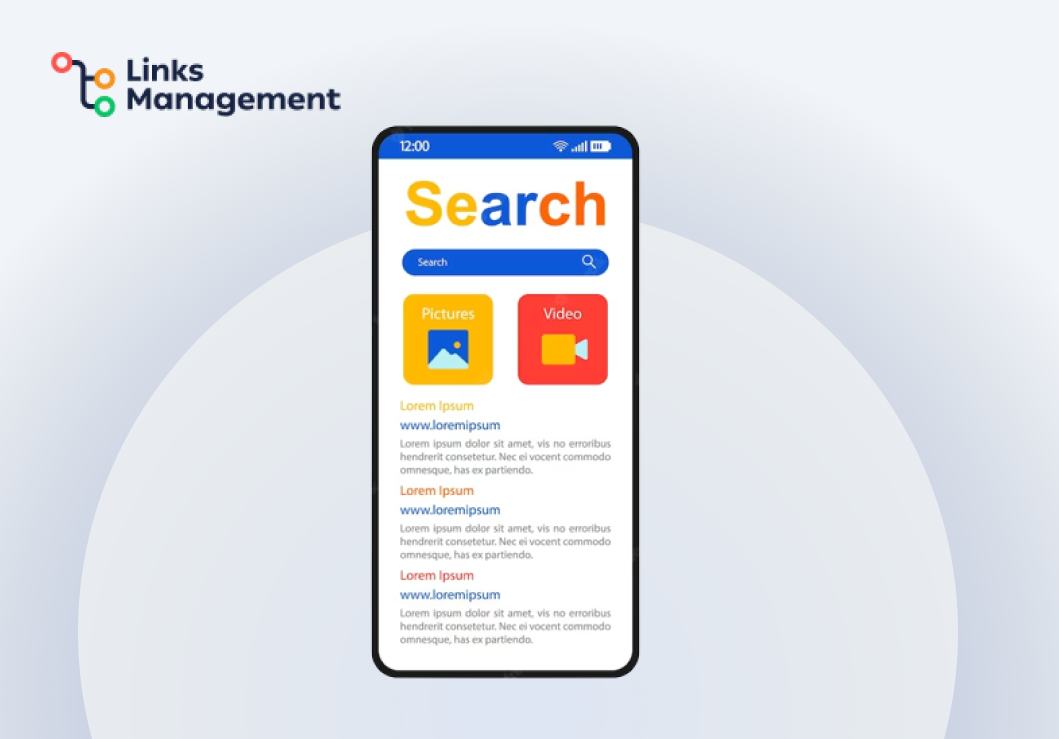 ‍To appear on the first page of Google search results is still a big dream for many companies. According to the statistical and analytical results of website traffic, the majority of it comes from websites that are ranked high. Consequently, this stimulates a greater number of visitors to click on that web page and proceed with further actions.
‍As the technological background advances, so do the methods of promoting websites for the first page of Google. Business owners and website managers need to be aware of new trends to keep up with the current pace. Therefore, we have prepared a list of reasons and advice on how to reach the top of Google.
Why Reach Google's First Page?
‍In the rush to achieve the highest possible ranking, businesses may have forgotten the purpose of it all. That is why we have prepared the main reasons why you should reach Google's first page and the benefits it would bring to you.
Online Visibility
‍The first and most obvious aspect of appearing in instant search results is increased website visibility. This means that a higher percentage of online users will notice your branded website and are more likely to explore it.
‍Boosting online visibility works for individual pages that are accessed based on the keywords used. However, higher rankings of specific pages tend to affect the overall ranking and domain authority of the entire website. The more pages with higher visibility your site is associated with, the better.
Traffic
‍This aspect is a consequence of the previous point about increased online visibility. It is natural that the higher your website appears in Google search, the more people would click on it. Given this fact, the traffic would definitely increase, although there are other important points to pay attention to.
‍Once users land on your site, you need to make sure they stay and continue exploring. This is why it is important to improve page design, ergonomic parameters, content layout, and other components of on-page SEO.
Brand Recognition
‍Ranking high on Google has a positive impact on brand awareness both online and offline. This can be achieved either by SEO promotion of the website or by relying on Google Ads. However, a combination of both methods usually produces the best results.
Sales
‍Appearing at the top of Google and having a good reputation opens up new horizons for the growth of your business. People are more likely to trust your brand and research the products and services you offer.
‍Of course, high rankings combined with good promotions and brand reputation drive sales. You should also pay attention to working with leads and carefully guiding them through a sales funnel.
Partnerships
‍Being visible online and having a good reputation means your business has great opportunities to partner with other brands. Partnerships are a great way to expand your audience reach and even enter new markets.
‍One of the forms of partnership is interlinking or getting a backlink from another party. This makes your backlink profile much stronger so that Google understands that you are a reputable website.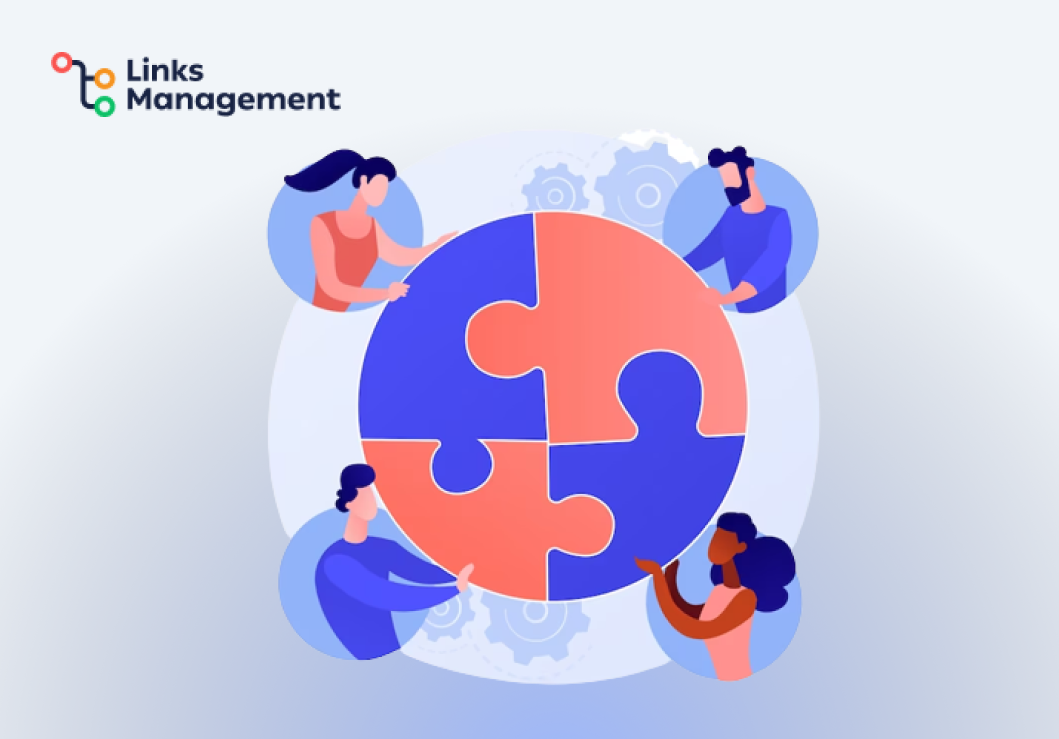 ‍Other forms of collaboration include influencer marketing and affiliate marketing. In the first case, you can partner with certain experts in your niche and create joint content, for example. In the case of affiliate marketing, a high Google ranking would help you attract more bloggers and experts with large audiences to promote your product.
Industry Player Role
‍Combining all the effects described above can make your company more influential in your industry. Whether your industry is described as a "blue ocean" or a "red ocean," targeting a large percentage of the market's sales is critical. However, this may be more critical in the red ocean case, where hundreds of companies operate in the same space and compete for higher market share.
How to Get to the Top of Google?
‍As we've already explored the benefits of why reaching Google top is essential, now it's the right time to explore the methods for it. We have prepared the most useful and effective methods in this article.
Elaboration of the ideal customer profile
‍Before performing any SEO actions or creating any advertising campaigns, it is essential to understand who your ideal customer is. Understanding your audience will make everything else in your marketing campaign clear.
‍To explore your audience, establish better interaction with your existing customers. See which people buy your products, how old they are, what the average check size is, and so on. This would also help you find the most appropriate keywords for each type of content you create and focus on the social media channels where most of your audience resides.
Find Topics
‍Research the topics your users are interested in and work to develop a content plan. These could be topics covered by your competitors, or completely new arguments that no one else in your industry is talking about.
‍If you decide to cover topics that have already been discussed on the web, look at how your competitors have covered them. Also, decide what you can do better to stand out from the crowd and grab the audience's attention.
Experiment with Content Types
‍Writing blogs and product page descriptions have long been prevalent content types in marketing plans. But as the focus shifts to social media and shorter forms of content, see if you can create engaging content for these platforms.
‍While text content with selected keywords is still the absolute leader, don't rely solely on this content type. Experiment with reels on Instagram or look to audio ads for radio, for example.
Create Partner Content
‍One of the alternative forms of content you can experiment with is creating articles, videos, or anything else with your partners. Very often people are not looking for a single product, but for a complete solution consisting of a combination of tools, products or services. Therefore, creating this type of content brings value to the user because they already have a complete solution to meet their needs.
‍The most popular type of affiliate content is a blog article, which would be published on either your website or your affiliate's website. Once published, you can also share the link to this article on your social media channels for your affiliates to do the same.
Develop Backlink Profile
‍Getting to the top of Google search would be impossible without building a strong backlink profile. Links from other websites have always been and are predicted to remain the most important factor in website ranking in search engines. They actually have a strong influence on Google's website ranking decisions.
‍When you are involved in backlink building, make sure that all the links you gain should come from credible and reputable sources. There are also dedicated SEO tools that you can rely on to check your backlink profile and give you insight into what could be done better about it.
Reviews
‍Online reviews on platforms such as Tripadvisor, Trustpilot, G2 and others have long had a strong influence on brand image. However, they have not been taken into account by search engines when ranking websites. Recently, the situation has changed somewhat, and online reviews on Google, in particular, have become valuable to businesses and their website positions.
‍The higher a business's rating on Google, the more likely it is to be promoted. Businesses with positive reviews can even outperform others with better SEO optimization but lower rankings. For this reason, you should pay attention to what people write in Google reviews and encourage your customers to leave positive feedback about your business.
Secrets to Showing Up First on Google
‍Below are the most important tips on how to improve your Google rankings. However, there are also other website promotion secrets you should know to further improve your business performance.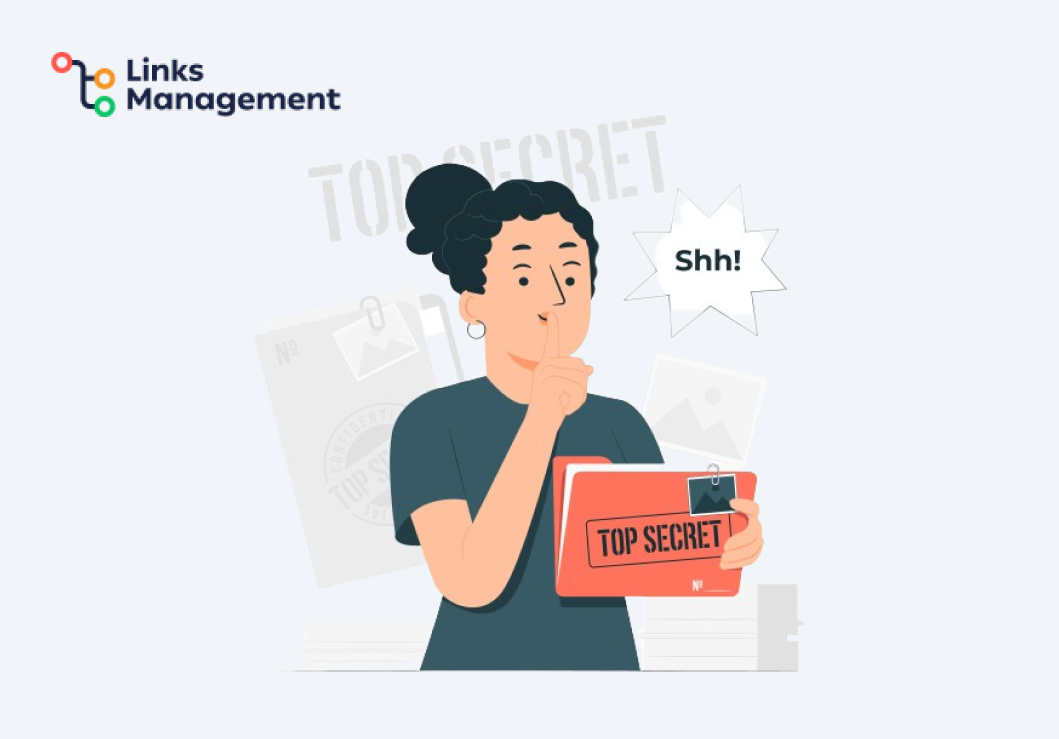 Google Webmaster Guidelines
‍Even if you have read an abridged version of the Google Webmaster Guidelines, that does not mean that it contains all the essentials that every website manager needs to know. So take a look at this official document published by Google Corporation to learn every single aspect of what this search engine is looking for. Only by knowing exactly what Google expects, you will be able to bring your website to the top.
‍The Google Webmaster Guidelines cover almost every aspect of on-page and off-page SEO. For example, you will see the recommendations for certain headline types and how to optimize them to improve your page ranking.
Competitors
‍Keeping up with what your competitors are doing is a must these days. This could be industry leaders with high trust ratings, brand popularity, and good customer reviews. Or it could be competitors' websites that rank highly for related keywords.
‍There are also SEO tools that can give you deeper insights into what strategies your competitors are using. Knowing all this would help you better understand which strategy works better and which ones should be avoided. Therefore, you could also pick up those promotional methods that would likely be effective for your SEO campaign.
Meta Description
‍Although a meta description is a small piece of content, it means a lot to search engines and customers. It appears below the title of a page when it is ranked in a search engine. A clear meta description helps users better understand what the page is about and whether there is a way to find the information they need. Google also sees a meta description as a semantic helper that tells about the content of the page. Therefore, make sure to include the most important keywords in the meta description and make it easy to read.
Technical SEO
‍Taking care of the backstage of website optimization is just as important as working on its visual presentation. Choosing the right hosting provider, optimizing page load speed, working on responsive design and improving the technical characteristics of the site should also be a priority.
Website Audit
‍If you are spending a lot of SEO efforts to reach the first page of Google, but everything is in vain, you may need professional advice. Hire experienced SEO professionals and link builders to perform a holistic website audit to discover weaknesses and set a path for improvement.
Summary
‍Striving for higher rankings involves being aware of the latest trends, researching competitors, and improving the technical characteristics of the website. The end result is worth it, as it brings many benefits to businesses, from increased traffic to partnerships with famous brands and influencers.
‍To get to the top of Google, make sure you are moving in the right direction. Explore your ideal customer profile as the foundation of your entire marketing campaign. By understanding the type of audience you are targeting, you will easily find the most appropriate content types and social media platforms.
‍Keep an eye on what your competitors are doing online and decide what strategies might work effectively for your website promotion. Study the Google Webmaster Guidelines, work on your meta description, and pay attention to online reviews. All of these little things together can work incredibly well to get your website ranked higher.
Build My Backlinks
free
SEO Cost Calculator Tool
Enter URL & See What We Can Do Submit the form to get a detailed report, based on the comprehensive seo analysis.