How to Improve Click-Through Rate? Tested Tips by LinksManagement
Marketing specialists commonly put a maximum of the SEO efforts on visibility. However, the matter is that even the hottest SERPs ranking won't bear fruits if your content doesn't attract searchers.
Instead of getting out the best of your local SEO to reach the top ranks, it is worth figuring out how to turn a searcher into a website reader and a customer consequently. So what mechanism is decisive here? No doubt, good click-through rate.
Before potential clients reach your site and purchase products, they should make a click. They may perform clicking in multiple ways: via Google search results, Instagram or Facebook posts, ads or links in emails. The more massive clicks, the greater range of leads and increased sales you acquire.
Still, how do you determine if your operating CTR is excellent? And how to improve CTR to make the business market-leading? This article will provide you with these answers and efficient related tips.
Click-Through Rate Essense
The first crucial point to understand is the definition of click-through rate and its principle of action. CTR is a kind of metric for tracking different marketing performances. It displays the ratio of clicks number on specific linkings to the quantity of times users move to the links.
Calculating the click-through rate is not as challenging as it seems. Just divide the clicking number by the ad's impressions amount. Then, multiply the outcome by 100 and get the CTR in percentage.
CTR = (clicks / impressions) x 100
Why You Need to Care About CTR
If you appeal to click-through rate indexes, you will always be aware of things your customers strive for. In addition, it helps to direct you on how to engage a target audience, showing what they expect from your brand.
What is one common cause of low click-through rates? It is doubtless targeting the inappropriate public or using not such persuasive language to attract people to click. So to avoid this, you must do your best to drive good organic CTR. By concentrating on boosting organic CTR, you will enhance your Google positions. The more frequent users will click your URLs, search engines' algorithms will treat your pages as more valuable, credible and appropriate for upcoming queries relying on your content key phrases.
What Influences CTR
In fact, there is no universal rule for reaching a good click-through rate. It depends on various factors combined. Many company owners tend to compare benchmarks to rivals, which is the main mistake. All you have to do is to monitor whether you advance your past performance. Thus, check the below-mentioned points affecting the CTR average:
Relevance to Public.
People are more apt to click on something they have an interest in or what may meet their needs.
Link Location
You may be surprised, but the linking or CTA button placement within pages or ads can considerably impact the number of clicks.
Visual concept
Such items as images, colors, sizes and layouts form an overall page/ site appearance that users consume. So if they find it appealing, your CTR will be high.
Niche
Before setting out business, make sure your brand will be really industry-competitive. Try to be unique and innovative.
Tips to Boost Your CTR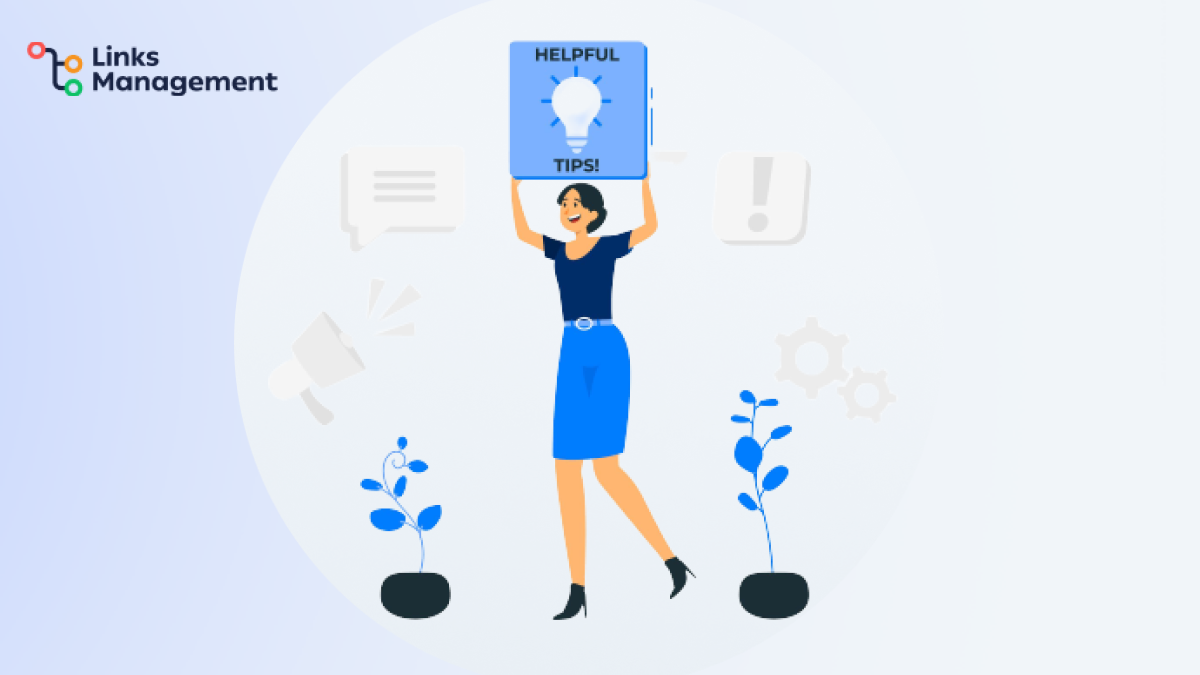 Now when you have a clear vision of the CTR framework, let's study in-depth how to achieve the maximum potential of your click-through rates.
Audience-Targeting
Believe that presenting your links to the appropriate public interested in your content and services is only half the battle. Another critical point is ad targeting and how to make it in your favor.
Depending on the ad network, options to target will vary. For example, Facebook Ads aim at people of specific interests, while Google Ads perform targeting within certain search terms or phrases. So you should clearly understand the difference between each advertisement platform and its promotion mechanisms to reach the perfect match of an ad and your target choices. If you do everything correctly, CTR will significantly rise.
When we consider email CTRs, the best practice would be to segment subscriber lists. Generate segments based on contacts having something in common. For example, you may create modules of users leaning on:
Locations
Demographics
Lifestyles and interests
Interactions with your site or emails
Due to skilled sectioning, high-quality targeting email campaigns will undoubtedly increase CTRs.
Keywords Analysis
Searching for the best-fitting key phrases is the essential component of any SEO strategy. Besides improving your CTRs, you can also drive heavy traffic to your site.
Begin by coming out with as many key wordings as possible. Put yourself in the customer's shoes and think like them. Write down all the query ideas.
Ensure you resort to long-tale keywords, specifically in headings and title tags. Owing to their incredible descriptiveness and specificness, the content will match search intents perfectly. When users come upon highly detailed key phrases that echo what they seek, they will certainly move to your URL. This is because they know that they may find the requisite info there.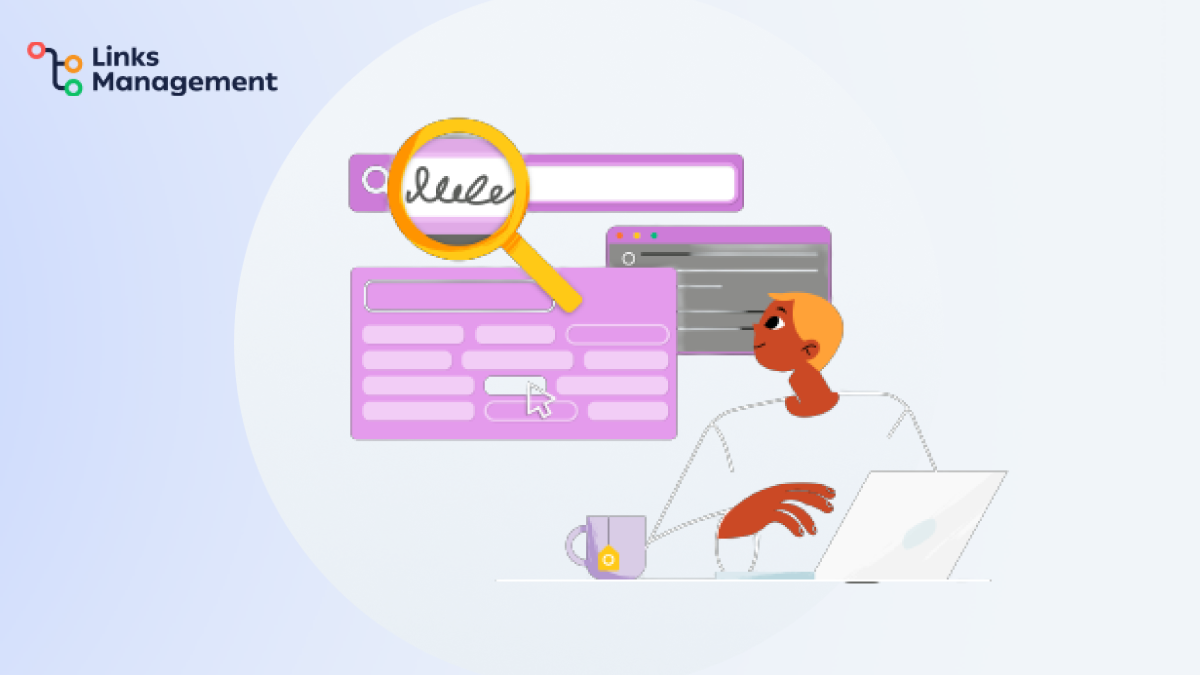 The other efficient way to reveal high CTR key wordings is to explore terms people have already searched to reach your site. For example, you can utilize Google Search Console and review the 'Performance' page on definite search phrases presence.
After receiving a list of potential key terms, try to narrow it and identify each key phrase search volume per month. Google Keyword Planner can handle it with flying colors and save your time. Moreover, you can eliminate terms that get no inquiry and limit extremely competitive long-tail wordings here. Still, don't forget about search intentions. Maybe someone who is looking for those keywords strives to discover like-your-content.
Showy Meta Descrps
Wondering how meta descriptions might impact CTRs figures? They are responsible for informing visitors about what your page contains and engaging them to move to your posts. A meta description appears in a view of the textual snippet showing up below the title tags in SERPs.
You can't do without keywords here again. Apply them to illustrate visitors that your publications provide valuable info connected to problems they need to solve. Additionally, you can optimize meta descrps with:
Responding queries: If you can enable users with answers to their questions in the meta description, it's already half the success on the way to raising the click-through rate.
Relevance and exactness: Remember that you should fit within 160 characters while crafting meta descrps. Thus, it is critical to be at most topical and concise.
Potent language: The more persuasive sentences and emotionally powerful words you utilize, the more strong replies related to your posts you attain, so enhancing CTRs.
If your meta descriptions are convincing pitches offering priceless solutions to users rather than plain product features, be sure they will work out. And if you yet add an appealing CTA, you may attain the killing mixture.
Mobile-Friendliness
As we've already clarified, Google ranks positions directly affect the overall CTR SERP. So if you don't care about mobile devices' optimization, you won't rank high and your click-through rates can't move from a standstill.
Since Google has started to incorporate mobile-oriented modification, it tends to utilize the mobile version of the site for indexing, crawling and ranking rather than the desktop one. Thus, it is better to ensure all your resources may offer perfect adjustability to any kind of user's device.
In case you make updates regularly and don't implement outdated templates, no worries, your WordPress mobile responsiveness will do the job. However, it won't hurt to recheck all site features and make certain it is mobile-friendly enough.
Catchy Linking
Links that immediately draw people's attention are more likely to click on, without a doubt. Actually, you are pretty limited with crafting your links on the organic SERP. But a landing page, ad and email are more flexible to changes. So try out varied options of size, color, text and placement.
For example, place the button or a link at the page top to prevent people from scrolling too far to find them. It can increase CTR to a great extent as people appreciate the convenience and everything related to time-saving.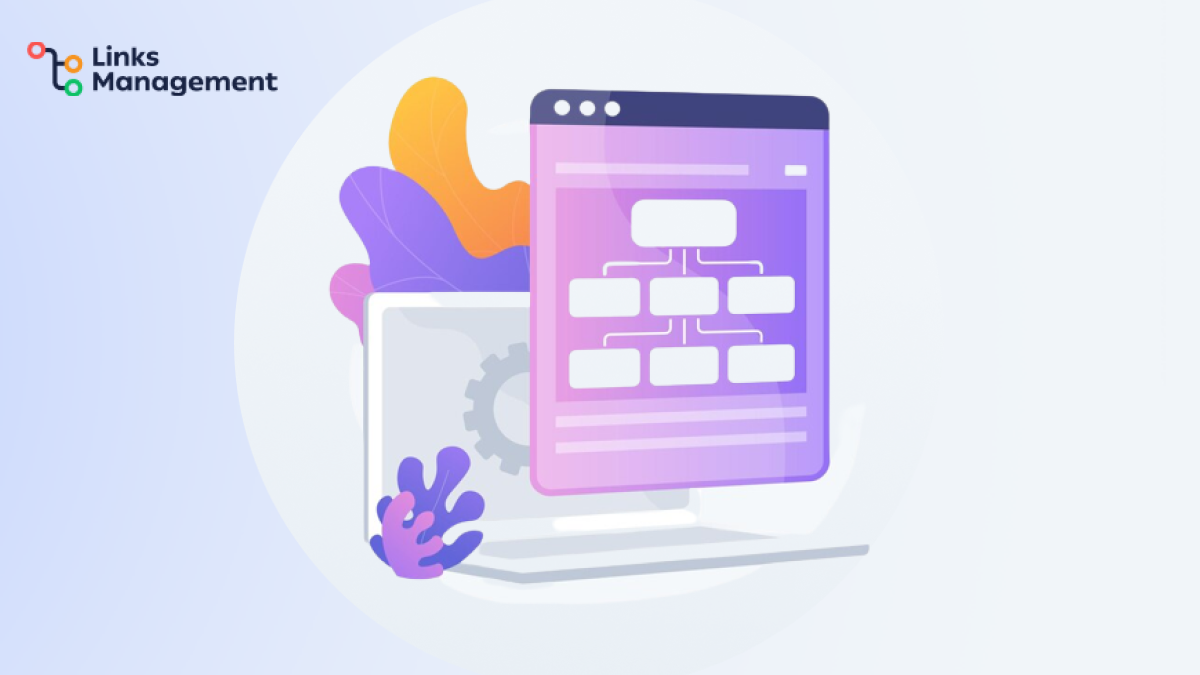 Using CTA, you have to take care about button size, whether it is readable and how legible the text is. In case your button is tiny with the small green font on the blue background, don't be surprised if you get a small clicking conversion.
Finally, conciseness matters. A link saying 'Purchase the recipe book' will be more eye-catchy than 'Click here to confirm purchasing the hottest recipe book'.
Plain Titling
Title tags stand as substantive info part shown on the SERPs, so their proper formatting plays a significant role. As people swiftly look through query results, searching for the most appropriate one, keeping the title as simple as possible is the finest tactic. By crafting clear and plain titles explaining posts' contents, driving massive clicking will be in the bag.
Another way to reach good organic CTR belongs to corporate or personal brand implementation. It can much more efficiently work if your company is already industry-authority. Users will confidently move to your URL by discovering that the post comes from a credible and respected source. So it is worth doing the following:
Steer clear of front placing your company brand. Commonly rankings decrease when naming appears at the title front.
Ensure the title is precise. The topic should be covered within the first words in the visible without clicking part.
There are many tools to preview your titling on the SERPs, so you can easily match the most suitable option before the ultimate approval.
High-Quality Ad Images
If you aim to display ads with visual elements, your images should be highly qualitative and gripping. Users mainly scroll ads fast, so you have limited time to illustrate your offerings and, what's more, make them in a compelling manner. Present your products, logo, motto and main message distinctly.
Images containing texts may be prosperous, but only in the case textual contents aren't too wordy. People dislike long-reads. It will be ideal to test various ad image modifications to figure out what is the most acting.
Testing & Tracking
When you are looking for the most accomplished and fastest way to enhance click-through rate SEO, A/B testing is just the thing. By conducting A/B tests, you may compare two different pages, ads or emails and determine which one complies foremost.
For example, you can craft the same ad but with dissimilar texts. One will be with serious lines and another with funny wording. If the serious text will drive greater CTR, it is a signal to think about creating less amusing lines further.
Moreover, it is possible to put into test your WordPress site. Constant testing, tracking results and outcome-based optimization will surely sky-rocket click-through rates.
Lightning-Fast Site Speed
Whether site speed influences CTR is a pretty controversial issue. Still, as practice shows, if you don't get your site speed-optimized, people can perform link-clicking, but still will leave quickly, reducing organic click-through rates.
We recommend applying specific checking tools. To review how rapid your site is, just fill the URL in the search row and carry out the audit. Thus, you will get loading time figures on both mobile and desktop. Apart from this, receive such performance features as speed index, interactive time, approximate input delay, etc. Keep to these guidelines, make requisite alterations and then try your site on speediness again. Be sure that progress will be evident.
High-Conversion Landing Pages
A landing page forms an integral part of any digital marketing tactic. Subject to perfectly crafted design, it can become a superb traffic source. So to have your landing pages extremely clickable, embrace such things:
Study their insides. It involves correctly creating core elements like concise headlines, qualitative visuals, skilled-produced videos and engaging CTAs.
UX Optimization. If enable users with easy readability, handy navigation and fast uploading, positive user expertise is guaranteed.
Sticking to these rules will boost conversions as well as improve CTR.
Conclusion
People see tons of ads and emails daily. They choose what links to click to learn more and interact. That way, we get CTR, which calculates the share of users engaged. Digital marketing experts shouldn't skip click-through rates if they want the company to be industry-leading. So to make your CTRs of roaring success, incorporate such practices:
Aiming at niche-appropriate public
Profound keywords exploration
Crafting showy meta descrps
Mobile-friendliness development
Eye-catchy linking and simple titling creation
Providing high-quality images in ads
A/B testing and its outcomes monitoring
Site speed enhancement
High-conversion landing pages generation
Improve Your Backlinks
free
SEO Cost Calculator Tool
Enter URL & See What We Can Do Submit the form to get a detailed report, based on the comprehensive seo analysis.