How to Promote Your Blog Without Paid Ads
Blog promotion is essential if you want to make money on it. As traffic to your blog grows, it becomes attractive to advertisers. Companies and agencies can contact you and offer to place an affiliate link, banner, or review of their product for the money. You can find an affiliate program on the Internet that suits the topic of your blog, register, and post links in your publications. And then make money when blog visitors follow affiliate links and make purchases.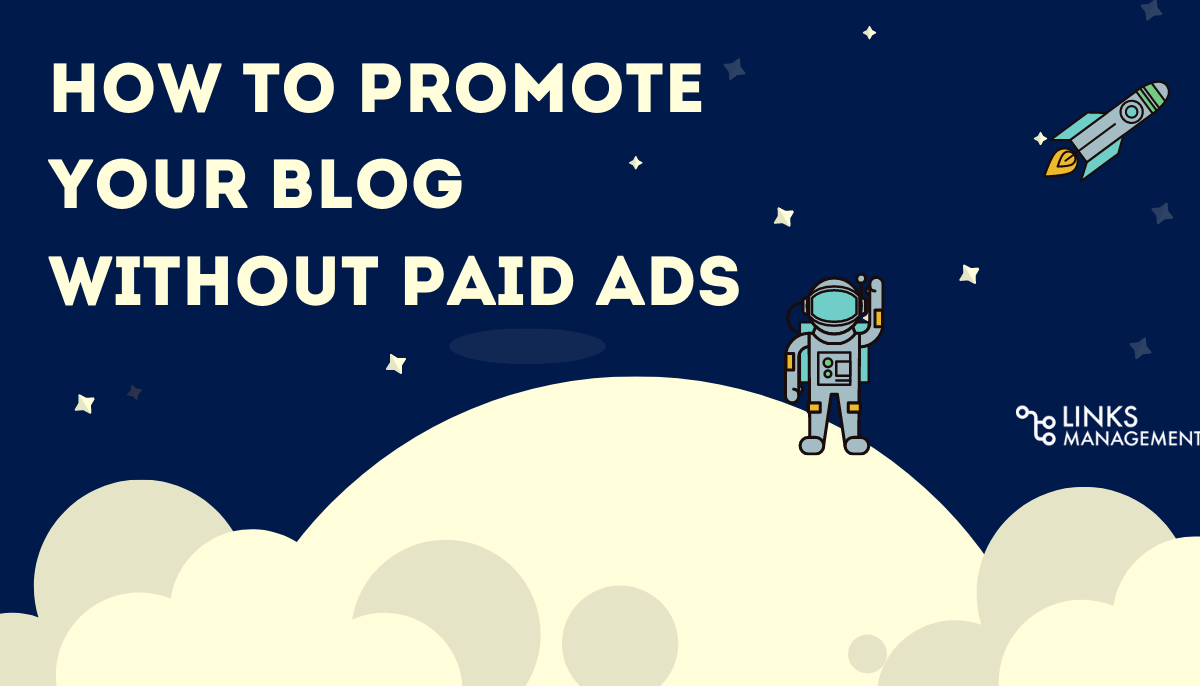 In addition to making money, the blog brings other benefits: the development of a personal brand, self-realization, communication with interesting people. And if you just want someone to read what you wrote, you also need to promote your blog.
Common Mistakes When Promoting Your Blog
This section will tell you about the common mistakes in promoting a young blog that hinders its development.
Writing more articles
This method of promoting a blog from scratch worked well in the early 2010s. At that time, there was not much content on the web, and the competition in search results was lower. A new 500-word article optimized for search queries could easily hit the top and generate traffic.
Today the competition in search results is much higher. A young blog does not yet have the factors necessary to attract traffic – the age and authority of the domain, backlinks.
But when the domain is more than a year old, there are backlinks and the blog traffic is more than five thousand per month, then new articles are indexed faster and appear in the search results. For a blog like this, the "write more articles" strategy will really be relevant.
Striving for the perfect website design
Among the tips for promoting a blog, there is a recommendation to devote time to website design. Design is certainly important, but don't get hung up on designing the perfect logo or other elements. Design improvements take a long time and do not bring visitors to the site.
Underestimating the importance of retaining visitors via email
You wrote an article, put in the effort to attract a visitor to your blog, but there is one problem – most people leave the blog after the first visit. If you do not take their contacts and do not establish communication, consider that you have lost them. It's like trying to get a meeting with a potential client, and when the meeting finally happens, letting the client walk away and not call him back.
Blog Promotion: the Main Principles and Tips
We have already figured out what should be avoided at the earliest stages of promotion. Now let's talk about working methods of blog promotion.
Set goals for blog traffic
When you start promoting a blog, you need to clearly indicate how many visitors and by what date you plan to attract. For example, first, strive to get 100 visitors per day, then 300, 500, 1000. Keep your goals in mind or write on a sheet and hang them in a prominent place.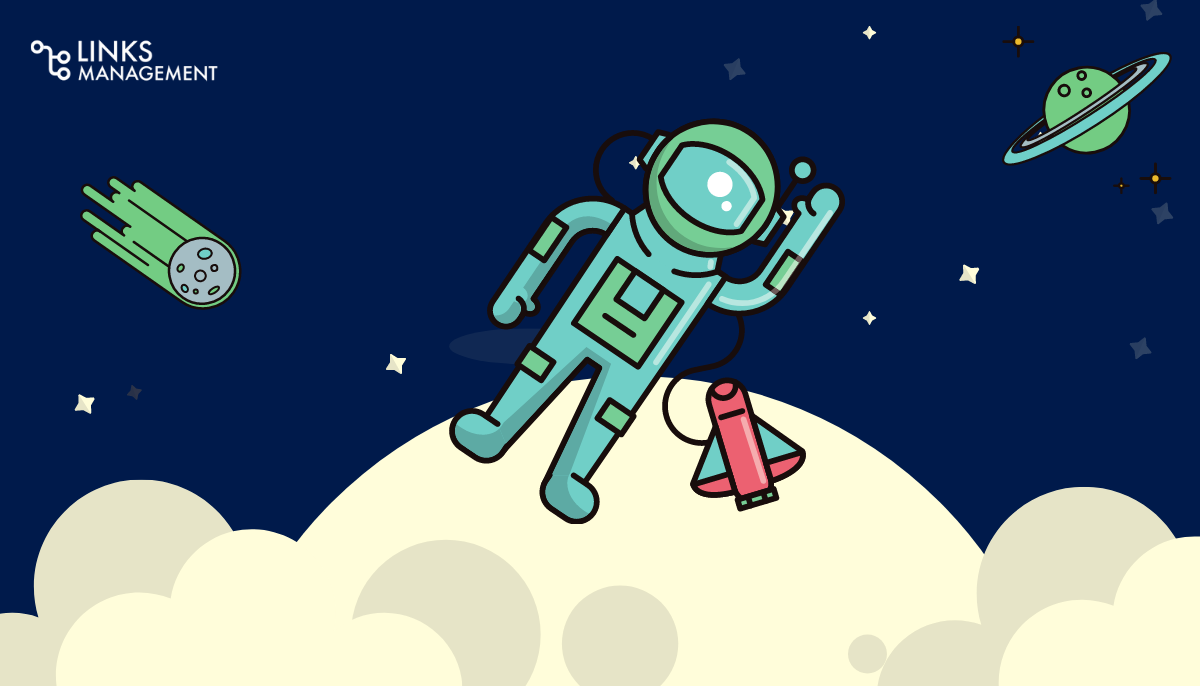 Mark the achieved checkpoints and move on to the next
This will help focus efforts and not be distracted by secondary tasks and will also provide motivation to move on.
Collaborate with other bloggers
Other bloggers already have their own loyal audience. If the topic of their blog overlaps with yours, then this is potentially your audience.
There are such options for cooperation with other bloggers:
Post a guest post 
you write an article according to the requirements, the blog author posts your bio and a link to the blog;
Use the authority of well-known brands to draw attention to your blog
People and companies that are seriously engaged in brand promotion monitor their mentions on the web. If you write an article and publish it on social media with a hashtag or a mention, the chances are high that the article will be noticed and reposted.
How to Attract the Attention of Experts and Brand Companies
Write a compilation article mentioning people-brands that are related to your blog's topic. For example, if you're thinking about how to promote a travel blog, find popular travel bloggers, post about them, and tag them when you announce the post on social media.
Make a summary of the webinar, book, or speech. This way, you get two benefits at once: the basis for quality content and the ability to attract the attention of an expert.
Write a product review or take a photo with the product and tag it with a hashtag. The product does not have to be related to the topic of the blog.
Prepare powerful articles
You won't be able to use this tactic often, as it takes a long time to write quality materials. But if the article goes viral, thousands of people could find out about your blog. To make a viral article, you need to find a popular topic in your niche. For example, see which articles in popular blogs have already received a lot of views and comments. Alternatively, you can try to improve existing posts: supplement with citations from translated articles, diagrams, links to research, and statistics. You can also mention famous people in a niche to draw their attention to the article and get a repost.
Write Regularly
The frequency of publications tells how much the blog is alive and how seriously you take its content. This is important for both reader retention and partner search. Once on an interesting blog, the reader is waiting for new articles. If they appear regularly, you have a better chance of retaining your audience. If articles are published rarely, with an indefinite interval, a person will visit several times, see that the blog is not updated, and will not return.
Other bloggers looking for mutual promotion partners and potential advertisers are also evaluating how regularly new articles appear. If the blog is live, updated, you can collaborate with it.
Develop a Personal Brand
People are more interested in people than companies or blogs. Therefore, promoting a personal brand will help in promoting a blog. 
Personal brand promotion is a separate big topic. You can start by commenting on posts on social networks and articles in other blogs related to your topic. In doing so, it is important to leave thoughtful comments and questions that will characterize you as an expert.
Turn Visitors Into Regular Readers with Email Newsletters
Most blog visitors leave after the first visit and never return. In order not to lose them, post a subscription form to the newsletter on the blog and offer to receive new articles by mail. With the contacts of your visitors, you can tell them about new articles in the email newsletter and attract them to the blog again, but with less effort.
For newsletters, it is better to immediately use the email service and not your personal mail. Services provide better email deliverability and help set up effective email marketing:
set up an automatic welcome email series;
segment readers by interests;
arrange polls;
test email subject lines;
analyze statistics and improve mailing performance
SEO Blog Promotion 
Search engine optimization work begins with on-page blog optimization. What to look for:
Website loading speed. The recommended time is 2-5 seconds.
Blog structure. Articles should be grouped by subject so that readers can quickly find the information they are interested in.
Content relevance. Updating content is one of the ranking factors in search engines, so you get an increase in organic traffic by updating articles. Besides, the fresh date in the post makes it more interesting for the readers.
Adaptation of the blog for mobile devices. The blog's appearance should adapt to the smartphone screen without horizontal scrolling.
Optimization of articles for search queries. This helps to keep the article focused on one topic and, of course, better rank in the search engines.
Also, for promotion, it remains relevant to obtain external links.
How to get external links:
post guest posts;
exchange links with other bloggers;
communicate and provide links on forums;
analyze the backlinks of competitors in the niche and try to place your links on these resources.
Blog Promotion on Social Networks
How to promote your blog on Facebook and Twitter
The easiest way to promote your blog is to advertise articles on your profile. But in order for them to be read not only by friends and parents but also by the target audience, you need to promote yourself as an expert. Then people will look for you on social networks and read the article. We recommend creating a separate profile so as not to interfere with blog article announcements with personal posts.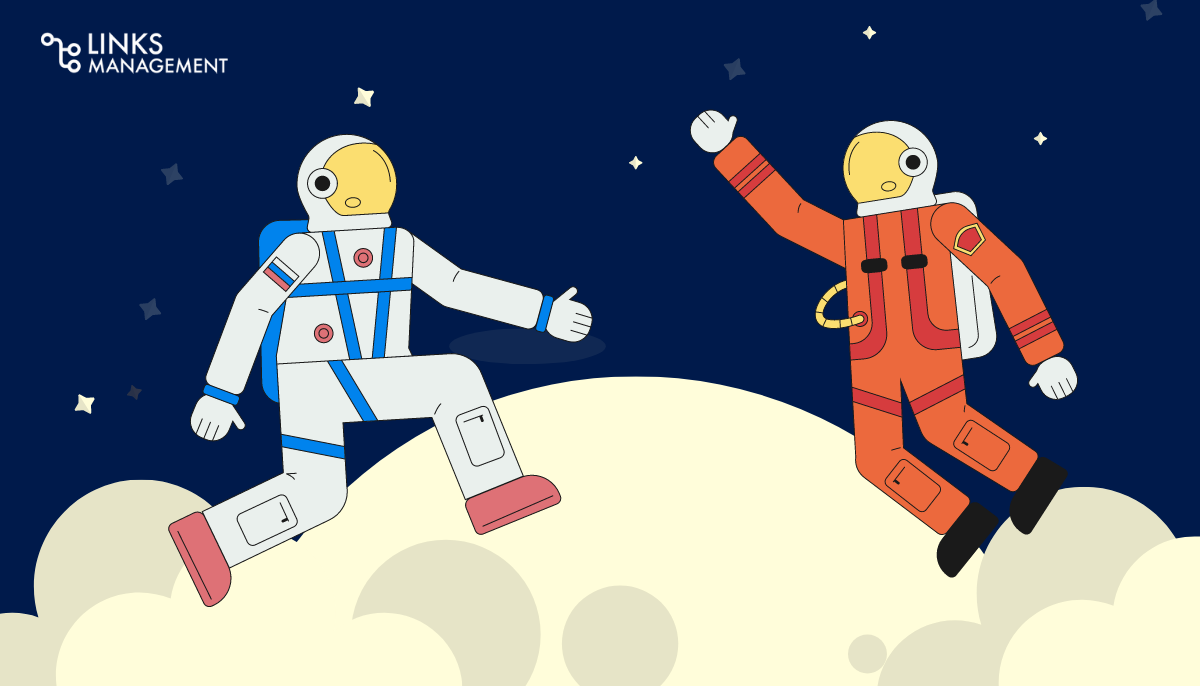 The second way is to announce the post in profile groups. But there are many publications in the group, so you need to try to make your article attract attention. Try to organize a discussion or ask for comments on the material. Or just write a catchy eyeliner.
How to Promote a Blog for Free: Let's Summarize
A young blog brings little income, so we have not touched on paid promotion methods in this article. At this stage, you'd better invest your time and effort.
Here's what to consider when promoting your blog for free:
For a young blog, the "post more articles" method will not bring immediate results. You need to regularly write and post new articles, optimize them for search engines, and promote them with external links. But they will start bringing traffic in the long run.
Do not neglect the subscription form on the site. The sooner you start collecting visitor contacts and working with them through the mailing list, the faster you will form a core of regular blog readers.
To increase traffic, your blog needs to be actively promoted: publish guest posts and collaborate with other bloggers, develop a personal brand and publish announcements of your articles on social networks.
It's worth taking the time to write powerful articles. So you will have the opportunity to achieve a viral effect.
If you plan to work for the future, it makes sense to create your own thematic group on social networks and promote your blog there.
Collect contacts of visitors through the subscription form in order to announce new articles in the mailing list in the future and return readers to the blog.
So, we wish you a successful blog promotion! Deliver your content to readers. There is a lot of work ahead. But in the end, you will get a lot of positive emotions that your articles are read and from communication with subscribers. And if everything works out, then there will be a cash profit.
Promote My Blog
free
SEO Cost Calculator Tool
Enter URL & See What We Can Do Submit the form to get a detailed report, based on the comprehensive seo analysis.