Improved SEO Checklist You Need in 2023
‍When promoting a website, it is helpful to have a pre-made checklist available for reference. This can be used both when creating a new site and when auditing an existing one. It is even more beneficial when an SEO checklist has already been compiled for you, so that all you need to do is review your site.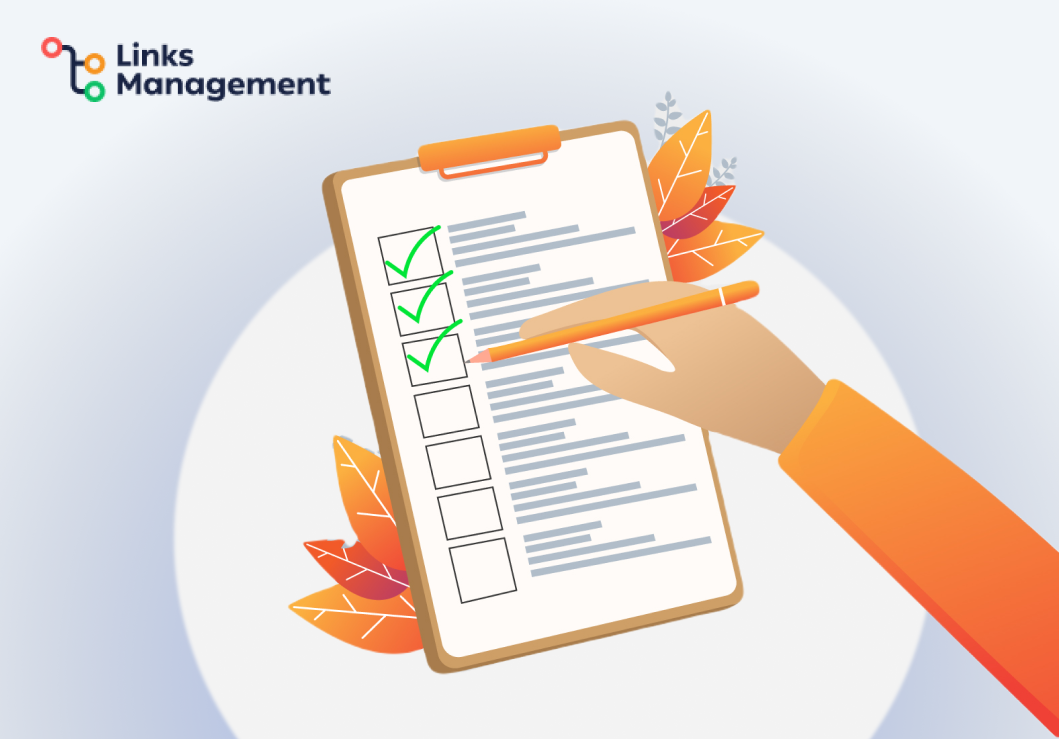 Technical Optimization
‍You can create a website with an attractive design and engage a journalist to develop captivating and unique content. However, any such efforts will be rendered futile by technical optimization glitches that diminish the website's search ranking or lead to user alienation (such as extended website load times or faulty display on certain browsers). This SEO technical checklist will help you identify and correct such setbacks.
Checking robots.txt
‍Traditionally, complete SEO optimization begins by inspecting robots.txt, a file containing search engine recommendations for content indexing. Robot compliance with file directives may vary.
‍What should be closed by the Disallow rule:
Check that CMS login pages ("/login," "/admin," "/administrator," "/wp-admin") are blocked from indexing.
CCheck the closure of pages with session indicators.
CTechnical pages – authorization, changing password, placing an order.
CResults of internal search on the site.
CPrintable versions of pages.
CClosing pages with duplicate content, RSS, and feed.
‍The outdated GSC panel (Crawl – robots.txt Tester) verifies the validity of the file. This tool allows you to determine whether a page is accessible to robots or not. It is possible to prohibit access to certain pages by specifying in the file.
Site Map
‍Maps are a necessary component for large-scale projects. It is recommended to establish an auto-updating map that records all newly added URLs. In order to create an XML sitemap, certain requirements must be met.
The XML map includes addresses utilizing the current http and https protocols.
It comprises only pages that respond with a 200 OK status code and excludes non-canonical pages.
Moreover, it omits pages that the site owner has blocked from indexing, such as those with noindex tags, noindex meta tags, or an HTTP response header.
Additionally, the lastmod and priority headers are appropriately set. Scanning priority is rendered meaningless if all pages are set to a priority level of 1. Moreover, having the same date in lastmod on all pages is not helpful as it indicates that all URLs were updated simultaneously. These data points prevent search engine crawlers from identifying pages that need to be indexed.
Our team is currently validating maps and incorporating them in the GSC tool.
‍An additional benefit of loading a map into GSC is control over indexing. For instance, if your map is divided into sub-maps, you can download and observe the errors and crawl dates of individual URLs separately.
Redirect Chains
‍Most websites utilize two types of redirects: 301 (permanent) and 302 (temporary). It is crucial to ensure that URLs providing these codes are not present within the site's structure, as some sites may contain chains involving multiple redirects. It is recommended to perform this check as part of your SEO list.
Checking for a 404 Error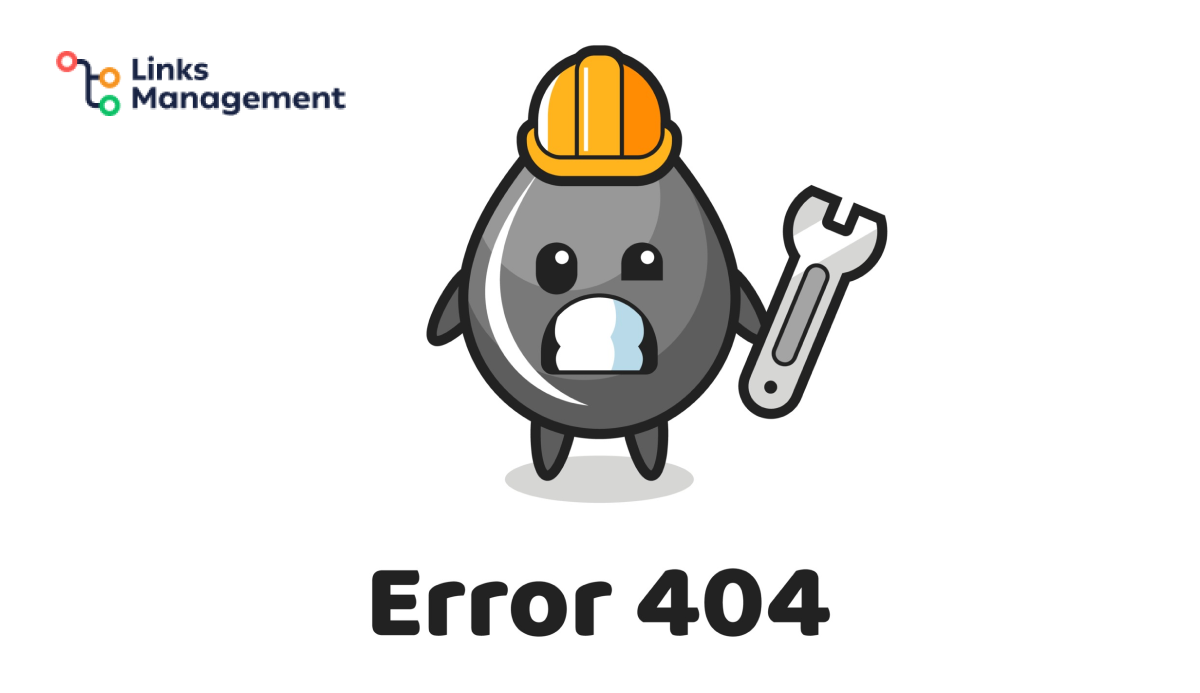 ‍A 404 error should only occur if the user has entered the URL incorrectly. The error page should be designed to reflect the website's style and provide the user with as many options as possible to navigate to other pages. It is important to ensure that a 404 page is included in the site structure. If a robot or user encounters a broken page while browsing the site, they are more likely to leave the site. When checking for a 404 page, make sure to pay attention to:
The 404th page returns a 404 error code.
Only pages that are not intended to be indexed should produce such errors.
It's necessary to ensure accurate server response codes for all page types (home, category, product, and article).
Last Modified and If-Modified-Since Headers
‍They enable you to inform the search bot if the page has been updated since its last visit. If not, the bot will be suggested to skip it. This helps improve the website's indexing on Google by utilizing the crawling budget on fresh or altered pages. Therefore, it should be included in the basic SEO checklist.
Layout
‍Most websites do not have a flawless layout, but it is worthwhile to check yours for major errors and the proper arrangement of elements. Although search engines recognize that invalid code does not necessarily indicate a poor website, they can more efficiently process documents that conform to standards in layout.
Micro Markup
‍Special semantic markup improves search engine processing, enhances the appearance of a compelling search snippet, and enhances the uniqueness of product cards. Include in your checklist SEO:
"bread crumbs";
contact details;
reviews;
product cards;
media content, etc.
Internal Optimization
‍Internal optimization, which includes optimizing tags, meta tags, text, images, and internal website links, is fundamental to the success of a website. Effective optimization can often be sufficient to achieve high rankings, particularly in local search results. It is a required step in a new website SEO checklist.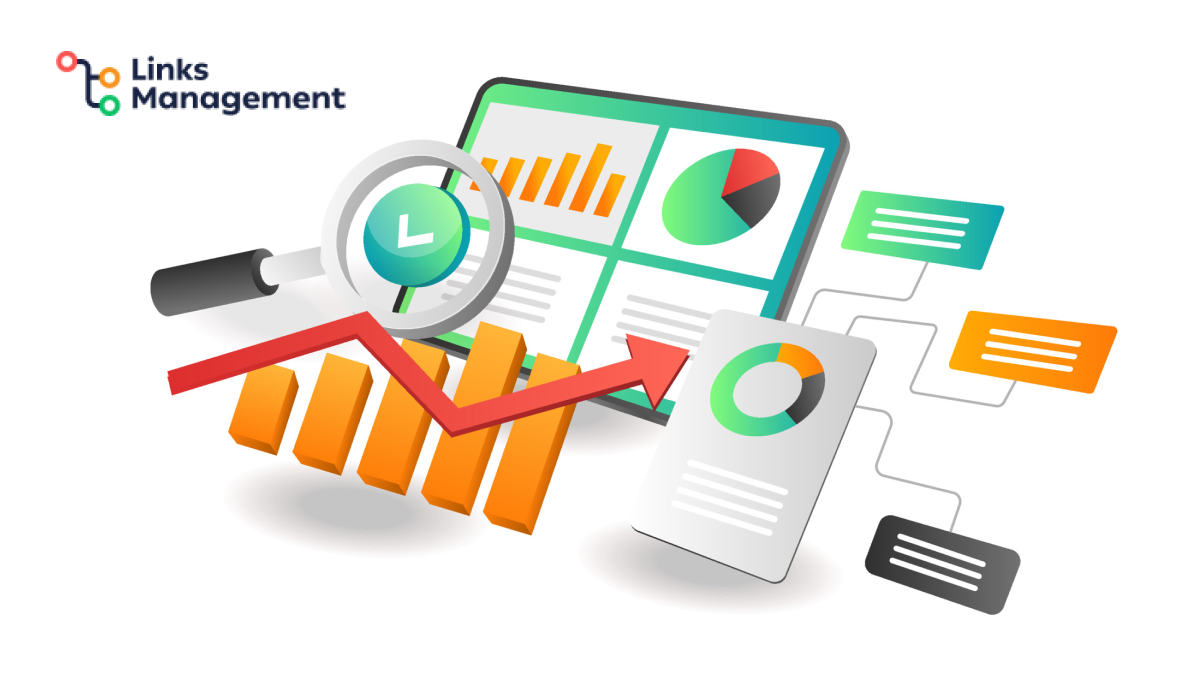 Title Tag Optimization
‍The success of a page relies on its title by 30%. When analyzing a title, one should evaluate the following aspects:
Does it contain key phrases?
Are the keywords located nearer to the beginning?
Does it correspond to the content of the page?
Is it unique for each page?
Is it written in an engaging way, not just with keywords separated by commas?
Are the same keywords not repeated more than twice?
Optimizing the Description Meta Tag
‍A portion of SEO specialists do not consider this meta tag significant. If you do prioritize it, then ensure its user-friendliness and appeal (it may be shown in a search snippet). Additionally, verify the description size, keyword presence, and uniqueness.
H1 Header Optimization
‍It is crucial for the webpage header to be visually appealing and include a relevant keyword. We assess the following criteria:
It should be present on every page and in singular form.
It should be enclosed in a pure <h1></h1> tag without any classes or other markup.
Additionally, it should be located at the beginning of the page, instead of in the middle after H2-H3 tags (which may be the case on occasion).
Link Weight Distribution in Favor of Important Pages
‍Increasing page weight has a direct impact on search engine results. To ensure maximum weight is given to primary and promoted pages, it is essential to check that all necessary pages are included in the distribution of static weight. If an unimportant page, such as "Contacts," is ranked highly by weight, it is necessary to close internal links using a script.
No Hidden Text
‍It is crucial to conduct an SEO check and ensure that all text is visible to visitors and accessible to search robots. Such hidden text can negatively impact website rankings and should be avoided. Examples of hidden text include key phrases listed in white font on a white background, text hidden under the scroll, or text displayed off-screen through the use of CSS.
Image Optimization
‍To enhance the ranking of website images, add captions or place them near the relevant text. It's also important to use descriptive file names that match the image content and to verify that each search engine indexes the images. One common error is to block image indexing in the site's robots.txt file.
ALT Attribute for Images
‍All images must have an alt attribute completed to garner benefits such as improved rankings in image search and the ability to incorporate relevant keywords onto the page where the image is published.
Semantic Core
‍Well-selected keywords are crucial for success. A flawed semantic framework may result in poor traffic for the project. It must encompass the maximum possible user inquiries and issues. Remember to follow this SEO checklist for a new website.
Search Queries
‍For a live website, spot checks can be conducted by reviewing webmaster requests with a few impressions to determine if they are in the core. Frequently related queries for landing pages can also be checked for availability in the core. For instance, if the website offers small bags the size of a tablet, potential target queries could include relatively high-frequency phrases with specific models, such as "iPad bags." If none are found in the core, it may be worth rebuilding.
Relevance of the Core
‍It is recommended to periodically verify the relevance of collected data obtained long ago. It is also advisable to perform such verification within a month after the peak season ends.
Untargeted Requests Excluded
‍These phrases contain irrelevant toponyms and inappropriate words, such as "free," "abstract," "download," and "do it yourself." If everything is in order, identify queries from the core that do not appear on the site pages or in the anchor list. This may indicate a new area for work.
Content
‍Approach content creation and design with equal importance by optimizing both. Consider the following areas for improvement and use this on-page SEO checklist to enhance the quality of your content.
Blog/Articles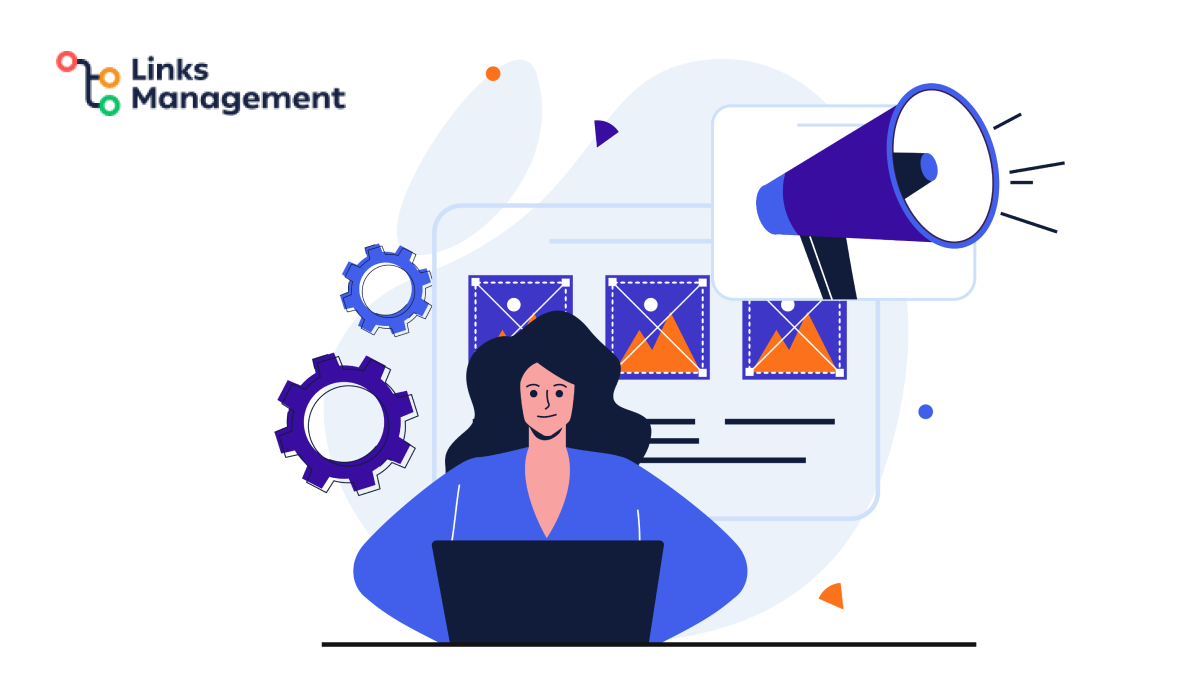 ‍Information flow can also be transformed. Articles not only add traffic but also serve as a way to solve users' problems, demonstrate expertise, and ultimately build trust in the company. If this is costly, consider the following point.
FAQ Section
‍It is an efficient and low-cost approach to traffic generation. To implement, draft responses to "how, why, how much, why" inquiries and establish a dedicated page for each with a descriptive title and summary. Typically, these will be infrequent queries that can rapidly ascend to the top.
Tagged Pages
‍These are categorized sections of products or articles with a shared characteristic.
‍This provides convenience to the users as they do not need to sift through irrelevant items in their search. Secondly, this will increase the amount of entry points and flexibility in distributing queries from the semantic core throughout the website pages.
Work Examples
‍A section showcasing examples of how your products or services can be implemented presents an opportunity to demonstrate your expertise, establish trust, and address user queries, thereby increasing potential entry points to your site. Hence, it constitutes an essential element of a SEO best practices checklist. For instance, a construction services website could exhibit the build process for a particular house. A case study on the implementation of equipment in a specific manufacturing facility for a site that provides measuring equipment for quality control.
Content Formatting
‍Maximize the user's experience of text. To do this, you need:
Lists and bullet points where appropriate.
Highlight quotes or essential points with a different color background or frame.
Highlighting important fragments, not keywords, in bold and italics.
Meaningful headings and subheadings.
Headings differ in font and size from the main text.
Indents between paragraphs.
Ability to Bookmark and Share a Page
‍Allow the user to save the page via various "Read Later" services for convenient return. Include social media sharing buttons and a call-to-action for sharing with friends. The benefits are tangible:
Increased direct traffic and returns to the site.
Additional traffic from the profile of the visitor who shared the material.
A signal to search engines about interest in your site and its usefulness.
Conclusion
‍Of course, not all listed factors can significantly impact rankings, but we deliberately did not prioritize potential optimization errors. Aim for comprehensive site improvements to at least keep pace with your competitors, if not surpass them. Avoid categorizing factors as essential or trivial.
Build My Backlinks
free
SEO Cost Calculator Tool
Enter URL & See What We Can Do Submit the form to get a detailed report, based on the comprehensive seo analysis.