Measuring Link Building: Best Practices
Link building can be called a living organism, which every year experiences specific updates. Thus, SEO specialists always need to keep abreast of the latest changes to improve their approaches to the issue of getting inbound links. Cheap and fully automated methods are ineffective and have become a threat to positioned domains.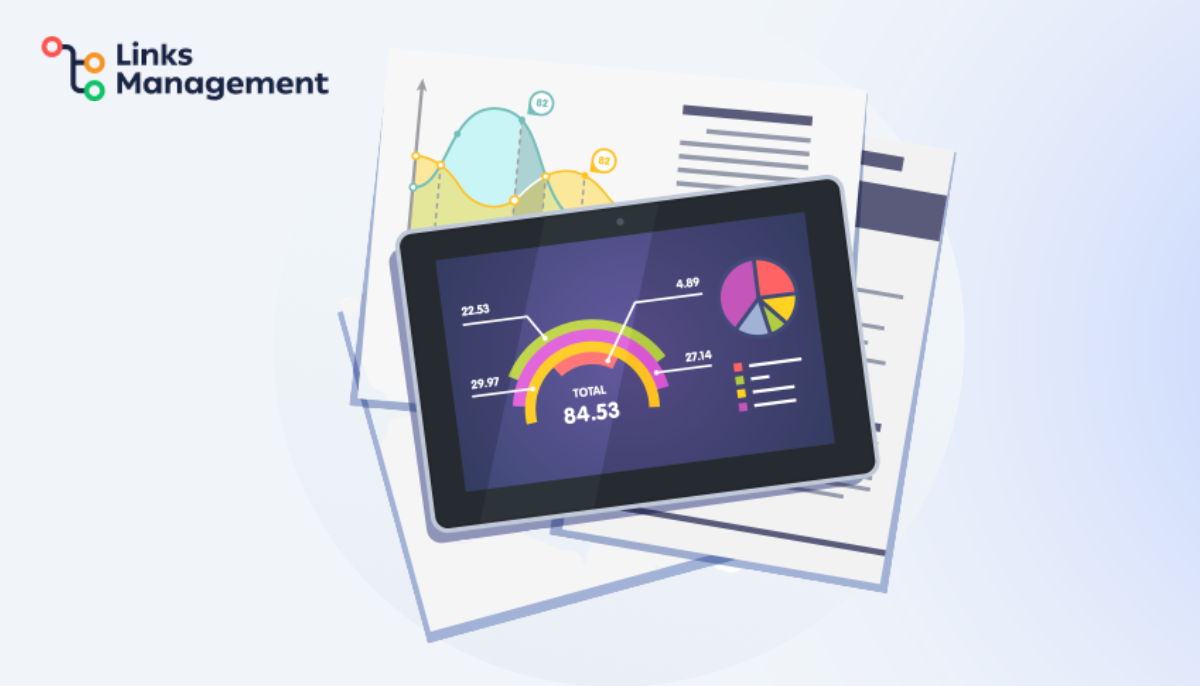 Nowadays, the main factor to consider when placing links is their quality. However, getting quality links requires a lot of creativity and going beyond the usual patterns. So in this article, we'll review the best practices for measuring link building, which help you increase the link mass in today's realities of promoting web projects.
Competitor Data Collection
And the first thing you should pay immediate attention to in this material is how to collect information on competitors and analyze these data. So, enter a query related to the business topic in the search line, for example, "buy travel insurance." The next step is to select sites from the top 10 dedicated to insurance and similar to your list of services.
To analyze backlinks on competitors' sites and see their sources, use tools and services such as Ahrefs and others. Consider such indicators as the number of backlinks and unique referring domains. Depending on the service indicators may vary by 15-20%, as each works on its search engine database. Nevertheless, all provide data on the sources of links to competitors.
Your following list of actions looks like this:
Go to Backlinks. By specifying your competitor's site address, you'll immediately see their links and be able to work with them. However, it is more convenient to export the data to CSV. Note that the default mode is to display one link per donor. In other words, if you disable it, you see all the site links. But it is more convenient to use the mode that displays one link on one domain for analysis since it is enough to identify the sources.

Download the data for each competitor and then merge it into an Excel file. Next, sort the table alphabetically and by link source. Often competitors have links from the same sites, and if you analyze each upload separately, you will look at the same resources.

Consider URL Rating (UR) and Domain Rating (DR) indicators. Last reflects the authority of the domain from which the link stands. The greater the number, the more significant effect the link provides. If Domain Rating is 0, the question of analyzing such a site becomes moot.

Review the sources of sites with high URL Rating and Domain Rating. To do this, open each link and see how it was received: paid link in the article, registration on the forum, etc. For clarity, at the same time, add a column to your Excel file where you will write the sources of links.

For example, suppose you don't want to invest in paid links. In that case, i.e., you need registration, links from forums where you can leave information about your company and products, then filter the sources by URLs containing the word "forum." Thus, the analysis of competitor links will help get data on the sources and ideas for expanding the link profile.
Building Links As Per Their Type
Much of the business's success depends on the correct construction of the links. And here, it is no less important to consider each link type.
| | |
| --- | --- |
| Contextual links | These are links surrounded by relevant or similar text in the content. So, for example, if you found a competitor's link in an article and want to set your own on the same resource, the first thing to do is check the site's availability in article exchanges. An alternative is to find an email, contact the site representatives, and find out how much it costs to publish an article. In response, the site usually sends a price list. |
| Crowdsourced links | They work as follows: a person enters a forum, sees your company's post, realizes that it is interesting, understandable, and, most importantly, helps solve problems. As a result, he goes to your website. However, to build crowdsourced links, you need an expert in the subject of business who knows how to answer users' questions and participate in discussions. Thus, another essential metric is the link survival rate. If links do not survive, i.e., do not pass moderation, it harms the site. |
| Submit links | Submits are placing information about the site with a link to it on sites that allow you to post custom information — for example, links in price aggregators and discount services. The principle is the same: independent placement of links or cooperation with freelancers. Don't register in all directories — post links only on sites with a high Domain Rating and quality index. It also includes links from job sites and resources for freelancers. Usually, when publishing a job, a company card is created in which you can have a phone number, add a short description, and a link to the official site. Employers don't always fill out these cards for a good reason. Search engines well index such links. |
| Links from exhibitions and events | After attending a particular event, arrange for a link to your site to be listed as a partner. The plus is that such resources are pretty weighty and trustworthy. |
| Links in presentations and PDFs | Google indexes PDFs, so if there are tutorials or instructions, add links to the official site in them. It is essential if the instructions are often posted on other resources so people can quickly find and download them. The same goes for presentations. |
| Outreach links, or links to partner or supplier sites | For example, you have a construction equipment store that sells products of different brands. Then you can agree to place a link from the local brand site to your resource as a point of sale. |
Unusual Ways to Build Links
Here you'll learn some proven ways to build links creatively. The methods described further show that link building is unnecessary; at this time, it should not be limited to routine activities such as cataloging. Remember that the more effort and creativity we put into getting a given link, the more valuable it will be to our domain's link profile.
# 1 Create An Attractive 404 Page
One of the most unconventional methods of getting value is to create a graphically pleasing 404 page. Creativity is most important in this method. The goal is to create an error page that attracts attention with an unusual, humorous, or shocking idea. Then, when the project is ready, it is worth sharing the link. For example, the link can be posted in relevant threads on well-known web design forums.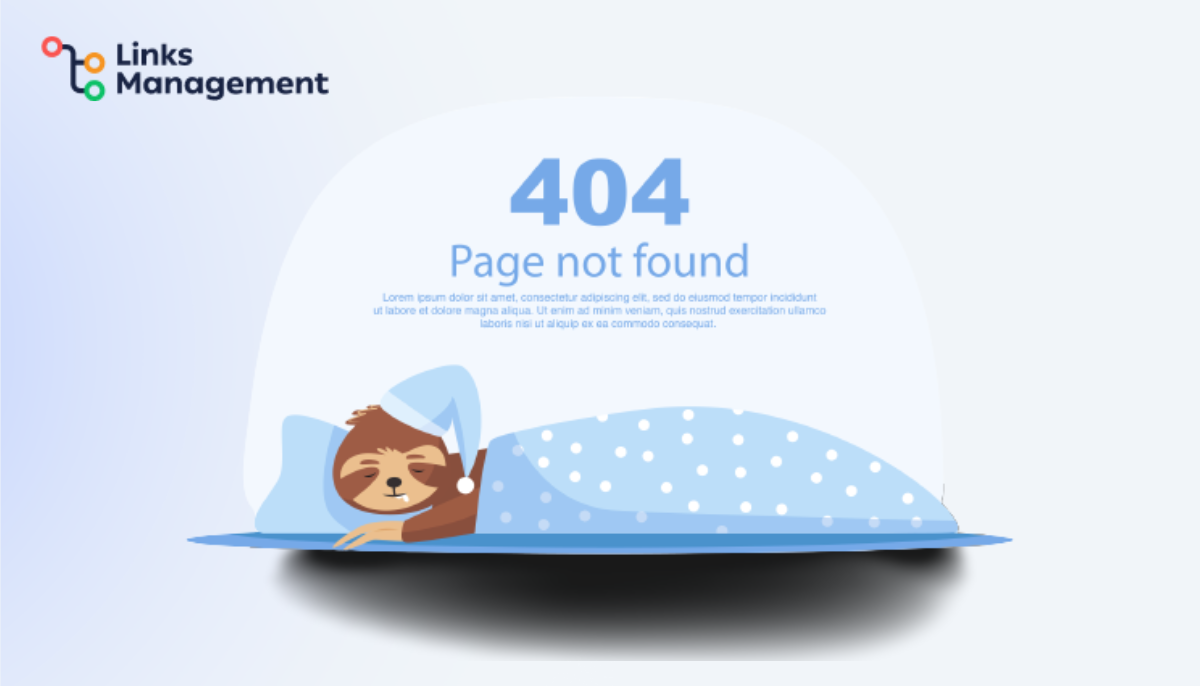 With a bit of luck and sound design, there's a good chance that many users will notice this outstanding bug page. And then, they can also link to your domain's home page. However, to take full advantage of this method, after some time after the links have been posted, you can try to redirect 301 from the referring URL to your home page. Moreover, you can also reach users through a Google Maps business card.
# 2 Use Outdated Or Deleted Content
How can you put this method into practice? The first step would be to find themed sites with an extensive section of links or resources. The more links you see in such a section, the better your chances of success. The next step is to check that all the links are correct (i.e., whether they lead to pages with relevant articles). At this point, you should focus on links pointing to subpages that no longer exist.
Then, for example, using the Wayback Machine website, you should check what the content on the deleted subpage looked like. This method's critical step is to recreate the deleted article on our site. Of course, you should avoid simply copying old content. The best way is to edit the article and supplement it with new, relevant information. The last element of the whole strategy is to contact the page owner with the wrong link and offer to replace it with a link that leads to your article.
# 3 Provide Content That Solves Users' Problems
It's the easiest way to get links naturally. Whether you run a small hair salon, sell office equipment, or have a construction company, every industry has topics that concern Internet users. So when preparing content for your site, it's worth analyzing the issues and questions most commonly encountered by people interested in a particular product or service.
So put yourself in the role of a customer and browse popular discussion forums and topics strictly related to our business. For example, most Internet users' problems on discussion forums go unanswered. If you fill this gap by preparing an appropriate text/handbook on the site, you can undoubtedly get a lot of valuable links.
Analyzing The Quality Of The Donor Site
An analysis of link sources plays a vital role in measuring link building. First, consider the links, the traffic from search engines, and their relevance, i.e., how it corresponds to the queries promoted. It's essential to focus on the search engine traffic in which you'll be promoted. For example, the donor has a lot of traffic from Google.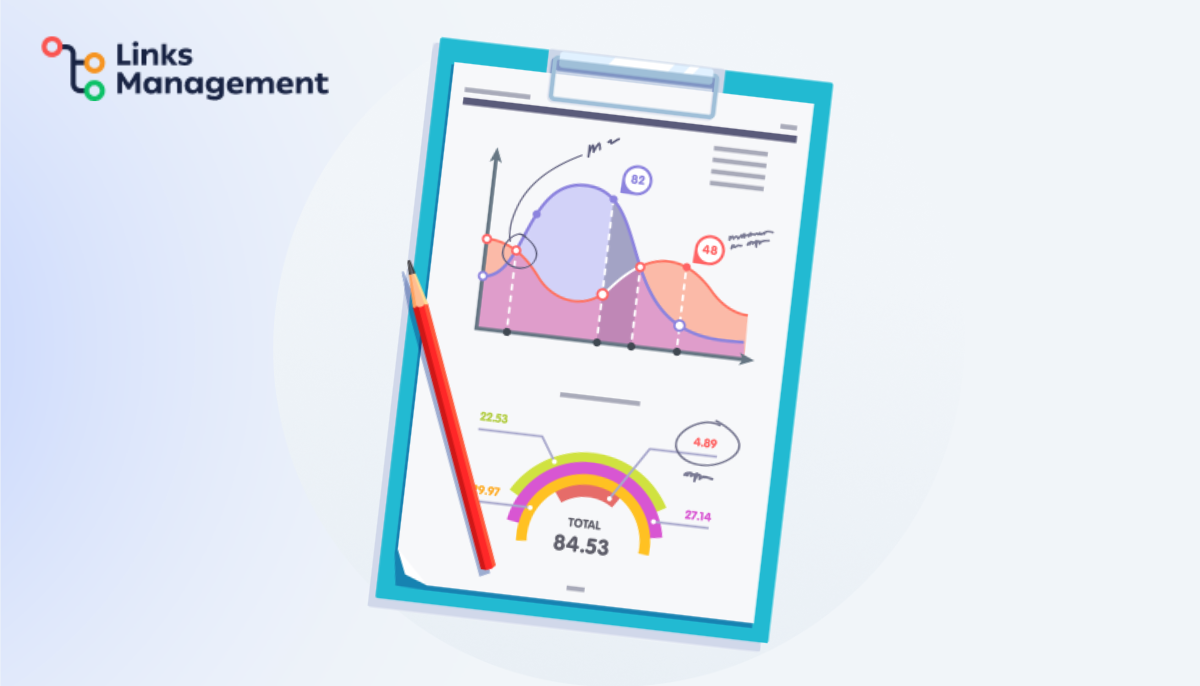 It means Google indexes it well and ranks it in the search for promoted queries. And if the donor is also displayed on your keyword phrases, then its audience is relevant to yours. Thus, links from such a site will work better. In addition, consider the page donor if the link is placed on an existing page.
Recommendations are as follows: the presence of traffic to the page and backlinks. You can disregard the donor site's theme if the donor page's theme is relevant to your landing page. To assess the quality of the donor site, you can use Ahrefs. So, on what indicators should you focus:
Domain Rank (by Ahrefs): the index should be from 10 to 30.
Traffic: the best donor is one with traffic from search engines of at least 1000 per month. But depending on the subject, good and potential donors can be considered from 100.
Page relevance: the more relevant, the better.
Region of traffic: backlinks from donors of a similar area are pretty good.
Best Ways To Grow Your Link Profile
Sometimes the links collected through competitor analysis aren't enough. Either they are too expensive, or there are no quality ones. In this case, take your competitors' ideas, where they place links, and build a table of search queries. Consider how this works in practice. Take a primary keyword, such as "travel insurance." You know competitors are building links on forums, so add the word "forum." You get the query "travel insurance forum."
Then use the same key, "travel insurance," and add a query with the search operator inurl: forum. As a result, you'll have a list of queries on which you can gather search results, such as the top 50 sites, and then assess whether you can use them to place links. To determine whether you can continue to work with the sites obtained, analyze them manually or use an automatic verification service. You can also use searches like "travel insurance top 10" or "best travel insurance" to broaden your link profile.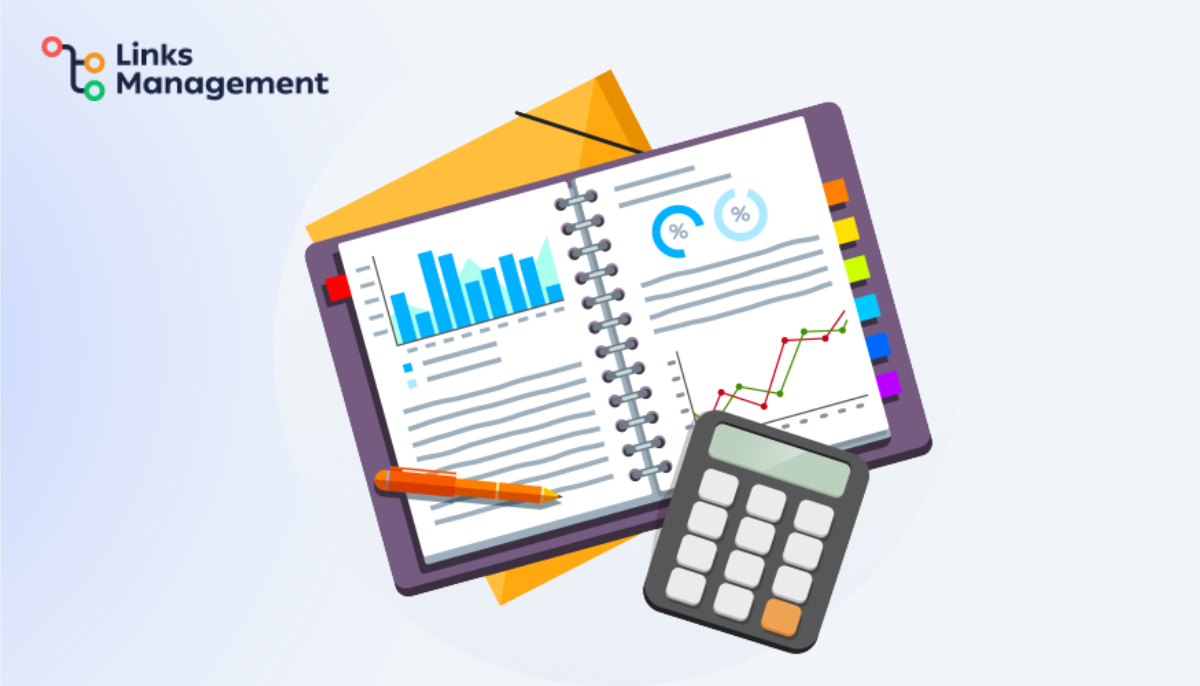 The following effective practice is using Tier 2 and Tier 3 links. Tier 1 is backlinks that link directly to the site. These can be both natural links and artificially created links. Tier 2 is links that lead to pages that contain Tier 1 links. Tier 3 is links leading to pages containing Tier 2. Such links strengthen the site's link profile because an external page with links to your resource can be much more beneficial than another link to your site.
Conclusion
As you can see, link building and growing your link profile is a never-ending process. You must constantly develop ideas, look for donors, check the quality, and build links. Then again, analyze new competitors, take their ideas as a basis, and work through them. Note that sometimes buying a link is more effortless than reinventing the wheel. Often competitors in the top can be found in many purchased links. It suggests that such links are not wrong, and they work. One last thing: build links according to a pre-made plan to avoid accidentally getting hit by search engine filters.
Improve Your Backlinks
free
SEO Cost Calculator Tool
Enter URL & See What We Can Do Submit the form to get a detailed report, based on the comprehensive seo analysis.