Unlocking SEO: USA vs. UK
What is the difference between SEO in USA and UK?
When you find that your website is highly ranked and optimized in Google.com, you will often find that this is not the case with your site on Google.co.uk. Especially, if your business or website is catering to local customers and viewers.
What are the differences between SEO in USA and UK? Why is it crucial when optimizing a website to pay attention to location as well? Let's find out…
SEO in USA and UK: Language Differences
One of the main differences between SEO USA and SEO UK is the language that is used in each country and therefore the language that is searched. Since optimizing a website is all about using the right words, you will need to consider the following aspects of language:
Spelling: Even if your users are searching the right words, they also need to have the correct spelling. This means that including "trending colors" will achieve a different ranking than "trending colours" for each site.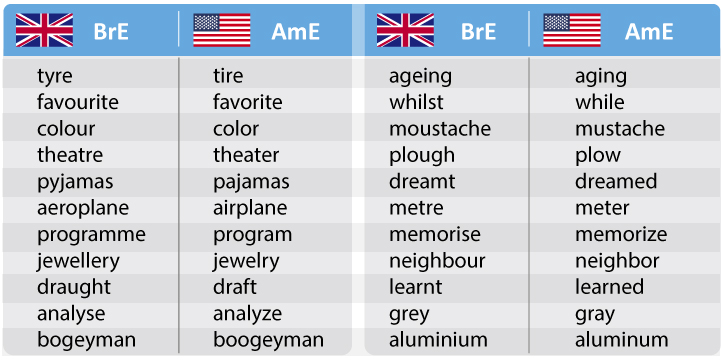 Terminology: UK English and US English are generally the same, but there are some vocabulary differences that come up often. For example, the boot of the car is the same as the trunk of the car.
Abbreviations: SEO USA needs to consider different abbreviations that are only known throughout the country, like the acronyms for each state (MA = Massachusetts) and in-country organizations (FEMA = Federal Emergency Management Agency). The UK also has specific abbreviations to consider in SEO work (BA = British Airways, MP= member of parliament).
Being both an SEO expert in the UK and the USA
While language differences dominate the specifics of SEO UK and the USA for any website, Google pays attention even more factors to determine ranking.
These include:
The location of your server
Domain name extension
The physical address listed on your website
The locations of websites that you link to
Location
Google already takes into account the IP address and geographic location of the user carrying out the search, which means that those searching the exact same thing but in different locations, in both the US and the UK, will see different results from Google.com.
Relevant Link Building
The location is something that comes into play in more ways than one when optimizing your website. Of course, you want to get traffic from social media (learn how social signal affect SEO) and add information for relevant websites to link to.
When you are placing links, make sure the sites are not only relevant to your service but also are from the appropriate country and geographic location. You can check your link profile using ScanBacklinks Tool.
How to find pages from appropriate location?
If you buy backlinks from our inventory, just push "Advanced" button and set the needed country as is shown in the image. If you use our inventory, you do not need to spend time paying attention to the domains. All you need to do is select the country you need and look for the appropriate backlinks using important indexes such as PA and DA, or SB Rank.

Having local contact data, familiar language and the appropriate .com or .co.uk will promote trust with users of the website. You can use Google's Webmaster Tools to ensure your website is being optimized for the right location. These tools will help you ensure your website it virtually located appropriately and understand what is going on with your site overall.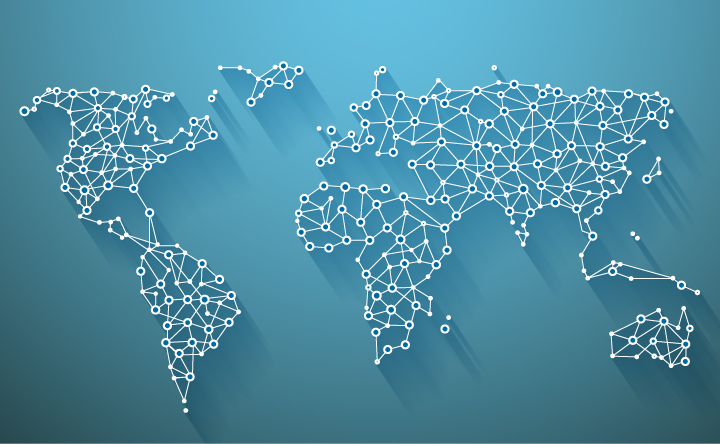 Legal Restrictions
Each country has its own laws and regulations. You should know the law of the country where you are going to sell your services. Learn all about your niche and examine all sticking points before you start to promote your business in a certain country.
For example, if you are going to start an online gambling resource, you should know that in the USA this business is illegal, however in the UK, online gambling is absolutely legal.
Conclusion
To become an SEO expert UK and at the same time get the right SEO in the USA, you should check the following points:
Identify your audience; where are they from?
Create a list of keywords that you believe your clients would include in their searches or, better yet, conduct a survey to gather this information.
Check any terms that may be spelt differently in each the US and the UK market.
Check vocabulary differences between both types of English.
Think carefully about the psychology of British and American customers, how will they search for your item? What words are they most likely to use?
Stay up to date and clear about the legal restrictions for your online market and location.
Use local contact data to increase trust in your source.
Use Webmaster tools to make sure you have indicated the correct region.
Make sure your backlinks are from sources from an appropriate location.
Adapt to the changes in the market, SEO USA and UK is a continuous process rather than a single action.
free
SEO Cost Calculator Tool
Enter URL & See What We Can Do Submit the form to get a detailed report, based on the comprehensive seo analysis.