SEO Strategy for a New Website: What to Be Prepared For?
Today's SEO strategy isn't a habitual thing that is moving around keywords your clients are looking for proper information. Applying a keyword-dependent SEO plan is a wrong solution that apparently won't lead to incredible outcomes for your venture.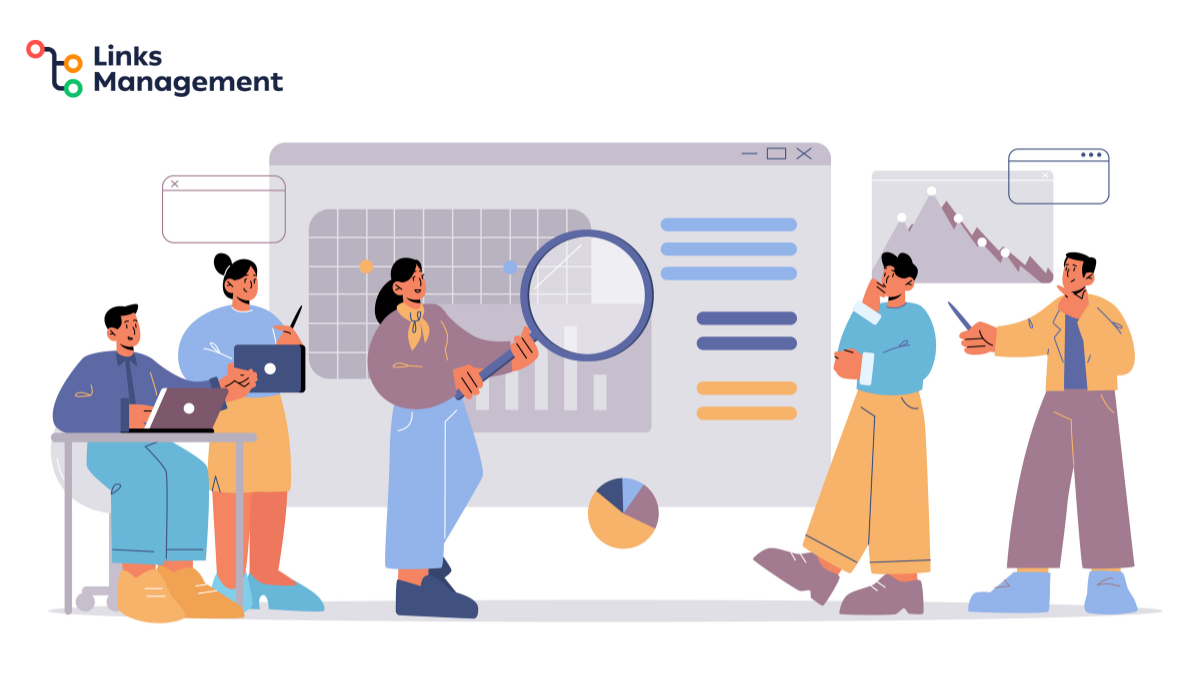 By basic strategies of SEO, we understand the defined marketing plan that aims to improve the probability of your website's appearance in Google search results. So, this plan should boost your chances to receive organic traffic.
Things to Know to Engage More Users to Your Website Considering Various SEO Tactics Types
Indeed, SEO is a basic and crucial factor that helps marketers, content-makers, and content analysts stay on track of the latest updates for worthy content presentation to be competitive and create a Google-acceptable website that satisfies people's queries at the same time.
Alongside standard SEO principles adjusted to a desktop website's layout, mobile SEO approaches also play an essential role in engaging more audiences. The reason is clear: the majority use mobile devices to search for the needed information due to their simplicity in usage, speed in searching and finding proper results, and because they constantly have their gadgets on deck.
Mobile browsing optimization should be a high priority since Google indexes the mobile site's version first and its algorithms consider the mobile layout of the site to index and rank the source for SERP. However, to arrange mobile SEO properly, a marketer should take into account the page's loading speed, UX website design, and usability, adjustability to local SEO demands, and, sure, content top quality that meets the users' expectations.
When doing SEO for new websites SEO specialists consider several types of site optimization to increase the possibility to gain a better ranking and engage more qualitative backlinks. For instance, you need to focus on:
On-page SEO means dealing with the defined keywords on website pages to promote the site's SERP.
Off-page SEO is an opposite tactic when you deal with the sources outside the website. These sources are called backlinks from trusted sites that aim to boost your trustworthiness for search engine algorithms.
Technical SEO deals with the site's backend structure, i.e. its coding. So, a website's technical setup also influences the source's SERP results and SEO strategy.
To build a correct SEO strategy, it's important to analyze the working area, business objectives, and audience's interests, and after these points are clarified, start making up SEO for a website. Let's see what thought-out SEO plan you'd better follow to analyze the venture's sphere and create a competitive content:
Discover the list of topics to work with
Deal with link-building to back up your content.
Create well-structured sites that show the chosen topics fully.
Finding worthy visual content that responds to the written content.
Outline long- and short-tail keywords that are connected with the topic.
Apply SEO practices to track a website's success and define its ranking.
To receive as precise as possible SEO criteria to assess your content, use specific SEO-related services to identify whether you move in the right direction in building high-quality content and make sense for your venture. Use the following tools:
Ahrefs – to optimize and audit your site, search for fitting keywords, define top-performing content, and know your ranking progress and competitors' activity.
SEMRush – get all-inclusive SEO PPC and social media marketing strategies to gain measurable outcomes for your business. It'll help you to boost organic traffic.
Google Keyword Tool will assist you to determine the proper keywords for your content which will be visible for the right queries and audiences. You'll be informed about ongoing changes in searching requests to reduce the list of keywords by leaving only fitting words and phrases.
How to do SEO for a website step by step and make it effective? To find out whether you use the best SEO strategy for your website, it's preferable to get an SEO report that will show your activity. Also, this report outlines whether the chosen tactic brings you some fruitful results over a defined period of time. The report contains essential metrics, i.e. your site SEO health, backlinks generation, organic traffic, etc. that altogether affect your business growth.
Besides the content itself, focus on writing consistent and brief meta tags including meta title and description for your website that will depict the essence of the discussed material. Meta tags show Google the precise name and topic you dedicate to a particular webpage. So, Google can assess and rank it in SERP and help clients get to know what they're expecting to find.
What is the importance of meta tags for SEO? Are Google Docs meta descriptions effective? Let's get to know the answers in the new article by LinksManagement.
The Value of Website Optimization: Basic Steps to Reach Your Initial SEO Goals
Why SEO is so crucial for website performance, and why does it affect your ranking among closely related representatives of your industry? We can compare a new website with a child who can't explain we'll with a clear language. The same is for a new site with no indexed pages which Google can't estimate fully because of poorly tailored metrics.
Like a child who has no friends, a new website that doesn't include qualitative backlinks from trusted sources yet and also fresh content has no considerable value for the industry.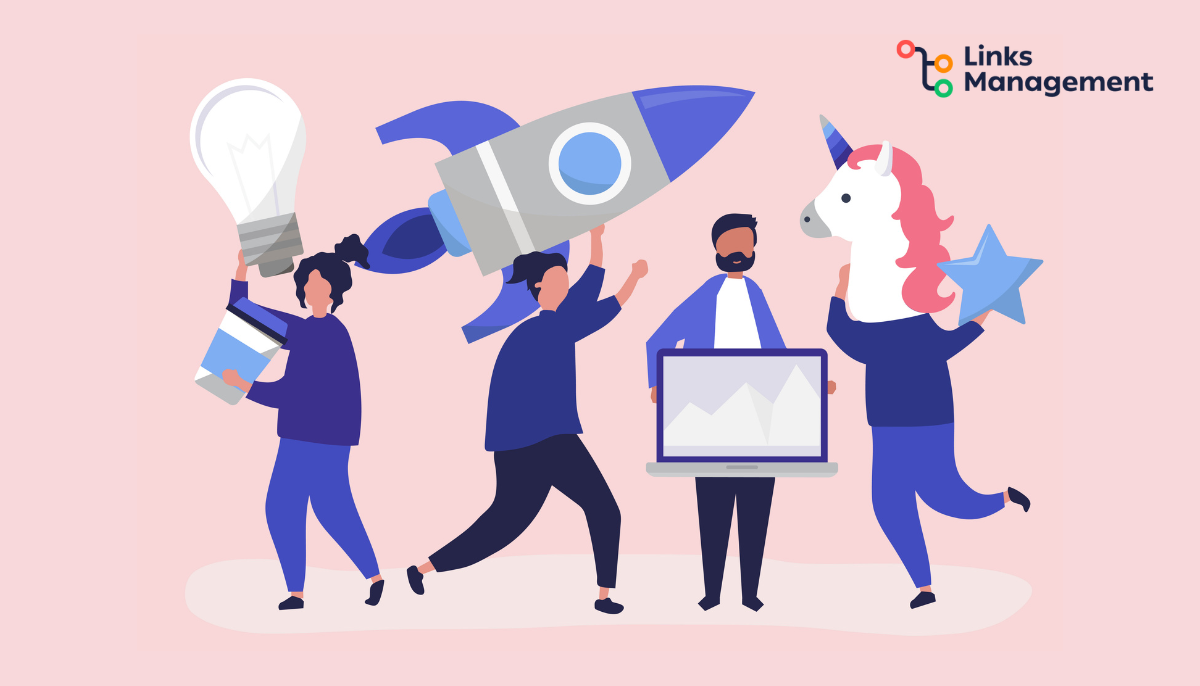 To configure a website before well-grounded SEO optimization of content, it's preferable to follow a smart SEO strategy to get full-fledged material. Adhere to the following primary SEO steps that will light up your business:
Choose a fitting domain name
Set a contract with a trusted hosting provider with lighting speed.
Set Google Search Console to get important SEO information about the site's performance.
Come up with your competitors who possess incredible SERP data.
Deal with keywords proper to your industry.
Make up a well-structured content plan.
Don't neglect the URL and add major keywords there.
Adjust UX principles to make your site accessible and easy to use.
Promote the website by sharing it on other related sources via effective marketing channels.
SEO is a thing that takes away all barriers on the way to attracting more visitors to your website, and search engines will index it to vouch for a high position in Google. You should keep in mind that there won't be a miracle just in a day or week – SEO requires enough time to bring outstanding results.
Follow a time-proven basic SEO strategy that will bring your new site traffic, leads, and business prosperity in general:
Investigate keywords scrupulously. Find out what keywords users write on the search bar, and get to know their interests to attract more customers. You'll know what words people use in your venture area.

Focus on on-page elements: titles, headings, meta description. When writing them, preserve the defined character amount and add main keywords to meet Google's algorithms to rank your site. Also, make meta tags consistent and catchy enough to engage visitors and offer them what they're searching for.
Get into applying fitting internal links that will showcase your content relevance and credibility to the chosen area. Adding internal links to one page from another, as well as adjusting external sources is a natural way to boost a webpage ranking which means providing meaningful and valuable content backed up with other authoritative material with high SEO showings.
Elaborate on an off-page SEO strategy to become closer to your business objectives by driving new clients to your venture. What does it mean? Off-page SEO means crafting a personalized authentic brand new social media profile to connect it with major content on the website. So, you'll increase your online presence and expand your network and build reliable connections with users.
What's more, social media is a perfect place to find new forward-minded users who potentially can increase traffic and share your content on their personal profiles and make their friends like your work.
Assert about your activity, don't be silent, and challenge the competitive marketing world. Find your niche and audience due to the support of third-party sources where you can place some articles to demonstrate your content. Find prominent players in your professional sphere to boost the likelihood of your website and show users that you're also worth attention.
Get Persistence and Savvy to Get Perfection in SEO
Remember that SEO works unless people can find your source on the web. It helps your business become noticeable, makes your ranking go higher in SERP, facilitates your website credibility, and boosts brand awareness.
For marketing, SEO serves as an effective strategy that will bring you qualitative traffic, stable transactions, and new leads. For business, it's an opportunity to promote your website visibility and highlight its pros for a user. For social media, SEO is an advertising campaign that shares your ideas to a greater audience and builds venture recognizability, and promotes sales.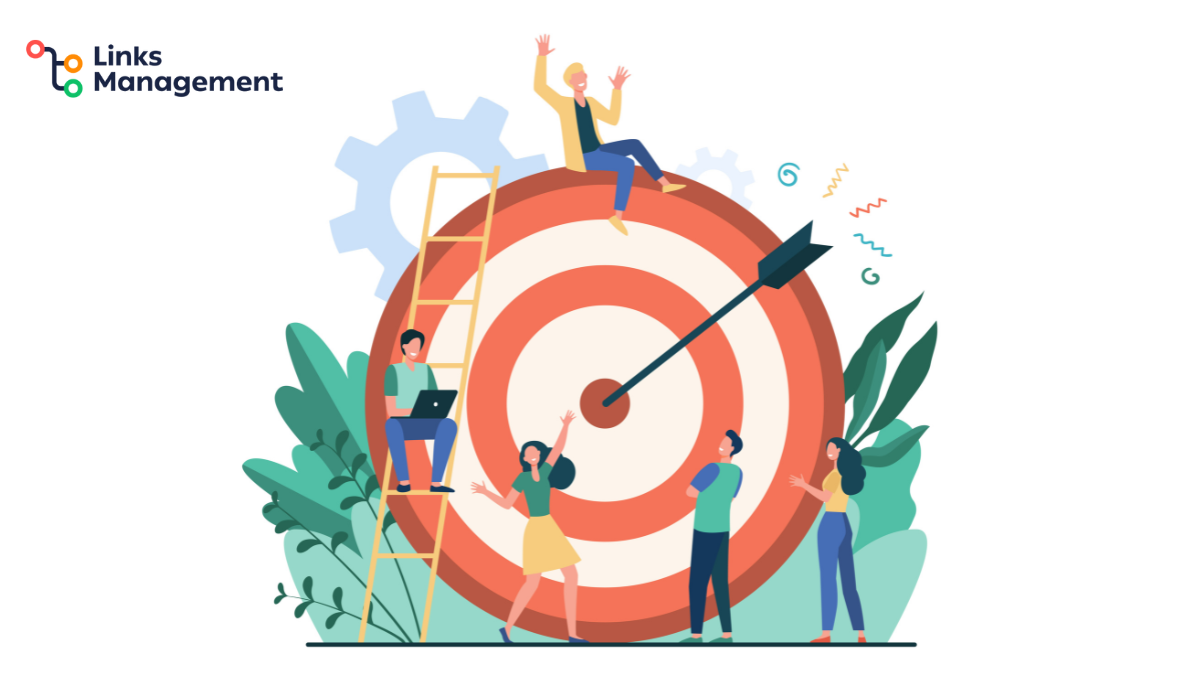 SEO showings are constantly changing since new marketing players come to the market with their projects and create new sites that change the current picture. So, you get your site ranking changed and, consequently, you need to fix it by applying another SEO strategy to get over competitors. To stay on top of SERP, it's necessary to recur SEO tasks regularly.
Forceful SEO Steps That Will Enliven Your Website One Year Later
If you give up on refreshing content on the website and didn't set up a new SEO strategy for a long time, you need to recur your marketing tactics as soon as possible. The following tasks will help you to promote your venture if it fell a few spots in SERP:
Check target keywords since search ad request history is changing rapidly because of the users' growing demands. Remove underperforming keywords that are already outdated and irrelevant to your industry and clients' needs.
Craft exemplary and beneficial content due to which your website will rank high thanks to Google's precise assessment. New and fresh content is a driving force of successful SEO. The more up-to-date information you provide to the audience, the better results you'll receive from SERP.
Review and check content regularly. Provide only appropriate facts that resonate with the preferences of your audience.
Update meta tags according to the new keywords.
Add new trusted links that coincide with the provided information. Consider also internal links to share your content within the specific webpage. A skillfully formulated link structure will facilitate Google's indexing of the site.
Analyze page loading speed and general performance to prevent profit loss and traffic decrease.
Make effort to provide a fancy UX website design that presents your business perfectly. Include call-to-action buttons and fun elements that will catch the users' attention.
Get your website ranked to the top via an organic SEO plan that includes keywords examination and a link-building strategy. Due to this approach, a reach engine will understand and find the value of your content easily. So, Google will vouch for the most profitable and informative content.
Conclusion
To conclude, let's remember the best SEO approaches and what website optimization stands for. SEO is an online marketing plan that facilitates a website's performance to increase its ranking on Google. In simple words, SEO is what you see immediately when searching for something on Google: several page length lists of websites that correspond to your request. Literally, this is the result of great marketing research and search engine algorithms which together provide you with relevant sources depending on their ranking.
Although Google can update its algorithms to define site rank, a marketer should know about the latest updates to fix the content according to them. There are lots of vital aspects an SEO optimizer should consider: off- and on-page SEO content quality itself, keywords investigation, content code including page's HTML, title tags, etc.
To help a search engine deal with your website, it'll be a good idea to create a clear sitemap that includes a page list on the website. Additionally, to get compelling outcomes, remember to track the following points:
Site indexing considering mobile/desktop devices.
Loading speed to gain a better ranking.
SEO social media connection.
Use white-hat SEO tactics.
UX to fight bounce rating.
Consider URL outlook.
Link-building strategy.
Avoid black-hat SEO.
Before starting optimization, think well about what points to prioritize to receive positive criteria and generate top-quality content with organic traffic from the targeted audience.
Get into the Top Google Ranking
free
SEO Cost Calculator Tool
Enter URL & See What We Can Do Submit the form to get a detailed report, based on the comprehensive seo analysis.