Website Migration Checklist: 10 Steps for Success
Times of development and dynamic change force Internet entrepreneurs to keep up with competitors or create new business trends. As a result, companies decide to implement new solutions. In addition, websites and marketing strategies are also changing.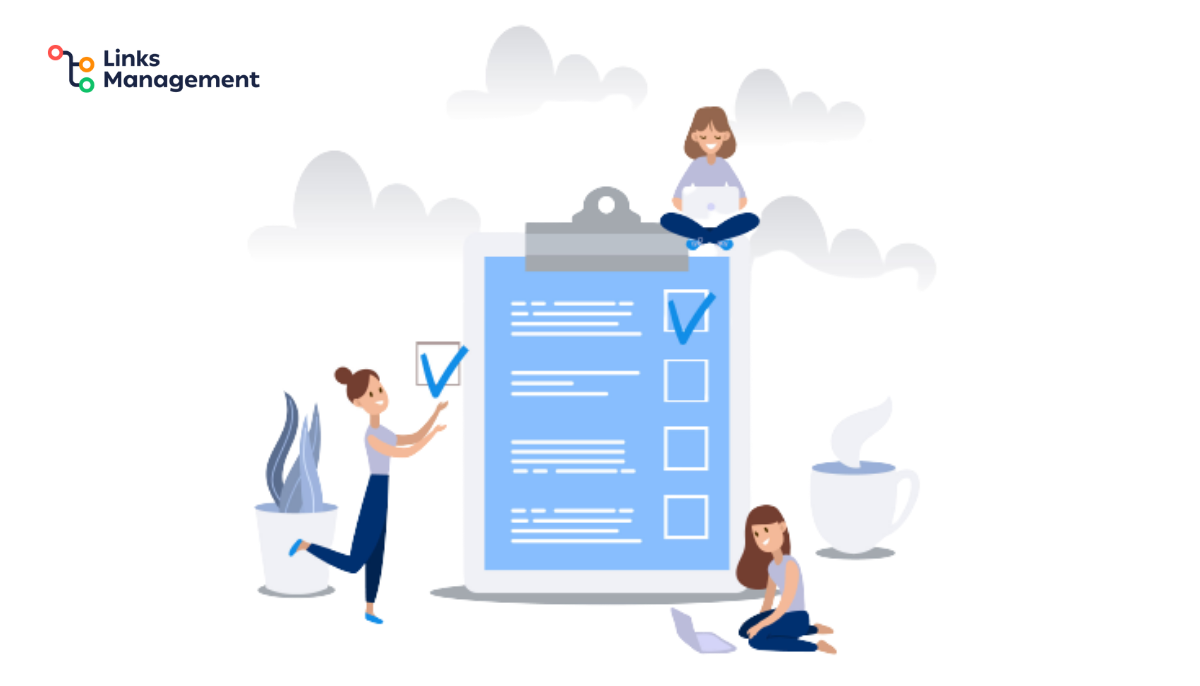 As development progresses, decisions are made to rebrand, change the domain, migrate the website to better hosting or switch to a newer CMS system. However, it would help if you consistently approached website migration, planning the entire process and conducting it in stages.
Site Migration – What is it?
This is a process that is to transfer the website. For example, to another CMS, a better hosting, or another Internet domain. Page migration can also be called an activity such as rebranding, merging pages, or extracting part of a website to a subdomain or another directory in the URL. Reasons for deciding to migrate a website:
Prices do not match the quality of service provided;
The level of service is not acceptable;
Decommissioning of the server;
The need for more resources;
Preference to locate the site in another country or region.
If the website is transferred correctly, you can count on maintaining visibility and attendance. In some cases, even to increase them. However, this website most often records sharp declines if something goes wrong.
To avoid such a situation, you should approach the topic carefully and plan tasks for each stage – before, during, and after the site migration. Types of migration can be combined. It mainly depends on the reason for the migration and the goal to be achieved.
Types of Website Migration
Rebranding
It occurs when some or all of the elements that make up a company's brand need to be changed. We are talking about actions such as changing the logo, changing the company name in content, proposal templates, contracts, PDF files, changing email addresses, and updating rules and privacy policies. During the rebranding, you can't forget to change the data in the social media profiles, on the Google business card, and on external portals that link to the site.
Domain Change
A popular type of page migration that, at first glance, seems uncomplicated. Switch the domain to a new one, 301 redirects, and that's it. But this is a much more complicated process. And how you approach it will significantly affect the website's visibility in the Google search engine.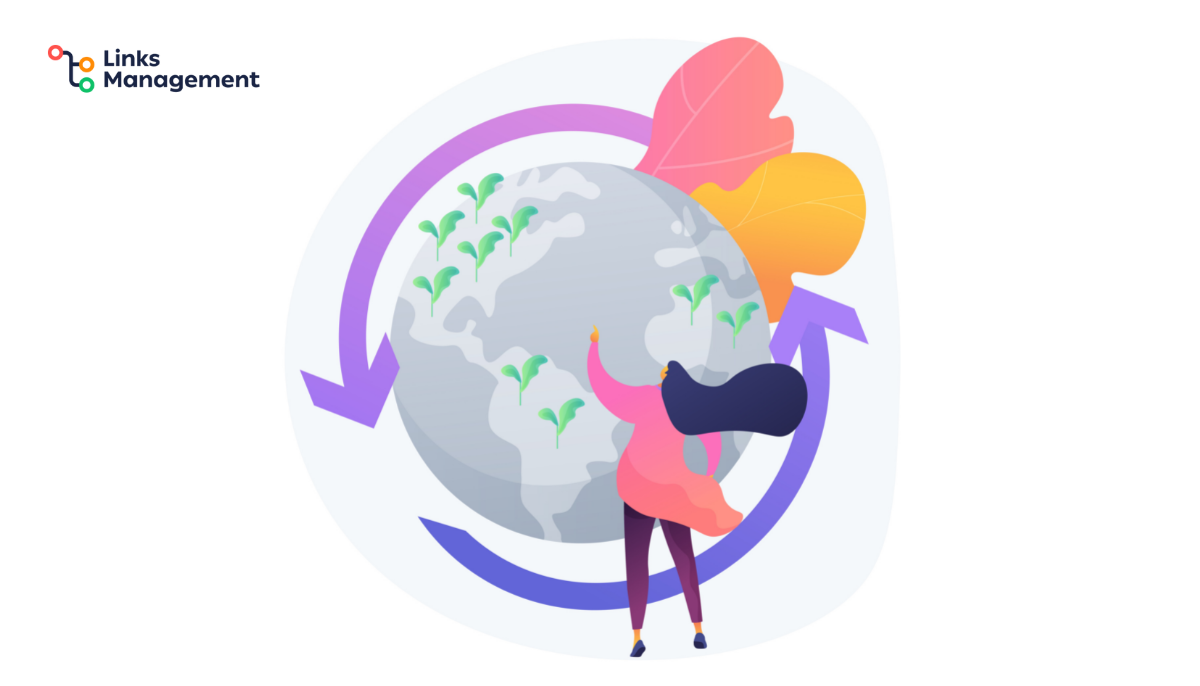 In addition to redirecting from 1 to 1, you need to update the links in the website structure, update sitemap.xml, fix the links leading to the website in external portals, and update analytical tools (GSC, Analytics), reconfigure Google Ads campaigns.
Changing CMS
Another complex migration that requires a lot of attention and work. From SEO specialists and web developers to analysts, web designers, decision-makers (clients), or action coordinators. 
Content Management System (CMS) changes require actions such as transferring content, photos, PDF files, comments, user accounts, and mapping website structure and URLs. These are just a few of the steps that need to be completed. With constant development in mind, it is worth moving the website to a better system than the current one, which will provide many features and expansion possibilities.
Changing Hosting
One of the more accessible, quicker types of (website) migration. However, this does not mean you have to move your files to another server, change DNS, and that's it. 
Before the migration, you should test the work of the site on the new server. It is necessary to try all the main functions of the website, such as form, search engine, shopping cart, integration with other services, modules, and widgets. Changing hosting often requires email migration and subsequent reconfiguration on the new server and in employee email programs.
Merging Parties
It is merging two sites into one. This is a highly complex process because it involves other types of migration. Changing the domain on one of the websites, changing the CMS, and often changing the target site. What is the first thing to look at? 
All resources, pages, products, graphics (if they generate traffic), PDF files, comments, and ratings need to be redirected. Properly preparing redirects or changing the site's structure so that everything is clear and legible after linking to pages, the user does not feel confused.
Extracting Part of the Site
This is a simple type of migration. It can be used when you need to move a part of the website. For example, a blog or a store to a subdomain, or vice versa, carries the subdomain's content to some part of the domain. 
There are a few basic steps to follow during this migration. First, move resources, create 301 redirects, and update sitemap.xml. Also, fix the links leading to the migrated part of the site placed on external pages.
Redesign
Modernization of the appearance of the website. It can be dictated by the desire to change the graphic design to a more modern one or adapt the website for mobile devices. There can be many more reasons for a redesign, but it is still more important how it will be carried out. You need to pay attention to the look and feel of the website in the mobile version and whether all types of subpages have been improved.
Physical Location Change
This is not a migration. However, updating your address is extremely important to improve the validity and consistency of your online information. Therefore, after a physical location change, you should, if possible, update the address on the website, Google business cards, NAP business cards, social media profiles, and other external websites.
If the migration process is not performed correctly, you may note:
A decrease in the number of visits,
Loss of visibility and keyword position,
Lower conversions and revenue,
Increased bounce rate,
Degradation of CTR and user experience (UX),
Wasted budget in Google Ads or Facebook Ads.
A unique PageSpeed Insights tool measures a website's load time, directly influencing the ranking factor. Get to know everything about page speed as a Google ranking factor.
Best Practices for SEO Site Migration
1. Setting up hosting, DNS, CDN, email
There are a lot of moving parts in a migration. To begin, make a backup of your website and database. You'll be glad you have a backup to restore your site if something goes wrong. Ideally, you'll also build an intermediary location where you can test the migration to avoid any early problems.
When you've finished creating the intermediate site, you'll need to accomplish the following:
Set up the hosting environment and migrate all the files;
Configure the DNS information;
Change the CDN information;
Change mail settings.
Follow these preliminary steps before you move on to redirecting.
2. Create a List of Redirects
You and your team should keep an internal SEO checklist of redirects that need to be created and those that already exist. This list will be used to guarantee that all existing redirects are present on your new site.
If you don't have a lot of redirects and are switching domains, you'll only need one redirect.
3. Review the SEO Structure
SEO specifications need to be put in place. You will need to check the following:
Crawlability;
Custom URL;
Alternate test;
Canonical tags;
Robots.txt;
Sitemaps;
Internal links;
Hreflang;
Structured data;
URL structure;
Mobile installation;
Page numbering.
Check your present site's SEO structure to ensure that you can check it when the migration is complete. Creating lists and testing them numerous times is the key to successful site migration.
4. Run Tests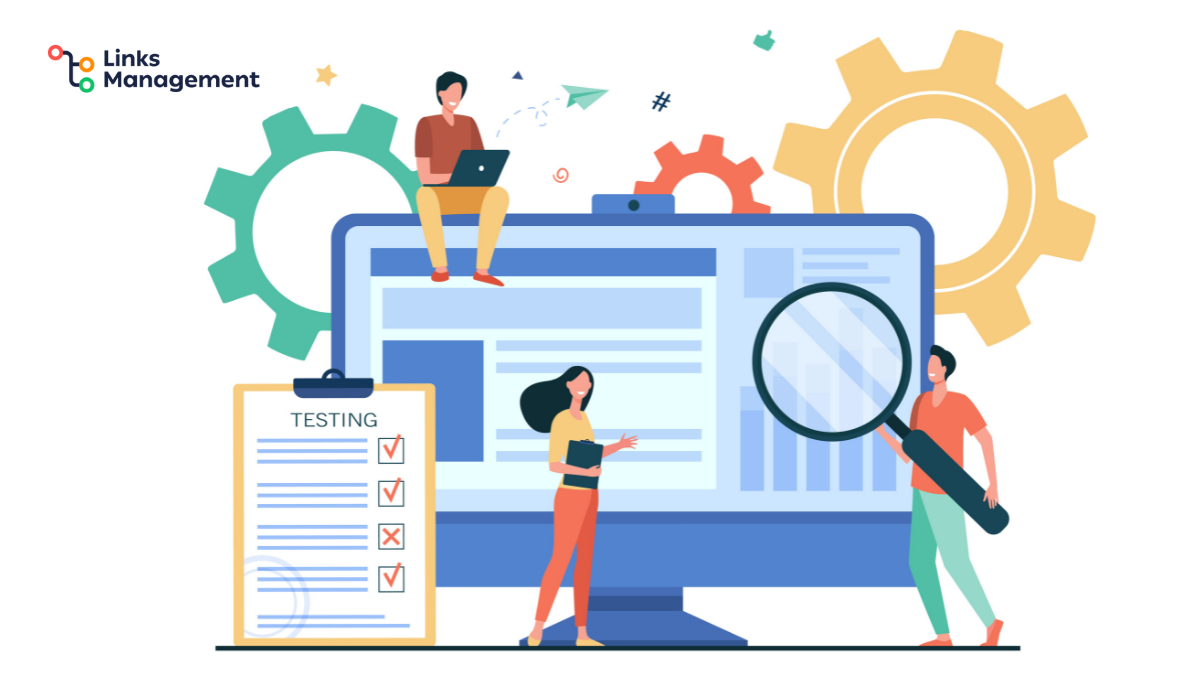 Benchmarks can provide a wealth of information about your migration and site. From a technological aspect, you should consider the following information:
Page load speed;
Page indexing rates;
Crawl errors;
Keyword rankings.
These tests will be repeated multiple times in the following weeks. If you discover that your site is slow or that you've lost rankings, you should investigate more to determine the source of the problem.
If you have this data, you'll be able to display it to your client (if you're working with one) to demonstrate the benchmark test's success.
5. Analyze Your Site's Key Pages
Your most crucial revenue-generating site pages should be the first ones you focus on. First, check to see if these pages are functioning correctly. Pick the first 5% of pages and go through them, even with more than 1,000.
These are the pages:
Have high keyword rankings;
Get the most revenue.
When viewing analytics, you need to keep a close eye on these pages while you continue with the rest of the steps.
6. Re-run the Search Robots for Comparison
It is recommended that you restart the search robot at this point. You've already completed the most time-consuming tasks; now it's time to compare the old and new site scans. The objective is to verify the following:
Non-working site links (404 error);
Redirects;
Meta titles;
Meta description.
Compare your metadata to ensure that everything has been appropriately moved. For example, if you're switching content management systems and trying to retrieve data from a non-existent column or database table, metadata can get lost throughout the transfer process.
7. Site Audits
Next comes the audits, and you can also use some of the data collected in the last step. Your audits should include checking:
Redirection;
Internal links;
Server response times;
Index/index information.
You should also create a robots.txt file, set up canonical tags, and ensure your key pages are working correctly.
8. Set Up a Search Console and Webmaster Tools
Add your site to Google Search Console and Bing Webmaster Tools if you're transferring domains. You'll want to request that your site be indexed and submit your XML sitemaps.
Google Search Console allows you to change the address of your site. You can set up the address change by going to Settings.
Changing your address in Search Console allows you to alert Google to your site's address change. However, you will need to confirm that you own both sites before submitting the address change.
9. Conduct Usability Tests
One component of site migration that many people miss is usability. Your site's rating may be preserved, but money will be lost if usability deteriorates. The next stage is to manually test essential portions of your website, which should be done on both mobile and desktop platforms.
Test the following areas:
Downloadable content;
Forms;
Complete checkout process;
Live chat feature;
Mailing lists;
Navigation.
If you find any problems, fix them as needed.
10. Track Analytics and Perform Any Necessary Cleanup
You've reached the end of the procedure, but keep in mind that it's still going on. You'll want to search the Google Search Console over time:
ou'll also want to check your analytics or keyword rankings for your most important pages. You should review the most popular pages to see whether they've lost any visitors. If they've lost a lot of traffic and rankings, start looking into significant concerns like:
Incorrect redirects;
Slow load times;
Lost internal links;
Missing meta tags.
Most Common Migration Mistakes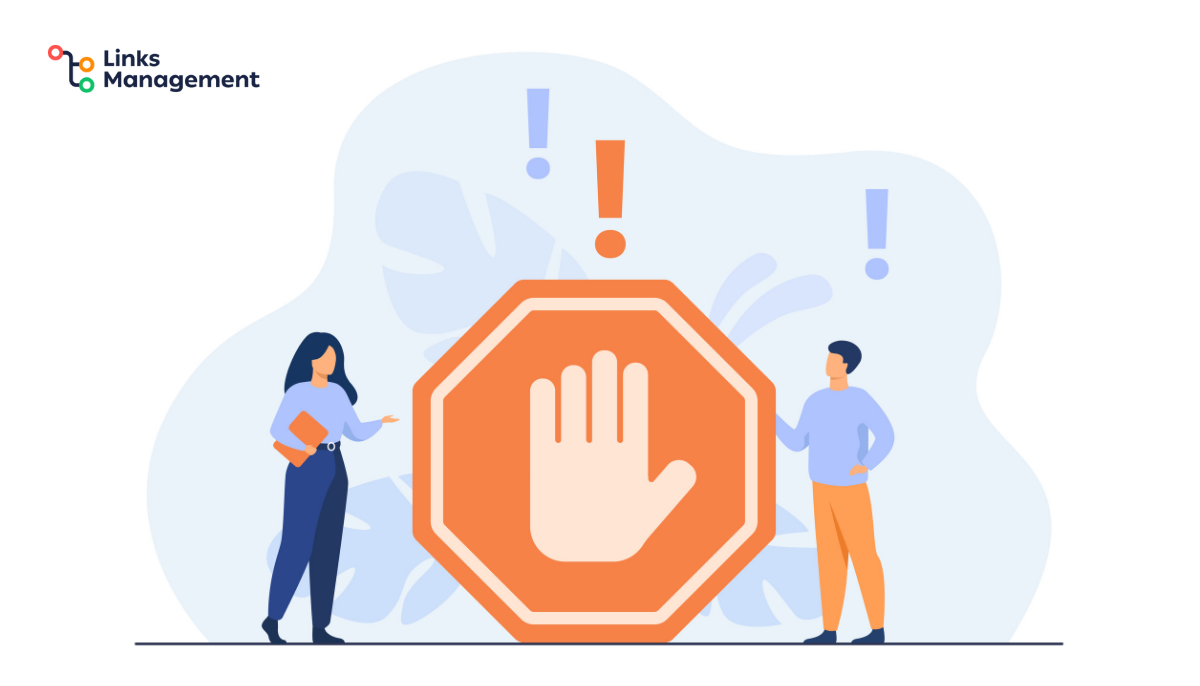 Conducting a migration without making minor mistakes is often impossible or requires a lot of knowledge, organization, and a good plan. The most common feature violations include:
no, or incorrect 301 redirects;
page is blocked by the index or disallows: / w robots.txt meta-tag after the migration;
Google robot is misled by inconsistent data (URL address structure, sitemap);
important subpages, content, comments, or user accounts are not transferred.
Is It Possible to Fix the Wrong Migration?
Yes, but time and quick reaction are essential. All user data is collected in such a situation, and personal changes are checked to identify errors and causes of deviations. Once the localized errors are fixed, the page usually returns or performs even better.
Conclusion
To migrate a website correctly takes a lot of effort and time. While you can simplify the migration process by adding a few elements to the website migration checklist above, they are a good starting point for additional improvement.
You should not leave this process to the last minute. Gathering data, planning activities, and executing them is time-consuming. Performing a complex migration during peak season and sales will not be a good solution either.
So, migration is a complex and multistep process, which must be appropriately planned and implemented in stages according to the chosen strategy.
Get into the Top Google Ranking
free
SEO Cost Calculator Tool
Enter URL & See What We Can Do Submit the form to get a detailed report, based on the comprehensive seo analysis.