How to Avoid SEO Penalties in Algorithm-Stricken Industries
The primary purpose of SEO techniques is to promote your website online following the Google algorithm. However, it is important to use only credible SEO methods as unauthorized techniques for fast website promotion can lead to SEO penalties.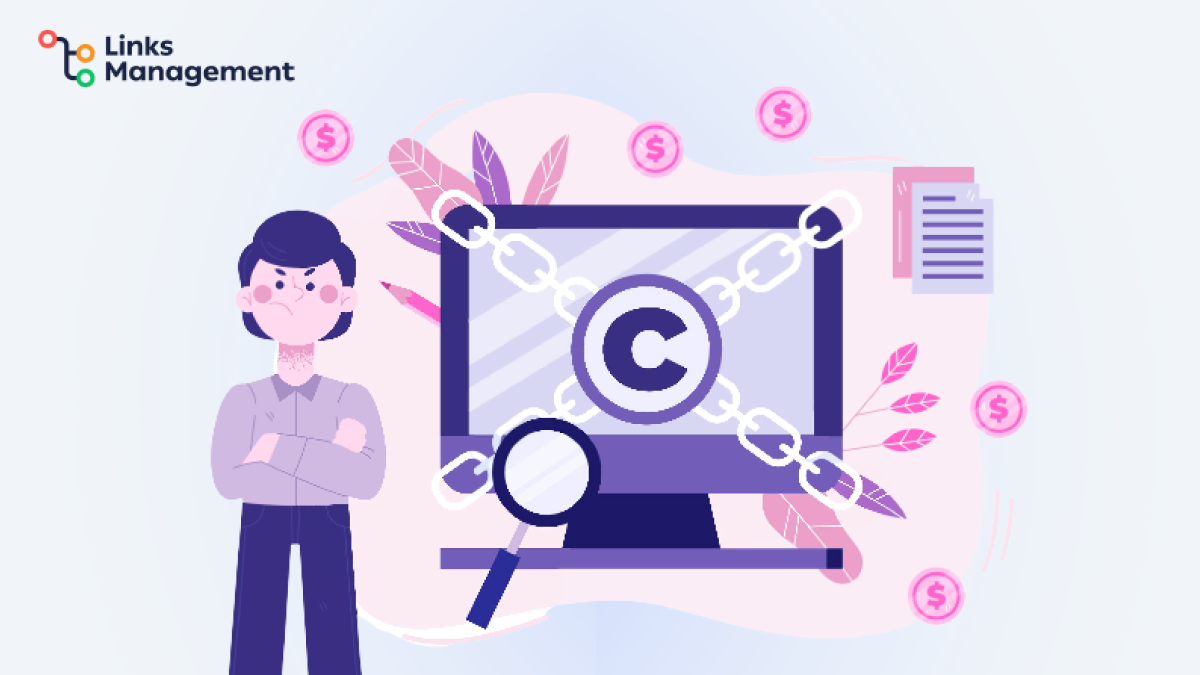 Webmasters within the algorithm-stricken industries experience elevated attention from Google. The competition within such niches is really high, so some risky SEO methods are used for the sake of outperforming rivals. Those usually result in sudden traffic changes, though it might not always be easy to detect the reason for that. As a rule, it is necessary to check Google's penalty status and take further action.
This guide will tell more about detecting an automatic or manual penalty applied by Google. You will also learn how to prevent SEO penalties and remove Google penalties if any.
What Are SEO Penalties?
In general, penalties for websites are imposed by search engines if some terms and conditions are violated. The most common SEO penalties are those provided by Google as it is the most popular and widely used search engine in the world. That is why this article will primarily talk about Google SEO penalties, explain how they emerge, and advise on how to prevent and remove them.
When referring to Google penalties, it is worth mentioning two of its major types:
Manual
Automatic or algorithmic
As visible from the name of the penalty type, an automatic penalty is obtained due to the violation of certain requirements. Manual Google penalty refers to the operator's action after having checked a website. Whatever the reason for the Google SEO penalty is, it would certainly affect your website rating. Each case is individual, so the website performance and traffic will change depending on the severity of the violation committed.
Given that SEO penalties affect the website rating, those are obviously not desirable. That is why it is required to learn how Google algorithms work, what the principal terms and conditions are, and what search engines expect from the websites. This will help to prevent SEO penalties or minimize their effect instead of taking action when it is too late.
How Does SEO Google Algorithm Work?
Currently, the approximate estimated number of websites is nearly 2 billion pieces all over the world. Each year the tendency tends only to grow. To manage such an incredible amount, search engines naturally have to apply certain algorithms. They help to process the current and newly created websites with a high degree of quality.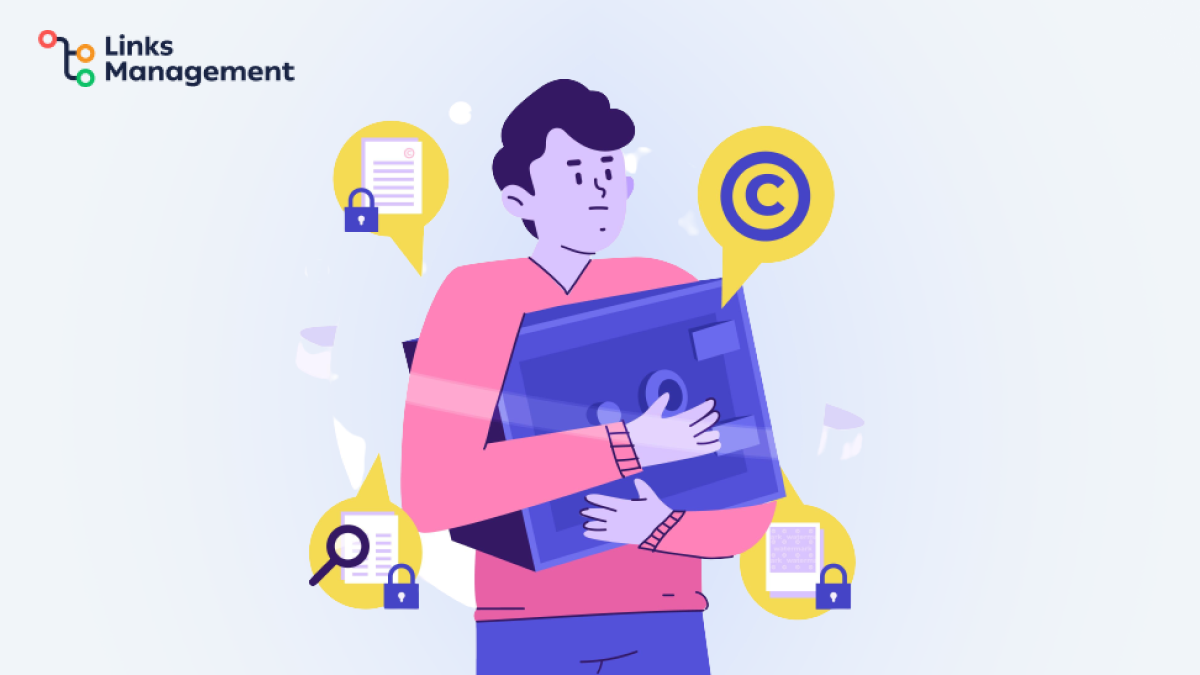 Google, as the largest search engine, has an algorithm for indexing new websites and checking the current ones. Those are aimed to control whether a website does not contain any forbidden elements and corresponds to a range of criteria. When all criteria are met, the websites become visible on the web and start climbing search rank positions. Otherwise, they remain non-visible to the public or sometimes even get blocked.
The way Google algorithms work is not known for privacy property reasons, though we know which website characteristics matter for them. Based on those required characteristics, Google algorithms can determine whether a website is credible and if it could be further provided to users.
Once you submit your website for indexing, Google launches crawlers that surf your website. They check whether the link-building policy is not violated, the content is original, and other criteria are met. It might take several days up to several weeks depending on the website and crawlers load factor.
Another thing is when an already published and indexed website gets checked by Google. Other types of algorithms and tools are used for the sake of establishing credibility and confirming the value of the website. If that does not happen, an automatic Google penalty could be applied to the website.
What Does Automatic Google Penalty Mean?
The most popular algorithms implemented by Google are Panda, Penguin, Caffeine, Pigeon, and many others. Each different Google algorithm aims to check a definite range of aspects of the website. Non-correspondence to those will cause an algorithm to automatically apply a Google penalty to your website.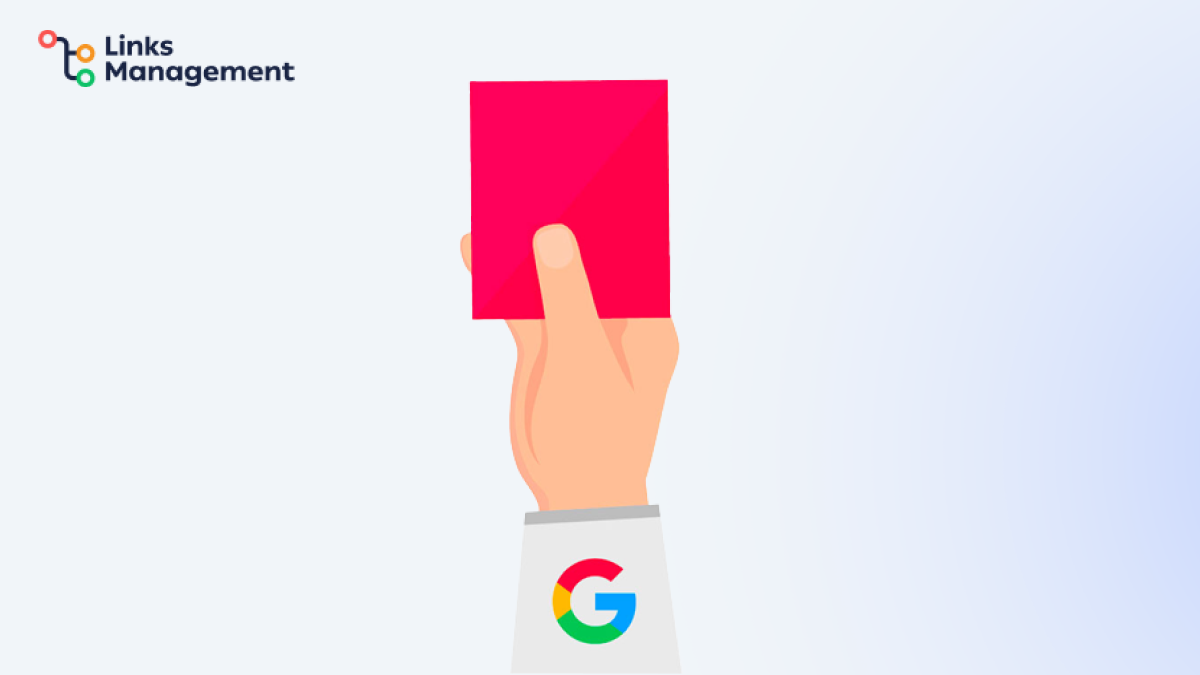 Let's have a look at some of the Google algorithms and the aspects of the websites they pay attention to. Consider that each algorithm gets updated from time to time, introducing new criteria or changing the current ones. That is why it is important to always stay updated on any changes adopted by Google algorithms.
Panda
This algorithm is aimed to check the inbounding links to your website and analyze them. Depending on the quality of those backlinks and the number of search requests for your brand on Google, Panda is able to estimate your website rank. Note that Panda controls any malicious or automatic incoming links and makes appropriate actions if there are plenty of such.
Penguin
Similar to Panda, the Penguin algorithms are particularly dedicated to monitoring the backlink profile of the website. Being developed with a more comprehensive look on link building, Penguin is able to quickly detect any black hat link-building strategies. When such things are detected, immediate SEO penalties such as a drop in the ranking or a website ban could be applied.
Caffeine
This algorithm does not have much impact on the website rankings on Google. However, it is one of the most important algorithms Google has ever implemented. With the growing number of websites, Caffeine has significantly accelerated the indexing process. If your website contains credible information and corresponds to all basic on-page SEO requirements, it will pass this algorithm check. Otherwise, Caffeine might automatically suspend your website from being shown on Google.
Pigeon
This algorithm occupies the local SEO results and procedures based on the multiple suggestions provided by small businesses. Thus, Pigeon analyzes websites together with the brands, defines whether there is a relevant brick-and-mortar location in the area that belongs to this business, and defines its ranking based on these factors. Small businesses obtain a great opportunity to show up on local searches and be competitive with well-known brands in the area.
What is Manual Penalty Google?
While the impact of algorithmic Google penalty might not be even visible sometimes, manual penalty Google is different. In most cases, the effect of a manual penalty is instantly visible on Google.
While the automatic penalty is usually done based on some algorithmic programmable actions, the manual penalty assumes the involvement of a person. Google employs agents who also regularly review both new and old websites. Everything is done with the users in mind to provide the best search results for them.
The severity of the manual Google penalty depends on the degree of violation of the Webmaster Guidelines. If there are too many spammy references or low-quality content, the website is likely to even get blocked.
How to Check Google Penalty?
The most interesting thing about Google penalties is that it is not always easy to detect whether any was applied to your website. This especially concerns the cases when algorithmic penalties have been automatically granted. Anyway, there are several true signs that may signify your website was definitely affected by some kind of punitive measures.
First of all, check your Google Analytics profile to see the website performance and traffic over the last several weeks. If there is a significant but not gradual drop, then some kind of Google punishment has taken place. Another thing is that your website does not appear on the web after being published. This might mean that automatic indexing was not passed successfully so your website is not available via search engine search yet.
When it comes to the manual Google penalty check, this is much easier to detect but not easier to resolve. For checking that, go to your Google Search Console account where your website is registered. If any kind of manual penalty was applied, you will see a corresponding notification.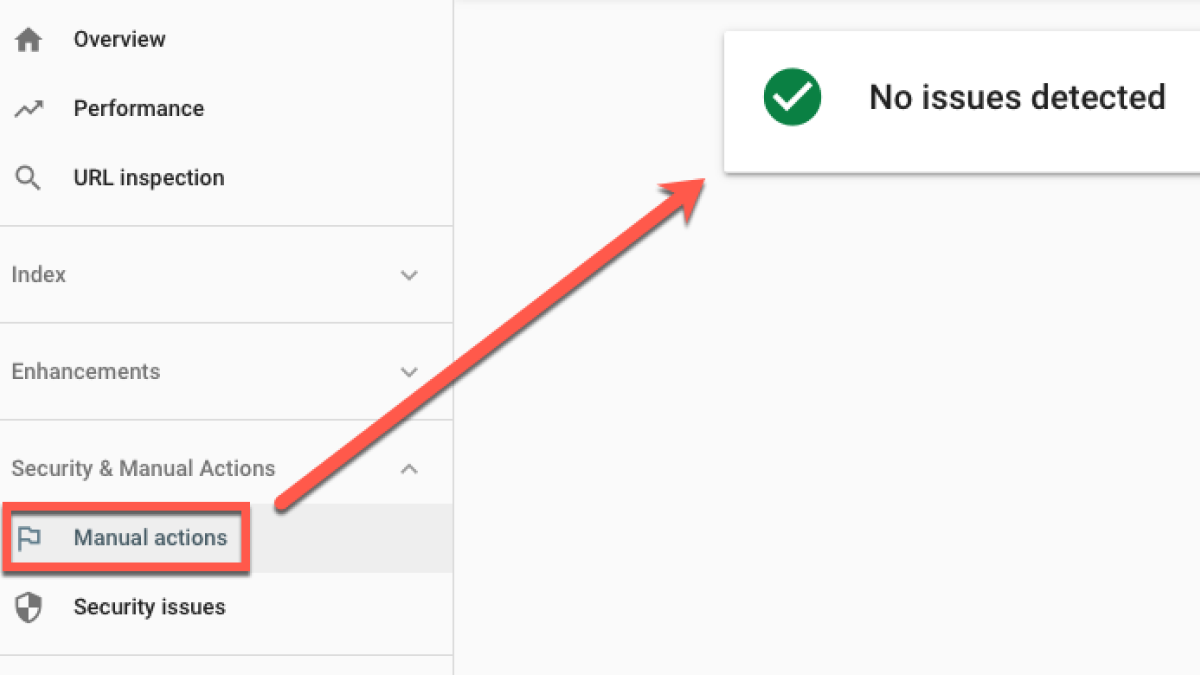 Ways to Remove Google Penalty
Even if your website has encountered some kind of Google penalty, it is not the reason to get upset. If such an instance has taken place, then some of the Google Webmasters Guidelines were obviously violated. That is why you should review them once again and determine what is wrong with your website. You may also follow some pieces of advice provided below.
Low-Risk Backlink Strategies
Backlinks are highly important for the website's ranking, while their quality is highly important for search engines. Under the quality of backlinks, we assume the authority of the resources they come from to your website.
If your website is associated with multiple backlinks from non-credible or suspicious websites, this might be the reason for Google to make an additional review of your website. This also relates to spammy backlinks and those generated automatically. Google has trained to detect such kinds of links so it applied penalties for all the websites associated with them.
High-Quality Content
Even when your website has a great design and works with high-quality backlinks, the quality of content also means a lot. When referring to the quality of content, this means that no copied or duplicated texts from other online resources are allowed. Google will understand those as plagiarism and apply a penalty immediately.
The quality of content is also associated with the value of the information provided. If the text is written poorly or users submit many complaints about it, then Google will be forced to have an additional review. That is why make sure that you create original quality content that makes value to users.
Spam Removal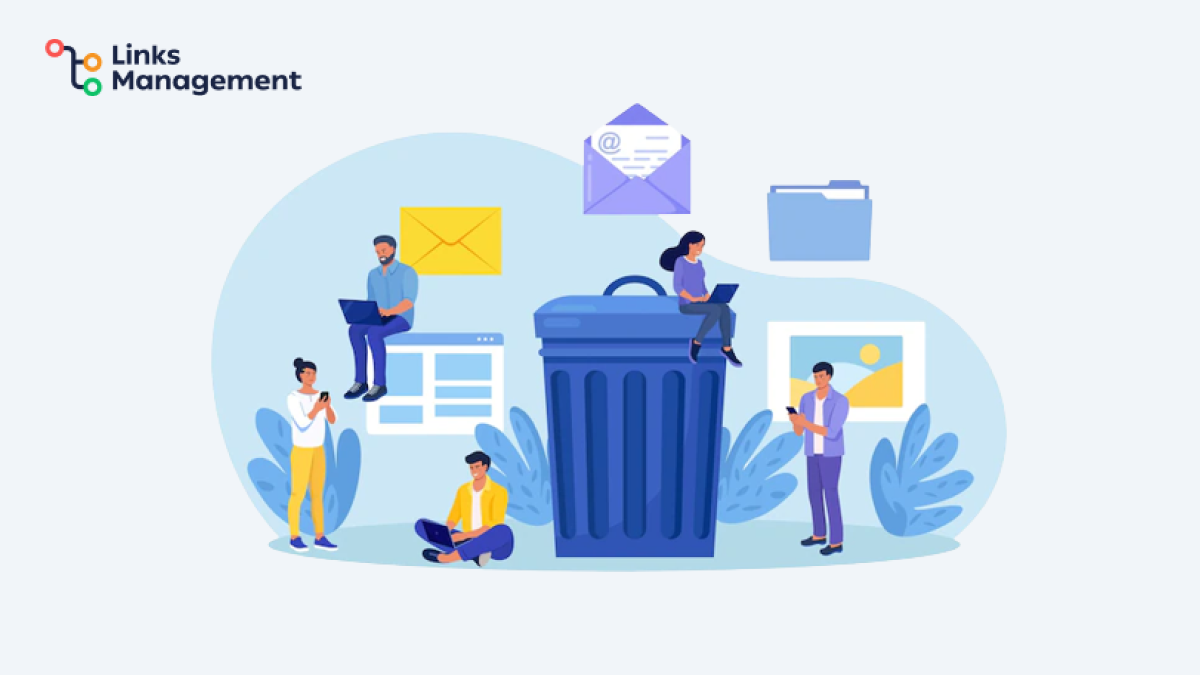 If users leave comments on your website, then you should implement a monitoring mechanism. Otherwise, this might influence the quality of the information provided on your website. As a result, this might lead to aggregated spammy content that does not have any value and force Google to apply penalties.
Keyword Stuffing Check
When creating content for your website, you should always keep in mind that you create it for users first of all. Implementing keywords for better ranking is important of course, though users should always be kept in the first place.
Make sure you create articles that sound natural. Texts stuffed with keywords or generated automatically are immediately recognized by Google. This may lead to manual checks by Google operators and further bans of the website in the worst case.
Conclusion
Even though every webmaster is obsessed with high website ranking, it is always important to remember another side of SEO optimization. When using non-authorized or black SEO techniques, there is a risk of bumping into a Google penalty applied either automatically or manually.
Once a penalty was applied, you might not even notice that at once as this depends on the severity of the violation your website is associated with. In any case, the effect even of any Google penalty could be tremendous. It could affect the website ranking drop and even cause the total block of the website for months. This means the waste of time and effort spent on website creation.
If you follow the Webmaster's Guidelines, then there should be no problem with Google. However, if you tend to refer to some risky backlink-building techniques or other black-hat methods, then do not be surprised when a penalty lands on your website. Even when that happened, there is a chance to recover your website and bring it back to the previous rankings. For that, make sure your website corresponds to all the Google requirements and guidelines.
Build My Backlinks
free
SEO Cost Calculator Tool
Enter URL & See What We Can Do Submit the form to get a detailed report, based on the comprehensive seo analysis.