How to Do a SERP Analysis
Google is constantly changing its ranking parameters. The starting point of any effective SEO strategy is understanding what Google decides to show and why. You can only know what you need to create or adjust to get your site to show up more often and in higher positions.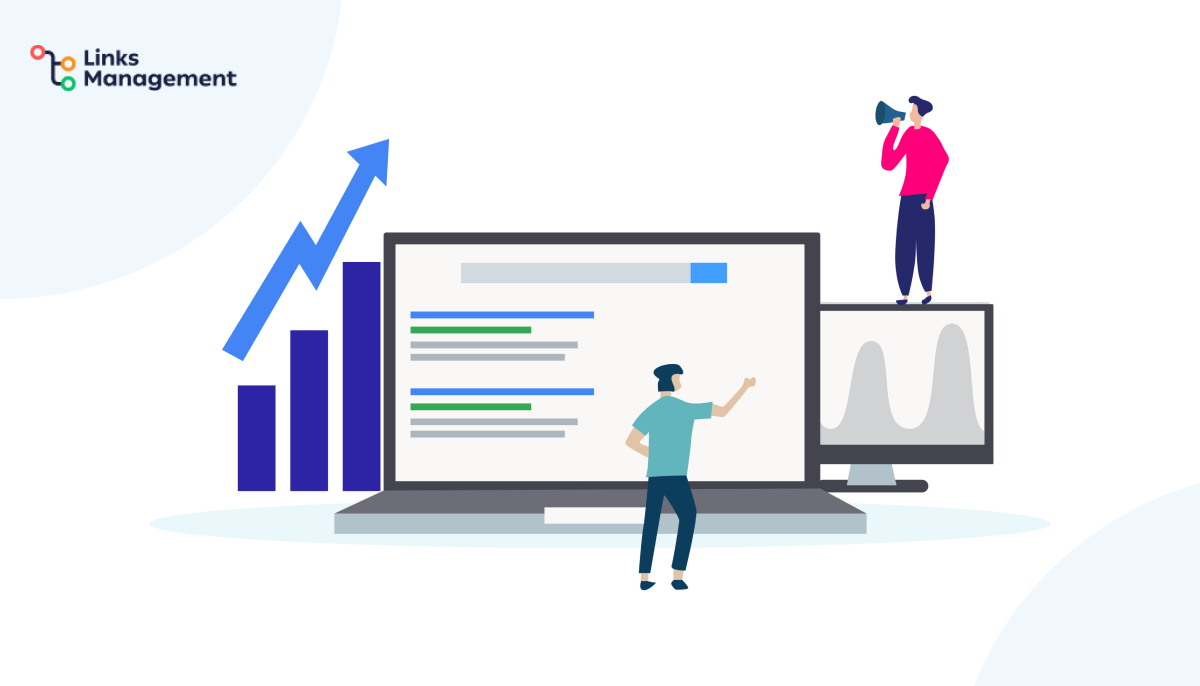 In this article, you will learn about an essential element of this process: the SERP – search engine results page.
Definition of a SERP
SERPs have evolved over the past decade. Its elements are displayed more frequently in the top results. Each query result has become particularly tailored to specific content.
In 2013, Google started showing "quick answers," the first tests of advanced snippets. These quick answers use the Knowledge Graph to reveal the answer to the question they're looking for. So, for example, users no longer have to follow a link to get the definition of a term.
Auditing and Promotion Strategy
Since then, highlighted descriptions have increased responses. By 2018, Google's advanced snippets began showing more than one snippet per specific query.
Since one snippet often doesn't fully answer a question, multiple highlighted descriptions can answer more user queries and reduce click-through rates. More than 50% of queries end up without clicking on a link.
Traditional organic search has moved in one direction: down. But every SERP looks different, and only some items stay on the page forever – so SERP's meaning is hard to underestimate. For example, Analyzer SERPs allow you to estimate the potential organic traffic you receive from a particular query.
How to Do SERP Analysis
When you type in the word "Apple," it displays a result filled with items related to Apple, the technology company. You won't see any consequences related to the fruit itself. Type in "buy Apple," and you'll get a results page aimed at purchases (not information about the company).
The items displayed are cues to decipher the query's intent. You'll need help ranking if you cover the wrong goal with your text. But if you succeed, any traffic you receive will likely come down to a bounce rate (the number of site visitors who abandoned the site and left the web page immediately after their visit), affecting SEO negatively.
By showing the results page, Google shares with you what it learned from the search's intent. If a particular characteristic dominates the results, your text, photos, and videos should follow the same data and answer the same questions.
Minor Changes to the Query – Significant Impact on Results
A slight shift in query language can dramatically change the meaning of the intended intent. Try finding something that gives Google even less context (like "SEO") – you'll get a mix of results that satisfy different intents. It's as if Google is saying, "I don't know what you want – catch some options."
If the analysis provides a mixed-intent output, you have yet to choose a specific target – a mishmash of results by intents represents the best answers that focus on a more specific purpose. Instead of covering broad queries, it's better to focus content on the long tail of questions (which will still rank for the more general query).
Keyword SERP Check – Determine If It's Possible to Compete With Other Sites
You've identified the query's intent – it's time to analyze and see how competitive the goal is within ranking sites. You can check your ability to rank on a Keyword SERP check by evaluating two critical metrics with Ahrefs:
Domain-level link metrics.
Page-level link metrics.
This kind of analysis is an inexact science. But with the competitors ranking tool, you can hope for a higher degree of competition between intents with higher query frequencies and stronger customer internets.
If the top sites' domain rankings for your target keyword are above 90 (on a 100-point scale), you'll have a hard time competing – unless you have a decent number of backlinks. So it doesn't make sense to cover a query you can never rank for on the first page.
For example, the query "how to do a push-up" is dominated by authoritative sites like The New York Times with a highlighted description, wikiHow, Men's Health, and Nerd Fitness on the first page at the very top:
What to do. Target a similar concept (reach the exact audience segment) without competing on the same key. For example, the query "Push up progression" brings in far fewer monthly queries, but the competition is not as high.
Pushing Up Analysis Tool
Ahrefs Keyword Explorer is one of the most user-friendly services. On the dashboard, you can see all the competitive information about the current SERPs and assess the efforts you need to make to rank successfully.
By this point, you should know what will match the user's intent and be able to compete appropriately with other sites. Now is the time to apply your analysis to creating and improving the page you want to rank for.
Ways to Get More Traffic
You get more clicks from the same position by making snippets more clickable. You can use some practical information to make the most of it.
Featured Snippets
Featured snippets respond to specific queries and are displayed at the top of Google. As part of organic rankings, Featured Snippets are often called "position zero." While there is no specific strategy for ensuring that your site has such a description, there is something you can do.
If you click on a link in Chrome, you will see that Google highlights text that is the answer. (This refers to Google's improved ability to rank individual snippets.)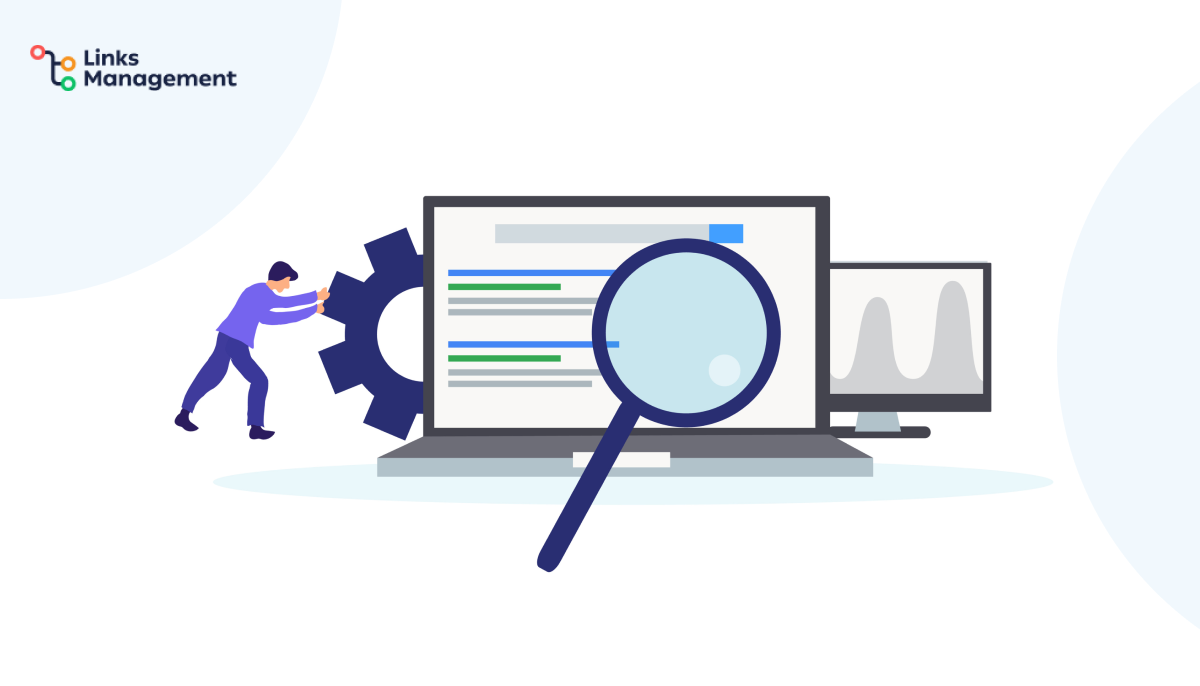 You see that Google has highlighted relevant text, photos, and videos in yellow. A clear, concise statement ( contributes to the fact that Google is likely to find your site the most suitable option for an extended snippet.
In the example above, the entire page focuses on answering the question, "What is a hypotenuse?" – It becomes clear to the artificial intelligence what the page is about. Then, they offer users a more suitable option.
Enhanced snippets allow companies to improve their chances of competing for top positions and give them a competitive advantage even with a small investment.
Related Queries
The "Similar Queries" column lists questions related to the query entered and answers from the page with a link to the source. This column is often displayed but does not represent sufficient visibility for the person posting the data (as opposed to highlighted descriptions) because "Similar Queries" requires a couple of extra clicks.
Similar micro descriptions provide a list of related queries you can answer on your page (thereby getting the site a dedicated description and ranking higher).
A great way to find the pages you are ranking for is to use the Ahrefs Organic Keywords section of their Site Explorer. You can filter the SERP features results and select "People Also Ask."
We can also use Ahrefs to collect keys and create a list of URLs and keys for future use and promotion of "Similar Queries," as well as for creating FAQ pages – FAQ.
Google's SERP keyword tracker from the "Similar Queries" block is a great way to find out what information users are searching for. Adding texts responding to "Similar Queries" will help make pages of quality and value for users. These tools are free.
Video Carousels and Videos
Google displays a carousel in a list or table when a visitor needs to find a list of answers. You can scroll, and when you click on any item, the page refreshes and shows specific results.
The video carousel allows users to view video clips relevant to their query (preview). In addition, clips enable users to access specific parts of the video directly (a feature available in Google's beta version).
In the case of relevant phrases that you can't fit in the title, tags can help. They are added using an uploader and are hidden from users' eyes – but they're easy to find. Research the page's source to look at the keys used in competitive videos.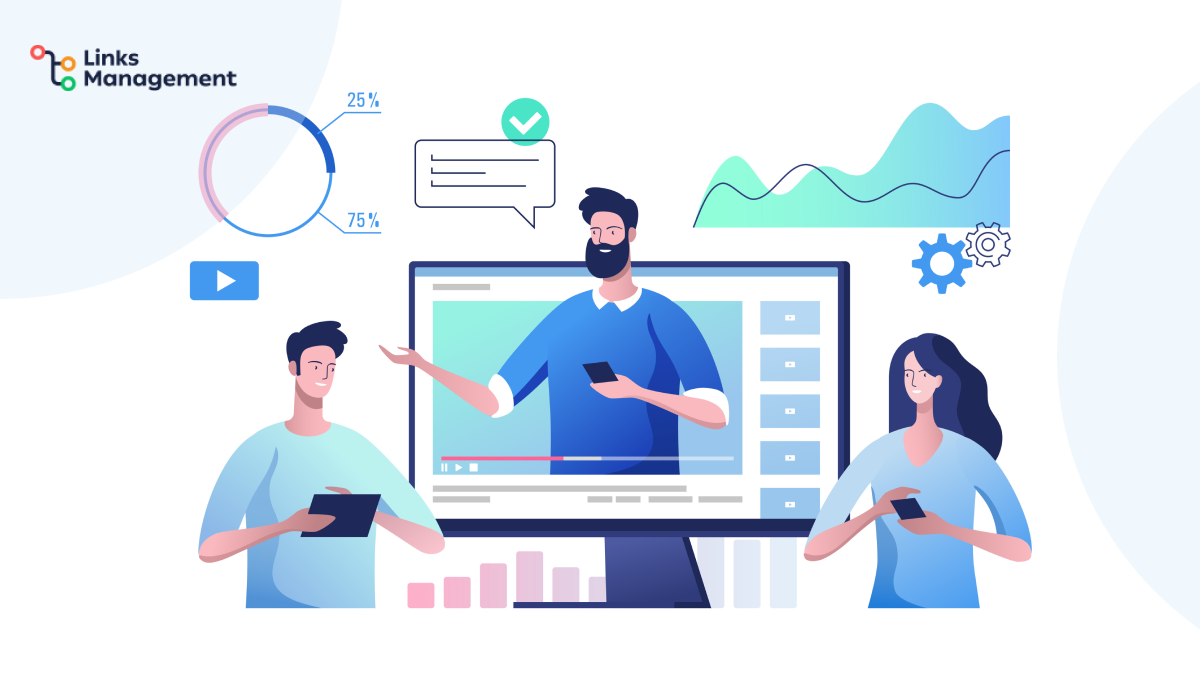 For best results, add about ten specific and general tags to the video that convey the essence. It's cool if your tags are optimized enough that you can understand what the video is about just by looking at them. However, five to eight titles are enough. Including too many tags can backfire.
Optimizing video clips on the page in your organic results helps visualization and helps Google suggest the most relevant clips to users.
FAQ Micro-Labeling
Frequently Asked Questions (FAQs) display a list of questions and answers from the organic output.
Here is a little guide on how to add FAQ micro-patterning to your site:
Markup your FAQ page with structured data.
Checking the advanced results with Google's analysis tool (shows how the tagged information from the page will be pulled into the snippets).
Submitting a Google request to rescan pages using the Google Search Console.
Listed Maps
In addition to the point-and-click map, Google offers three items displayed when the phrase contains the name of a particular site and implies a choice of locations. First, local Pack maps are shown for geo-dependent queries with a list of 2-3 local businesses. They link profiles with photos, reviews, and other information about these companies.
What to consider:
Check your business profile on Google.
Fill out all the information in your Google My Business profile.
Get reviews online (and respond to them).
Collect local mentions (with a consistent name, phone number, and address).
Collect backlinks (local links plus relevant links on the topic).
Even if you rank primarily in organic search, you will lose a certain amount of traffic if you don't create and optimize your Google My Business profile. On the other hand, thirty minutes of work on your business profile will bring you huge profits.
Images
Images are displayed in multiple places – where Google thinks photos and videos provide the best results. Based on organic results, images can be shown in rows, blocks, and even between listings.
Want to get more organic traffic with images? Consider the following points:
Give names to the images (using data description language). To improve the ranking of the site's pictures, they should be captioned or placed as close as possible to the text fragment they illustrate. Moreover, the file's name should be meaningful and correspond to the image's content.
The alt attribute must be filled in for all pictures. Bonuses: ranking by the view and the ability to put a relevant phrase on the text placement page.
Site Links
Site links are displayed for queries by brand (you're probably already ranking in this area). However, optimizing site links can help users find relevant pages with fewer clicks. Your site should have a clear structure: use relevant internal linking and anchor texts that are informative and compact.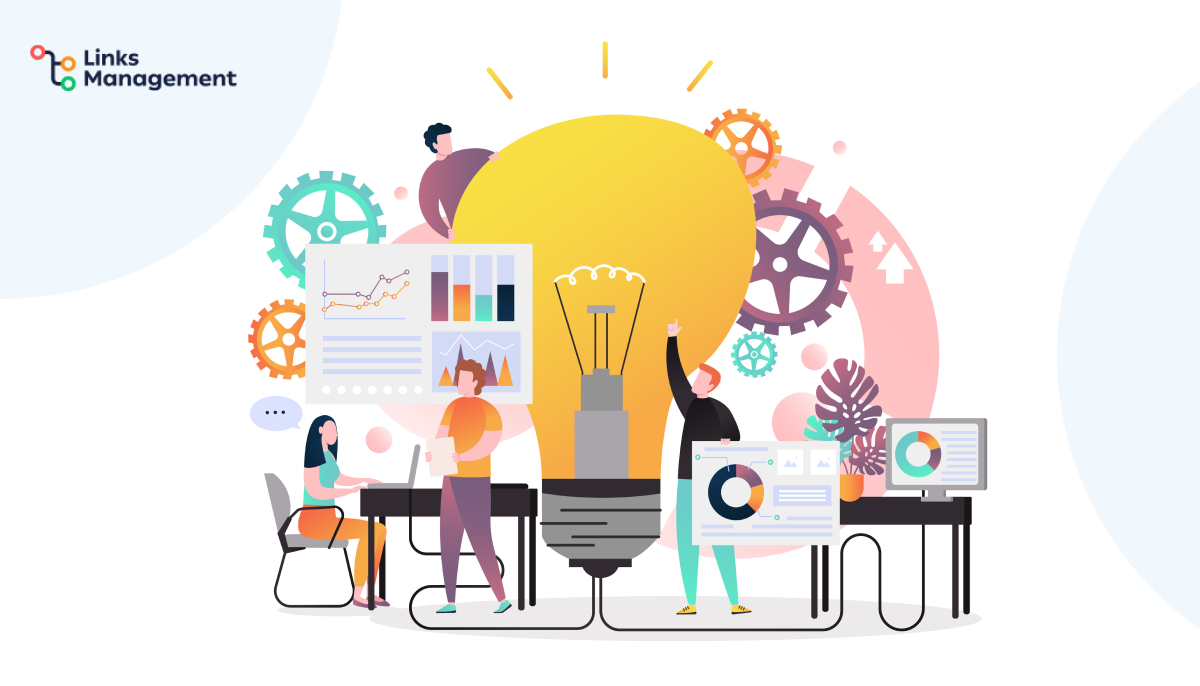 Google's advice for improving website links includes some of the best standard SEO techniques:
Avoid repetition.
Allow Google to crawl and index important pages on the site. Then, use Fetch and Render to check for correct rendering on them.
If you want to hide a page entirely, use the "no index" tag.
Why site links are needed in the results
The more additional links (site links) displayed below the site in the results, the better the chances of promoting it.
They help reduce the chance that a competitor may appear in the results.
The user sees several results in the results if he searches for a brand – the chances of going to your site increase.
Links to the site are particularly suitable for online stores.
If relevant (and precious) pages do not appear as links on the site. You should:
Check the site's structure and ensure the navigation is clear and concise.
Make sure the top pages are included in your XML sitemap.
Link internal links to key pages.
Double-check that the titles are spelled correctly.
Conclusion
Since Google is constantly adding new elements, only SERP analysis clues become insufficient – you should use data from accurate and constantly changing SERPs. Such analytics should become part of everything you publish. You need to know what people expect to see when they search for information online and whether your site is competitive enough compared to others' efforts. So try to do a SERP report as often as possible.
Build My Backlinks
free
SEO Cost Calculator Tool
Enter URL & See What We Can Do Submit the form to get a detailed report, based on the comprehensive seo analysis.