How to Improve the Domain Authority (DA) of Your Website?
Once you step on the SEO-path, you'll want to know for sure which buttons to push to get to the top of every search engine. In this article, we are going to shed a light on one particular factor that has a stronghold on your website performance. Namely, Domain Authority (DA).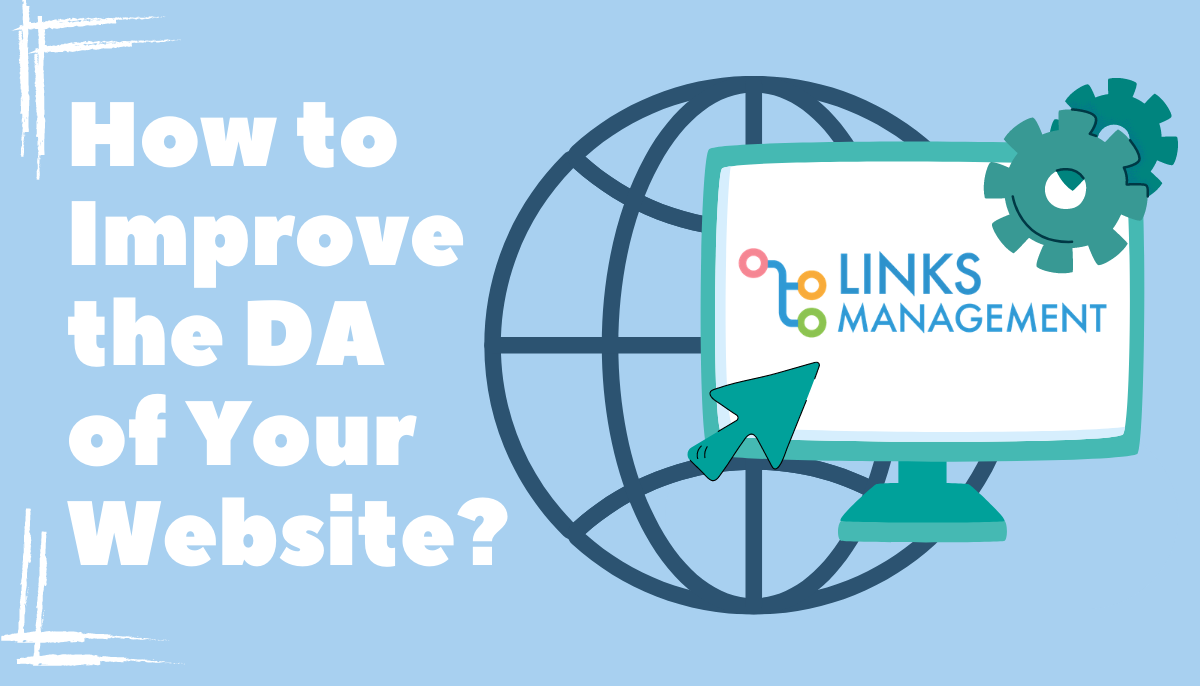 Before we dive into the topic, there is one thing to mention — don't confuse DA with PA (Page Authority). In contrast to DA, PA evaluates the strength of a separate webpage and is based on the quality and authority of inbound links. Sometimes it may happen that a whole website has high DA, but its separate pages have low PA.
Once we clarified the main difference, let's get back to business & try to skyrocket your website's DA right away! And we'd first start off with a basic. A little but valuable advice: if you don't know traffic rules, getting behind the wheel of a Mustang is a bad idea. So, let's learn how to change "SEO gears", detect breakage & avoid "a website crash."
Domain Authority: What It Means & Which Factors Affect Your DA
What You Need to Know
Having a site with high Domain Authority is a dream for every online marketer. Many people doing SEO and online marketing often use this term. What is more surprising is that many people find it hard to understand the actual meaning of DA.
Folks from MOZ invented this metric to identify the authoritativeness of a website. Simply put, it is used to depict a site's strength in relation to how best it is positioned in search engines. Yet, in most cases, DA is used to point particularly to the ranking authority of a particular site as indicated in the Open Site Explorer by Moz.
Why Domain Authority Is Important?
Formerly, SEO experts and internet users depended most on Google PageRank to establish their site or page's trustworthiness. Pages got their rankings based on quality and number of links using a 0-10 point scale. While the most popular sites containing a large number of links generated from authoritative sites received an increased PageRank, the freshly established sites containing a low number of links were rated low.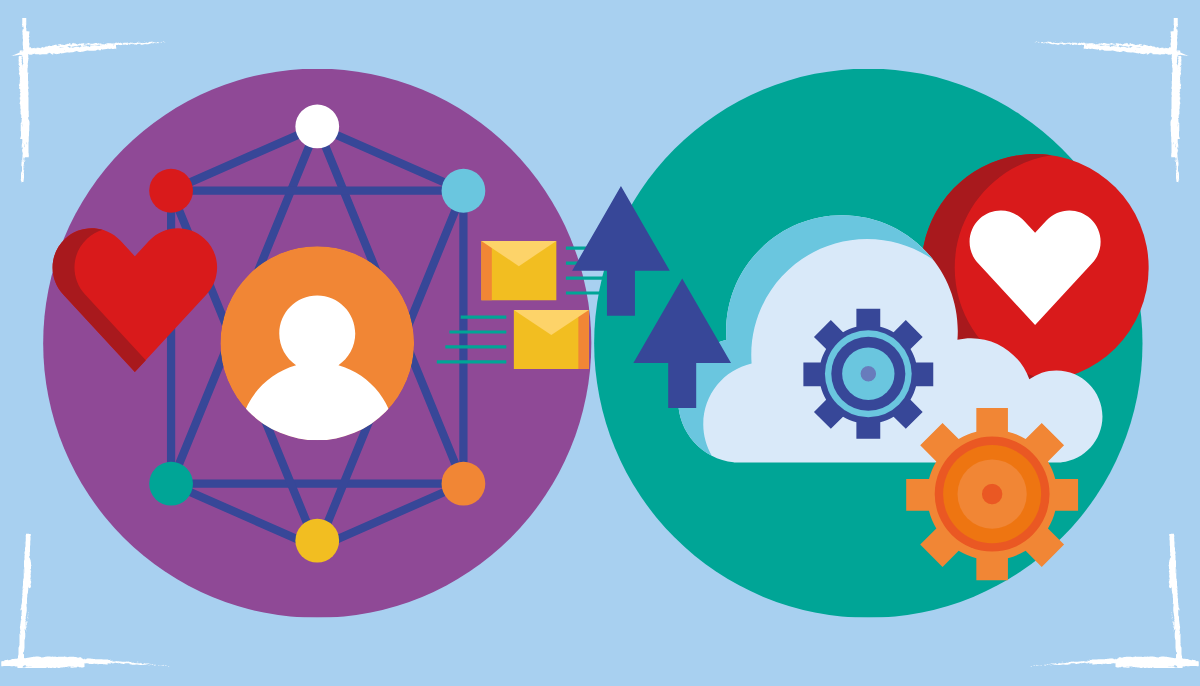 Even though Domain Authority is not actually an alternative to PageRank, it provides a formula to calculate a site's strength in search engines. Thus, it allows us to determine a site's link profile and also provide the solution to the query: "What is the strength of this particular page links in relation to the search queries in Google?"
Combining more than 40 factors, DA takes an unbiased look at your website's chances to get high rankings on SERPs. Among the most significant and valuable ones are:
1
MozRank
It indicates the number of unique sites linking to your web page. The more websites refer to your site, the higher MozRank you get. Essentially, this metric deals with your backlink profile and looks like Google's non-existent PR. Moreover, there is a point in linking to quality websites since they automatically boost your backlink profile as well. Let's say a page gets 100 links from a single site. Moz will treat it as 1 root domain. Therefore, it is crucial to get backlinks from different websites.
2
MozTrust
No prizes for guessing it's one more invention from the Moz team. While MozRank deals with the number of websites that link to you, MozTrust scrutinizes their value. The question is "Which ones are considered as the more trustworthy for MozTrust?" These are homepages, educational pages (government and university ones), websites with .com domains, and many more.
Link profile — it includes the internal and external links of a web page.
Site structure & user experience — to achieve high domain authority, the site should be easy to scan by search engines and have to provide a high user experience for its visitors.
Every SEO expert worth their salt consider the DA metric to foresee how well your site may rank on search engines. In essence, this metric has become an integral one needed to compare any website to the competitors' sites.
What Is a Good Domain Authority Score?
The DA metric is represented by a "0-100" scale. A higher score means the stronger authority and reliability of a website. For instance, websites like Apple and Microsoft have a high DA (95 to 100). If the site is new, then its DA will be quite low (perhaps 10 to 20). We also need to understand that it is easier to increase the DA of a site from 20 to 30 than to raise the DA of a website from 70 to 80.
The general classification of ratings looks like this:
Up to 30: low
30 — 40: below average
40 — 50: medium
50 — 60: good
60 — 70: strong
Above 80: excellent
Now, when you are aware of all the details, it's time to answer the most interesting question: "How to increase my domain authority?" LinksManagement SEO experts have prepared a short & efficient guide for you.
How to Boost Domain Authority? 4 Ways to Improve DA
The fact that ratings by Moz Domain Authority approximate the competitive nature of a particular site in Google is hard to deny. But, whatever you do to enhance your SEO and your site's link profile is going to raise domain authority.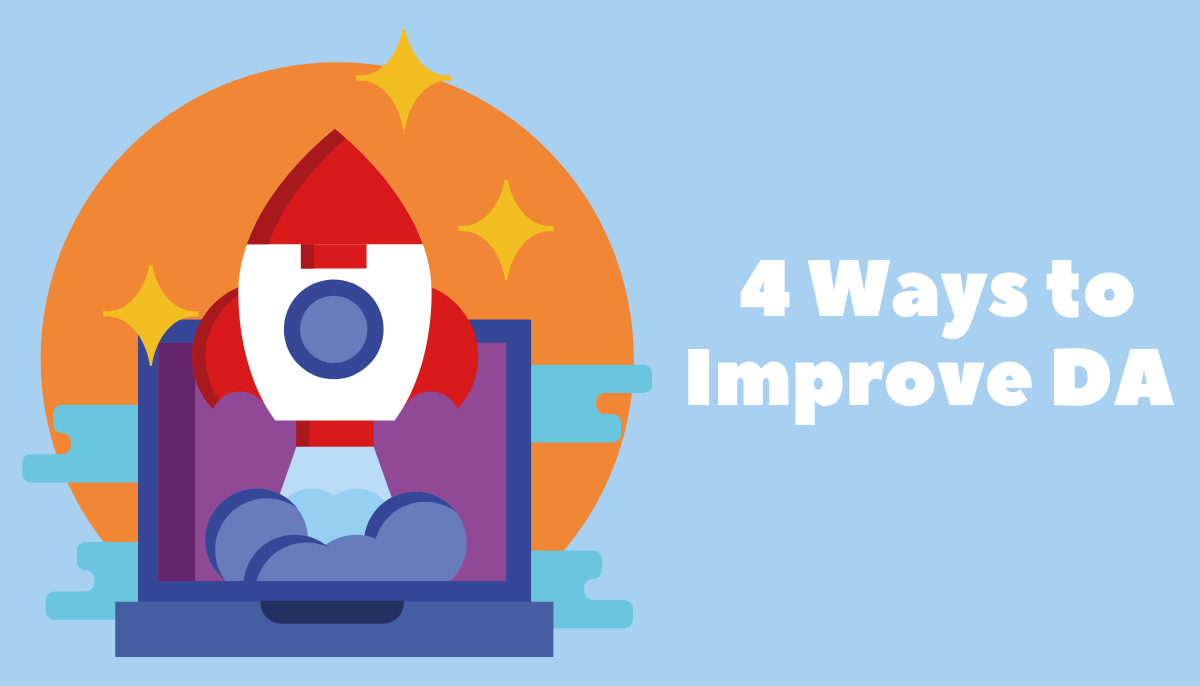 The sure way to skyrocket DA rank is by gaining quality backlinks. Every time you enlarge your backlink profile, your domain authority will steadily grow up.
4 simple ways you can increase your domain authority:
Gather a great amount of high-quality inbound links
Craft a lot of quality content with diligent internal linking
Weed out all the "bad links" pointing to your website
Give your website some time because DA increases slowly.
To prove our point, here are detailed tips on how to improve the domain authority.
1. Optimize your site's internal links
Although it is hard to openly control every single part of your SEO, there is a need to take absolute control of your internal linking. This may not only offer you an improved user experience, but it may also boost your site's ratings as well as enabling you to have an enhanced link equity management throughout your whole domain.
The following are some of the best strategies you can employ to enhance your internal linking:
apply a meaningful natural anchor text;
avoid artificial anchor text with an aim to influence search engines;
try to link from increased Page Authority (PA) to reduced Page Authority to allow for link juice;
connect from increased traffic pages to improved value pages to help boost conversions.
2. Generate a great amount of link-worthy content
When it comes to improving your site's Domain Authority and its rankings, developing a stellar piece is critical. In the absence of content, no page will want to link to your site, hence, no hope for high rankings. It is always important to understand what other bloggers, businesses, and journalists associate with when generating new content.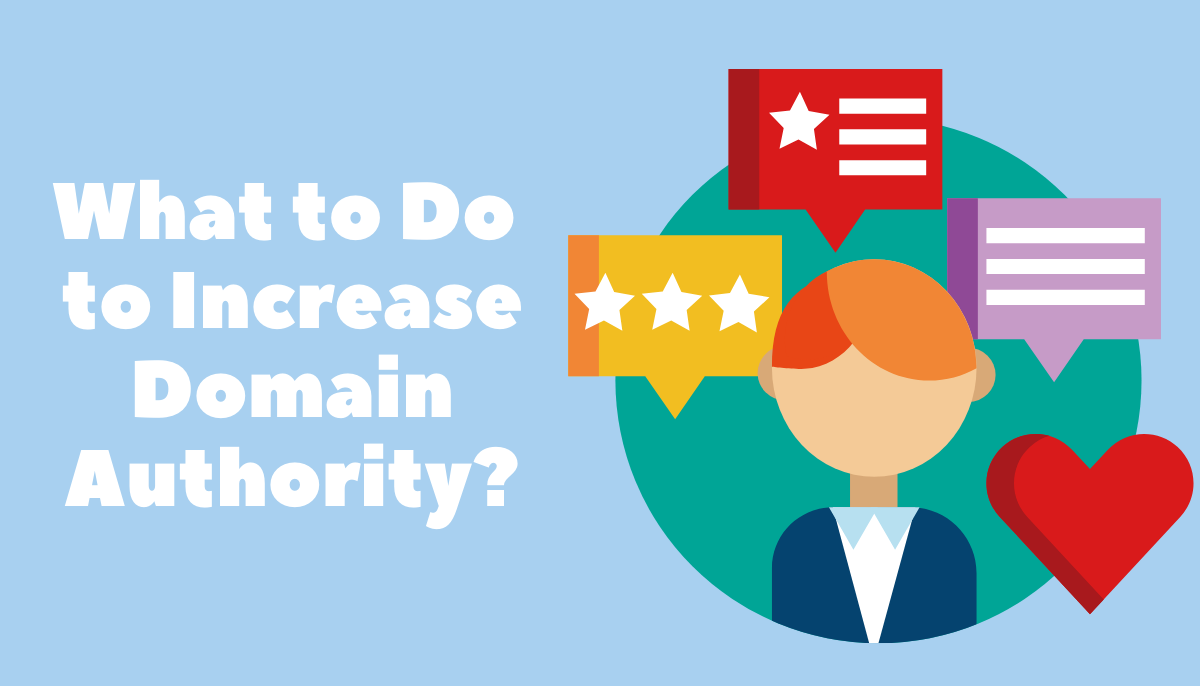 Yet still, link building remains an important part of a strong SEO strategy
3. Go for top-class links
It is not enough to have content that is great and well-optimized alone. Link building is equally crucial. Below are some great ways to get top-class links to your website.
There are hundreds of other methods and articles on how to build domain authority & how to increase page authority. But we know it for sure — these are just letters until you decide to try out at least of the techniques. To make your life and SEO efforts easier, our experts have designed a clear step-by-step plan for you on how to improve the domain authority.
How to Increase My Domain Authority? 4-day Plan
Day 1: Proper Backlink Profile
Get qualitative backlinks, increase traffic, make your website attractive for visitors.
Task: Conduct a link audit with any convenient service, e.g. Semrush or Ahrefs. It evaluates your current links and reveals whether there are risky and low-quality ones. Make your backlink profile unrivaled with the help of DA40+ links & well-tried SEO strategies.
Day 2-3: On-page and Off-page SEO
On-page SEO tells Google whether a user's experience at your website is pleasant.
Off-page SEO tells Google what others think of your website.
Task: Research and implement On-page and Off-page elements. Rethink your: title, meta tags, site speed, user-friendly navigation, etc.
Day 4: Valuable & Relevant Content
Quality implies trust. Qualitative content consistently creates higher value for your product and website.
Task: Research hot topics in your niche. Write by yourself or order at least 5 first-class articles. Repeat it in a week.
"How do I increase domain authority?" is one of the most popular questions we have been receiving in the last year. But the point is that the score itself should not be your focus. The thing you need to pay attention to is what causes that score to rise. And that's high-quality backlinks from authoritative websites.
Domain Authority compares your SEO strength with those of others. It is something that can help you understand the best keywords to target and the best way to stay at the top of your competitors in a long run.
However, if you are looking for a fast & proven way to supercharge your rankings and DA in just one click, here it is.
Order Top-Quality Links and Rank High
free
SEO Cost Calculator Tool
Enter URL & See What We Can Do Submit the form to get a detailed report, based on the comprehensive seo analysis.