New Google Release: Product Reviews Update With Additional Ranking Criteria
On March 23, 2022, Google announced a new update on product reviews with additional ranking criteria that will play an equally important role both for searchers and users. Remind that the first product review update started on April 8, 2021, and the second started on December 1, 2021. This article reveals all the details of the March 2022 product reviews update.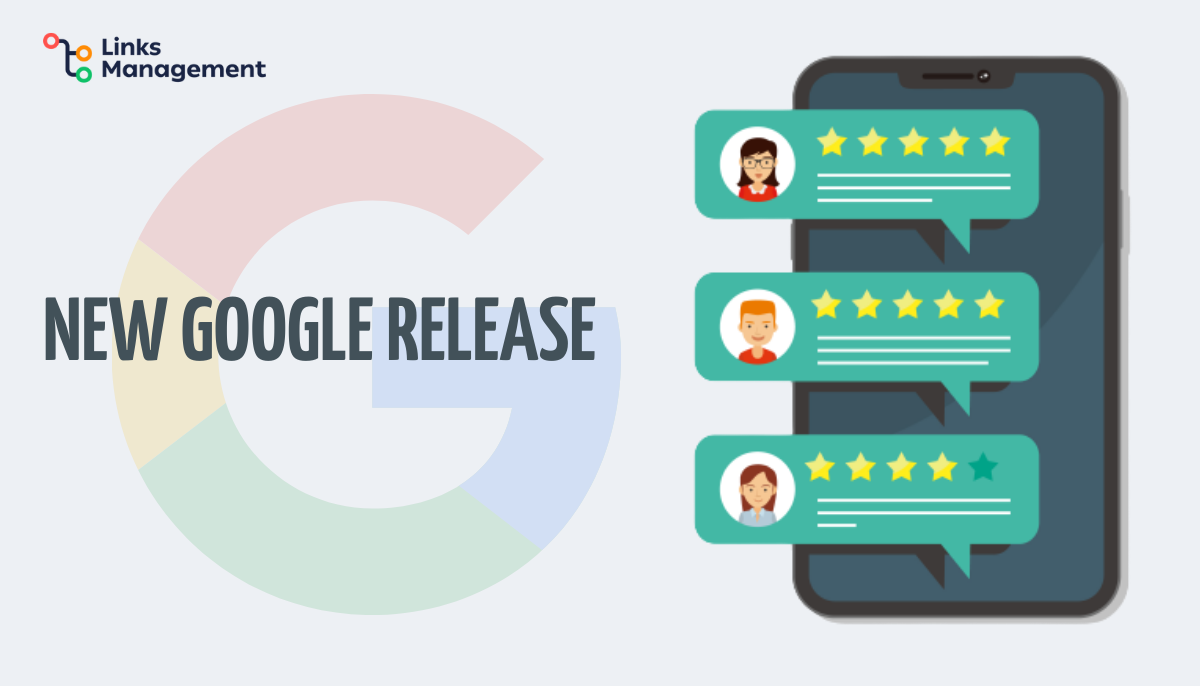 How Google Reviews Work
Before we get right to the point and talk about old and new updates to reviews for products, let's understand what the program called Google Customer Reviews is and how product reviews work. First of all, thanks to this program, Google helps sellers to get feedback from customers. The mechanism is straightforward, so all it takes is a click of a button to leave a review.
It often works like this: after purchasing in an online store and delivering the goods to the customer, he receives a poll in his email. In this way, a customer should evaluate the experience of using the product or service. Another option is a survey module on the order confirmation page. The more good reviews, the more trust Google and the end customers have in your company.
Google reviews are 100% authentic if you collect them through aggregator companies. Therefore their value is higher, including for SEO promotion. With Google maps, it's easy to write a review to whomever you want and whatever you want. For better or worse, it's not verified. Different experience with Google shopping: only those who made a transaction in an online store can leave reviews. 
Reviews Are A Google Ranking Factor
Consider what relation product reviews have to a Google ranking. Reviews affect search engine rankings on two fronts at once:
Reviews on a website are an additional source of unique user-generated content constantly updated through user interaction with the page. A large amount of relevant and valuable information attracts the attention of search algorithms. In addition, the word "reviews" itself is already a low-frequency key that brings additional traffic to the site.
Increased conversions. Sites with reviews arouse more confidence in customers. Accordingly, these sites are more likely to buy. So what is essential to ensure? The user opinions are objective (i.e., positive and negative). Too much-praised feedback about the product may cause the opposite effect, namely, lower conversion rates. In turn, sites with high conversion rates have priority: if people buy on the site, Google algorithms infer the usefulness and quality of the products.
In this article we will discuss some of the key factors that will help you build strong relationships with your customers. Click to learn more.
What Have The Google Winds Of Change Brough
And the winds brought a Google search algorithm update for March 2022. Consider further in the article what it will be and when exactly to expect it. But it is known that product review updates from Google reward original information and comparative analysis of similar products or their previous versions.
Reward And Punishment
Google noted that the update would take effect within the next few weeks. The main goal is to promote content with quality reviews and an in-depth and meaningful analysis of reviews for specific products. Thus, on the first lines will be content that does not contain boilerplate information, which you can find in large quantities on the World Wide Web.  In addition, you'll get a punishment (relatively speaking) for posting product reviews that are not of high quality and have "thin content that simply summarizes a bunch of products." 
Of course, such punishment isn't direct, but you probably may notice and feel it as your ranking products gradually decrease. So you'll give way to sites with more in-depth review content, ranking higher accordingly. And it's worth noting that such a penalty is quite fair and not that severe because you don't get any penalties against your content. In addition, the new update only affects product reviews, not other types of content.
Essential Google Criteria
According to Alan Kent, the latest Google product review algorithm builds on two previous ones, which we also discuss later in this article. But, first, the new winds of change have emerged to improve Google's ability to identify product reviews with high-quality content. That way, users get even more helpful shopping advice, and the authors of these high-quality reviews will benefit. And everyone's a winner, Google says. And we couldn't agree more.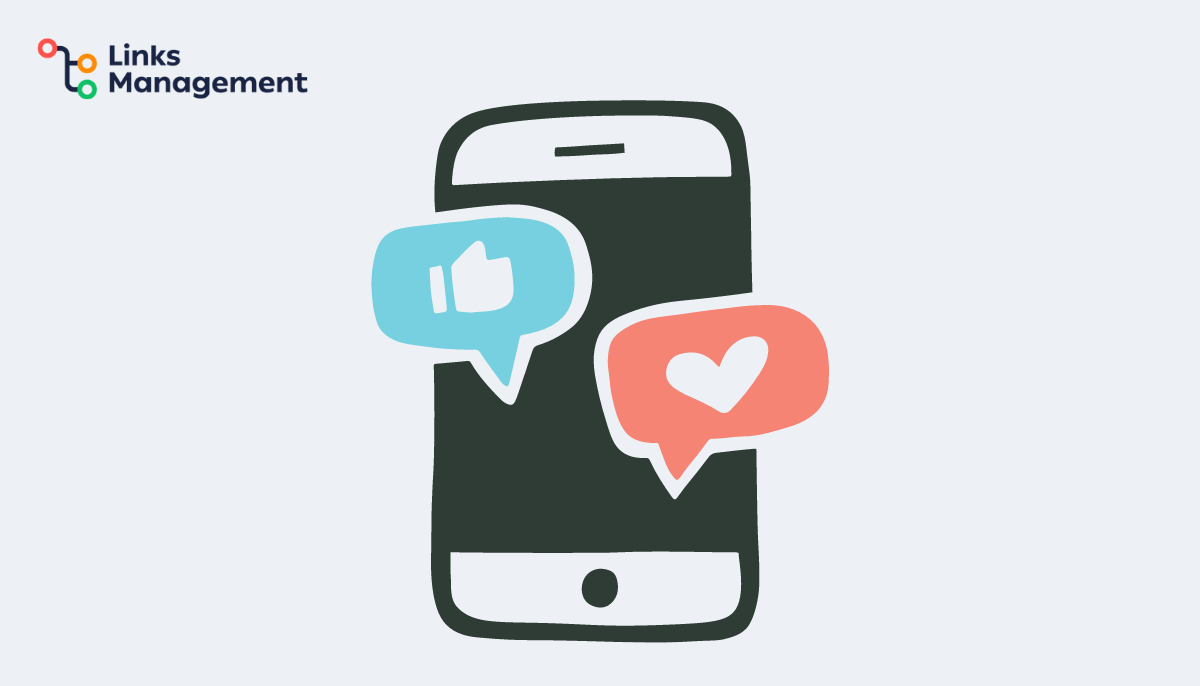 So what are the criteria for the importance of updating product reviews noted by Google? They are as follows:
Reviews should include valuable and detailed information about the products, mentioning their main pros, cons, and differences from previous versions. It should also describe the brief mechanics of how a particular product works.
The authorship of the review should belong to users who have bought the product and have real experience using it. Photos with a picture of the product, its physical properties, and a description of how it works will be a tremendous asset and a plus in your karma.  
Information from the manufacturer should be supplemented with unique materials, as copypasta is no surprise to anyone today — additional visuals, audio, and personal experience matter much more to users and Google. 
Reviews should also include stories about similar products that you compare with one another or detailed explanations of what makes a product different from the competitive ones.
Google also noted that the update would affect reviews in different languages. It could also happen in the foreseeable future. However, first of all, it affects reviews in English. It's also worth mentioning the previous positive impact of this update separately. So the search company plans to open up support for product reviews in more languages. These updates could be massive, almost as significant as the core updates.
A Few Helpful New Bits Of Advice
Now here are three new tips in the third edition of the Google product review update:
Product review updates for ranked lists and comparative reviews don't lose relevance. They are actually to all forms of review content. However, the ephemeral nature of ranking lists may encourage you to demonstrate expertise and reinforce authenticity more concisely. In that case, a significant move would be to cite relevant results and include original images from tests you conducted with a particular product.
If you recommend a product as the best overall or the best for a particular purpose, it's worth sharing your opinion with users. You should explain why you think so and provide supporting evidence firsthand.
What to do if you want to create a review with several products at once? Perhaps the best solution in such a situation would be a ranked list of related products combined with detailed individual product reviews for each recommended product. And of course, this review should be of high quality and contain unique content. It's also worth making sure that there's enough original content in the ranked list to make it stand alone.
Google also mentioned that product review updates are different from core updates. It's just that the search company has provided additional tips to strengthen the positive impact and consolidate the initial success. 
How It All Began
To make the information in our article as complete as possible, let's take a little excursion into the history of previous product reviews updates and see where it all started. On April 8, 2021, Google launched the product reviews update. The innovation has fundamentally changed the principle of ranking product reviews. Google expected that the update would take two weeks to be fully operational, but it gave results the next day after the launch.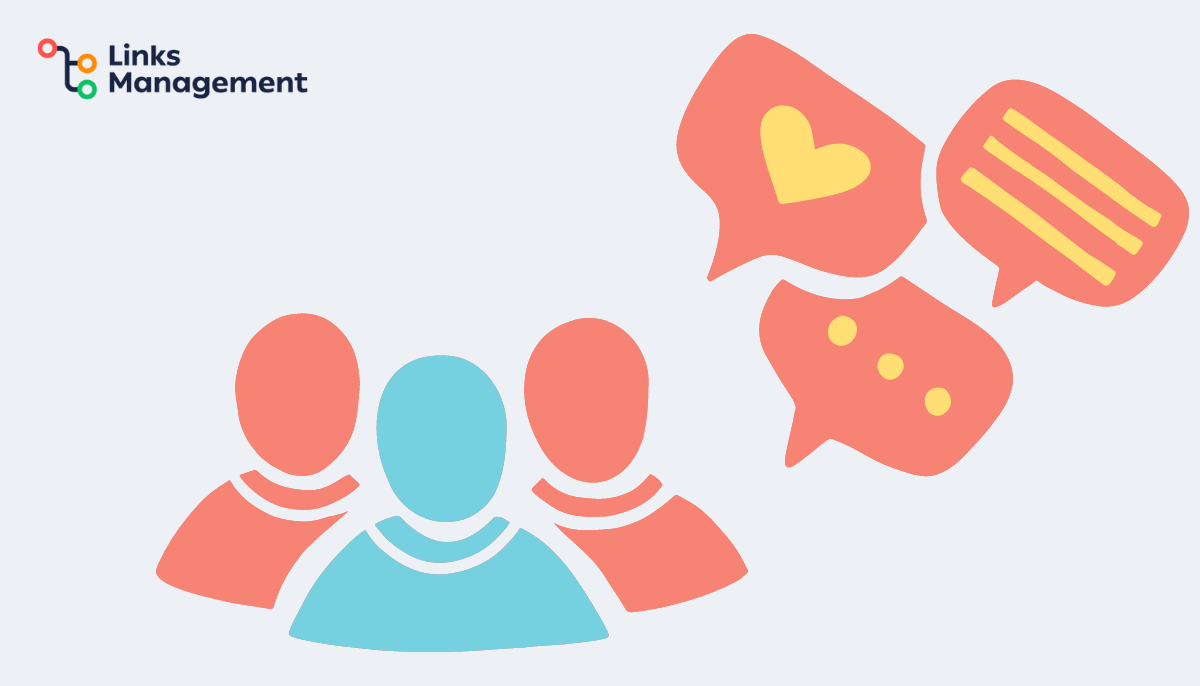 Developing product reviews update, Google experts sought to improve search quality on review queries. A series of tests showed that users viewed detailed, in-depth product reviews more often than summaries of multiple products. The update prioritizes search results accordingly.
Previous Criteria For Ranking Reviews On Google
Product reviews update prioritizes the completeness and expertise of reviews. In terms of the new algorithm, quality reviews:
Contain a history of product model changes;
Based on research, not just a brief look at other reviews and features;
Provide comparisons with competitors;
Describe the positive and negative aspects of the product based on personal experience;
Provide indicators of product eligibility;
Provide insight into the creation of the product and the impact it has on customers;
Provide an expert assessment of the product;
Offer alternative products;
Demonstrate the product and its use beyond the information provided by manufacturers;
Identify critical factors for the purchase decision.
After the previous product reviews update went into effect, traffic dropped dramatically on sites that didn't pay enough attention to reviews. These are sites where people were reluctant to share good impressions of a product, and extended texts were more likely to be left in a negative context.
A Few Helpful Old Bits Of Advice
Now, let's look at previous tips for updating product reviews. In general, the main focus is on providing people with reviews with in-depth analysis and unique research written by experts who are well versed in a particular topic. This advice is much like the recommendations for updates mentioned above, but there's also a list of "additional useful questions to consider in product reviews."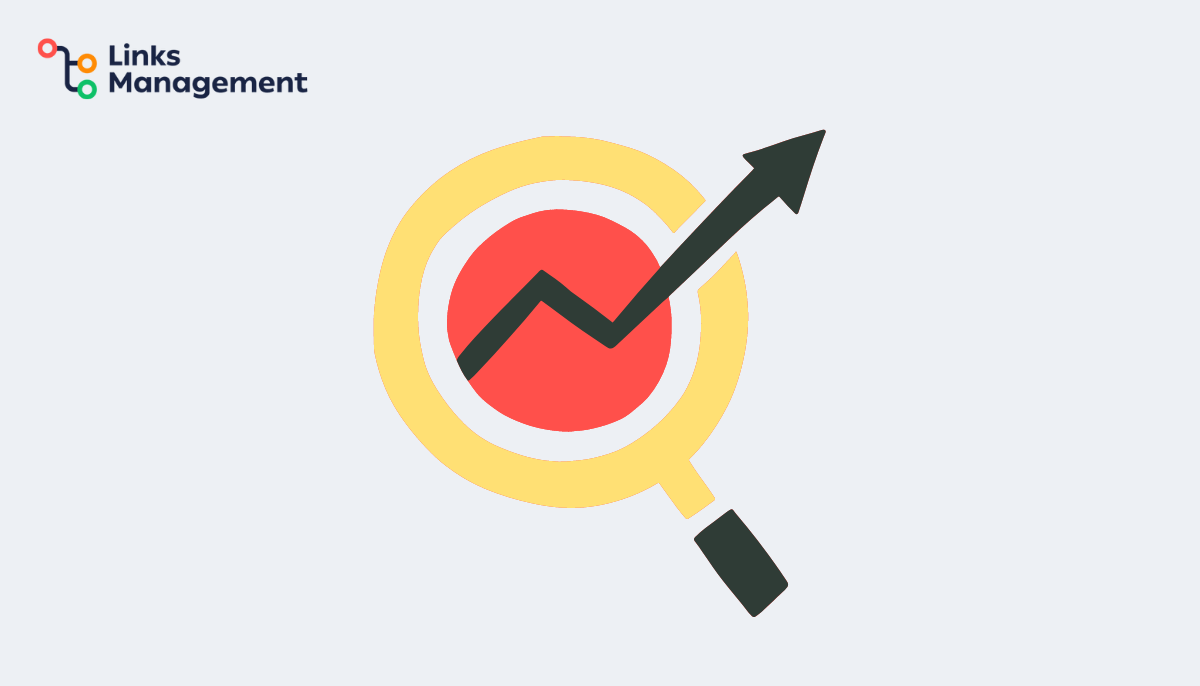 So product reviews should cover these areas and answer such questions:
Does the review contain expert knowledge and product recommendations?
Does the review have a physical description of the product, and is it original and unique? Does it contain more information than that provided by the manufacturer?
Does the review present quantitative measures of how the product is rated in various performance categories?.
Does the review explain its critical differences from similar products of competitors?
Does the review contain a comparative analysis of other similar products? For what purposes are the products you compare appropriate?
Does the review contain in-depth analysis and research of a particular product's pros and cons?
Does the review contain a comparison with previous models and versions of this product? What are their differences and advantages over each other? How exactly does this help new users solve their problems? 
Can you identify the main decision-making factors for the product category and how this product performs in these areas in your review? 
Does the review describe the significant decisions made in product development?
Does the review contain visual and audio evidence regarding the mechanics of the product and its physical characteristics?
Does the review contain links to other sellers so that users have a choice. 
Conclusion
In this article, we took an in-depth look at all the stages of the product review update announced by Google, especially the last one in March of this year. As it turns out, this update can significantly affect the ranking of sites with reviews and product reviews. As you can see, the focus of the first and second stages of the algorithm update was on getting quality reviews from experts and evidence of interaction with certain products. 
The third step acts as a sort of final check to ensure that the product reviews in the search meet specific criteria. These criteria refer mainly to the product's pros and cons description and its differences from previous versions. Also, the review should contain details about how the product works or how it differs from previous versions.
It would help if you remembered unique information beyond what the manufacturer provides (for example, photos, audio, links to other sites detailing the author's experience). So today, many companies have to think about and implement a system of rewards for quality reviews, introduce additional after-sales service, and build a dialogue with each customer. 
As a result, companies with quality products and a more respectful attitude towards customers gain an additional competitive advantage in Google search results. In the long run, most companies will pay more attention to detail in their product reviews to make them unique and stand out from their competitors online. In addition, those who suffered from previous core updates but will make serious efforts may benefit from product review updates in March 2022.
Get into the Top Google Ranking
free
SEO Cost Calculator Tool
Enter URL & See What We Can Do Submit the form to get a detailed report, based on the comprehensive seo analysis.