The Best Free SEO Tools List
LinksManagement SEO experts have prepared a short list of the best free SEO tools which can help you make your SEO campaign easier more effective, save you time, money hassle.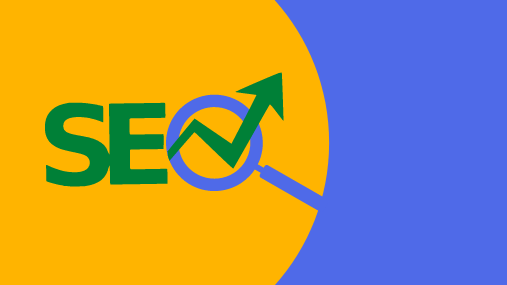 Free SEO Cost Calculator – find out the cost of getting the in the Top 10 of Google search results for your exact keyword and your website. Find out how many links you need in order to outrank your competitors. It will compare your website's backlink profile to your competitors' backlink profiles, and based on the analysis, will give you the estimated necessary number of backlinks that you need to build for your keyword phrase in order to outrank your main competitors.
AuthorityLabs – is the most powerful and convenient rankings tracking tool that we recommend you to use. It's our favorite one. It includes 30 days free trial and costs only $49 per month for 250 keywords. We've found and analyzed quite many ranking tracking tools and decided to recommend you just one, but the best one to save your time on comparison.
SemRush Keyword Research – a great system that will help you to:
Track your website rankings and rankings of your competitors for top ranked keywords
See keywords used by your competitors in their Adwords Campaigns
Find out about keywords you've never known of which are already on the bottom of page 1 on Google (It's much easier to get a fast return on investment by targeting such keywords during the link building campaign)
And much more.
This is a 'must have tool' for everybody who wants to do a smart SEO.
Automatic Link Building Scheduler – a great tool that allows you to add as many links as you want to your cart for gradual purchase, set the desired link building speed and forget about your campaign until it's completed. The links will be purchased slowly, gradually, automatically, and in the way, that looks natural to Google.
ScanBacklinks – among SEO tools list, this great tool appeared relatively recent. It allows you to find competitors backlinks profile. All you need to do is to enter site's address and click "Search" button. In a few minutes or even seconds, you will see the whole info about links of the site – quantity of nofollow/dofollow, types, how many of them links to the homepage and other pages, etc.
Use LiksManagement Tools
free
SEO Cost Calculator Tool
Enter URL & See What We Can Do Submit the form to get a detailed report, based on the comprehensive seo analysis.