Guide to Tracking Your Links: How to Monitor Backlinks
Link building, or getting backlinks, is an important part of external SEO. The value of backlinks depends on the popularity and authority of the resource on which it is posted. The more relevant is the external resource to your topic, the more benefit you will get from the links leading to your site.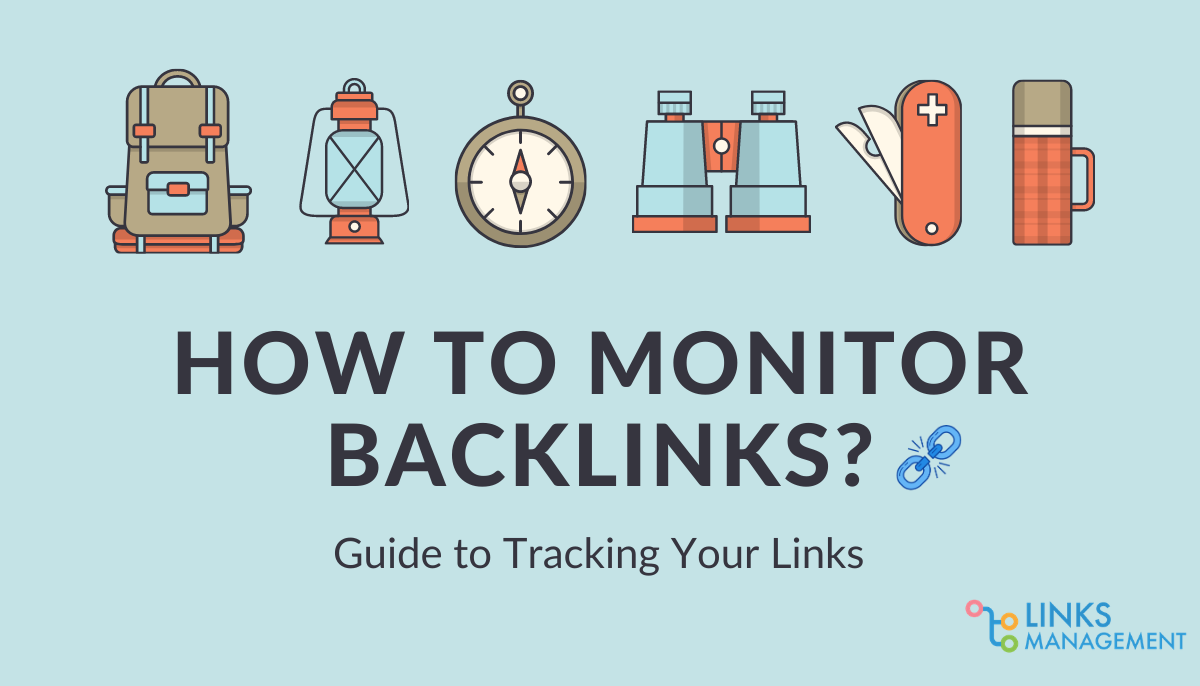 The abundance of backlinks from spammy sites can become a serious problem and lead to search engines' penalties. This article will consider which backlinks and domain parameters should be checked regularly and how to simplify this task by using the most popular services.
Why You Should Monitor Your Backlinks
Quality backlinks are a huge part of the SEO job, but just getting them doesn't mean the job is done. Backlinks are constantly subjected to change, and each change will be reflected in your backlink profile in one way or another. A website can go through dozens of link profile changes in just a day – so it's worth checking backlinks periodically, tracking down the most important ones first.
For example, you are constantly collaborating with a certain resource and get backlinks from there. After checking the history of backlinks, you notice that their status has changed from dofollow to nofollow – in this case, you should reconsider the terms of cooperation or stop relying on this resource. Without backlink monitoring, the problem can go unnoticed, which would harm your link-building strategy sooner or later.
Monitoring backlinks regularly will help you:
track the total and check for the most important links;
check for changes in page indexing and backlink attributes;
detect spam attacks and prevent search engine fines;
use the most current data for reporting.
How to Monitor Backlinks
You can also check the presence and parameters of links manually, but this is too time-consuming. Google Search Console, Bing Webmaster Tools, and many others provide the ability to view received links and referring sites. Still, these tools are not suitable for detailed analysis and easy monitoring. For example, SE Ranking offers a number of benefits:
The panels for webmasters do not show backlink parameters, and the "Backlink Analysis" in SE Ranking determines all the characteristics.
The panel for webmasters produces a report limited to 1000 lines, which is not very convenient for large sites, and in SE Ranking, you can find and regularly view all your links with the ability to filter and sort them.
The SE Ranking tool allows you to highlight the most important links for monitoring and filter the list by different parameters.
Backlink Monitoring in SE Ranking
It is difficult to manually check information on backlinks but with an automated tool, you will always have the most relevant and detailed information.
To add backlinks to the Backlink Monitoring module in SE Ranking, you can:
enter them manually (if you have a ready-made list);
download in text or CSV file;
import from Google Search Console (can be configured to automatically import new links, but keep in mind that Google Search Console may not contain all of your links)
use the SE Ranking Backlink Analysis tool, which will automatically detect and analyze all your backlinks.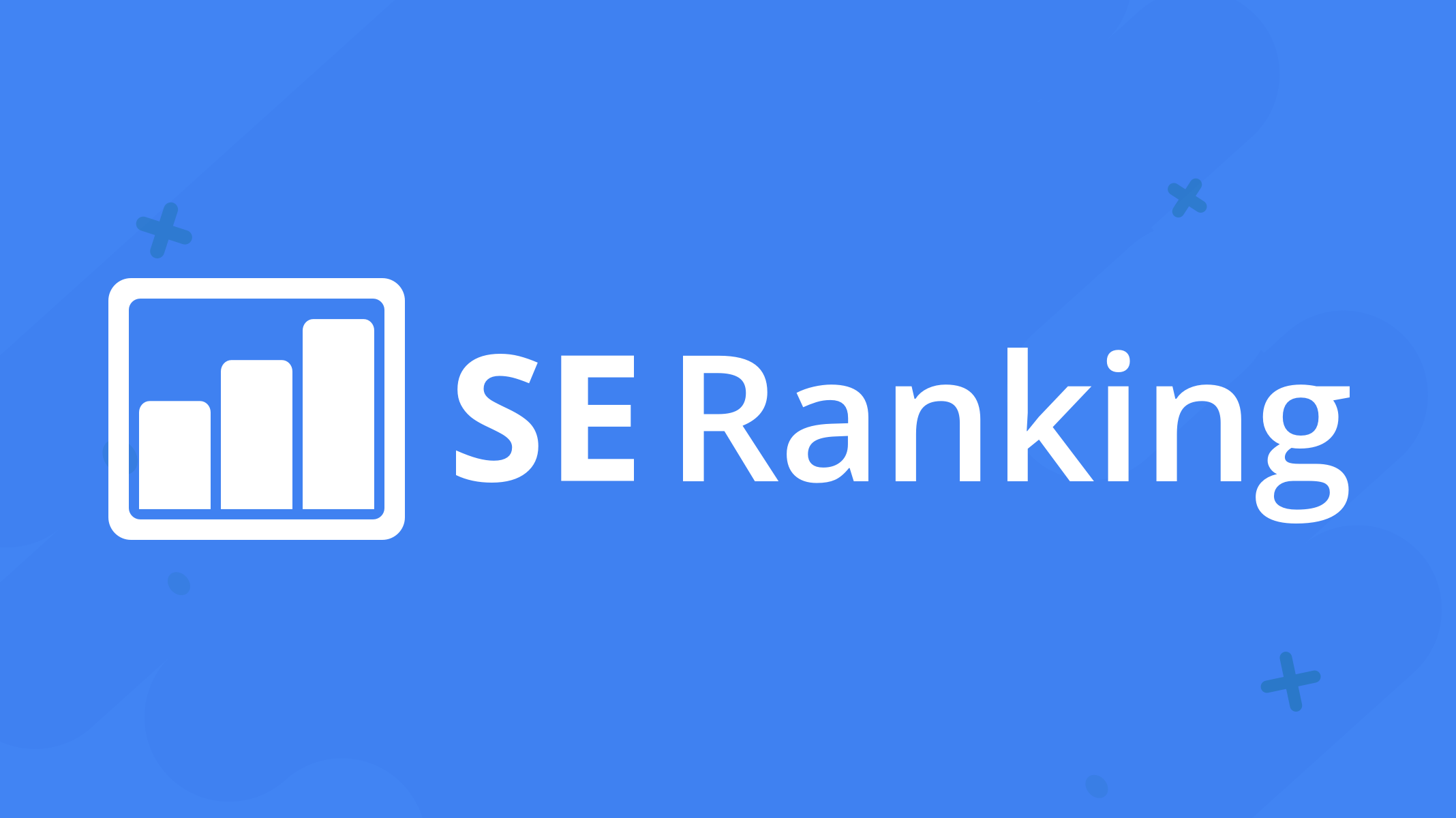 The maximum number of backlinks available for monitoring depends on your tariff plan. Adding links between SE Ranking tools is done in one click:
Get a complete report in the Backlink Analysis tool and add the most important links to the list for monitoring. The Backlink Monitor module regularly updates all important parameters on its own. The "Found" and "Checked" columns will indicate when the backlinks were first added and when they were last checked. This will allow you to analyze the dynamics of changes by all characteristics: link status (found / not found), type (dofollow / nofollow, text / image), anchor, indexing in search engines, metrics of the popularity and ranking of the resource.
You can customize which columns to display and filter the list of backlinks by any parameter. For agencies, the ability to edit custom fields will be useful: assign a specific manager, indicate the cost of obtaining a link, add notes with any additional information:
What Exactly Should Be Monitored
Let's consider which backlink parameters to check and how they affect your site's ranking.
Total number of links
The "Backlink Monitoring" module will show you a summary of relevant data: the number of links, domains, and anchors, the dynamics of obtaining and losing links, the ratio of links for the pages to which they lead, and statistics on the dofollow / nofollow status.
If you notice a significant change in the number of backlinks, it is worth analyzing the reasons. If you lose links, change the filter from "All" to "Lost", check the link status and visit the page on which it is located.
If the number of backlinks, on the contrary, has grown, check the sources and make sure they are high-quality. Check if there are more links from a specific domain, and generally track the dynamics in the number of referring resources. After all, search engines take backlinks from unique domains into account when calculating the website weight.
Most important links and page indexing
In addition to the total, it is important to keep track of whether the pages with links are in the index and have not disappeared or whether the most important backlinks have changed – those that come from the most authoritative resources and bring you the most benefit.
Why Might Backlinks Disappear?
A page was deleted. The page where your backlink was posted can be removed or moved. In the case of a 404 error indicating that the page was not found, contact the website's webmaster directly.
Redirect. Review where and how redirects from the page with your link are configured, and contact the resource.
The link was removed. Unscrupulous webmasters can simply remove your links.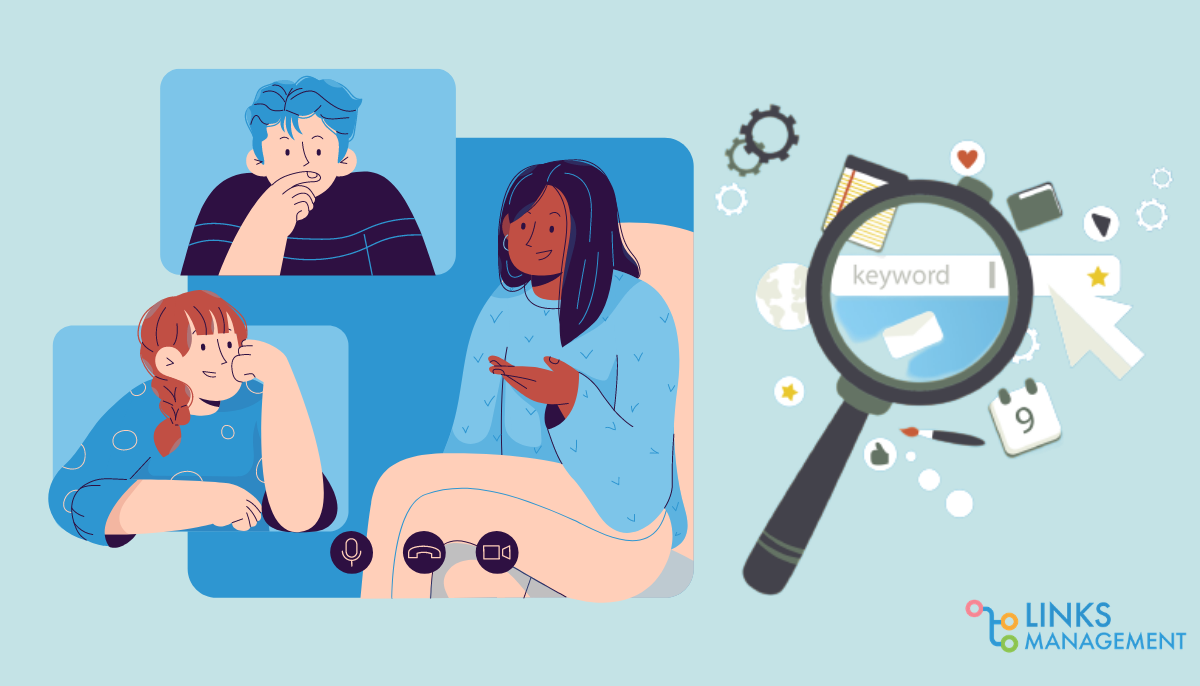 Internal server error. Error 500 may occur – in this case, you can wait and contact the site if the problem is not resolved within a few days.
Broken domain. Any domain has a registration period, and if it is not renewed in time, the domain will stop working. If this happens to the domain on which your link is located, it stops adding your link mass.
Redesign. If you have end-to-end backlinks (placed in the footer or sidebar), they may be changed or removed after the donor site has been redesigned.
Knowing which specific backlinks are lost and where they lead to, you can build a plan for the next steps to restore link balance between your site pages.
Link Types
Changes may relate to the type of backlinks: dofollow / nofollow attribute, link source (text / image), UGC / Sponsored index (user generated content / paid link).
Dofollow / Nofollow. The attribute indicates whether search robots can follow the link. Of course, it is in your best interest to get more quality dofollow backlinks and make sure that dofollow does not change to nofollow. If a change has occurred, it is worth referring to the resource. The status could have been changed by mistake – direct communication will help to clarify the problem and either return the follow status or terminate cooperation. Perhaps a positive change – the status of the link to follow. But in this case, be sure to check if the resource is spam.
Text / Image. A backlink inline with text is certainly more useful than a backlink in an image alt tag.
UGC / Sponsored. The relatively new link attributes introduced by Google in September 2019 distinguish between user-generated (in post comments or forums) and sponsored backlinks. It is important to ensure that the specified attributes are correct because misuse (such as UGC for paid links) can lead to penalties.
Now let's consider which links may harm the site.
Prior to the Penguin algorithm, link building was more about quantity than quality. After the launch of the algorithm, Google became more scrupulous in analyzing backlinks, so it is in your best interest to regularly monitor backlinks directed to your site and leave only those that come from relevant and reliable resources. 
With an abundance of low-quality links or excessive activity in building the link mass, the site can suffer from filters and search engine penalties. If there are a lot of low-quality links or if the speed of link building is too high, the site may suffer from search engine penalties, and it will be impossible to promote it.
Google can penalize your site if:
there was a sharp increase in the number of backlinks;
commercial links are abundant;
low-quality donor sites are prevalent.
To preserve your site, keep track of what backlinks you receive, and always focus on their quality – the text's organic content and the relevance of the donor resource.
The following backlinks are considered low-quality:
Links from spam sites
Links from a network of sites with a single IP address (PBN);
links from hacked sites;
links from resources with very poor link mass;
links are hidden from users;
links with commercial anchors that are unnaturally inscribed in the text.
Top 7 Services for Monitoring Backlinks in 2021
We have selected 7 of the best and the most popular services for monitoring backlinks. Of course, there exist a lot of other services. All of them suggest approximately the same options to meet backlink monitoring goals. You can quickly check the suggested tools. Some of them have trial periods. You can try each and choose the one you feel the most comfortable working with.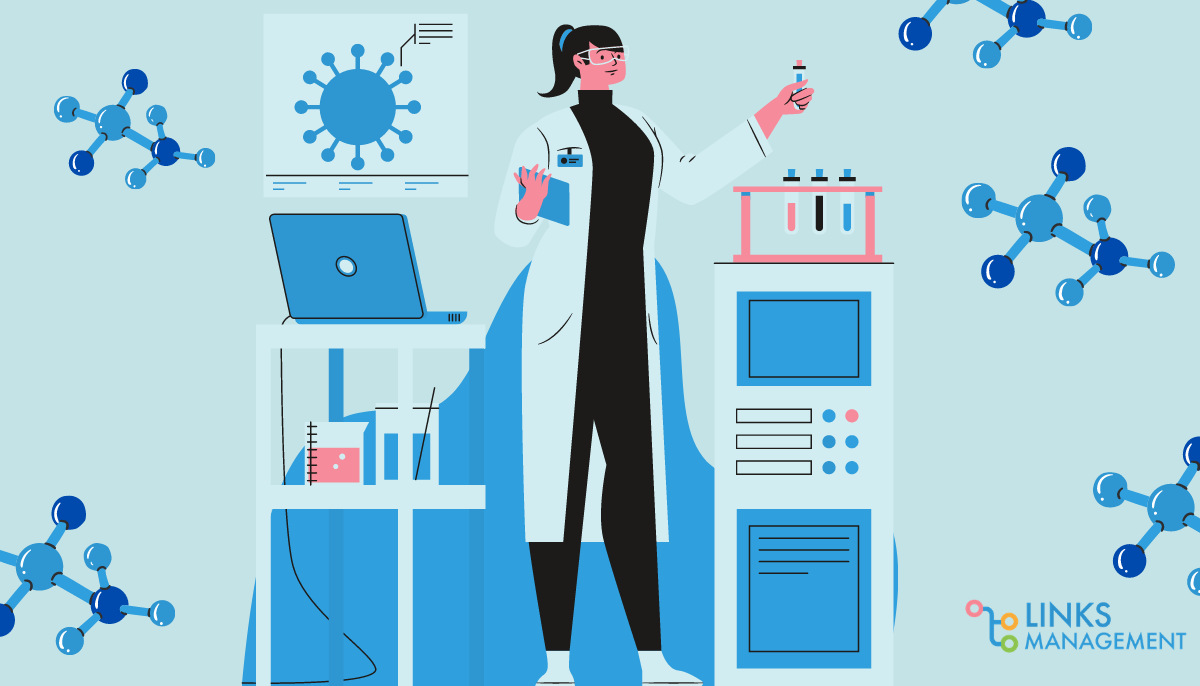 Netpeak Checker
Free version: Yes, 14-day trial period.
The main purpose of Netpeak Checker is to aggregate data from services such as Serpstat, Ahrefs, Moz, Majestic, SEMrush, Whois, Google SERP, and many others. It also provides a massive link analysis based on these tools' indicators.
Serpstat
Free version: yes.
Serpstat Link Analysis lets you see the number of domains, the total number of backlinks, the total number of unique IP addresses, and many other metrics.
Xtool
Free version: yes.
The tool provides a list of domains linking to your resource. Additionally, with Xtool, you can:
upload the list of domains to Excel and CSV,
check the positions of current links for free,
analyze backlinks for a number of parameters.
Link Explorer by MOZ
Free version: Yes, 30-day trial period.
Feature: for registration, you must enter the payment card details.
With Link Explorer, you can find backlinks, track them, and create a solid link-building strategy and monitor your progress.
Ahrefs
Free version: no.
With Ahrefs, you can research backlinks based on a variety of parameters. The tool will notify you when new backlinks appear to your resource or to a competitor's resource.
SE Ranking
Free version: Yes, 30-day trial period.
This software allows high-quality monitoring of backlinks. With the SE Ranking Backlink Analysis tool, you can select options for displaying links in the backlink table and use the popular noindex and nofollow filters.
SEMrush
Free version: no.
SEMrush allows you to optimize the search and analysis of backlinks and upload the results in a convenient table format.
Regularly reviewing the number of backlinks and their sources will help you detect spam attacks (deliberate placement of links to your site on spam resources) and identify potentially harmful links.
In order to reject backlinks, you need to check the box and select the "Disavow" function – after that you can export all low-quality links in the "Disavow" subsection and upload them to Google Search Console. Google will review your application and reject links.
Findings
For the health of the site's link profile, you need to acquire new links and remember to check the existing ones. Regular monitoring of backlinks will help you realistically assess the situation and quickly adapt to changes. In the SE Ranking "Backlink Monitoring" module, you have access to all important data regarding the type and status of links, their indexing, and the quality of donor resources. Track these parameters and strengthen your link-building strategy.
Order Top-Quality Links and Rank High
free
SEO Cost Calculator Tool
Enter URL & See What We Can Do Submit the form to get a detailed report, based on the comprehensive seo analysis.